About
Why itel?
It's not what we do, but how we do it.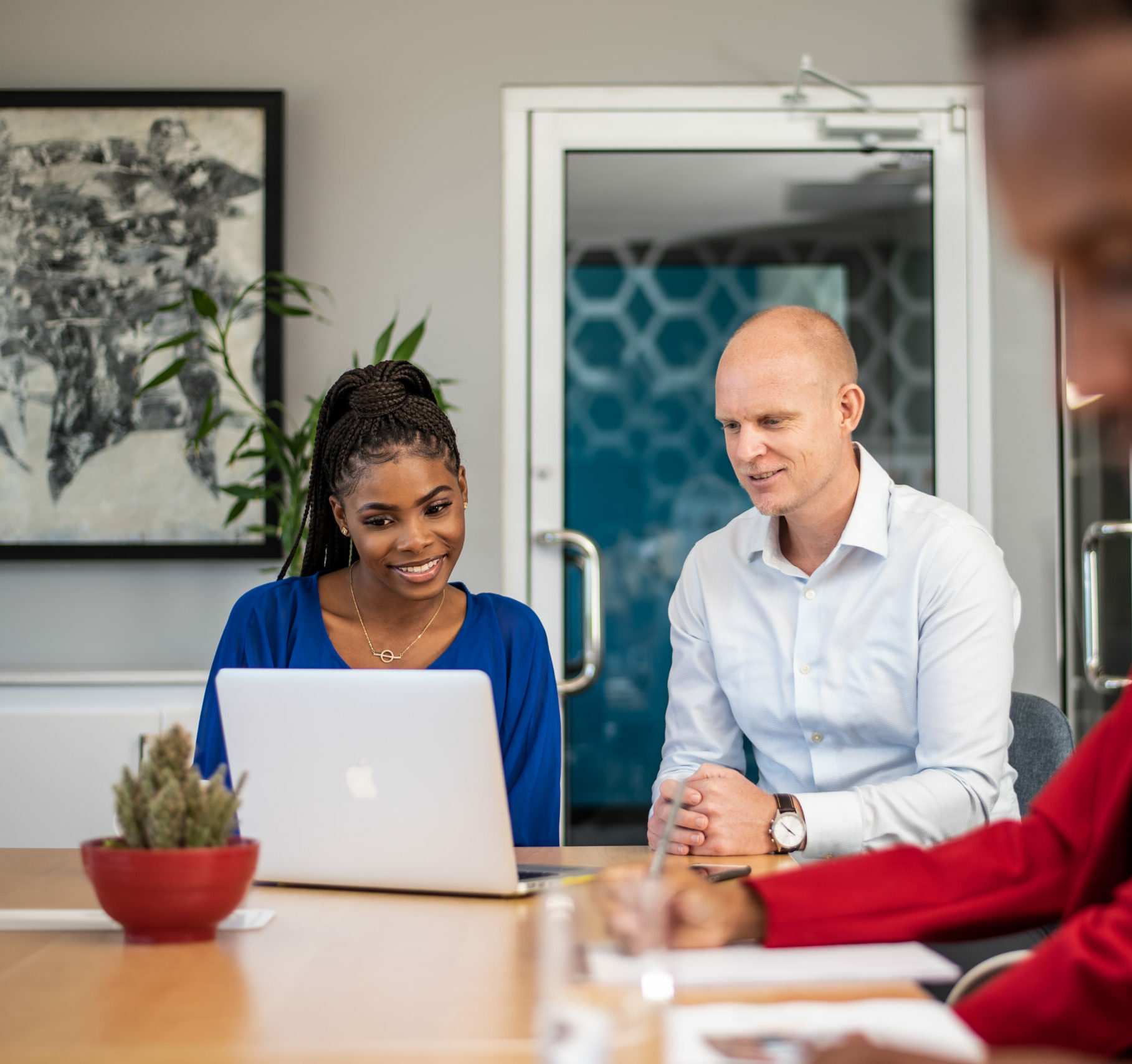 What truly sets us apart is the way we partner with our clients to deliver service that is flexible and customized to each client's industry and unique needs.
No other nearshore CX delivery partner offers the same level of flexibility, responsiveness, and creativity, backed by reliable processes.
Due to our flat management style and empowered teams, we drive performance through rapid feedback and decision-making. This results in custom solutions that enable our clients to navigate uncertainty and respond to new opportunities with optimism.
Why itel? Watch to find out.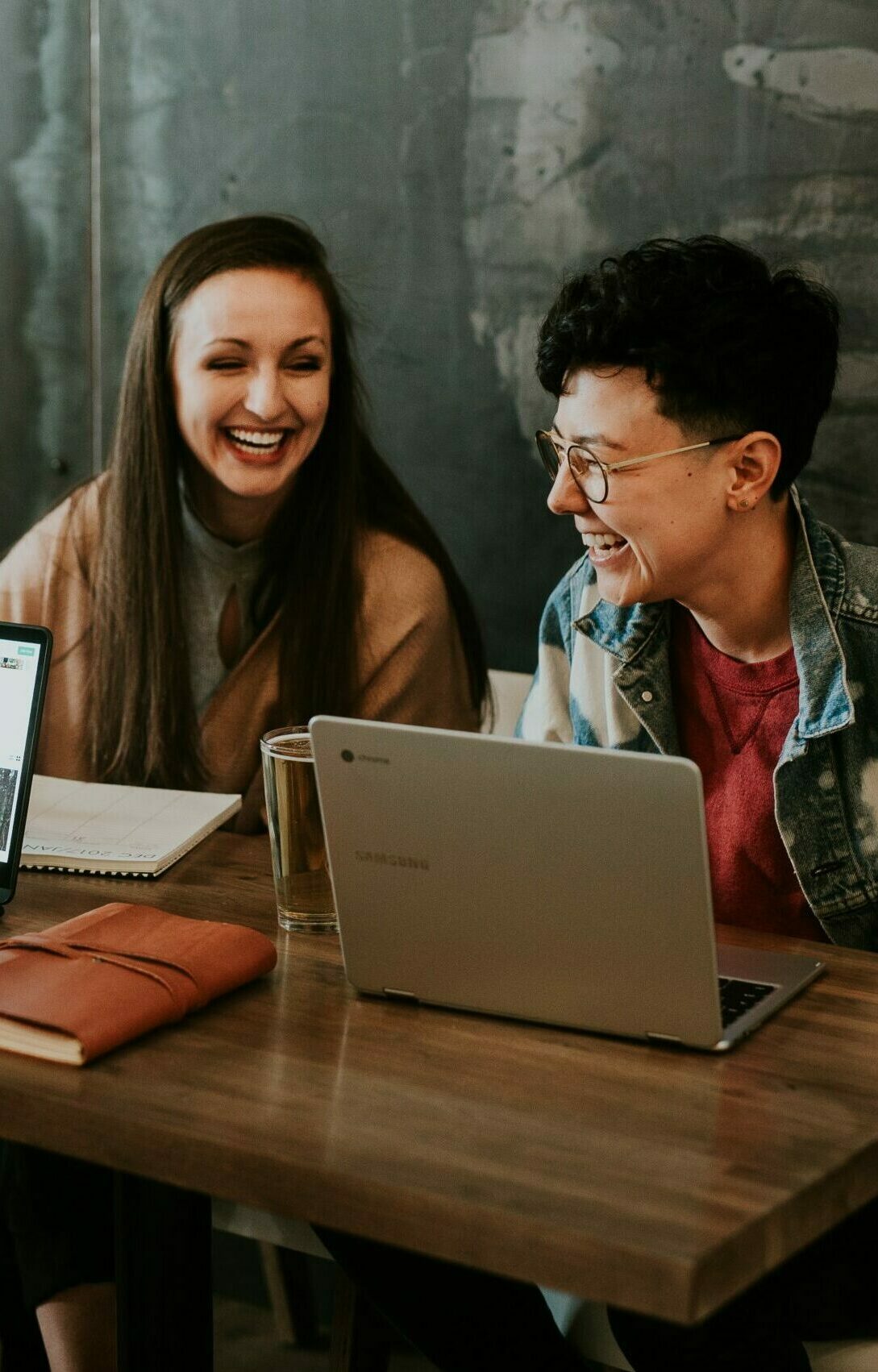 Our ongoing investment in people and culture makes a difference in how we interact internally and with our clients.
At the end of the day, our team offers an authentic and enjoyable experience that our clients rave about, and depend on, for their growing and evolving CX delivery.
Our Team
What Makes Us Special
It all comes back to our team. They are the glue that brings our work to life because they are: