we're more than a company. we're family
Our Culture
We're fueled by passionate people and innovative workspaces designed to spur innovation, excite employees and sustain productivity.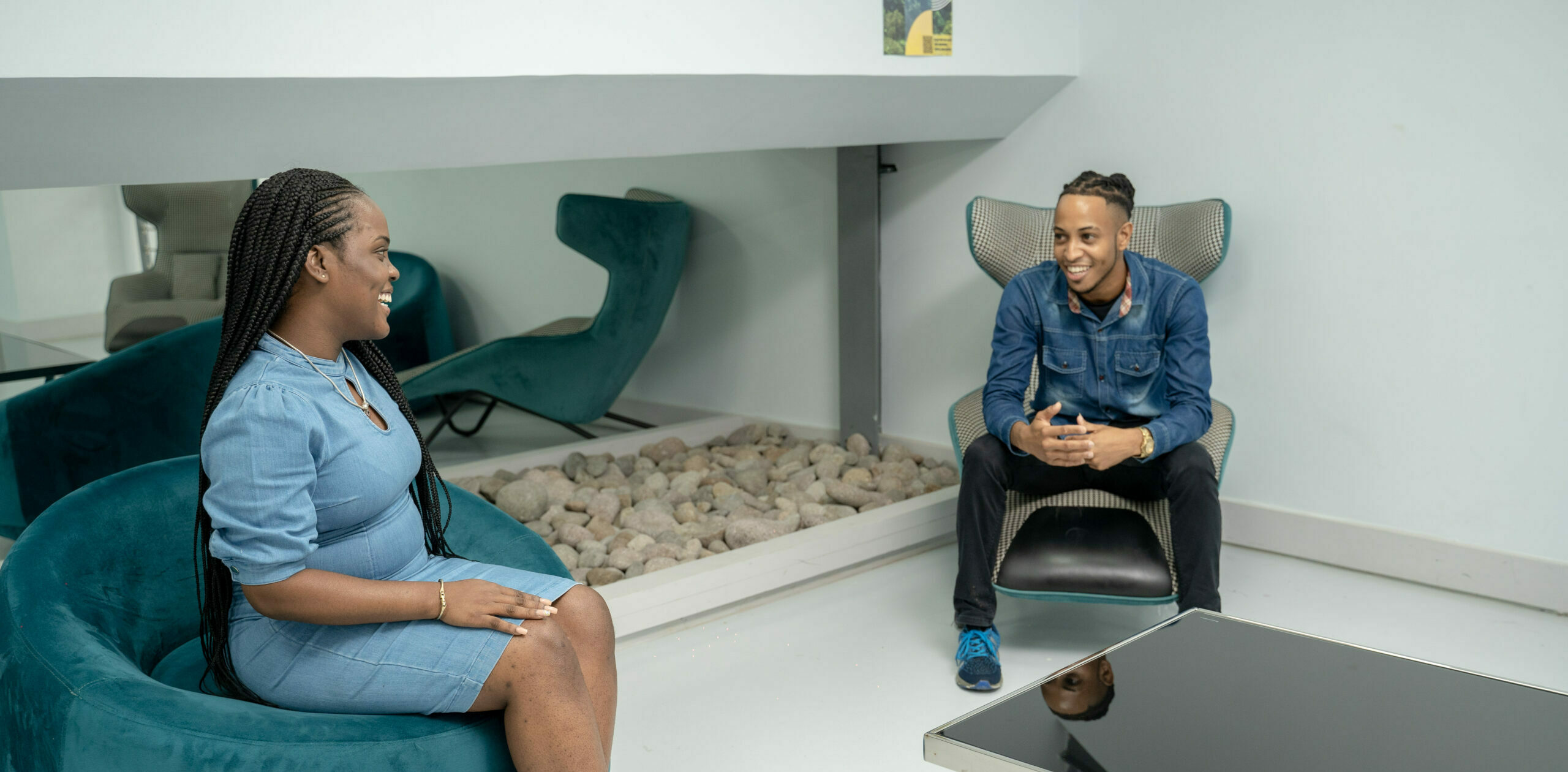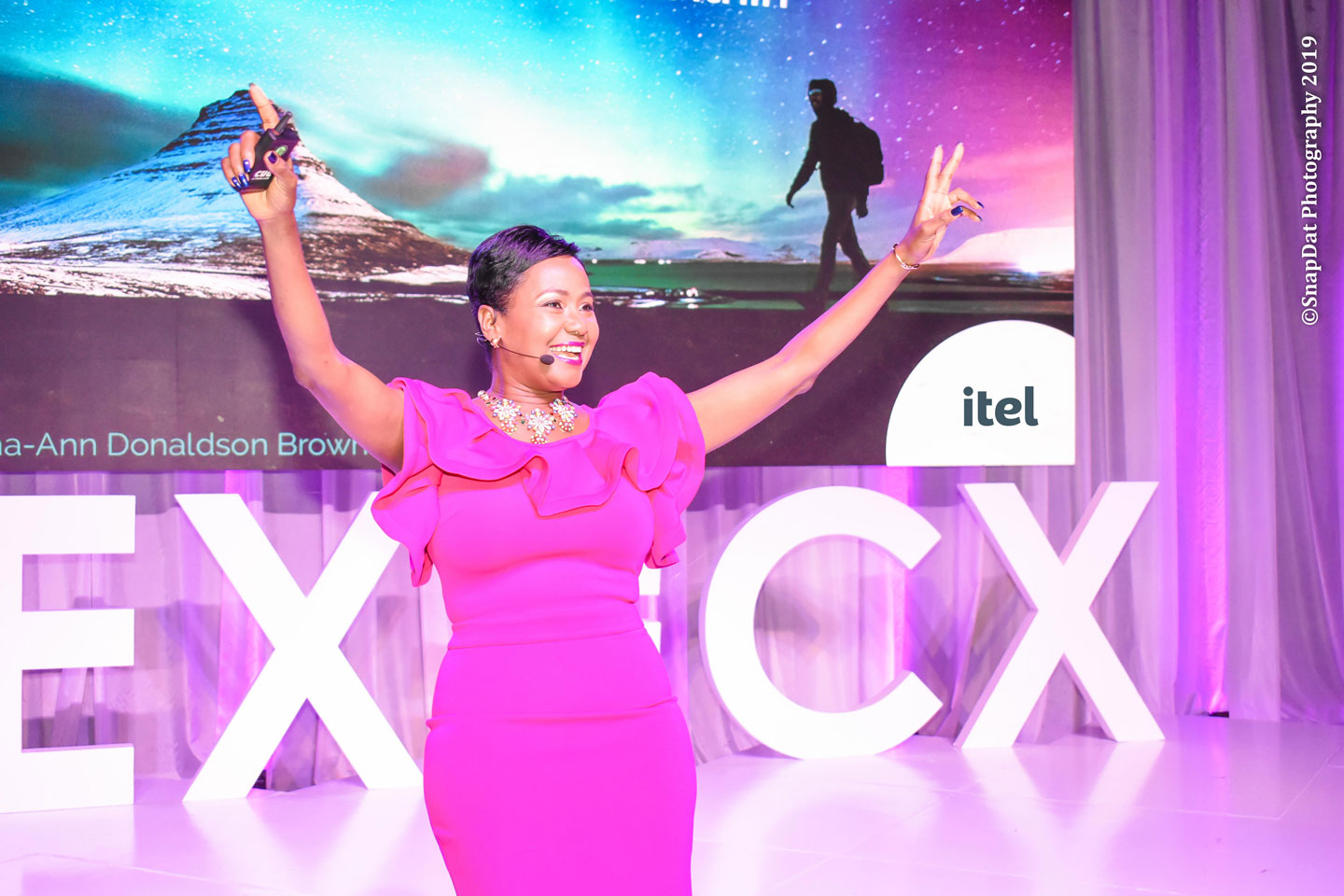 Employee Experience Matters
We foster a unique and engaging company culture that enables genuine client partnerships.
Our engaging, family-like culture brings out the best in our team and enables a tailored approach with partners and customers.
Committed to the EX=CX philosophy, itel employees benefit from our continuous investment in training and career development, community outreach, inspiring workspaces, and fun. Yes, we said it. Fun!
we embrace Diversity without exclusion
All too often, company cultures are divided by generational gaps, hierarchy, and individual differences. But, at itel, we see things differently.
We strongly believe in collaboration and building cohesion because the greatest ideas and the best problem-solving comes from diverse perspectives and experiences.

Our Spaces
We have the happiest, most inspiring, and productive workplaces in the industry.
The physical and virtual spaces we design and the tools we provide enhance performance and employee satisfaction. They are purpose-built to maximize employee comfort, boost productivity, and inspire creativity. Our employees like coming to work, and it's a bonus for our clients who enjoy coming for site visits.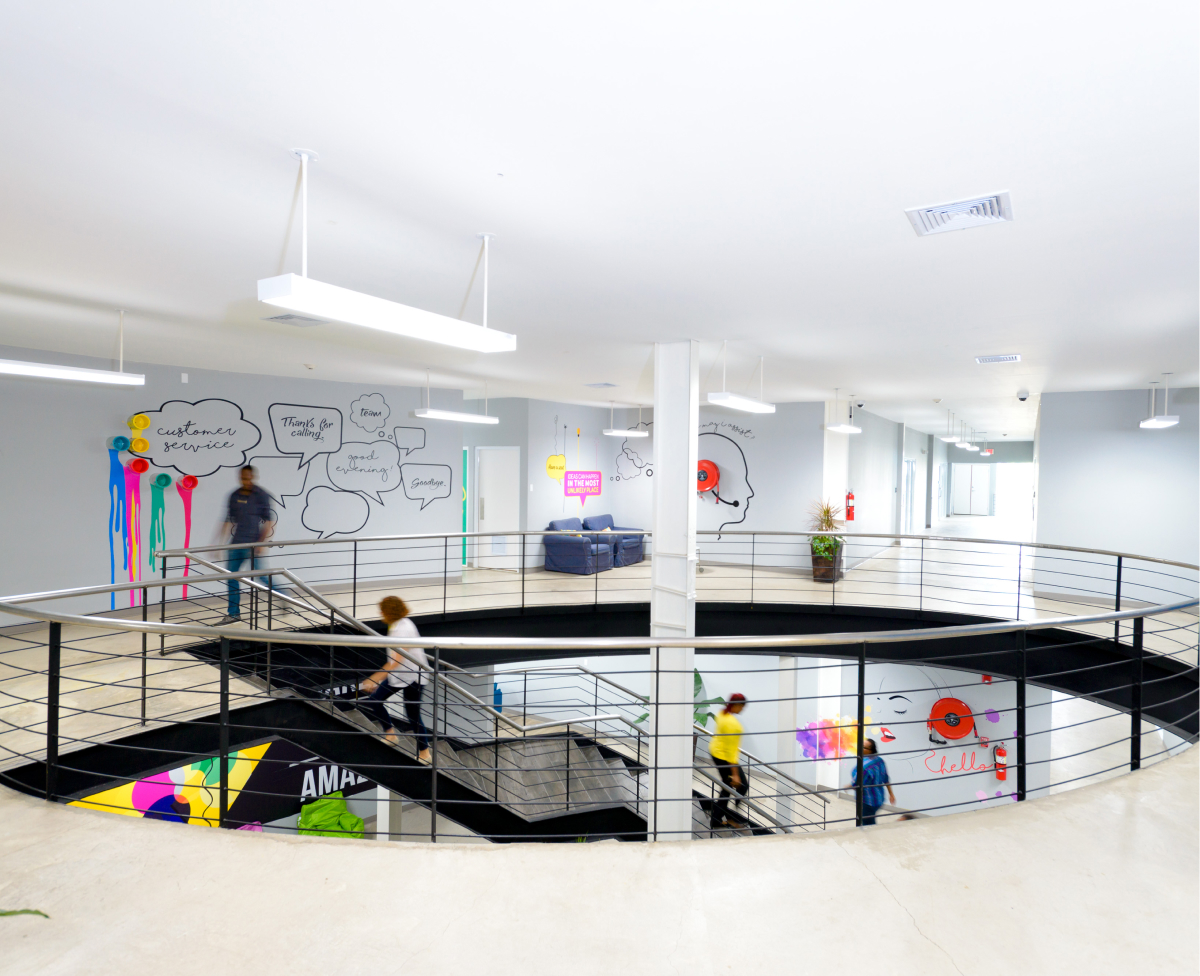 Your brand thrives in an environment that looks and feels good.
We nurture a casual and fun work environment, which spurs creative thought and productiveness. We embrace this approach through:
Casual attire that embraces positive self-expression
Comfortable and spacious workstations
On-site banking and access to other personal conveniences
Vibrant wall art and decor
Employee wellness facilities and programs
Social 'chill' spaces
"My first response is always: Let's ask itel and see what they can do."
Sr. Manager of Outsource Partner Operations,
eCommerce Company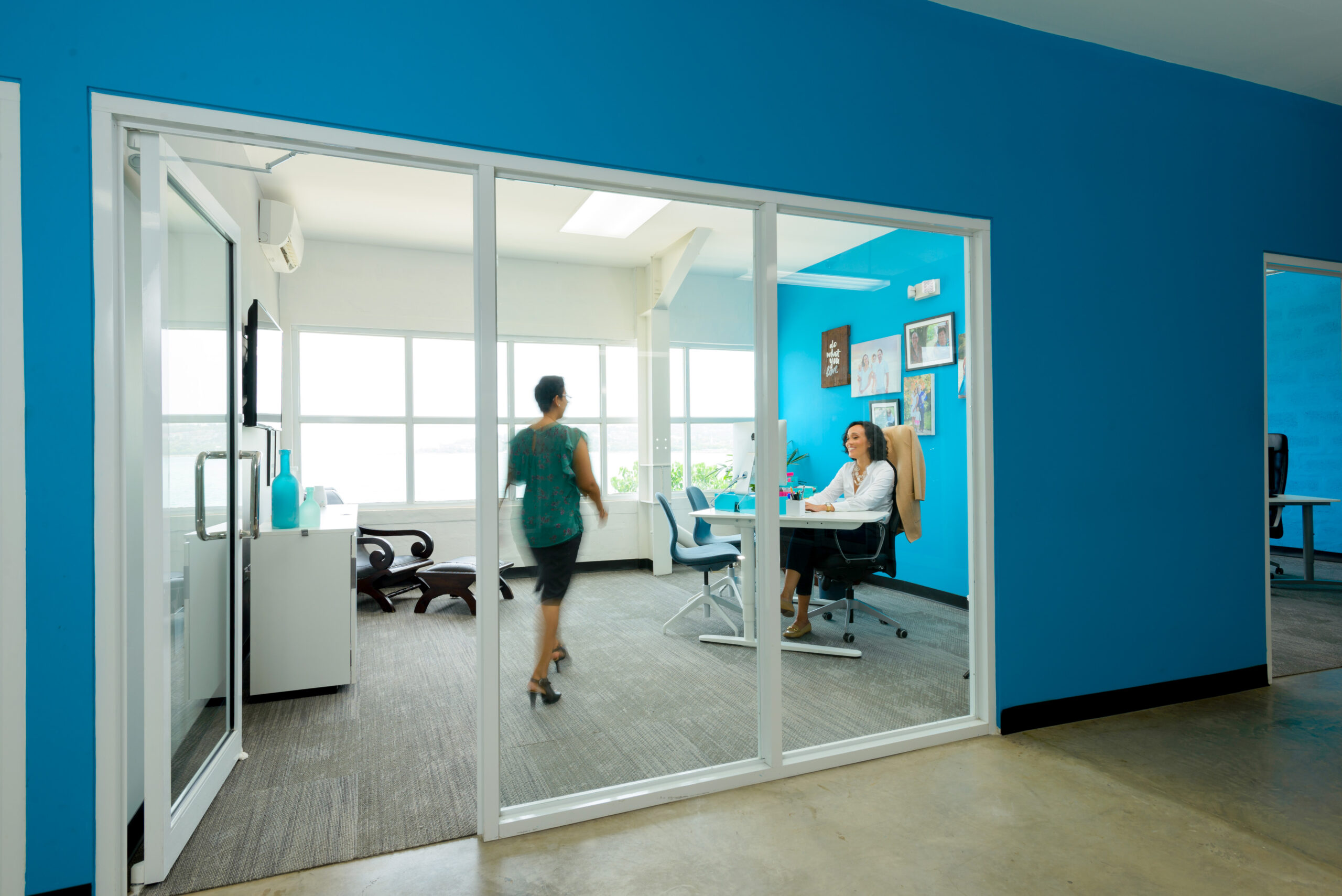 Open Door Policy
Processes, not red tape, are key to staying nimble without sacrificing quality. We remove barriers from decision-making and responsiveness by maintaining a flat organizational structure with easy access to leadership.
The aim is to keep things simple, so we can solve problems quickly and help you pivot when necessary and pursue new opportunities.
More than just a place to work
Good environmental design creates experiences and moments for positive interaction.
We want team members to foster relationships across units and with clients. So, we've created comfortable and eye-catching places where they can share ideas and solutions or just have a chat.
Relaxed Collaboration Moments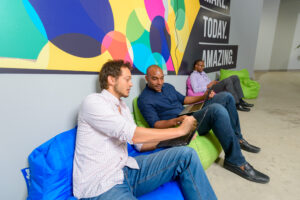 Sweet Spots for Client Visits