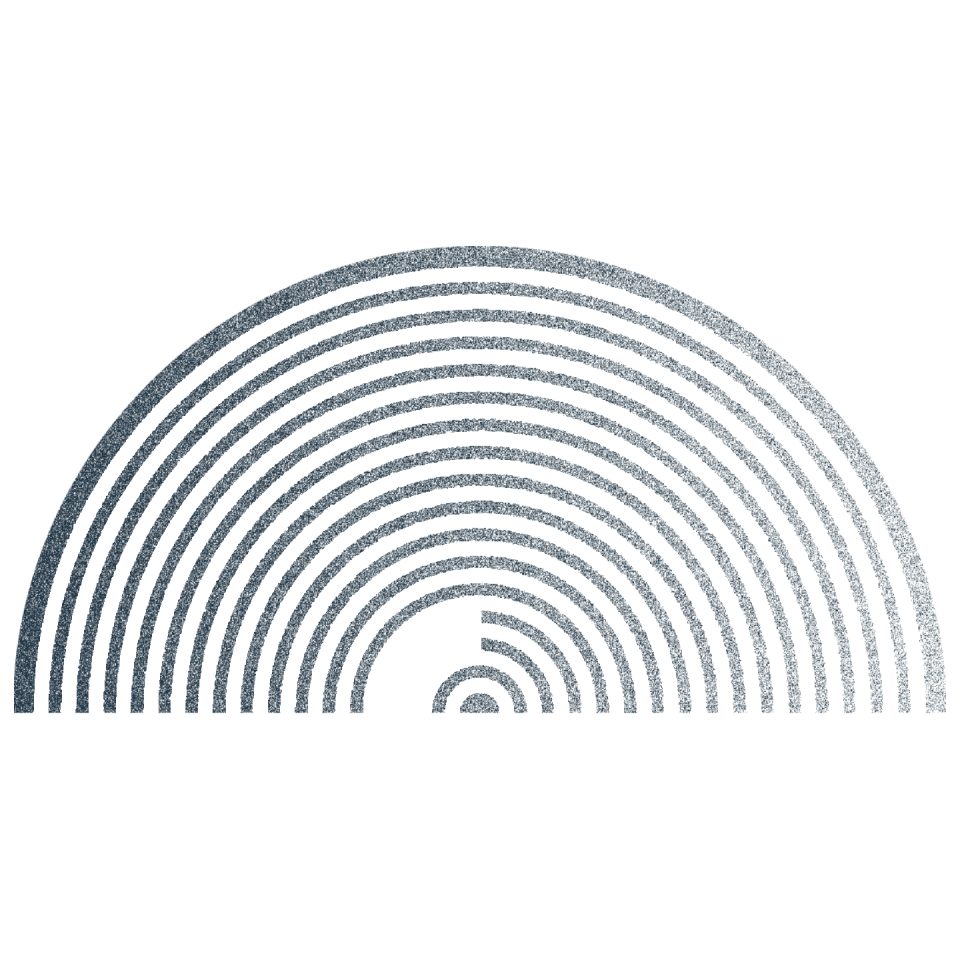 IT'S DIFFERENT AT ITEL
When you become an 'iteler', you're part of a diverse and high-performing international team.
We all have special strengths, skills, and dreams. At itel, you can become whoever you want to be in a culture that promotes belonging while valuing uniqueness.
"At itel, I have a sense of belonging. Not only with my peers, but also my head of department. No one turns you away."
Zavelle Cherubin
Subject Matter Expert, itel St. Lucia
"I enjoy coming to work every day and look forward to imparting the knowledge I have ... It's a very rewarding experience."
Horace Brown
Trainer, itel Jamaica
"At itel, there is a lot of growth and opportunity. I started as an agent, and after 6 months, I was promoted to Supervisor and then a year later to Operations Manager."
Eshwarie Komar
Operations Manager, itel Guyana
"My position allows me to design and develop processes and has given me the opportunity to express myself."
David Nolasco
Data Engineer, itel Honduras
"itel is a place where you can speak your mind and express yourself freely. People at all levels want to hear what you have to say."
Sophie Klien
Recruiter, itel St. Lucia
"The tools that itel invests in for the purpose of improving not just the company, but the overall workforce says a lot about the company. It shows that we care about each employee's long-term goals"
Terry-Ann Simpson
Director of Customer Experience, itel Jamaica
IT'S NOT WHAT WE DO, BUT HOW WE DO IT
We do things the itel Way.
We are Caribbean born, culturally diverse, and we care for our clients, team members and our communities. We lead on the cutting-edge of customer experience delivery, in a modern and expanding industry. Our rapid growth and success demonstrate our commitment to delivering the best customer and employee experiences. Even if that means thinking way outside the box.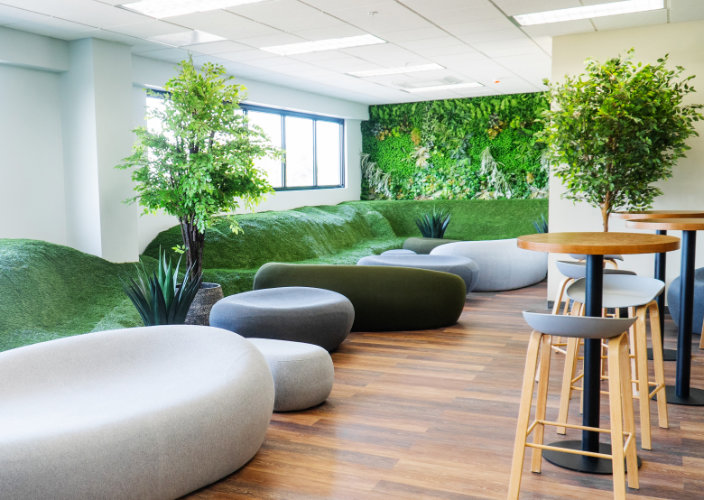 Beautiful, Modern Facilities
Inspiring spaces designed for employee wellbeing and comfort.
Family-Oriented Culture
We're all in this together.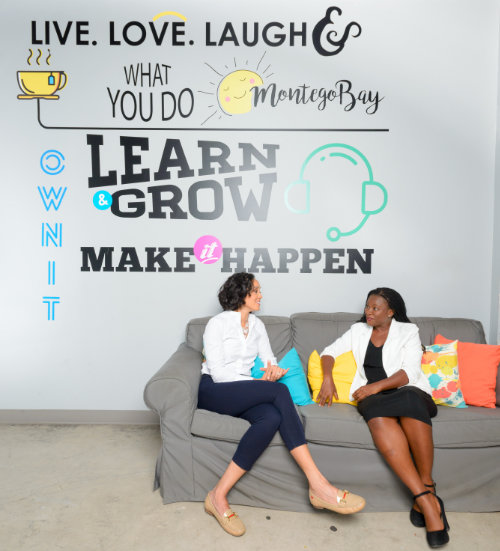 Open Door Policy
Easy access to leadership enhances collaboration.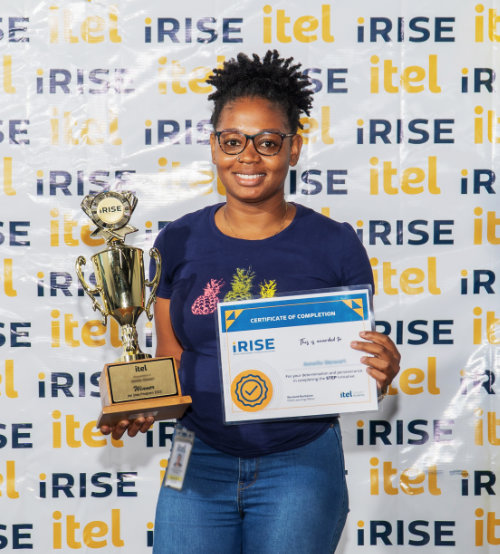 Professional Development
Ongoing opportunities for career growth & advancement.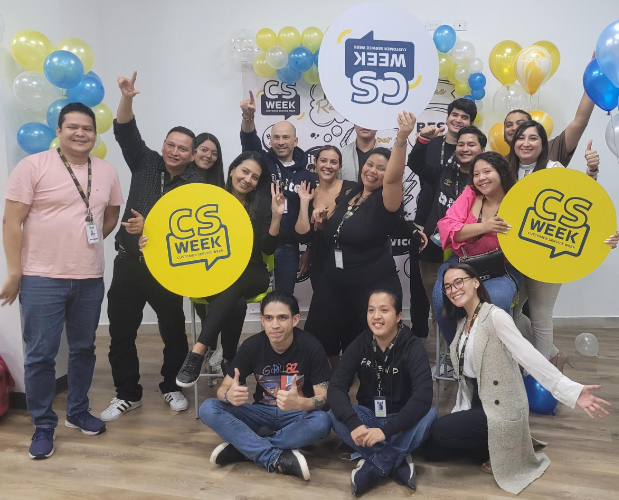 Fun at Work
We like to work hard and play hard.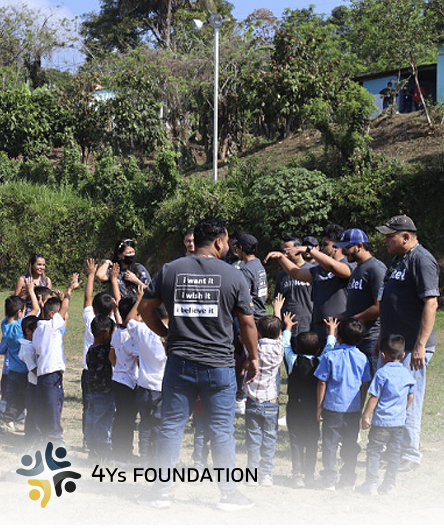 Be a part of social change.
A sense of purpose is what drives us. Not only to be a touchstone for our customers, but to make a difference in the lives of our team members and their communities. We believe in being a force for good by acting on issues that matter to our communities and behaving in socially responsible ways. In 2019, we launched the 4Ys Foundation, a charitable organization entirely funded by the company. From beach cleanups to charity fun runs and donation drives, we give plenty of opportunities to volunteer throughout the year.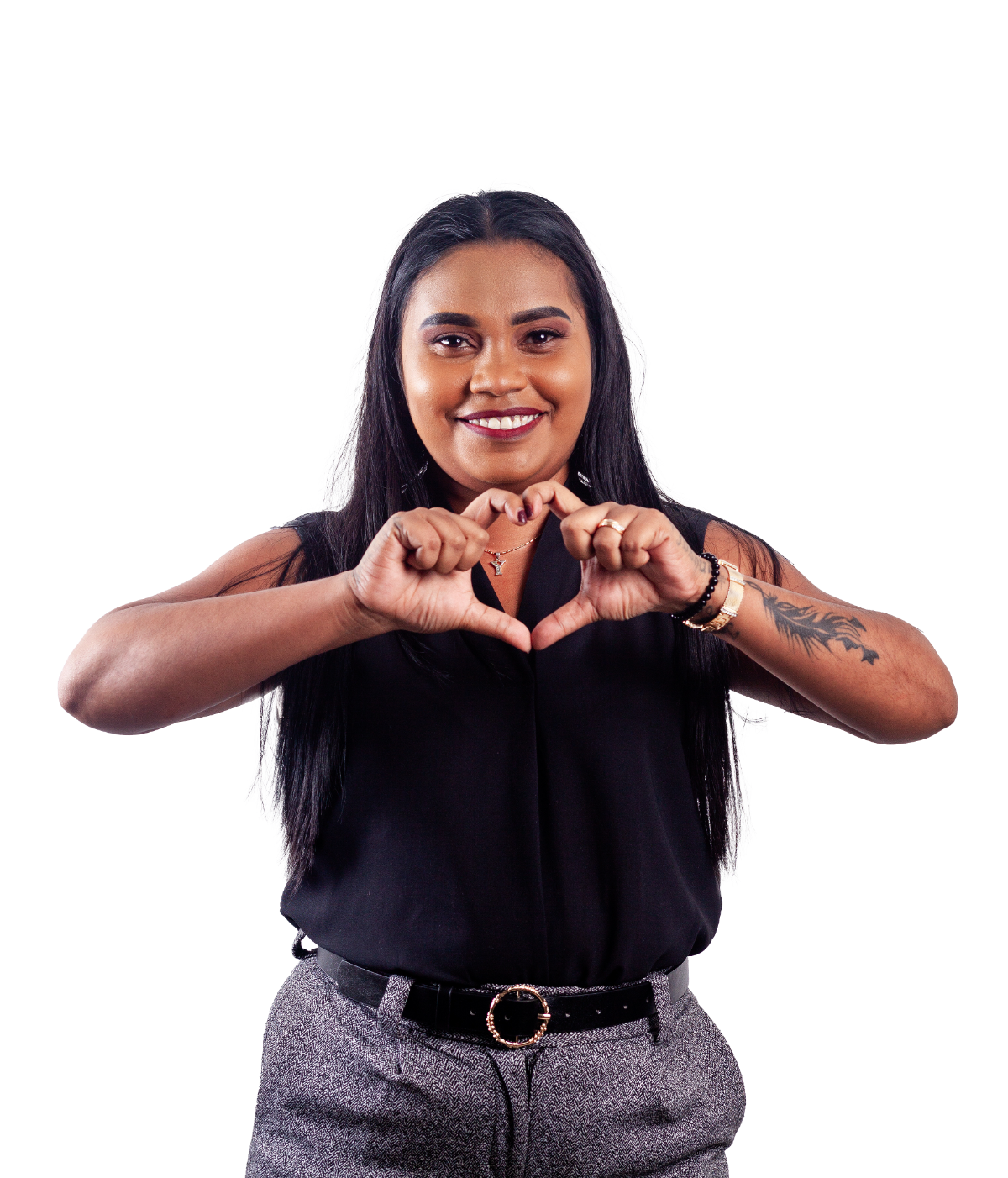 When our people grow, our company grows.
Develop new skills, gain professional experience, and explore different opportunities in a company culture dedicated to nurturing talent and incubating great ideas. Our ongoing training & development programs feature a mix of virtual and in-person classrooms, as well as traditional and new-school teaching methodologies. Using the latest technology, as well as gamification and micro-learning, we adapt our training programs to different learning styles, while individual assessments allow us to deliver targeted coaching to support our people's growth and development.
Strong minds embrace diversity.
We're a collective of go-getters and free thinkers with fresh ideas and wise insights, and we believe in an inclusive workplace where everyone belongs. We maintain an open and welcoming culture that believes in positive self-expression and the value of diverse backgrounds and perspectives. Whether you're a Gen Xer, Gen Z, Millennial, or Zoomer, and regardless of where you come from, if you have the right mindset, you can "be itel" too.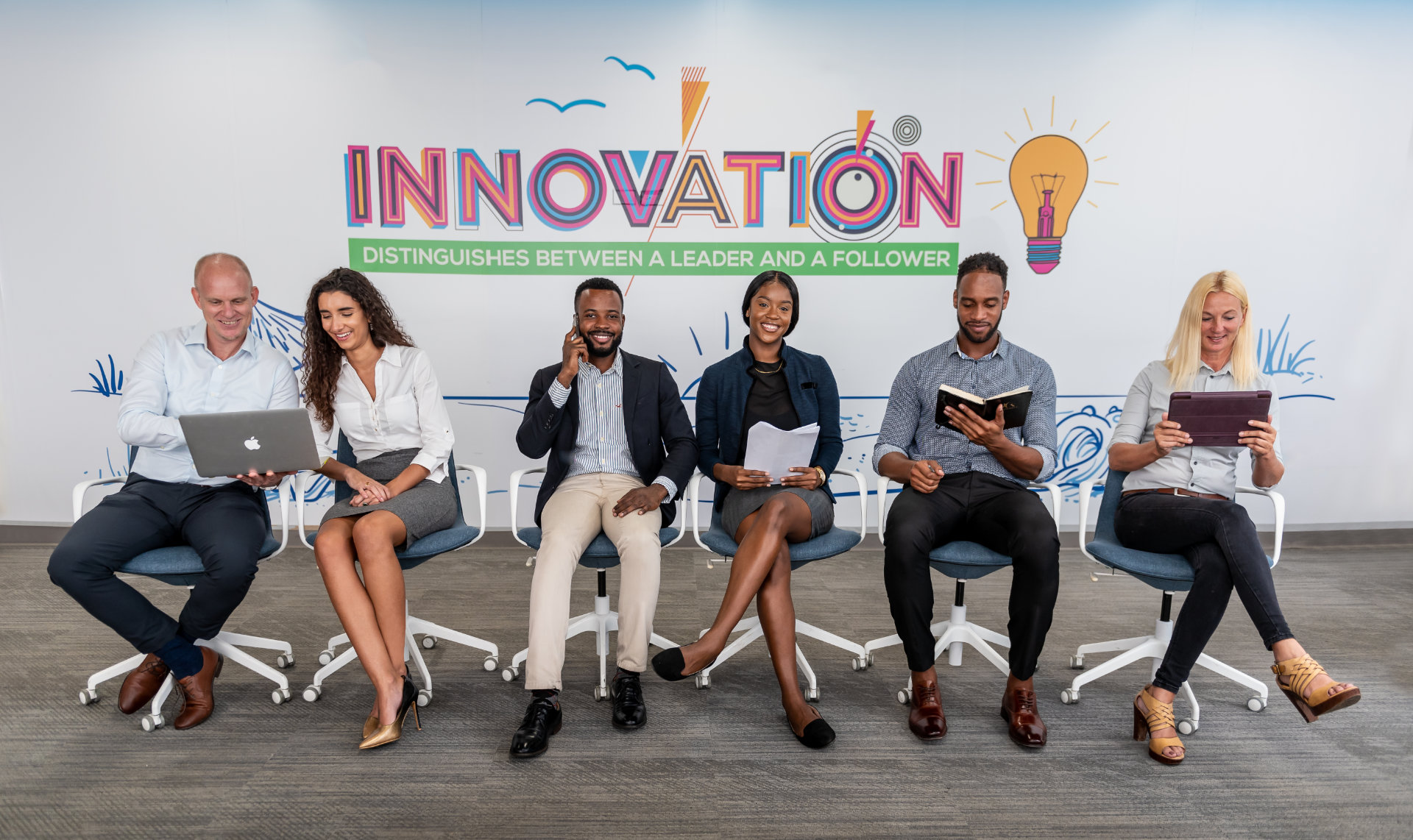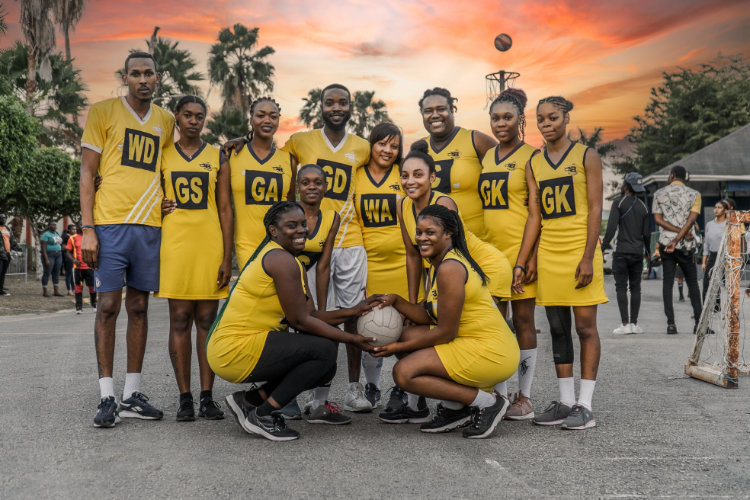 Wellness matters.

We believe that employee wellness should be top of mind. Wellness includes everything that contributes to someone's physical, mental, and financial wellbeing. At itel, we not only offer comprehensive health coverage and on-site medical services, such as doctors, nurses, and on-call psychologists, we also provide our team members with various health, wellness, and financial planning programs throughout the year. While our modern workspaces are purposely designed to maximize employee health, safety and comfort.
Some of Our Awards
They love us because our people love us.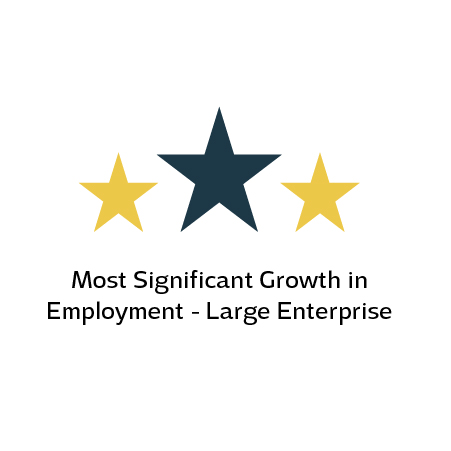 Global Sector Services Association of Jamaica (2023)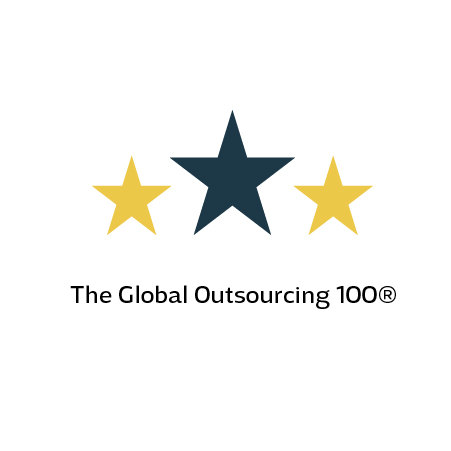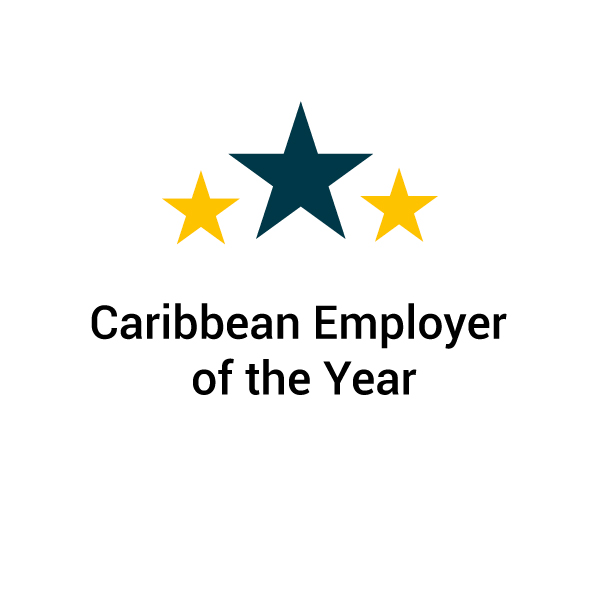 Outsource to the Caribbean (2018/19)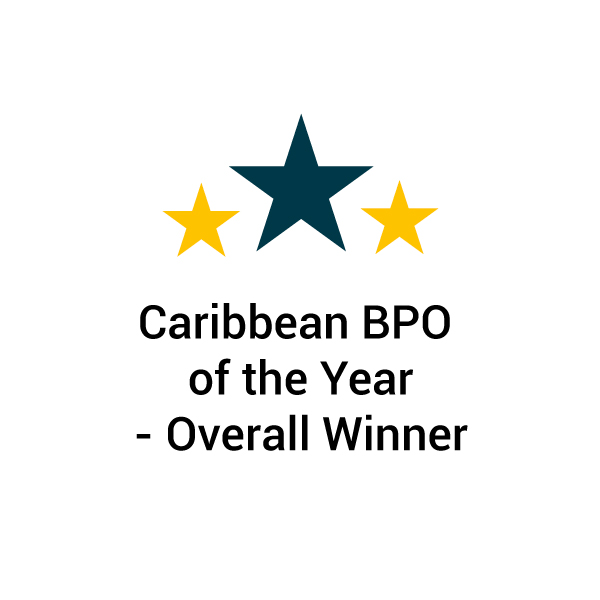 Outsource to the Caribbean (2018/19)