Careers
It's more than a job. It's a lifestyle.
It's different at itel
When you work at itel, you're part of a diverse and high-performing international team.
At itel, everyone contributes, everyone has ideas and everyone has a voice. At the end of the day, we're a family, and together, we change the game, rather than play it.
It's not what we do, but how we do it
We do things the itel Way.
We work on the cutting-edge of customer experience delivery in a modern and growing industry. Our rapid growth and success is a testament to itel's commitment to radical differentiation. This means we do things differently. We call it the itel Way.
Family-Oriented Culture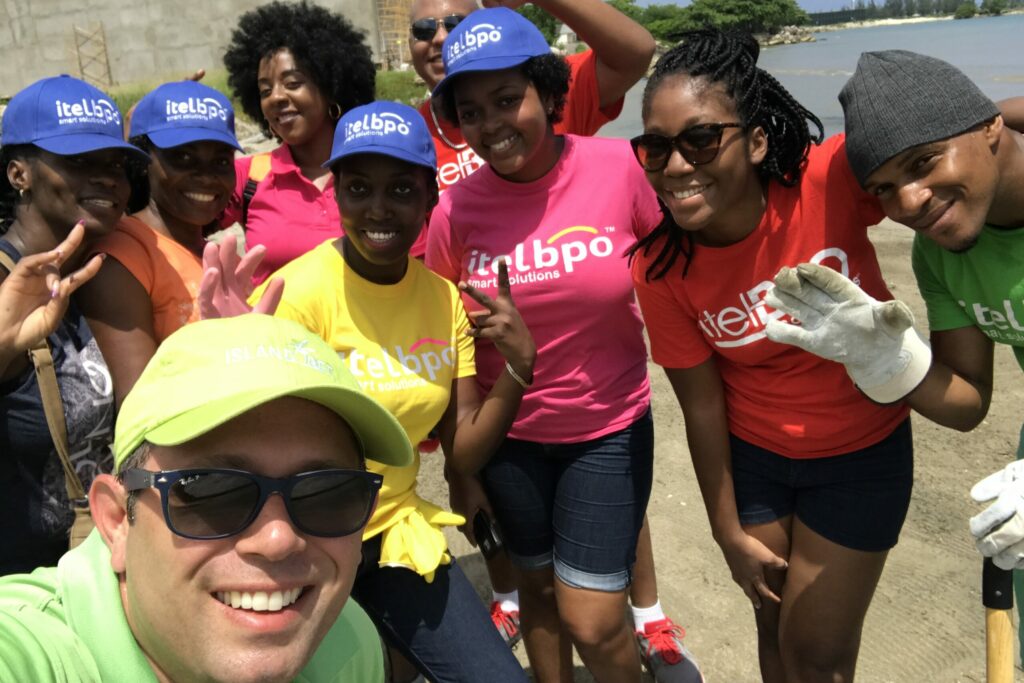 We're more than a team. We're a family.
Open Door Policy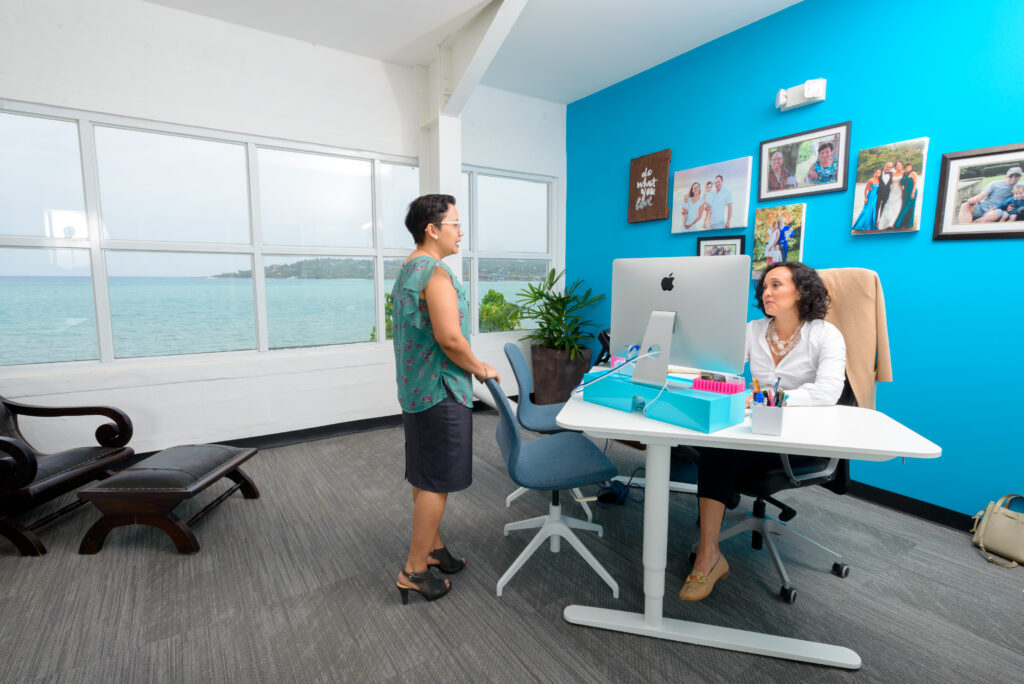 Everyone has a voice. Easy access to leadership enhances communication and collaboration across teams.
Fun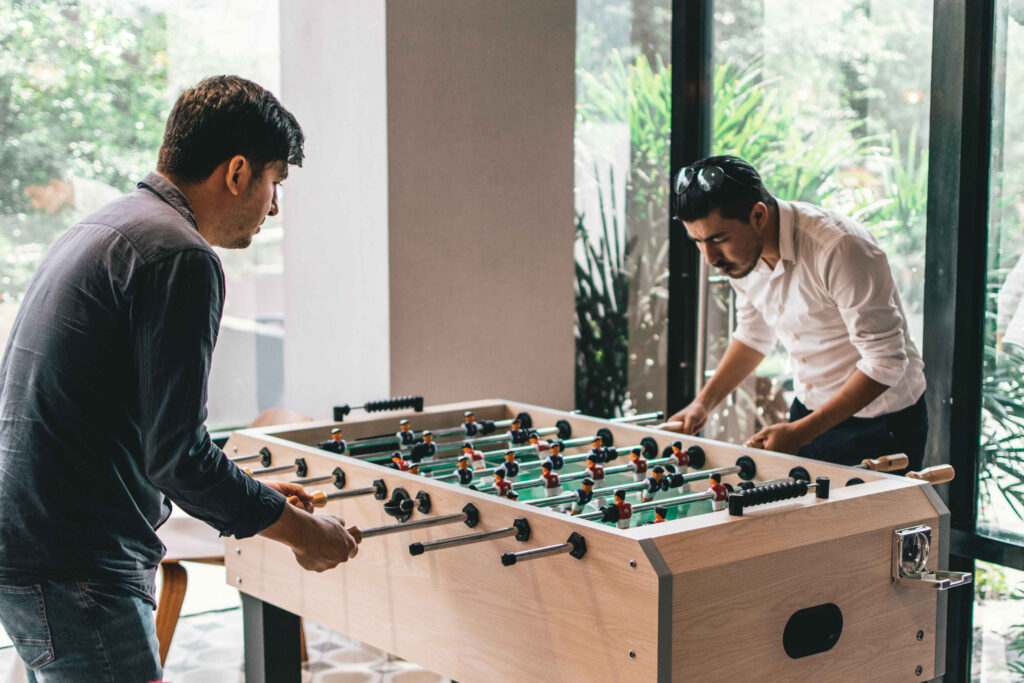 We like to work hard and play hard.
Professional Growth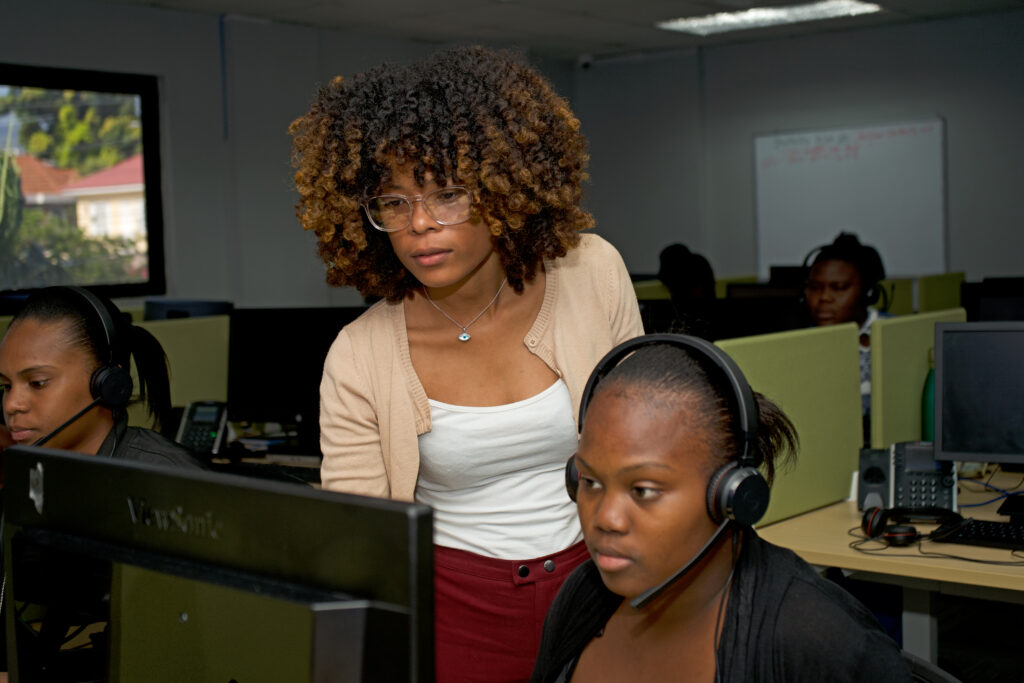 Career mobility is supported by linear and non-linear opportunities for advancement.
Continuous Learning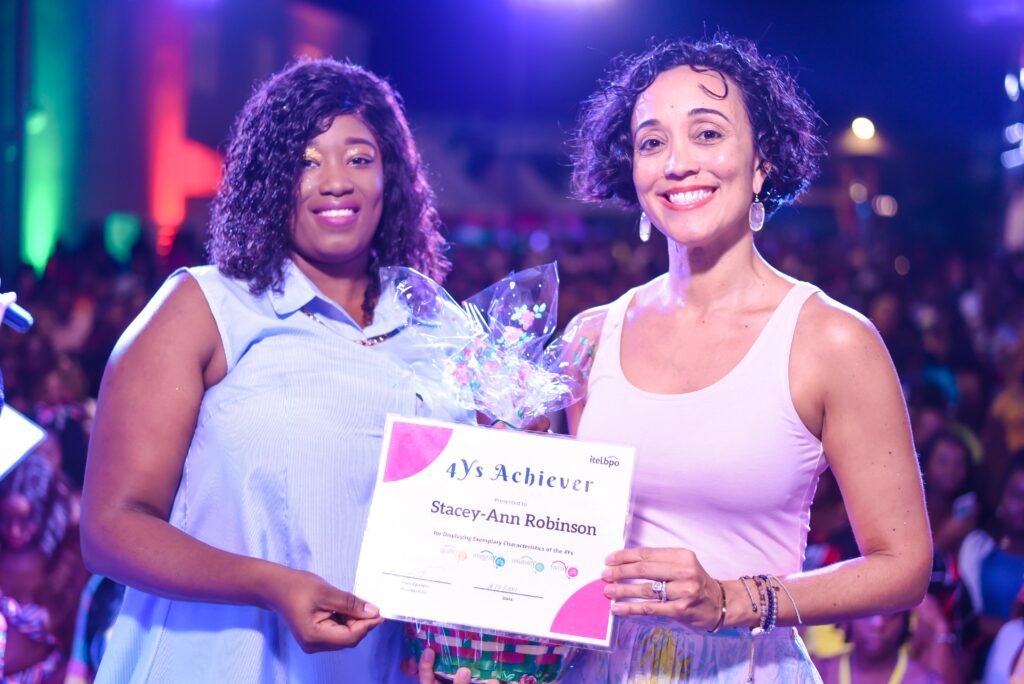 Targeted coaching, training, and mentorship programs ensure you level up.
Beautiful, Modern Facilities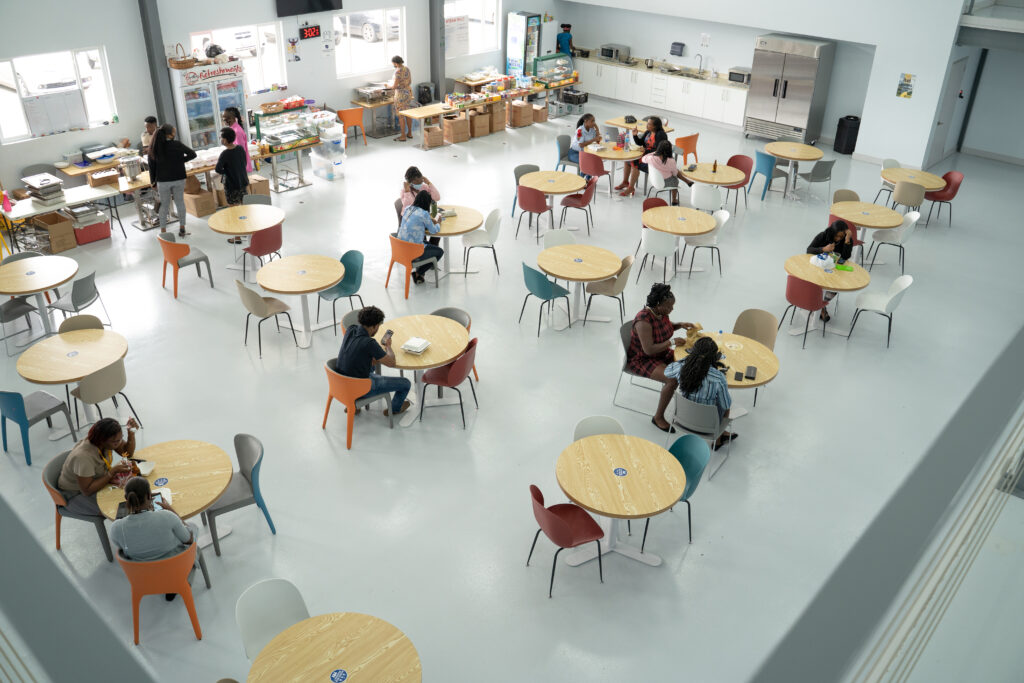 Your comfort and overall experience are enhanced.
Diversity and Inclusion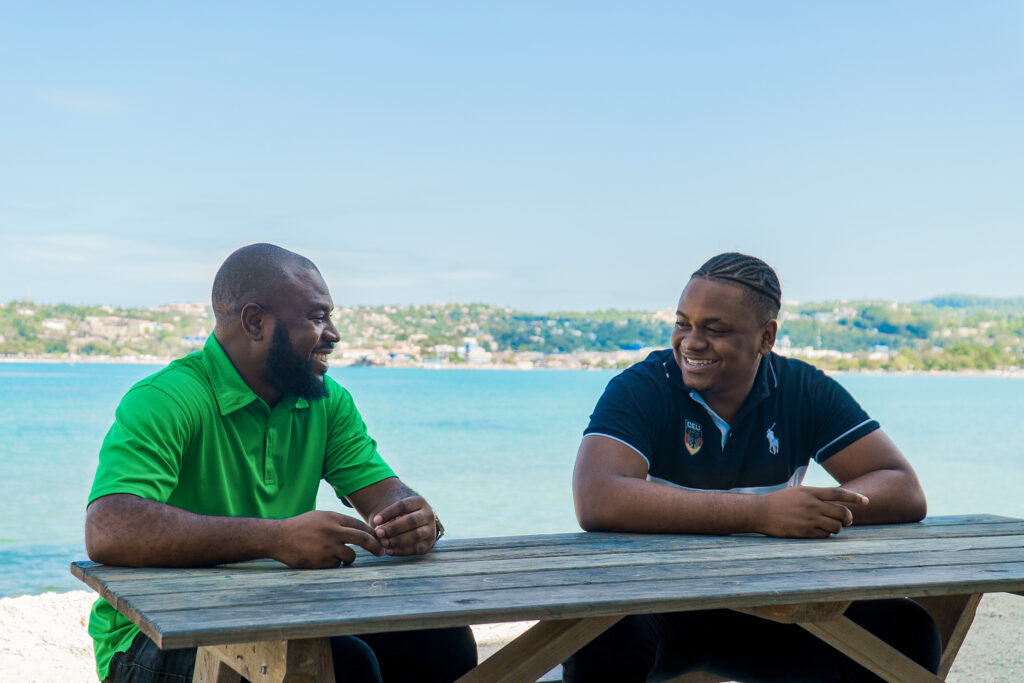 Our differences unite us, rather than separate us.
Purpose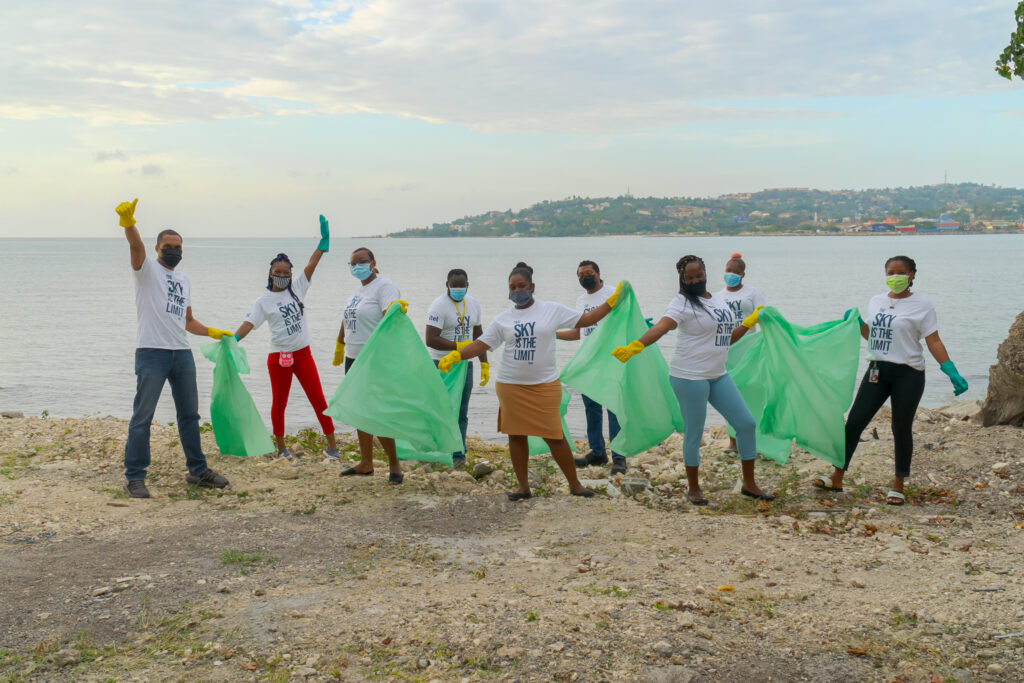 We are a force for good in the world and actively support our communities.
"I get the chance to rep a company whose name speaks for itself on a global scale. That's pretty cool. "
Janelle Bernard
CX Agent, itel
"You can feel the energy in the office. From the front desk to the production floor, there's never a dull moment at itel."
Jeanneal Fontenelle
Quality Analyst/CX Coach, itel
"The tools that itel invests in for the purpose of improving not just the company, but the overall workforce says a lot about the company. It shows that we care about each employee's long-term goals."
Terry-Ann Simpson
Director of Customer Experience, itel
"itel has the kind of work environment that amplifies my strengths as a flexible and cooperative individual. Working here has been rewarding, challenging, and inspiring."
Jessica Miller,
Operations Supervisor, itel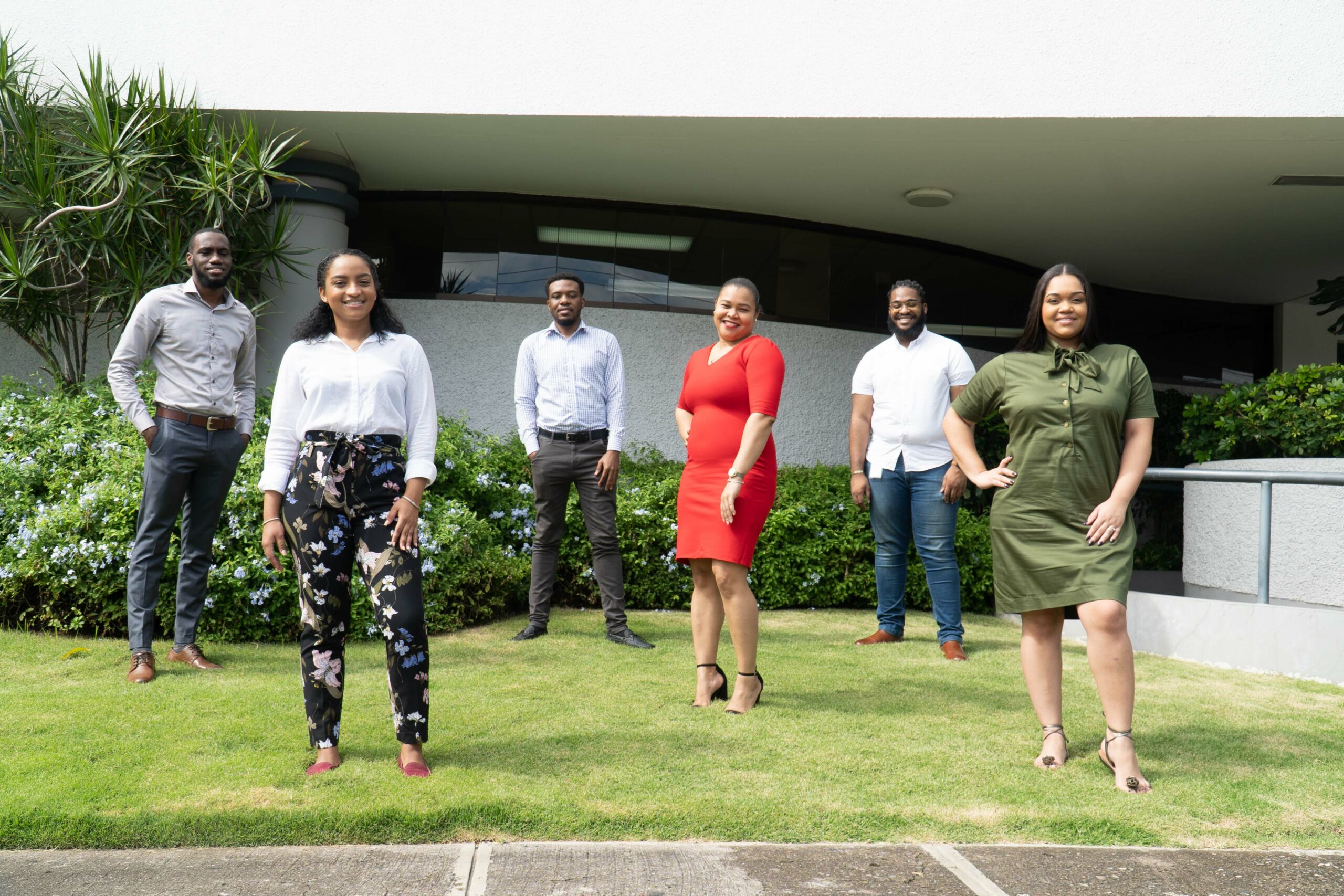 Strong minds embrace diversity.
We maintain a culture with positive self-expression and diverse backgrounds, gender, generations and perspectives. Gen Xers, Millennials, Zoomers, Latin, Caribbean, American and more. We're a collective of go-getters and free thinkers with fresh ideas and wise insights.
When our people grow, our company grows.
Our company culture and style-of-working attracts a smart workforce, and we're dedicated to nurturing their talent and incubating their great ideas. This involves ongoing training & development programs augmented by machine learning. Using new technologies, we're able to conduct wide-scale individual assessments and targeted coaching. Through a mix of virtual & in-person classrooms, as well as traditional and new-school teaching methodologies, we adapt to different learning styles.
Awards
They love us because our employees love us.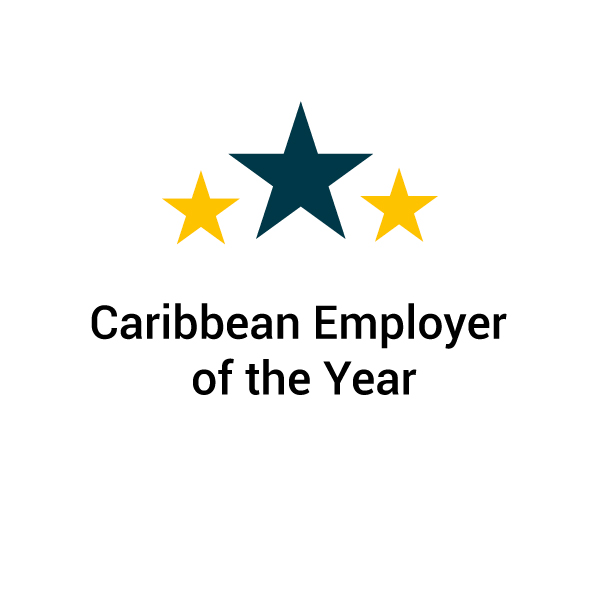 Outsource to the Caribbean
2018/19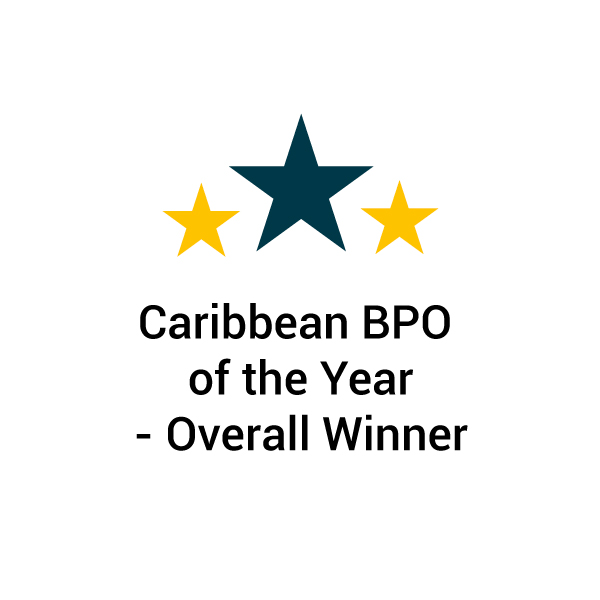 Outsource to the Caribbean
2018/19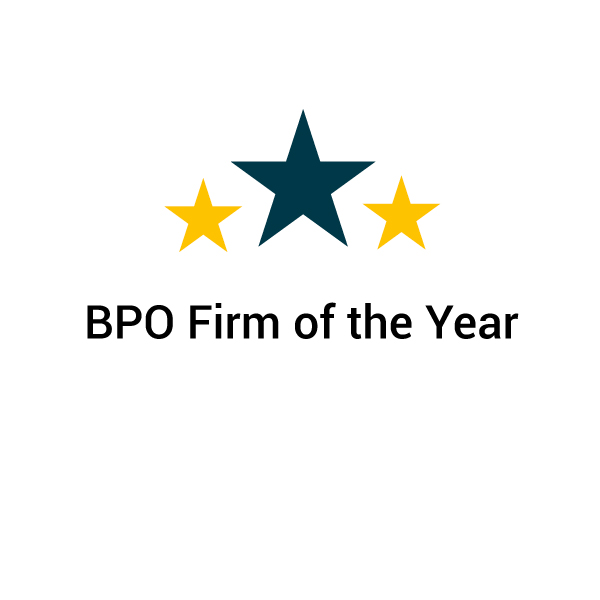 Montego Bay Chamber of Commerce & Industry
2016 & 2017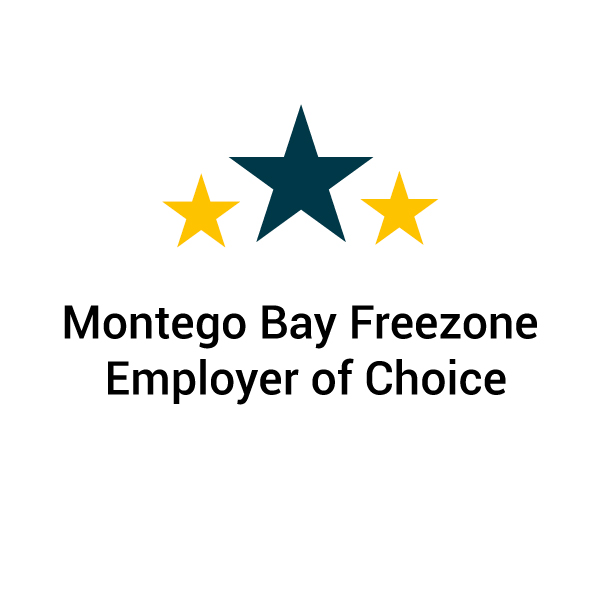 Montego Bay Freezone
2013, 2014, 2015
Work with us
Current Job Openings
Check out some of our most recent employment opportunities below.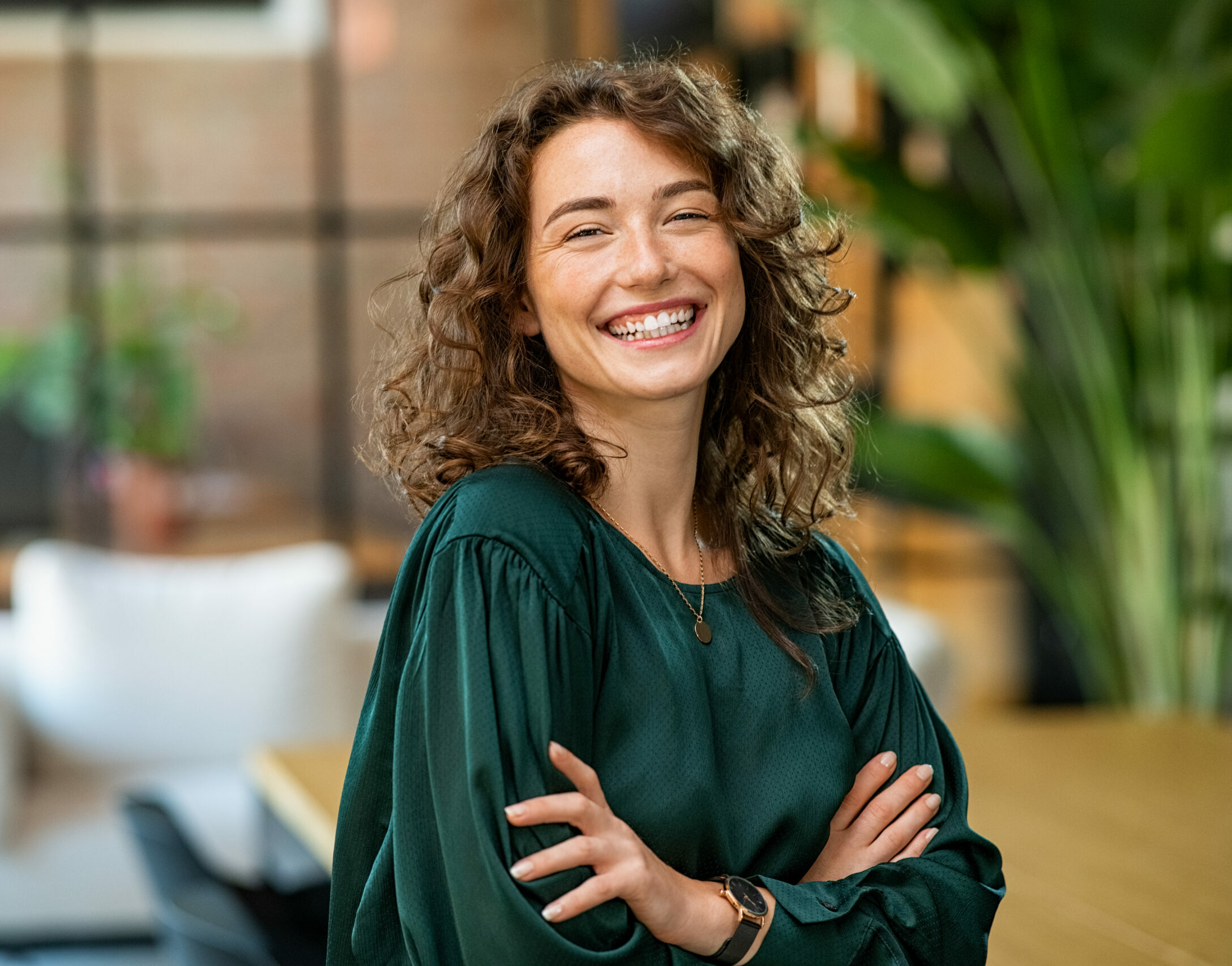 Start Your CX Career in Jeffersonville
We are currently launching a new customer experience center in Jeffersonville, Indiana, USA, and we're looking for people to join our team.