WE ARE
A CX partner that lets you flex and scale closer to home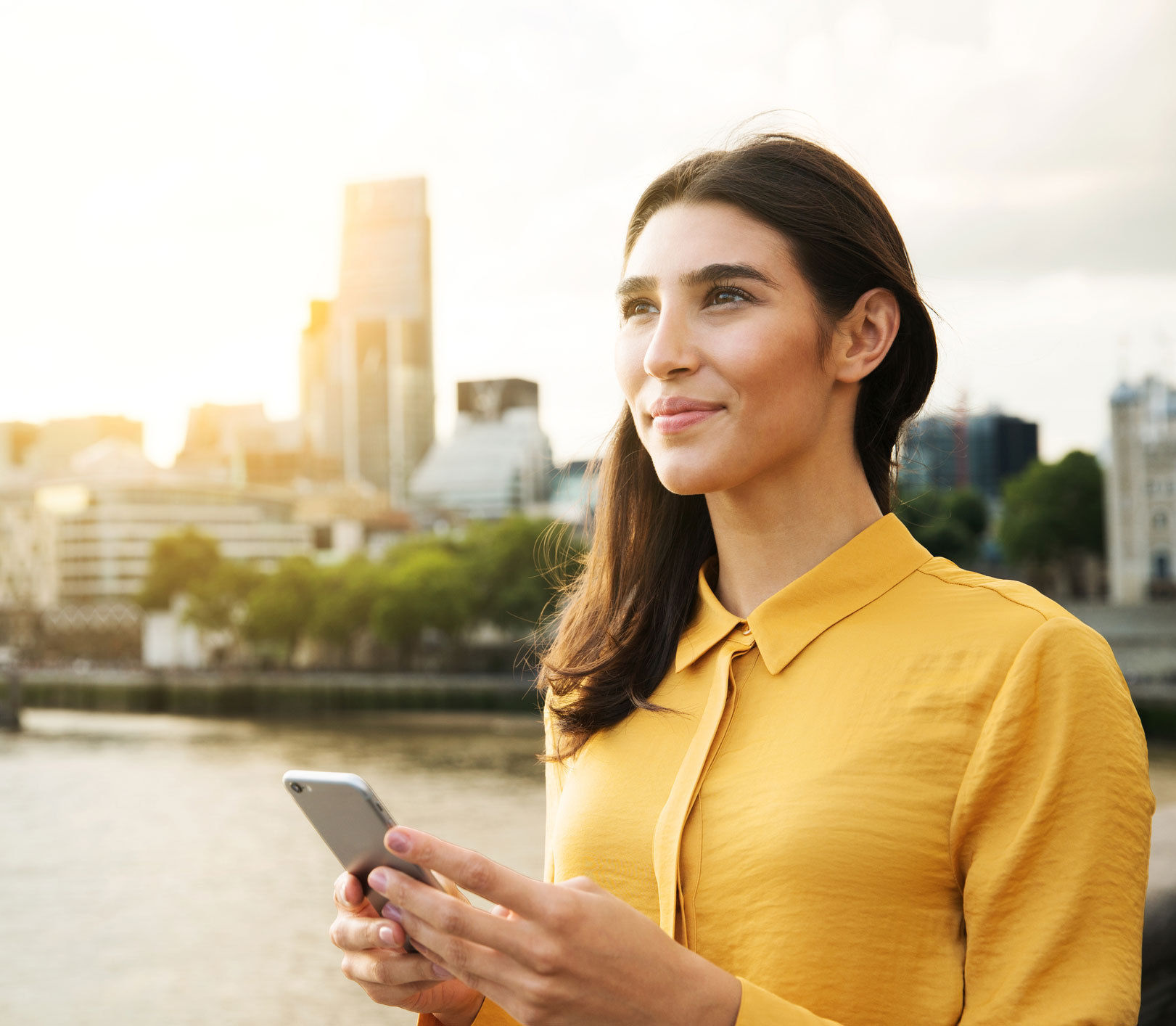 We give clients the flexibility, responsiveness and creativity needed to navigate today's customer experience (CX) challenges with peace of mind. Through our BPO outsource services, we offer the best of nearshore, onshore, and work-at-home solutions for all your CX needs, using robust and cost-effective delivery models that give your business a competitive edge.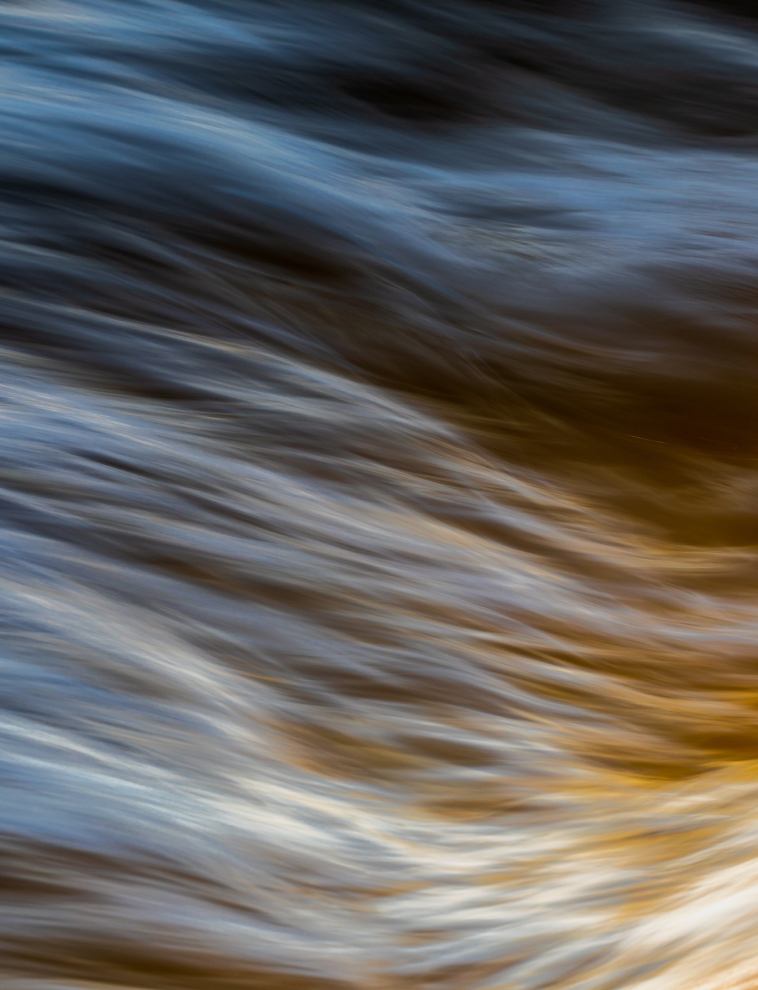 Ah-Ha Moments Today, Not Tomorrow
Get unstuck with itel.
Better feedback, faster results.
We are much more than a BPO partner, we are a CX company focused on delivering the best customer journey, and we can adapt quickly to meet not only today's needs, but tomorrow's as well.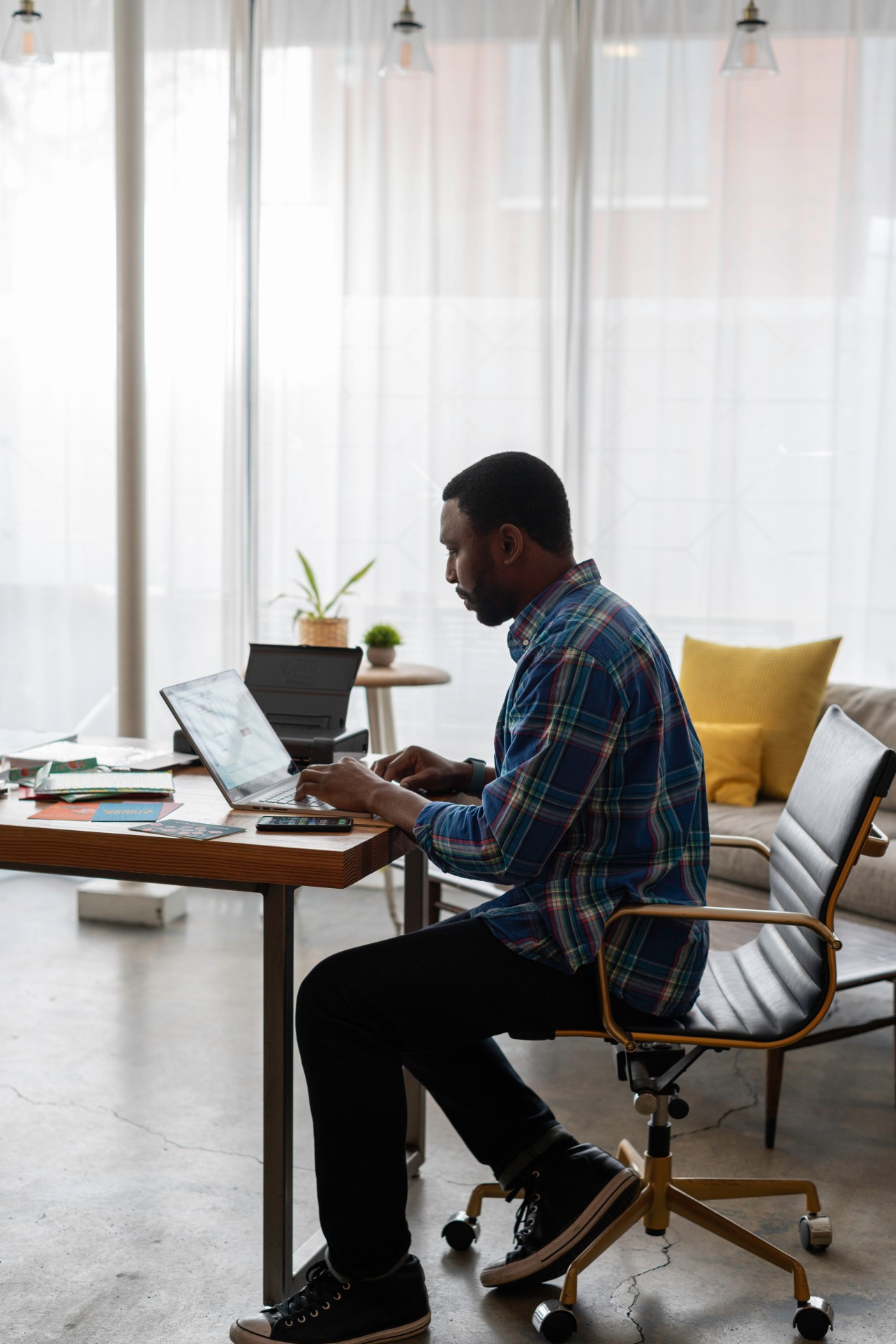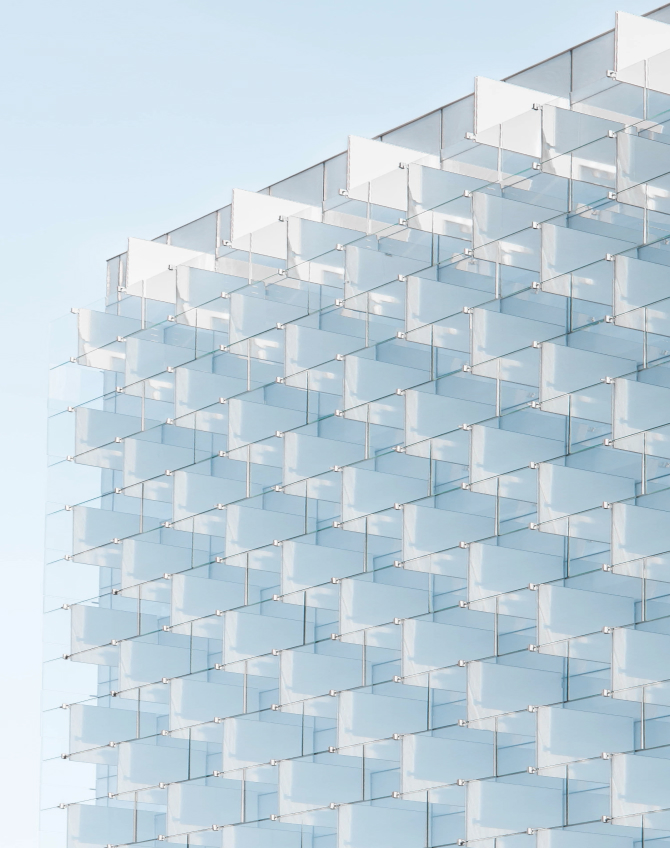 When heart and skill come together
The best of nearshore, onshore and
work-at-home.
Keep your customers happy as the customer journey evolves. We can help you with your CX management by balancing human interaction and technological innovation seamlessly at every touchpoint.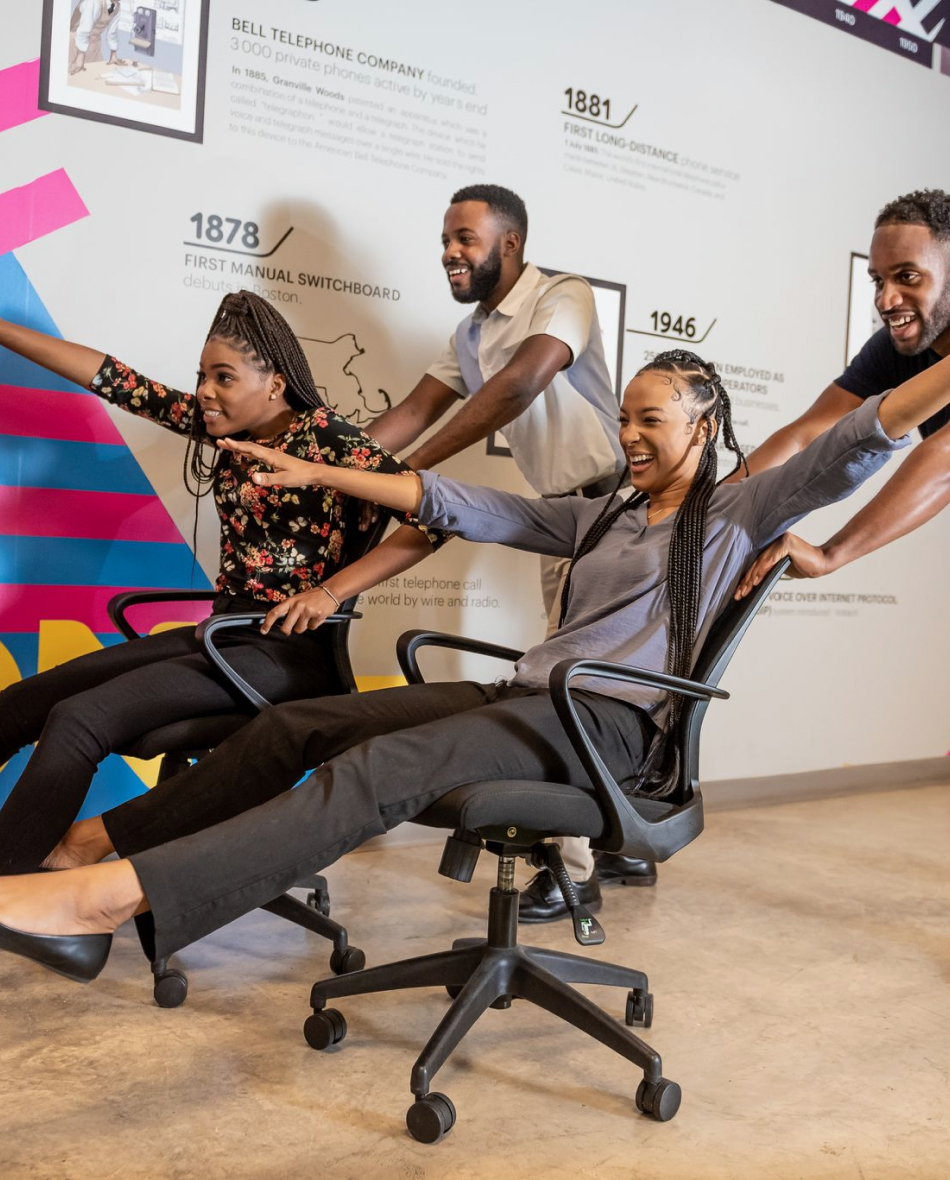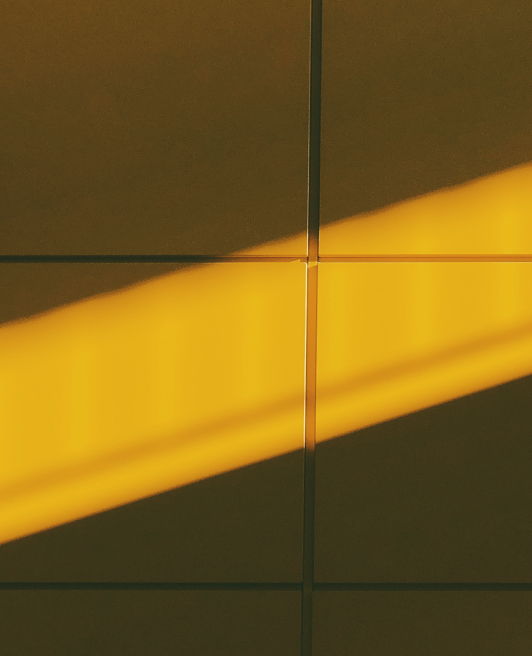 When Culture Enhances Performance
Happy people for a better world.
Employee experience equals customer experience, and an impact that goes beyond profit.
Insights & Stories

Case Studies
Leading Caribbean Utility Provider Reduces Call Times by 14 Percent
Before itel assumed 100% of their customer support, this leading Caribbean utility company struggled with long customer wait times and an inefficient IVR. Now, with itel's help, call times and wait times have improved...

Stories
Contact Centers Can be Safe Workplaces, Even During COVID
As companies return to pre-pandemic business levels and employees return on-site, there's still fear and uncertainty about working in a contact center. But the CX industry has proven to be a leader in shaping COVID safety protocols...
Read what our Clients have to say.
We work with some of the world's top Fortune 500 companies, as well as high-potential disruptors rising to the top.
"My first response is always: Let's ask itel and see what they can do."
Sr. Manager of Outsource Partner Operations,
eCommerce Company
"I didn't want all my eggs in one basket. A 'Champion / Challenger' approach is what I wanted."
SVP of the Americas,
Leading Hospitality Brand
"We invest in our people. We also want our CX partner to invest in their people. itel fully supports and matches that as part of their own values."
Vendor Management
Telecommunications Company
"What I appreciate about itel is their 'no nonsense approach.' With itel, what you see is what you get. They have a level of sincerity that other vendors don't."
Vendor Performance Director,
Hospitality Brand