It's not just a duty. It's a passion
We Are Purpose Driven, Corporate Citizens with a Vision For Change in Business and the World
Our focus on people extends beyond the company and into the community. As global citizens, we take local action to support people in need and protect the environment.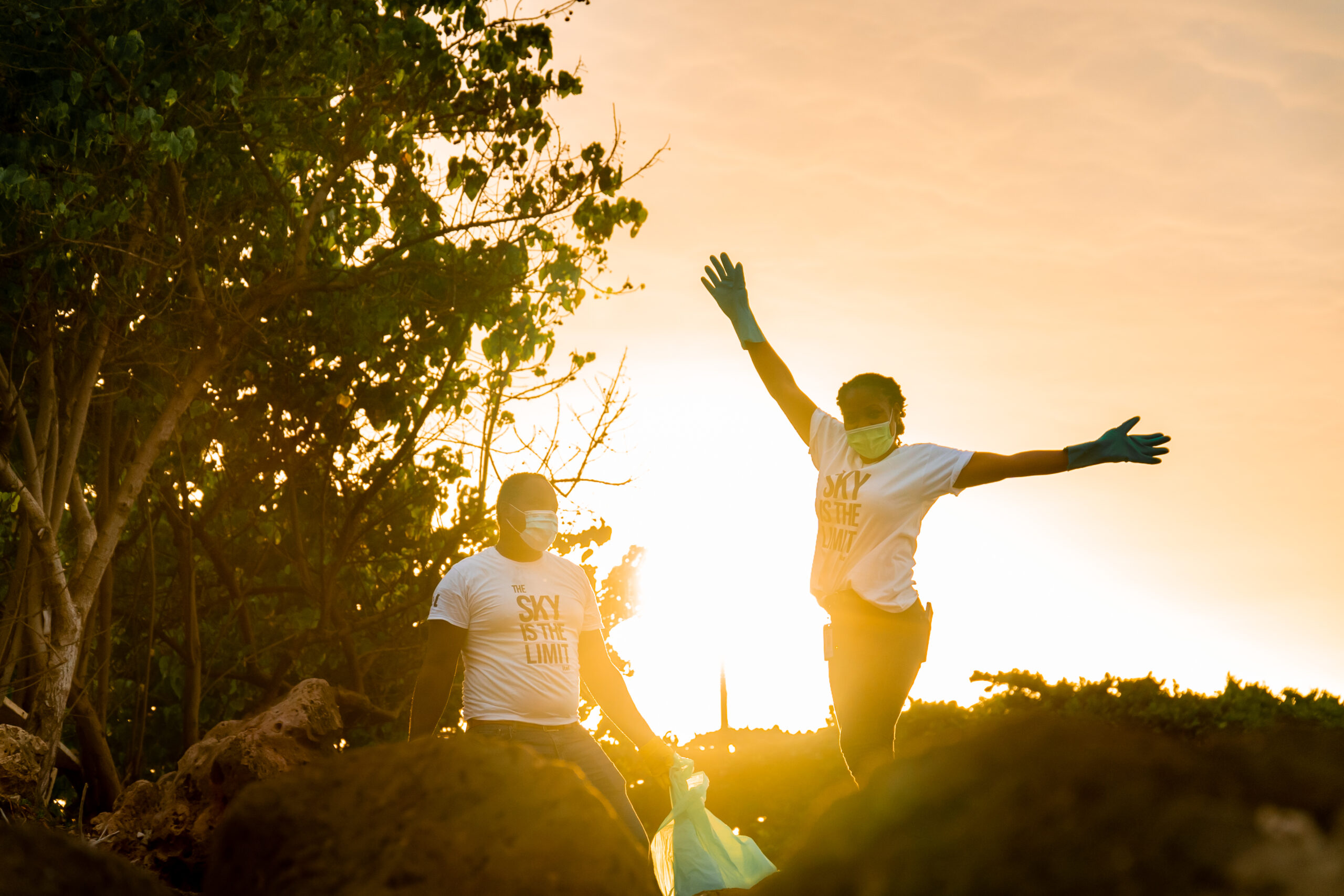 lending support where it's needed most
We prioritize social action in our communities.
As an organization, we operate with a sense of purpose and believe in taking action on issues that matter to us and our communities.
We execute our own corporate social activities, and actively engage with clients, charities, non-profits, educational institutions, and other corporate players to contribute in a meaningful way.
But, this is just a piece of the equation. Our international team also fundraises on its own, and helps to support a number of charitable initiatives throughout the year.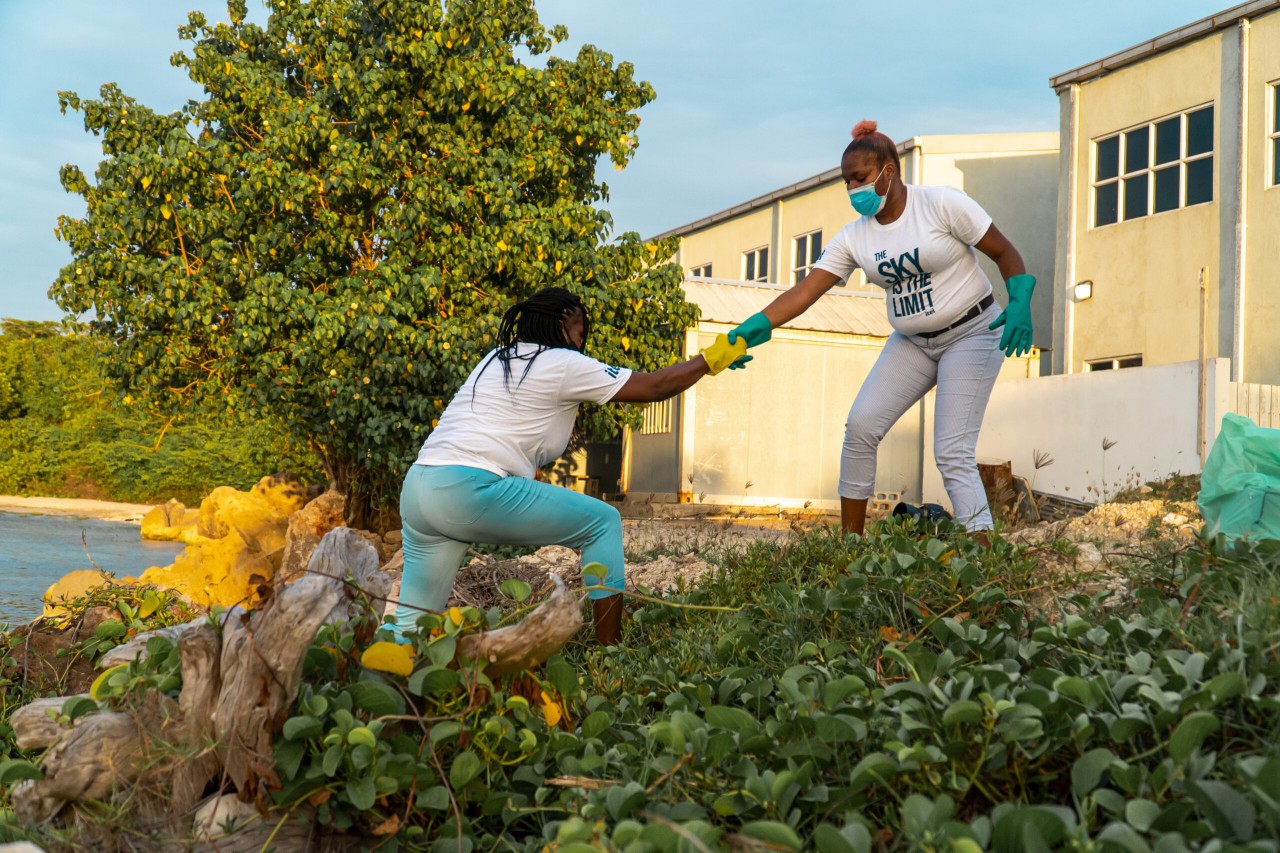 How We Give Back
In 2019, we officially launched the 4Ys Foundation, a separately incorporated 501(c)(3) private foundation entirely funded by the company.
The Foundation has given us a mechanism for employees, friends, and corporate partners to expand their philanthropic footprint.
We leverage our size, scale, and expertise in socially responsible ways and support initiatives in four key areas: education, environment, sport, and innovation.
The 4Ys Foundation fully expresses our company's commitment to our core values: quality, integrity, reliability, and family.
our community projects
Making a Difference
No Plastic is Fantastic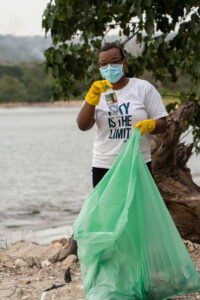 In 2017, we launched our 'No Plastic is Fantastic' campaign, aimed at reducing single-use plastic across all our sites.
We sustained a long-standing educational campaign about the damage caused by plastic in our environment and removed disposable plastic bottles from our vending machines.
We installed water fountains throughout the buildings at all of our sites and provided each of our employees with a reusable water bottle.
By educating our team and encouraging sustainable habits, we caused a ripple effect of awareness that flowed into their families and communities.
We have partnered with other local organizations and businesses to expand this initiative throughout the communities where we operate.
Hurricane Dorian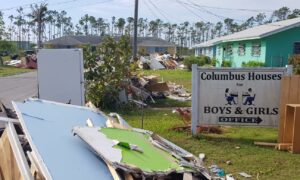 In September 2019, Hurricane Dorian ravaged the Northern islands of The Bahamas, including Freeport, where one of our sites is located. 60% of our team were left homeless.
We immediately pulled together a task force to help our community.
By using resources from the 4Ys Foundation, we deployed $30,000 USD in emergency relief items, including medical supplies, equipment, child care, and household items.
In total, the Foundation raised over $60,000 USD through partners and staff, along with our own donation.
All proceeds went straight to the frontline, to assist our team and their community, and to help rebuild lives, neighborhoods, and homes.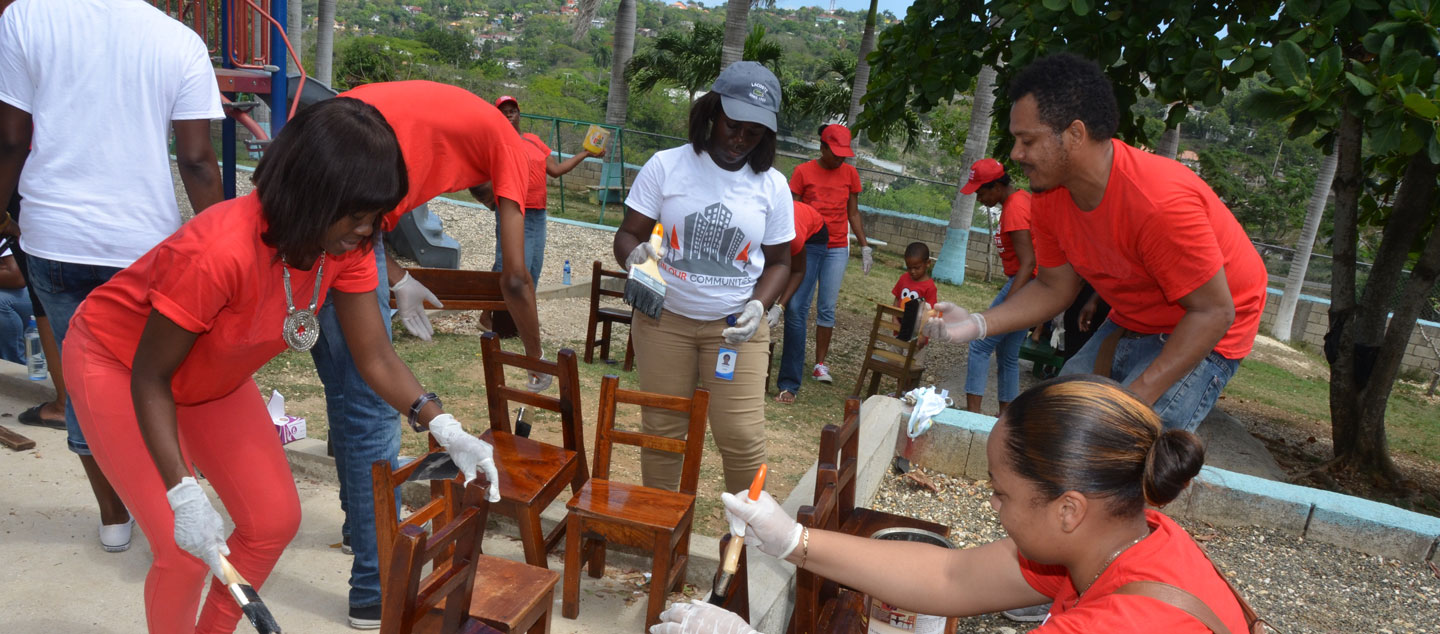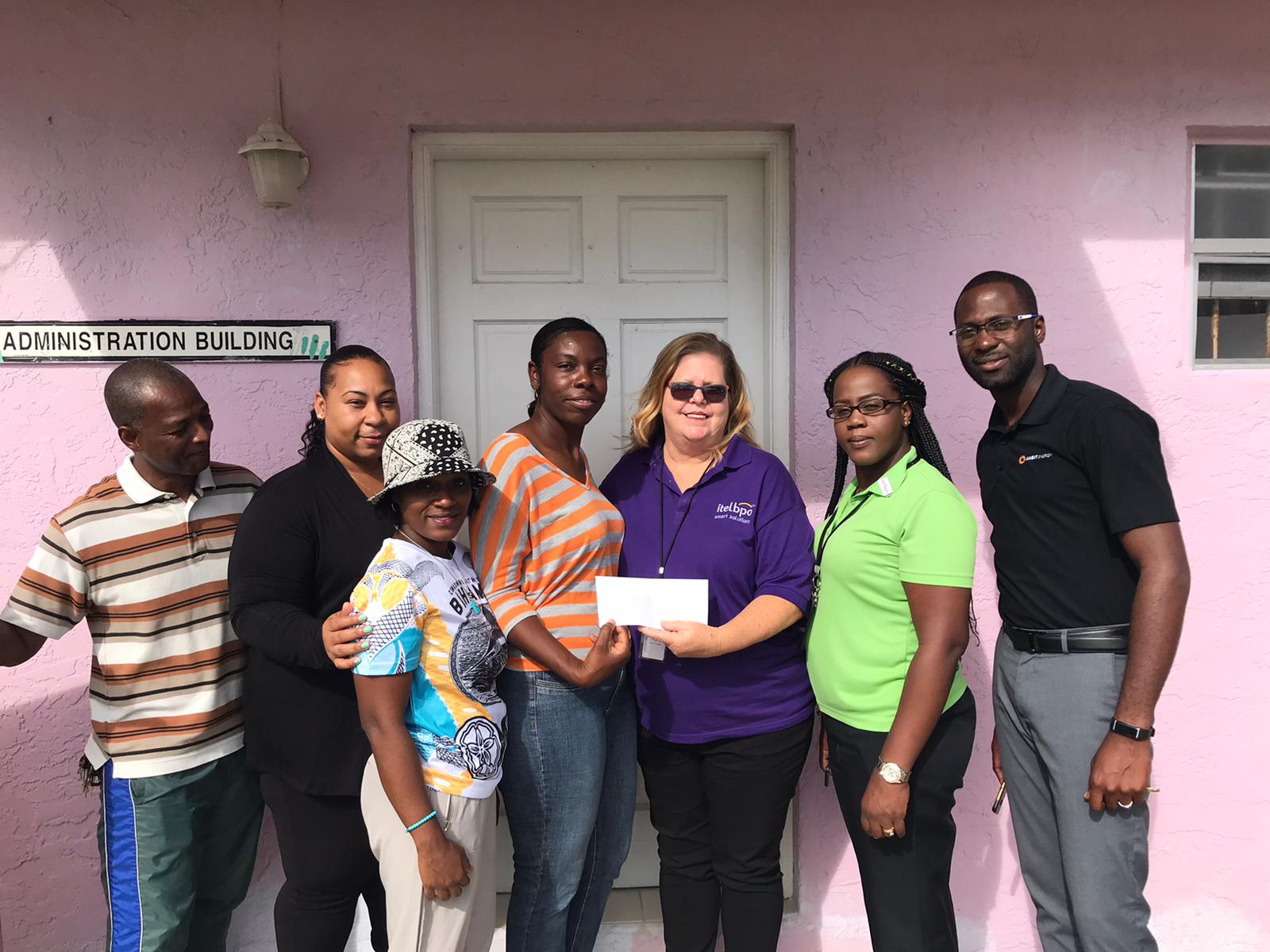 other ways we give
Success isn't measured in profits alone.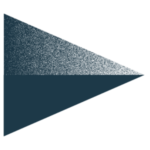 Blossom Gardens Children's Home
Providing ongoing support to the Montego Bay orphanage since 2012.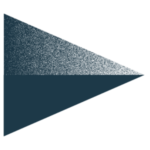 Yutes4Change Foundation
Provides support for less fortunate children and at-risk youth and adults in Kingston through education, health, sports, and social/cultural activities.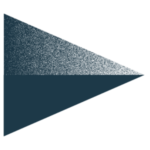 College of the Bahamas Contact Center Training
Assist with youth skills development and training aligned to potential employment.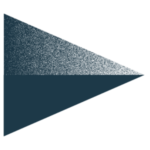 Training & Development
Linkages with local high schools
Boys' homes interventions in The Bahamas
Support Avasant Foundation's training for inner-city communities in Kingston and Montego Bay
The first off-site itel Smart Academy at Trench Town Polytechnic College in this Kingston-city impoverished community.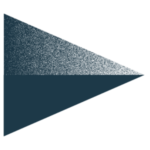 Deaf Can Coffee
Provided vendor space in our Kingston facility for this not-for-profit venture seeking to engage, equip and empower Deaf youth through entrepreneurship.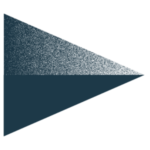 Sponsor of Annual Runs-for-a-Cause
CUMI Come Run for mental health
Digicel Foundation Annual 5k
CIBC 5k Walk for Breast Cancer
Montego Bay City Run