Our Locations
Destination CX
It's easy to mitigate risk and scale your business with our geo-diverse delivery model.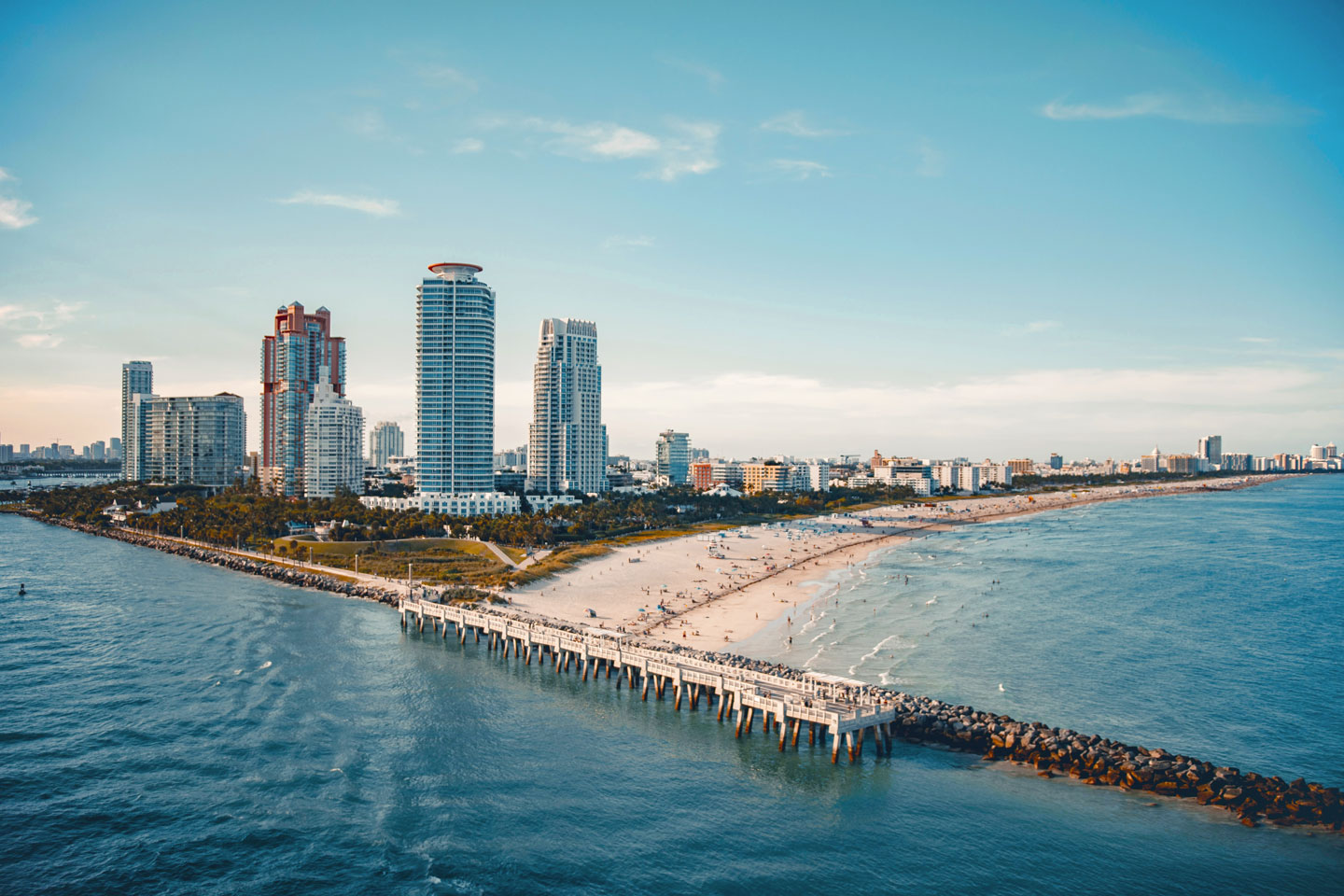 Personalized Service across borders
With 15 facilities in 7 countries and growing, we are positioned to serve in the new economy with our expansive geographic footprint.
Today, and perhaps more than ever, you need to minimize risks that could negatively impact your operations, security, service, and reputation.
This is where we come in.
Our geo-diversity allows us to offer the best onshore, nearshore, and work-at-home solutions in locations that offer a talented labour force and conducive business environments.
Backed by our world-class infrastructure, cutting-edge technology, and vast industry experience, you gain increased flexibility and nimbleness, providing you with an edge in a competitive economy.
Our facilities and work-at-home network span The United States, Latin America, and the Caribbean.
On-Site & Work-at-Home Solutions
Learn more about our destination approach to CX delivery.
We've expanded into the most desirable locations for scalable and secure operations with access to the best available talent.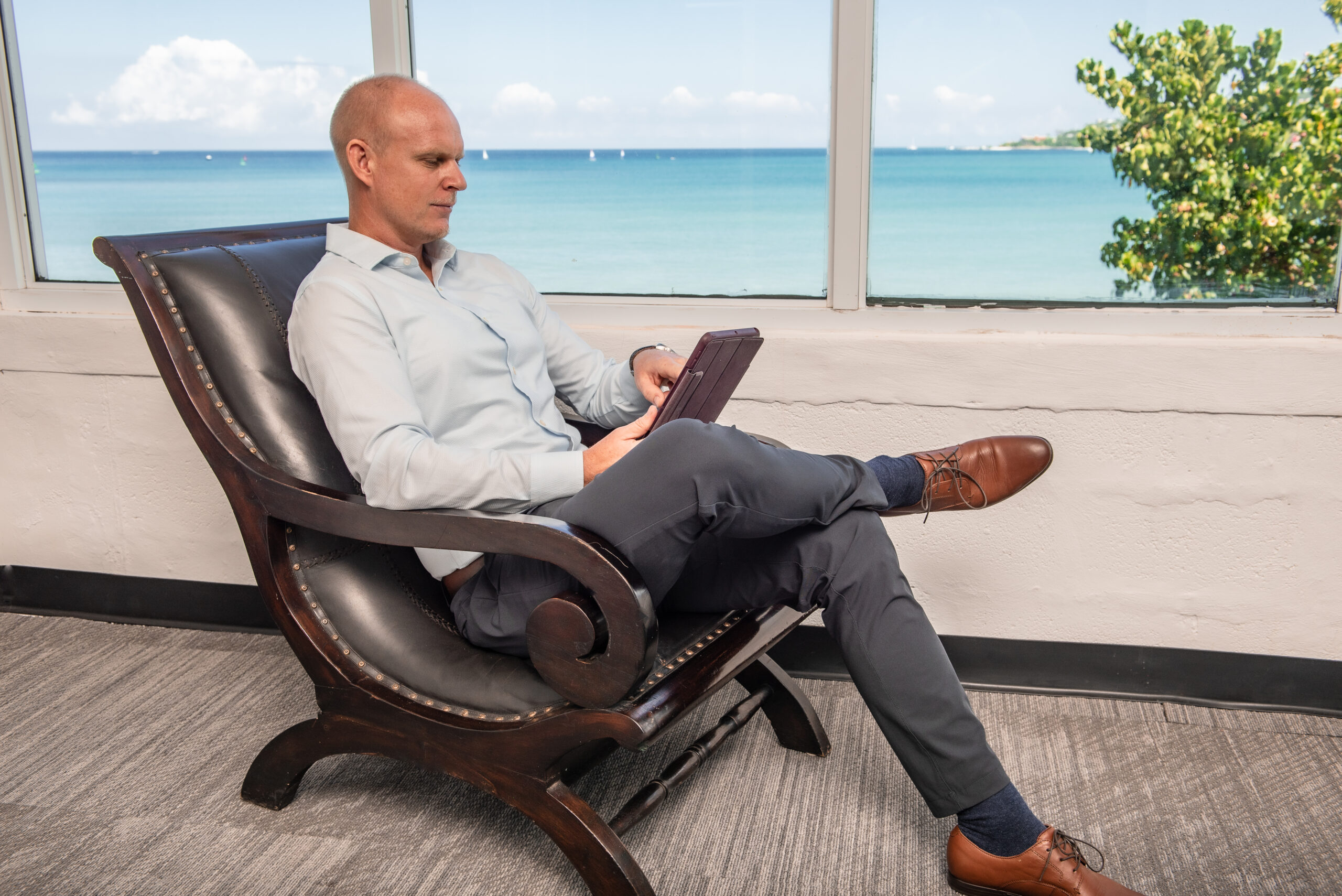 Nearshore Outsourcing
By working with a CX partner closer to home, companies can cut costs while benefiting from geographical proximity and cultural affinity.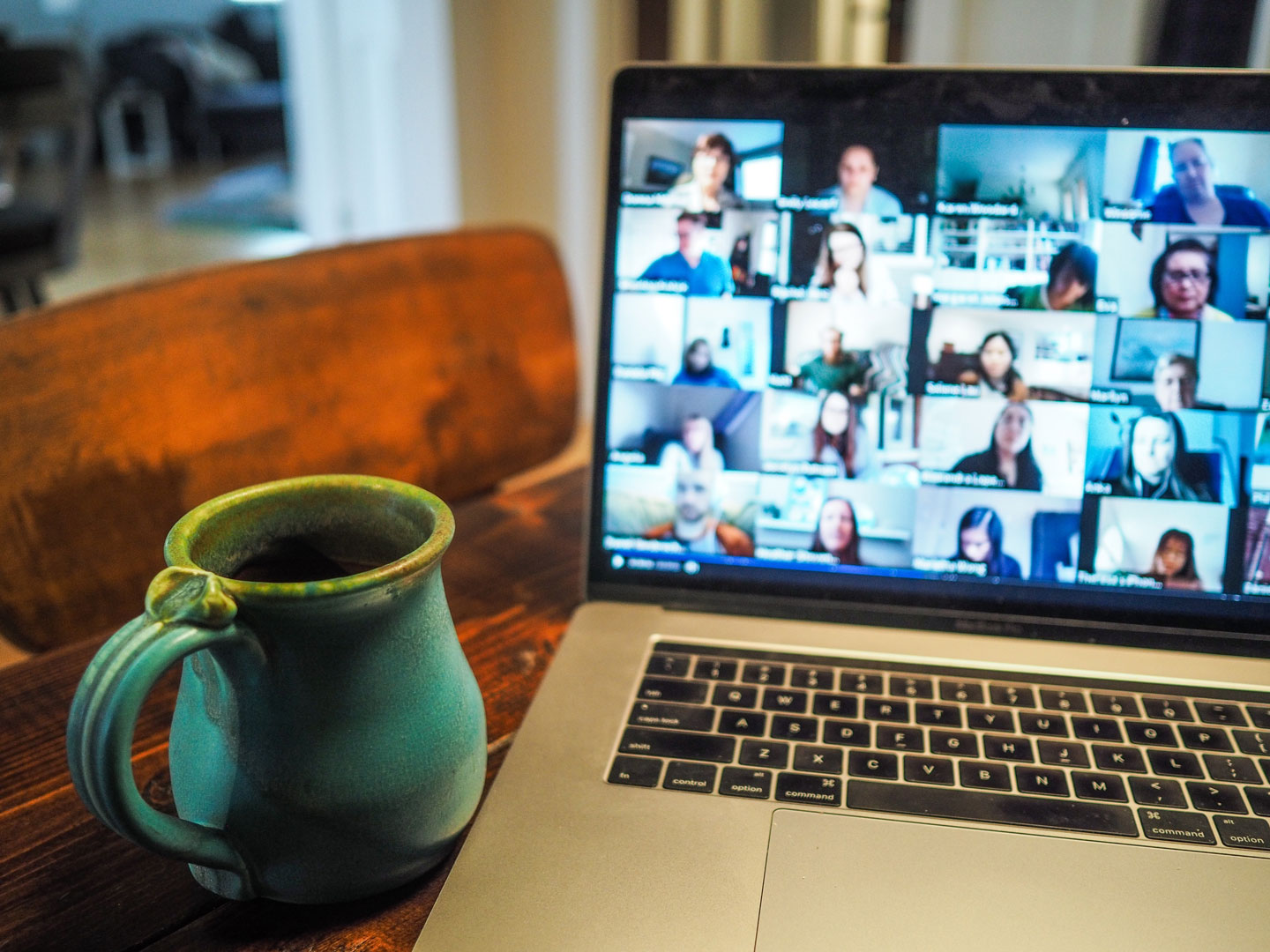 Onshore Outsourcing
Companies can access a wider pool of talent, as well as the cost-saving benefits of a robust work-at-home operation, with our onshore solutions.