As an international, award-winning customer experience partner with operations across the Caribbean, Latin America, and the U.S., we empower you to outsource confidently. No matter where you are.
With a robust service delivery model that combines the best of nearshore, onshore, and work-at-home, we offer the flexibility and responsiveness needed now more than ever.
Our boutique-style solutions, diverse service platform, and state-of-the-art technology make us the ideal partner for forward-thinking brands who take pride in empowering their teams and improving customer experiences.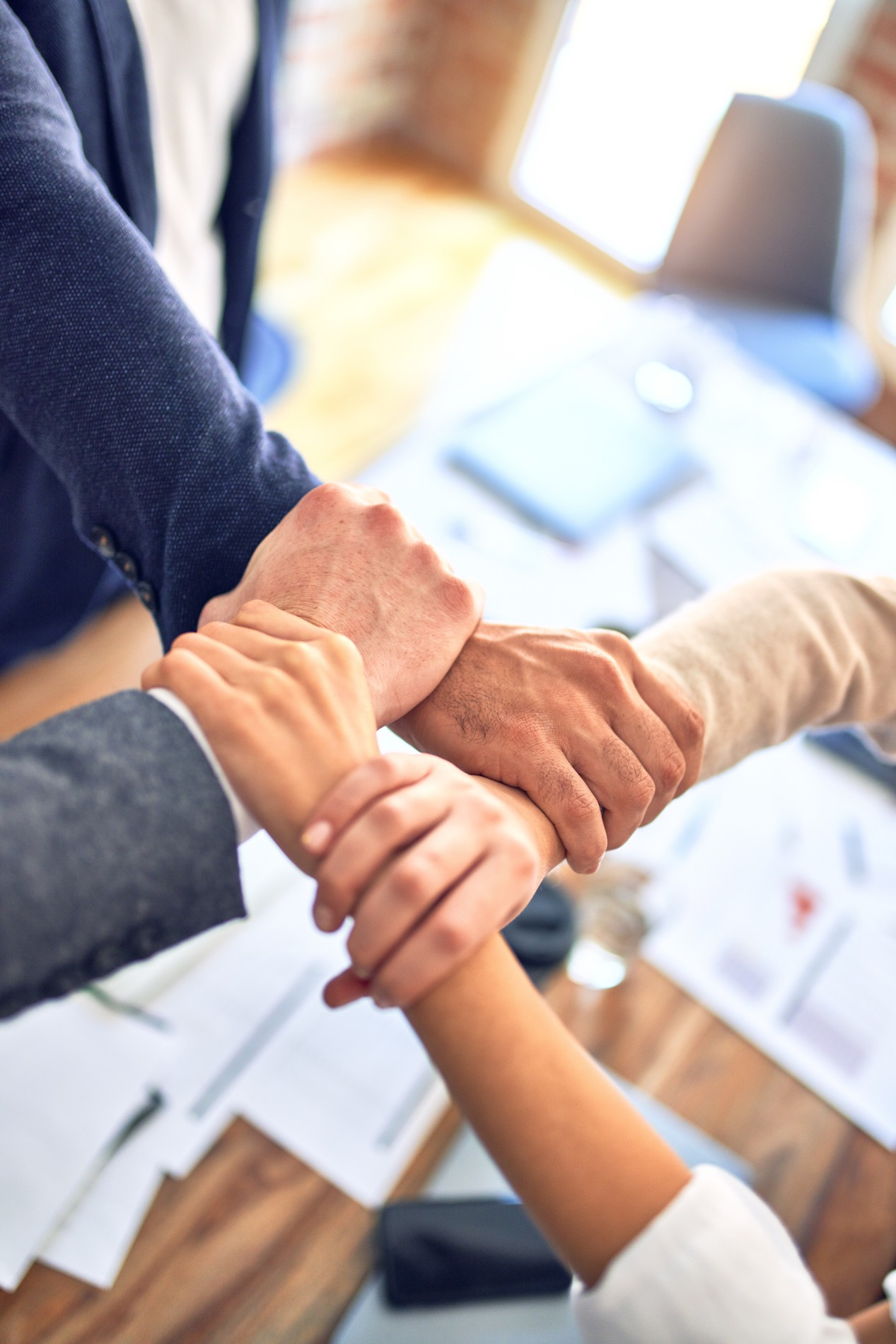 Our Values
We have a thriving entrepreneurial culture sustained by our shared core values known as the 4Ys: Quality, Integrity, Reliability, and Family.
Here's what they mean to us: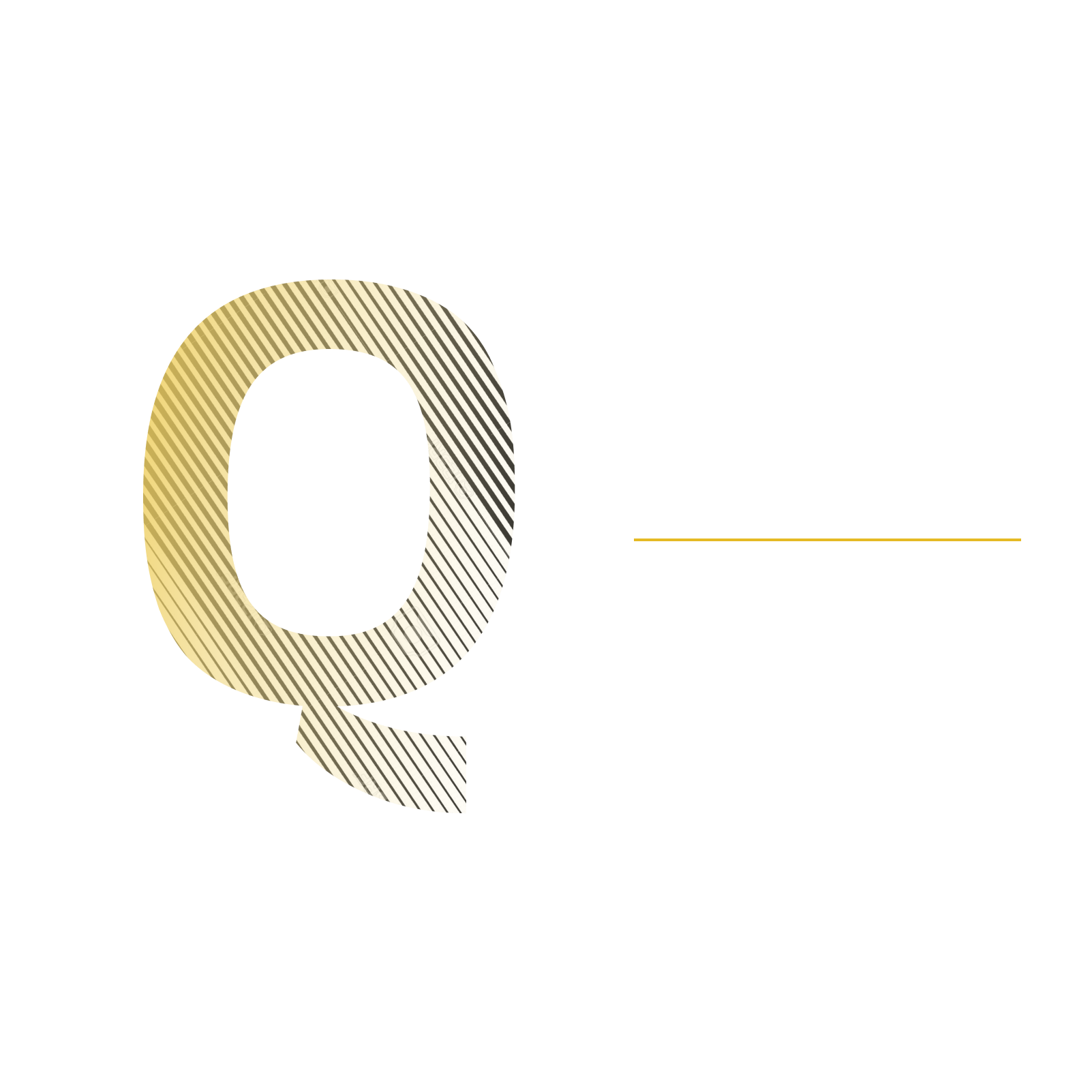 Quality
We don't just talk the talk, we walk the walk by providing real and measurable results to meet our client's strategic and tactical objectives. Our aim is to always deliver above and beyond what is promised.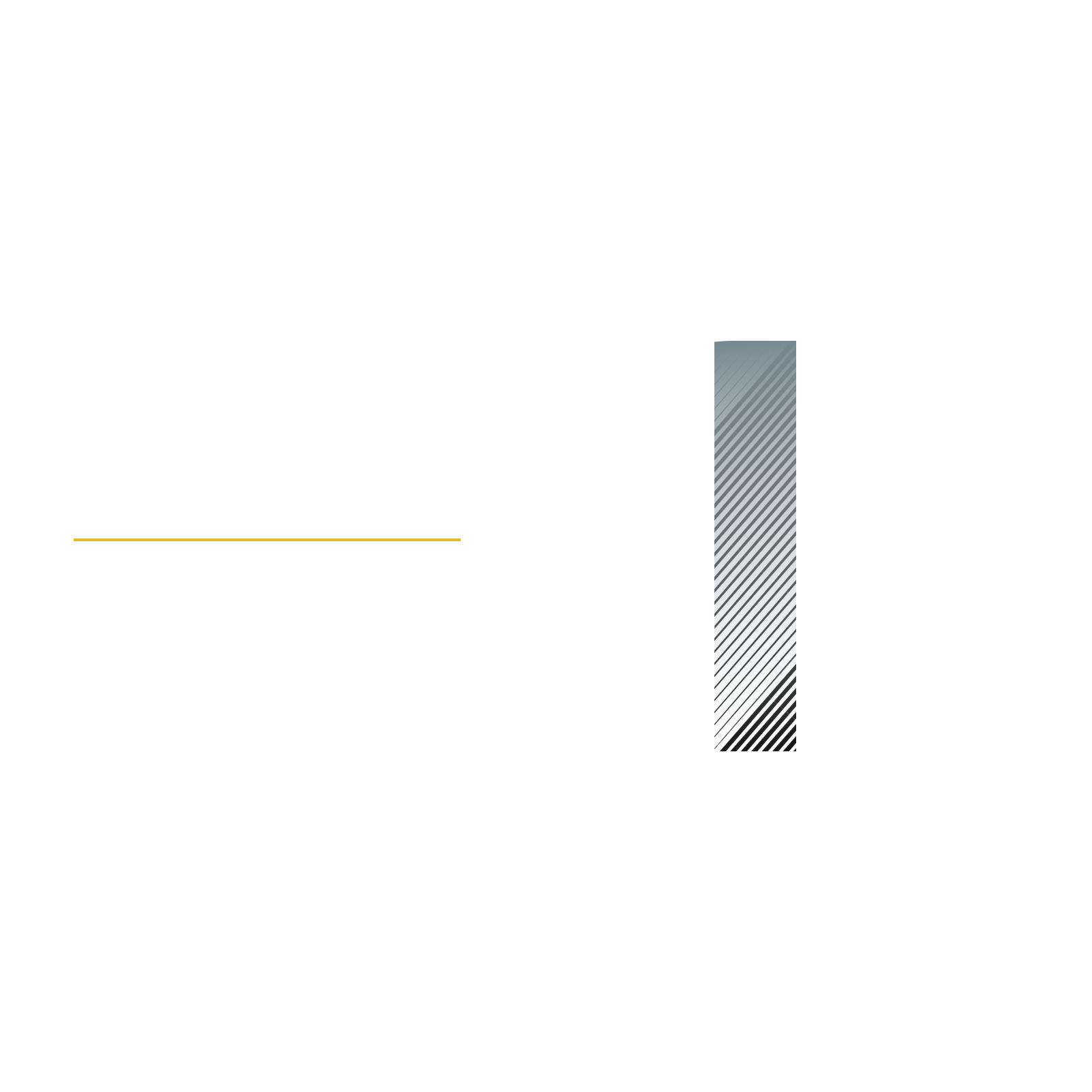 Integrity
Partnerships are built on trust, and trust must be earned. Our track record demonstrates that we have earned the trust of clients, staff, and industry colleagues who rely on our principled and sincere approach to business.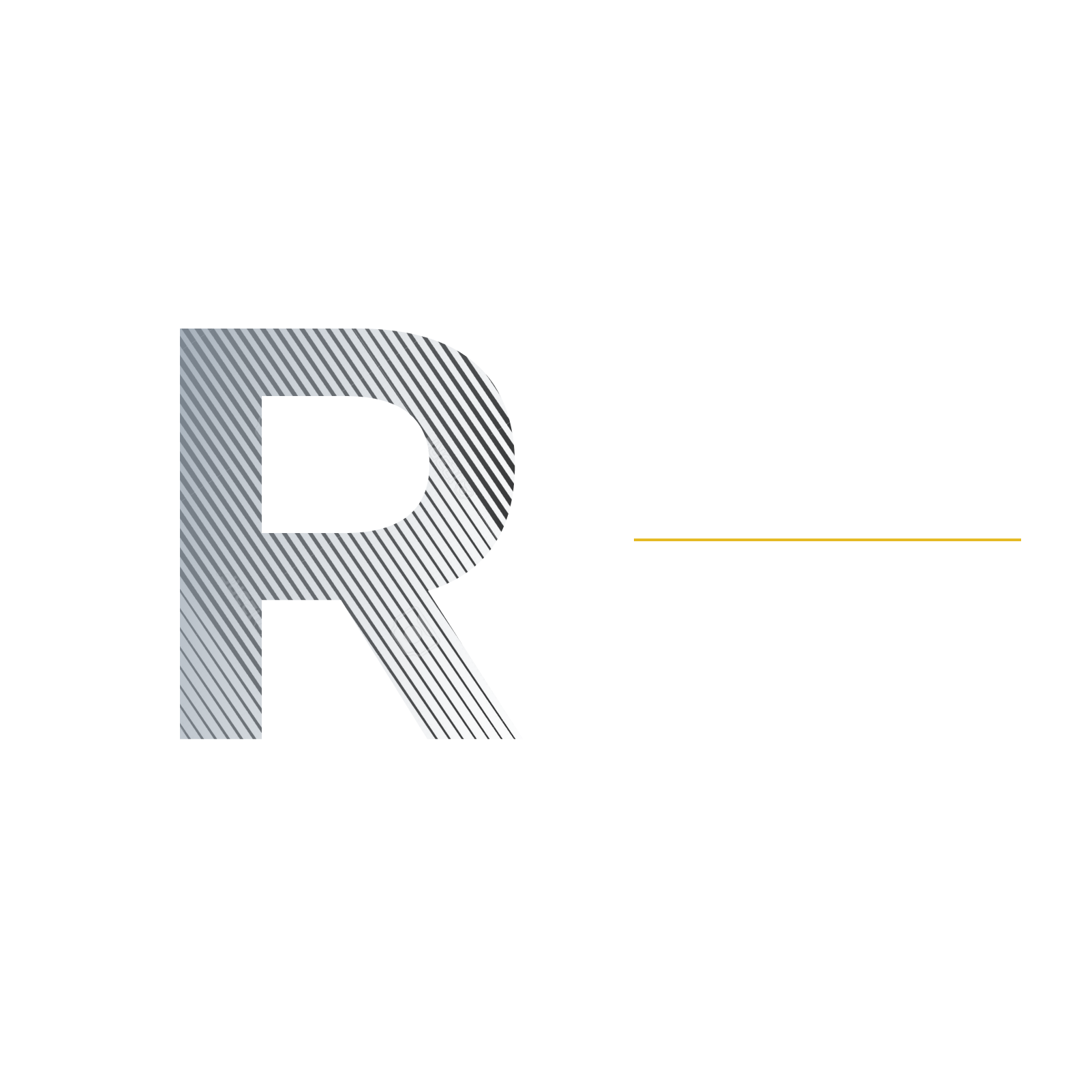 Reliability
Our word is gold. We always follow through on our commitments, and our infrastructure is designed to be resilient and robust enough to sustain operational demands and changes.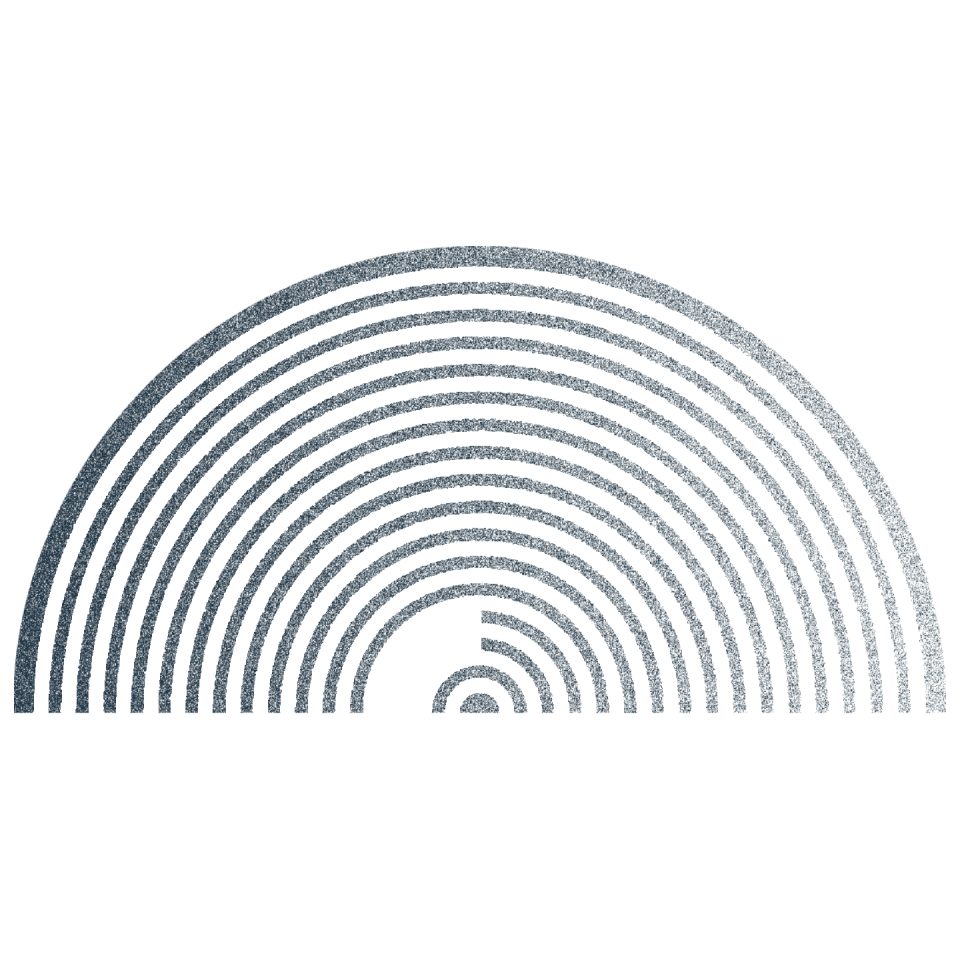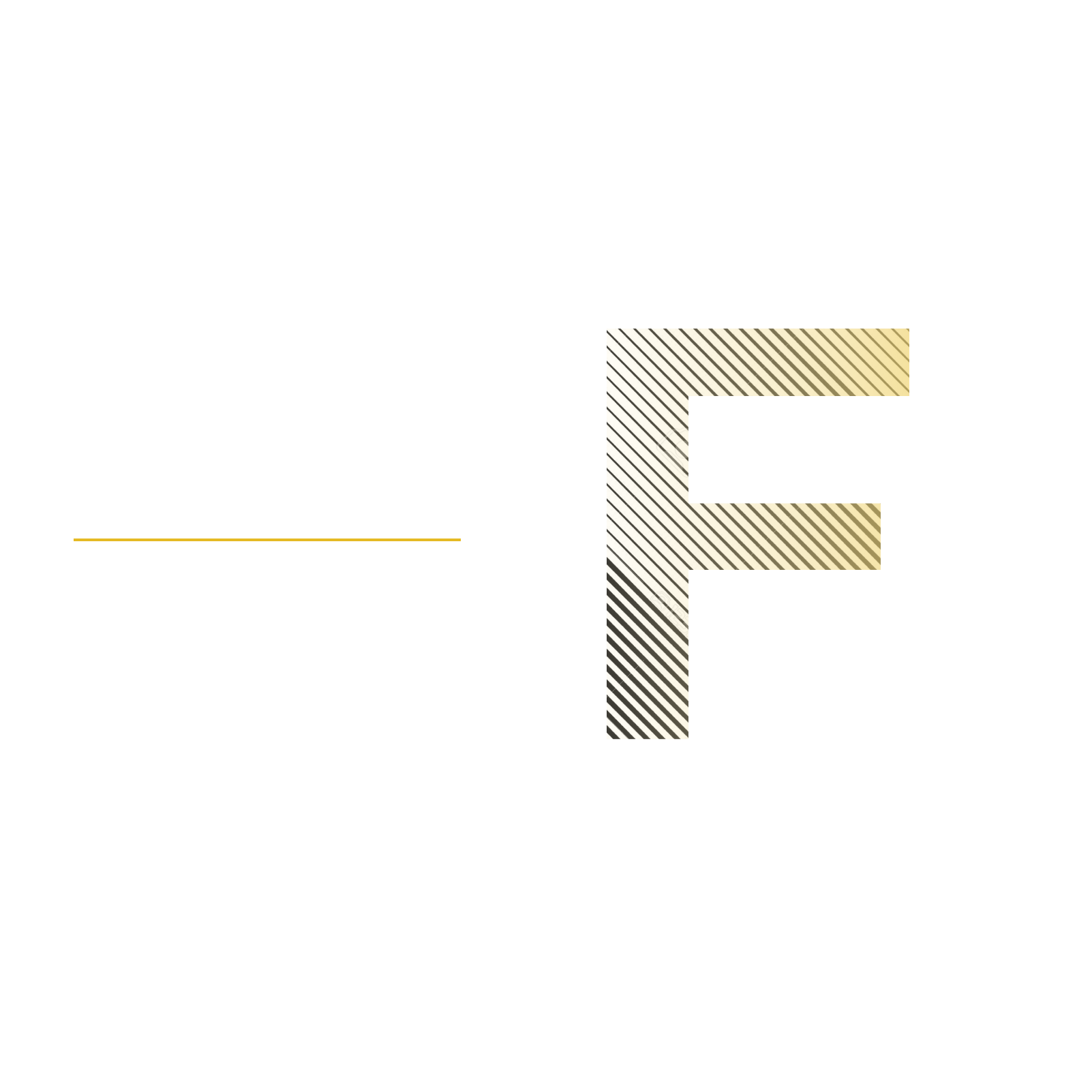 Family
We consider all team members and clients part of our family. Through an inclusive and collaborative approach, we aim to ensure everyone feels they contribute to and are a part of the organization's success.
Learn About Us
Our Journey
As a rapidly growing start-up we had transformational growth year-over-year. Now, as a leader in the space we continue to break ground.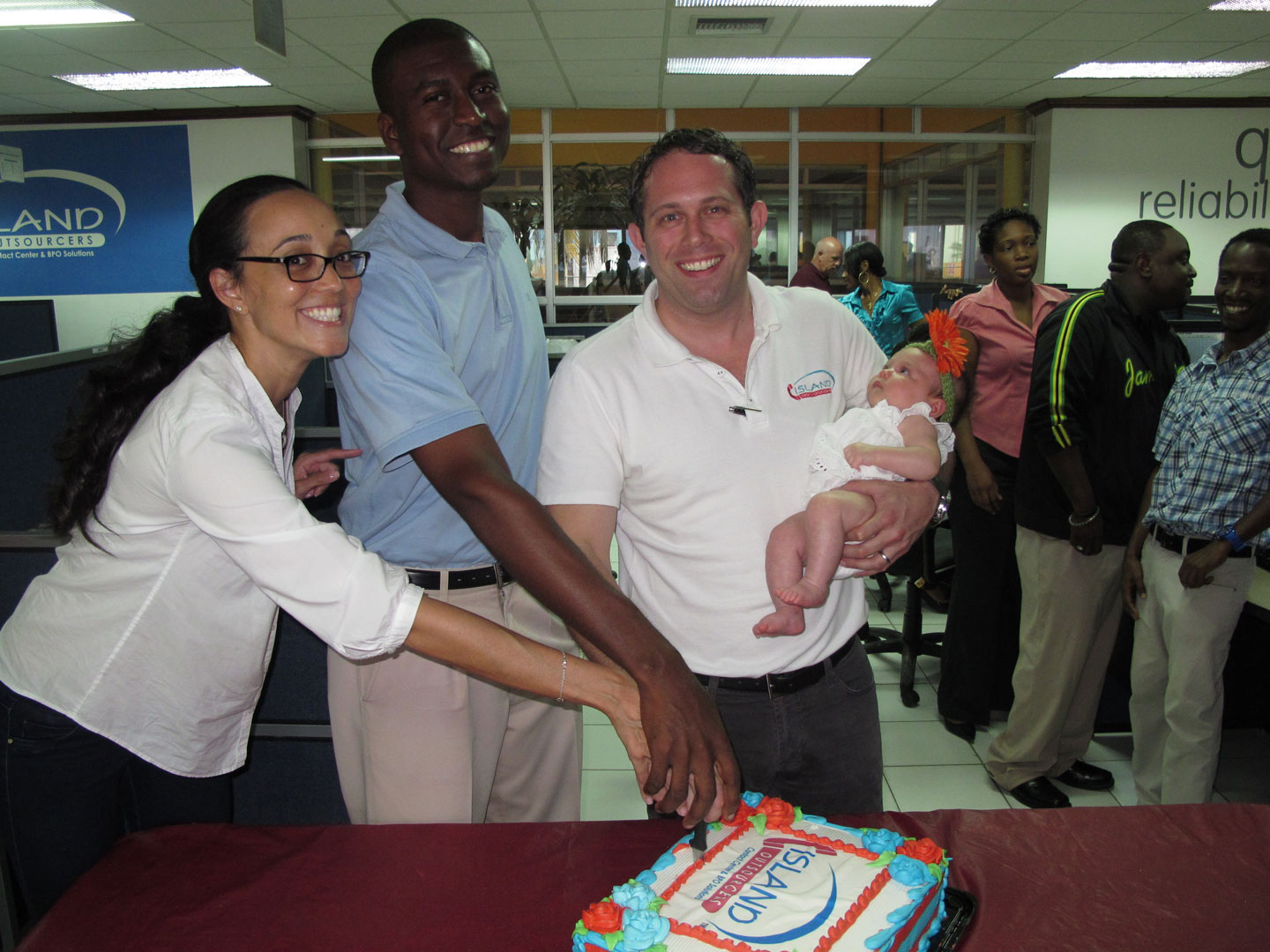 Founded by husband and wife, Yoni Epstein and Lisa Lake, itel maintains family values at our core. Duane Williams was our first employee and today he is our Chief Technology Officer. We started with 7 employees and a grand vision.
Freeport, Grand Bahama Opening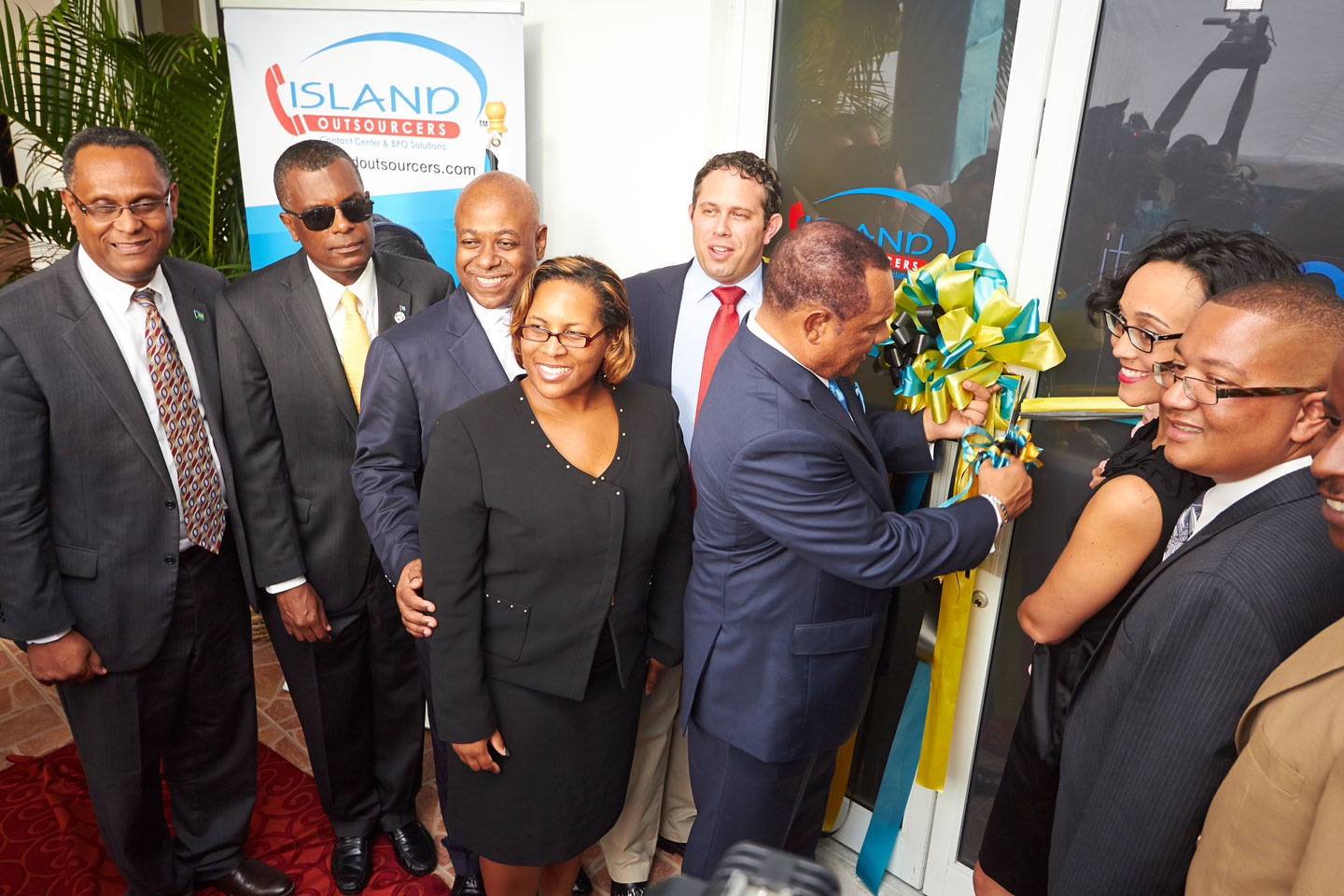 We didn't waste any time building out a geo-diverse footprint. When itel launched operations in Freeport, Grand Bahama, we established the first contact center in The Bahamas helping to diversify the local economy.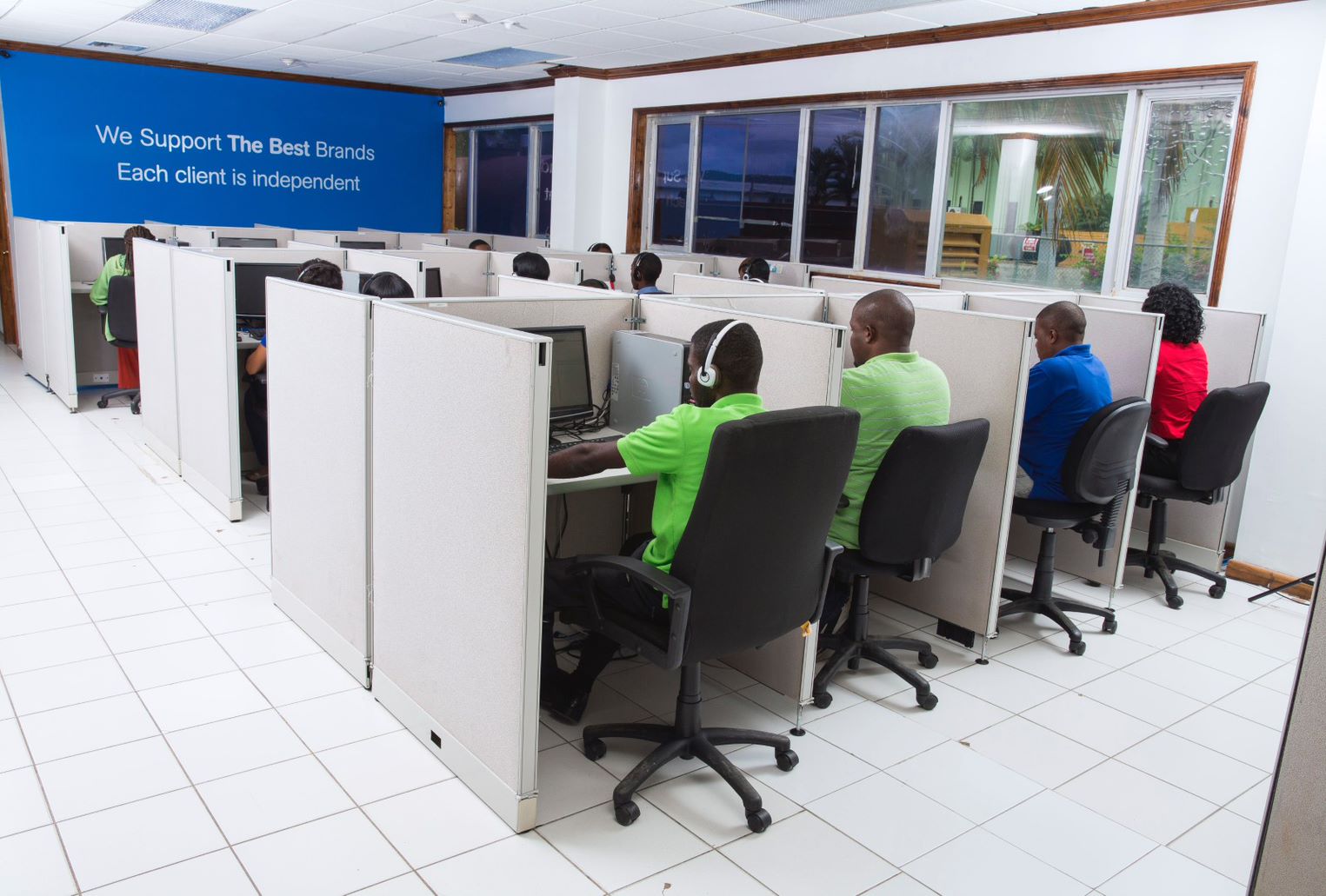 By year two, our growth as a start-up business accelerated quickly to 350 employees. With a strong company culture already thriving, it was time to expand our Montego Bay facilities.
Kingston, Jamaica Opening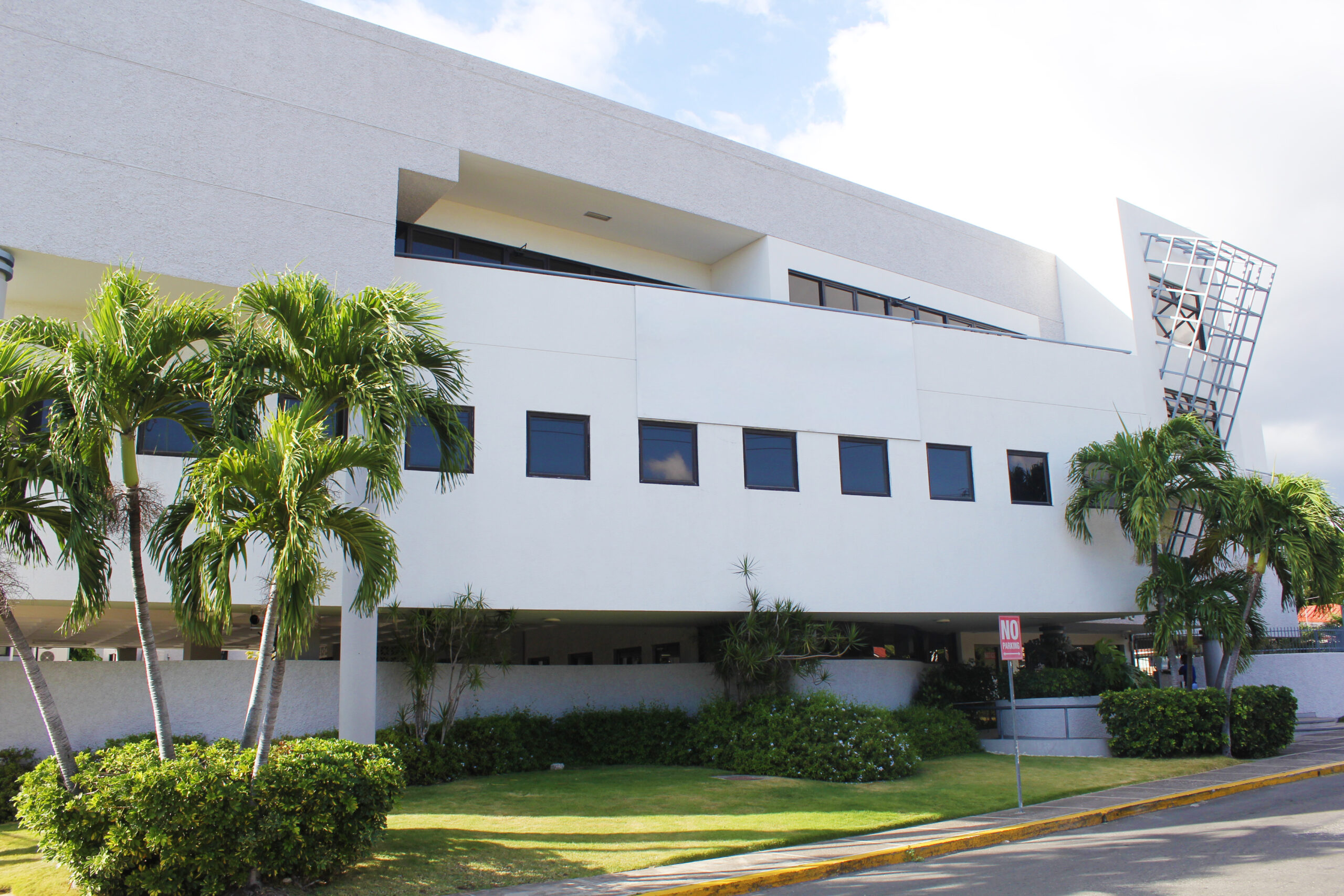 We continued to scale operations in high-potential locations. We opened a site in Jamaica's capital city, Kingston, creating a new world of possibilities through an educated and untapped workforce and surrounding business infrastructure.
Acquiring U.S. Operations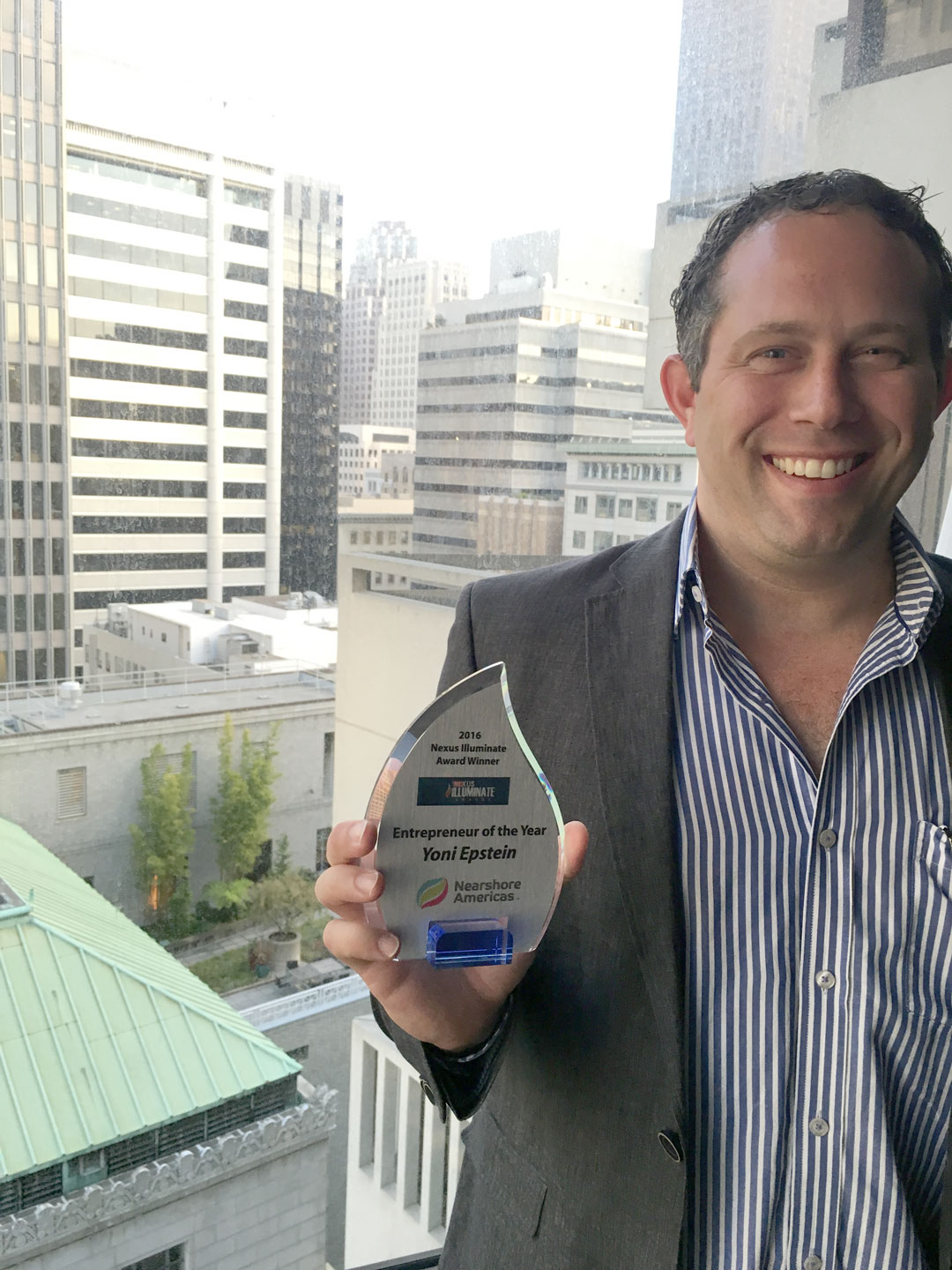 With a focus on the future and the best ways to meet the needs of clients, we knew it was time to establish a North American presence. We developed a U.S. footprint and reached 750 employees through the acquisition of CarRental8.com. Our CEO, Yoni Epstein, is named "Entrepreneur of the Year" by Nearshore Americas.
Montego Bay Campus Opening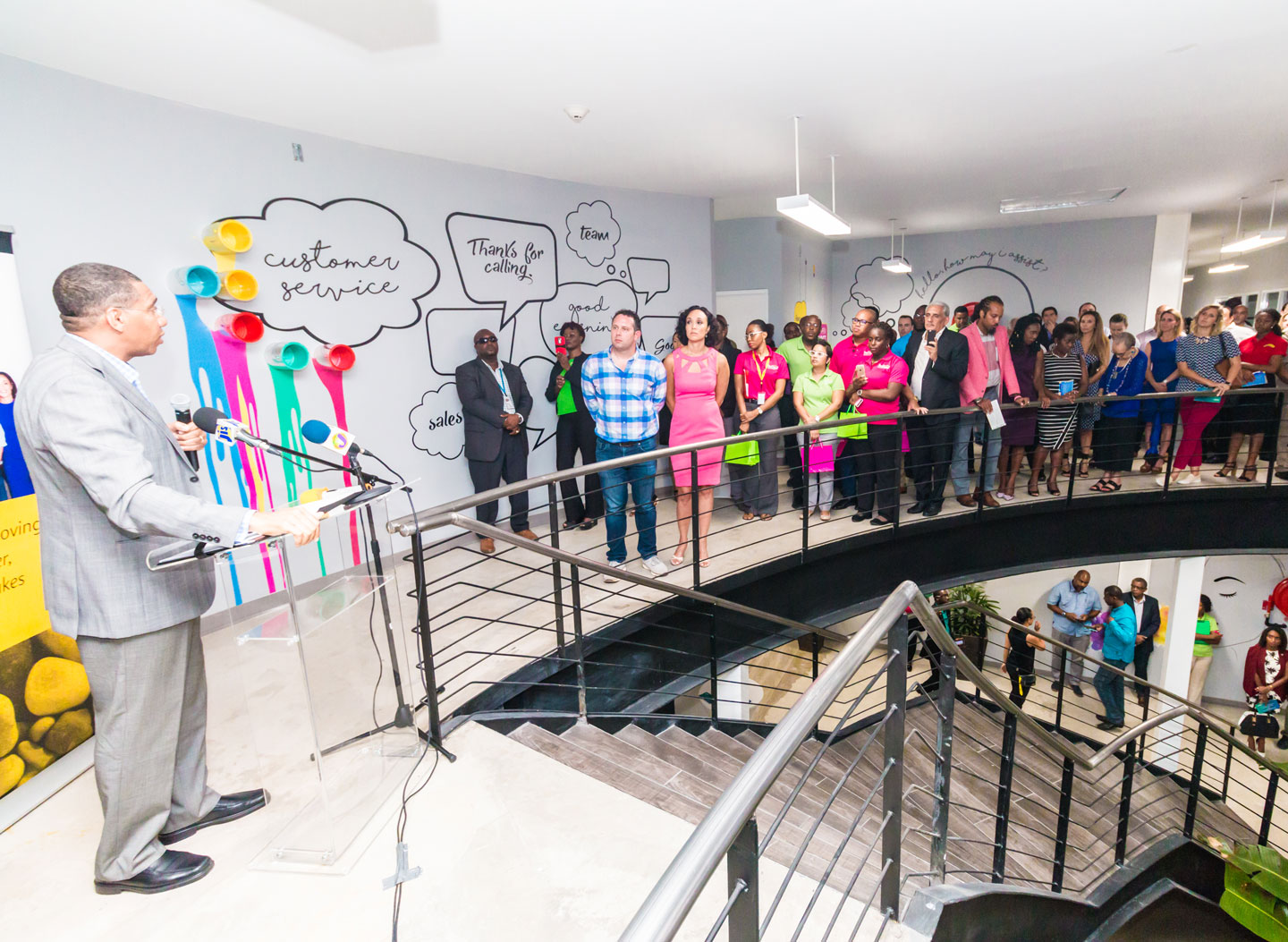 Known by many as our "Silicon Valley by the sea," we launched our new headquarters in a converted factory shell on the waterfront in Montego Bay and grew to 1,000 employees. Its modern aesthetic, and state-of-the-art infrastructure, designed for employee wellness, realized a long-held dream. It was a turning point for itel and solidified our company's reputation as a leader in the nearshore space.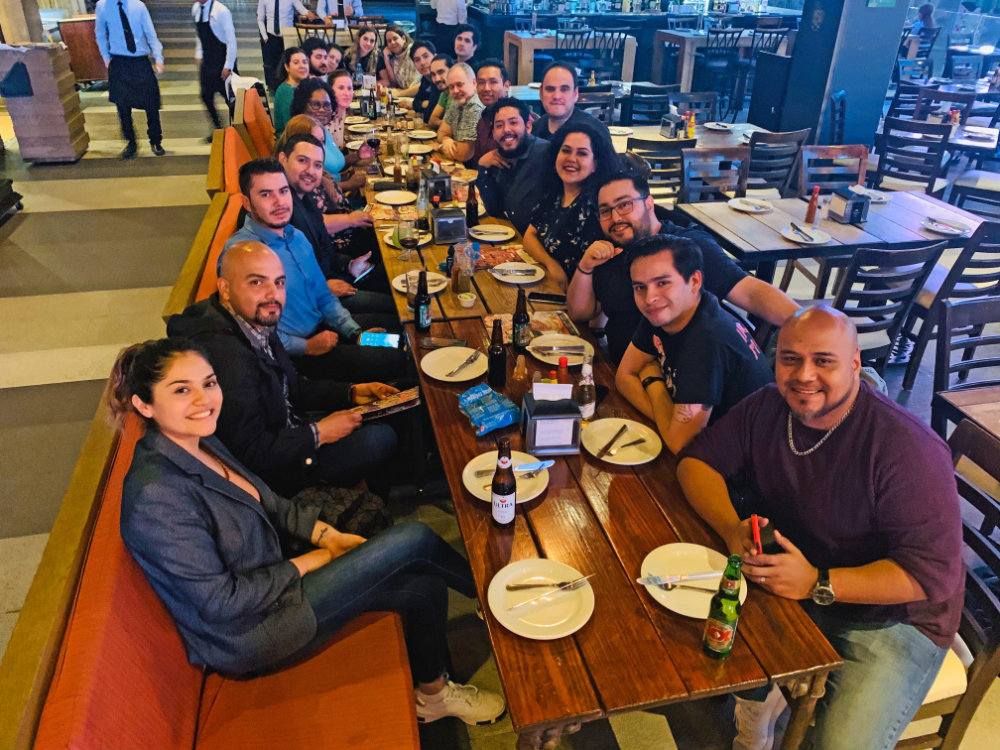 Acquisition of Granada Corporation, the industry's leading work-from-home platform. itel obtains Mexico-based operations and a multilingual network of customer experience agents across the U.S.
International Recognition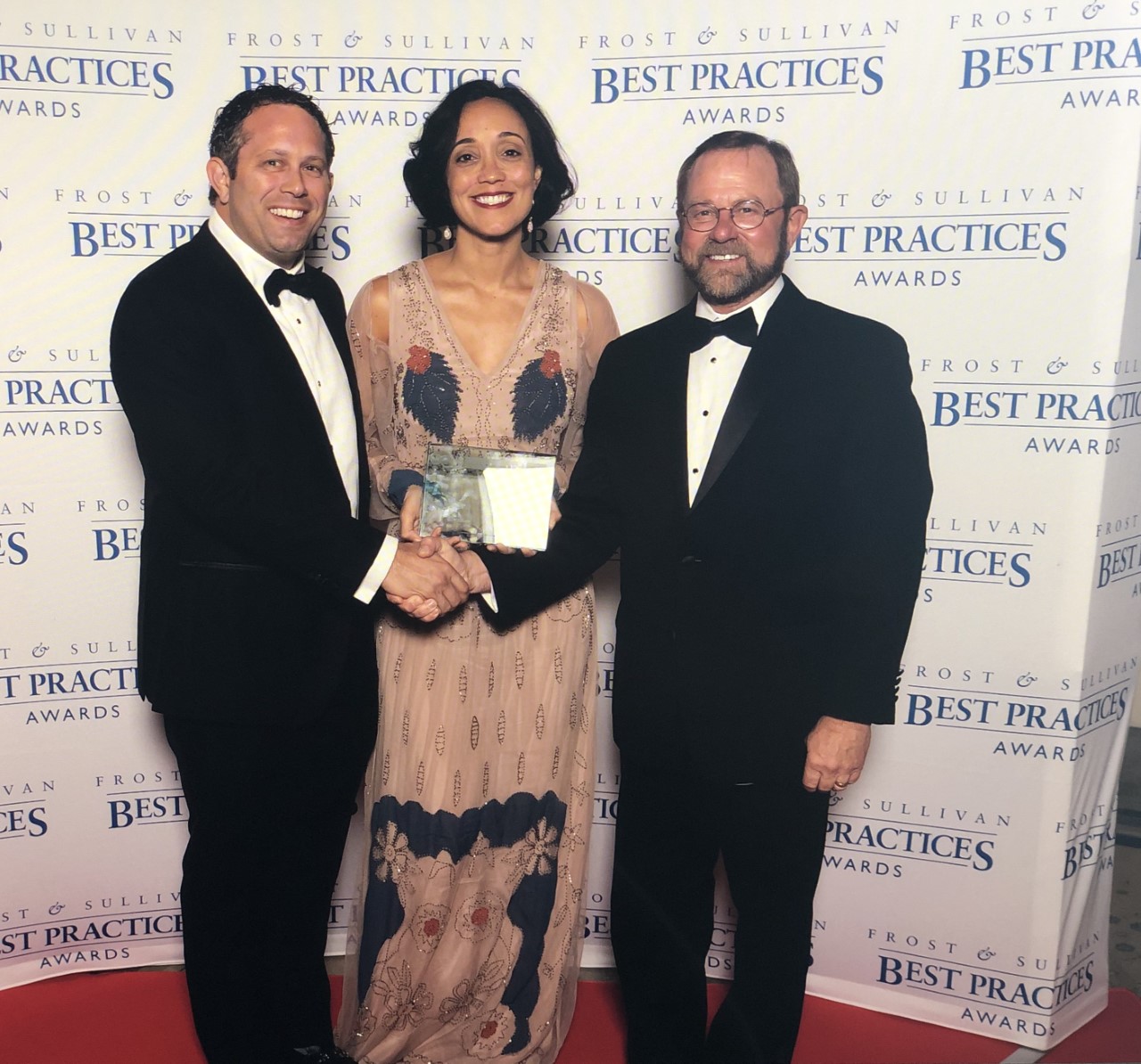 itel receives its first Frost & Sullivan Growth Excellence Leadership Award and receives HFS Top 10 Report ranking.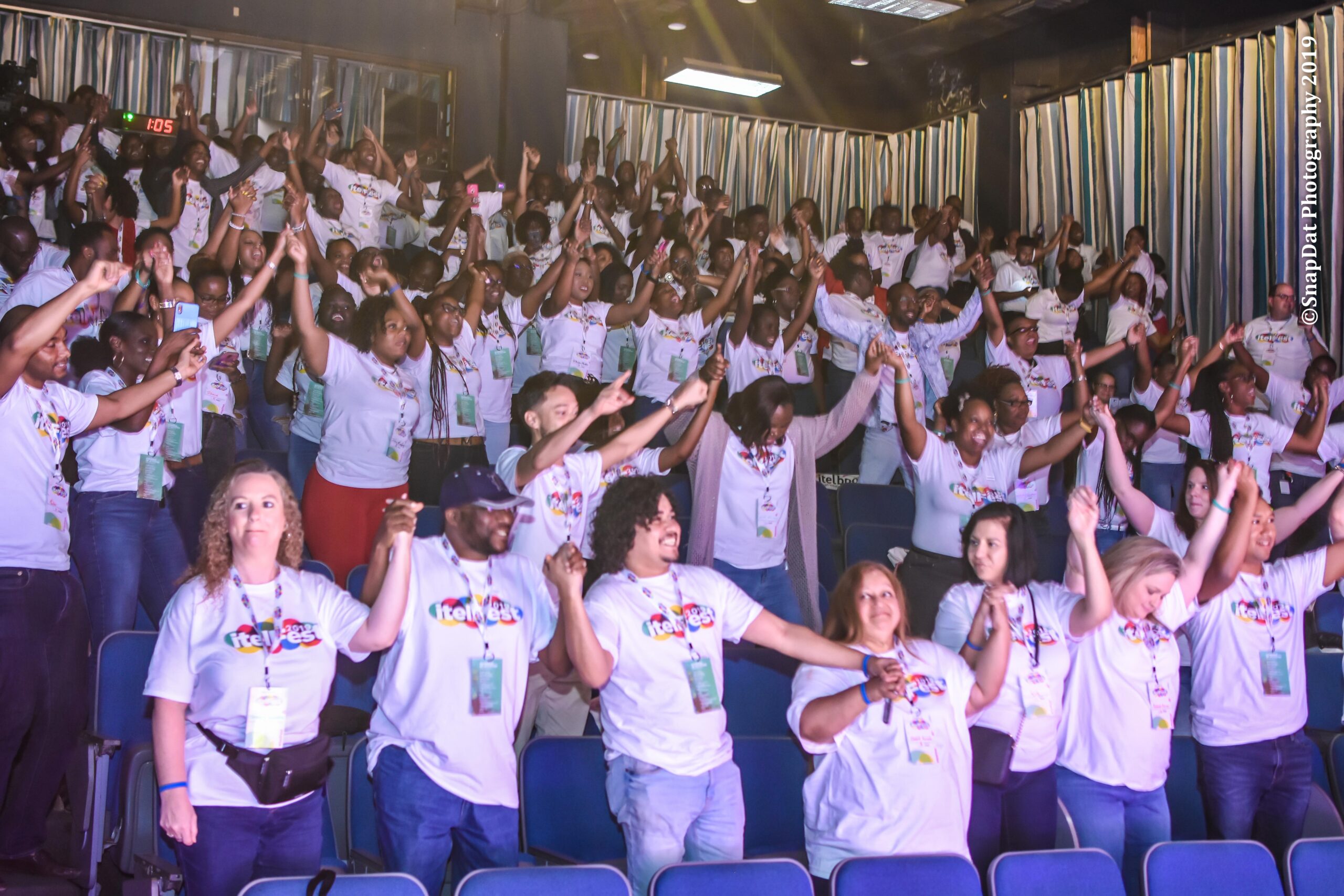 itelFest brings together over 300 global itel members around the theme of EX=CX.
Launch of the 4Ys Foundation to give back to our communities and support charitable initiatives.
U.S. & Caribbean Expansion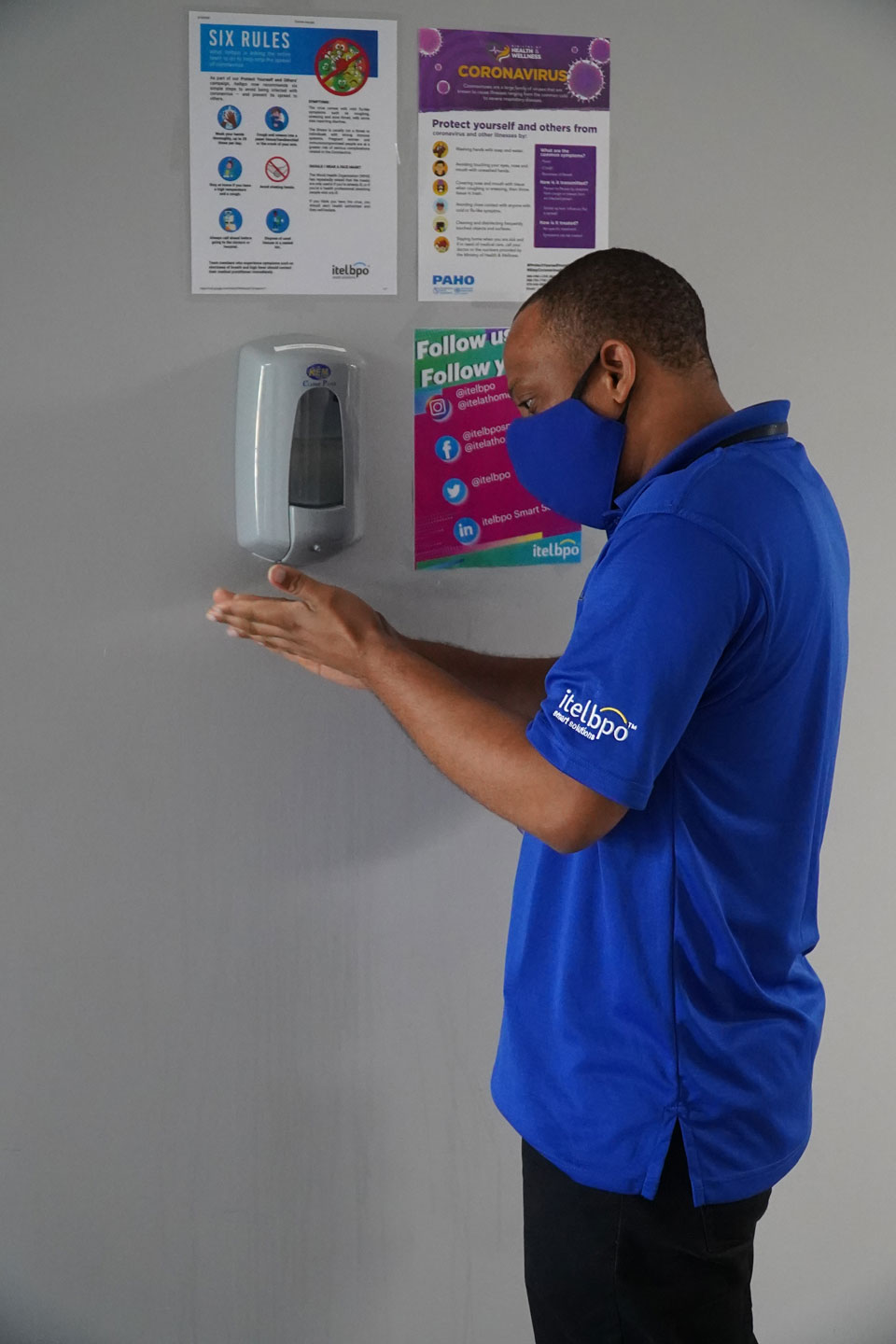 The world faces an economic and health crisis that changes the way global services are delivered. itel introduces onsite safety protocols and expands its work-at-home network in the U.S., as well as into the Caribbean.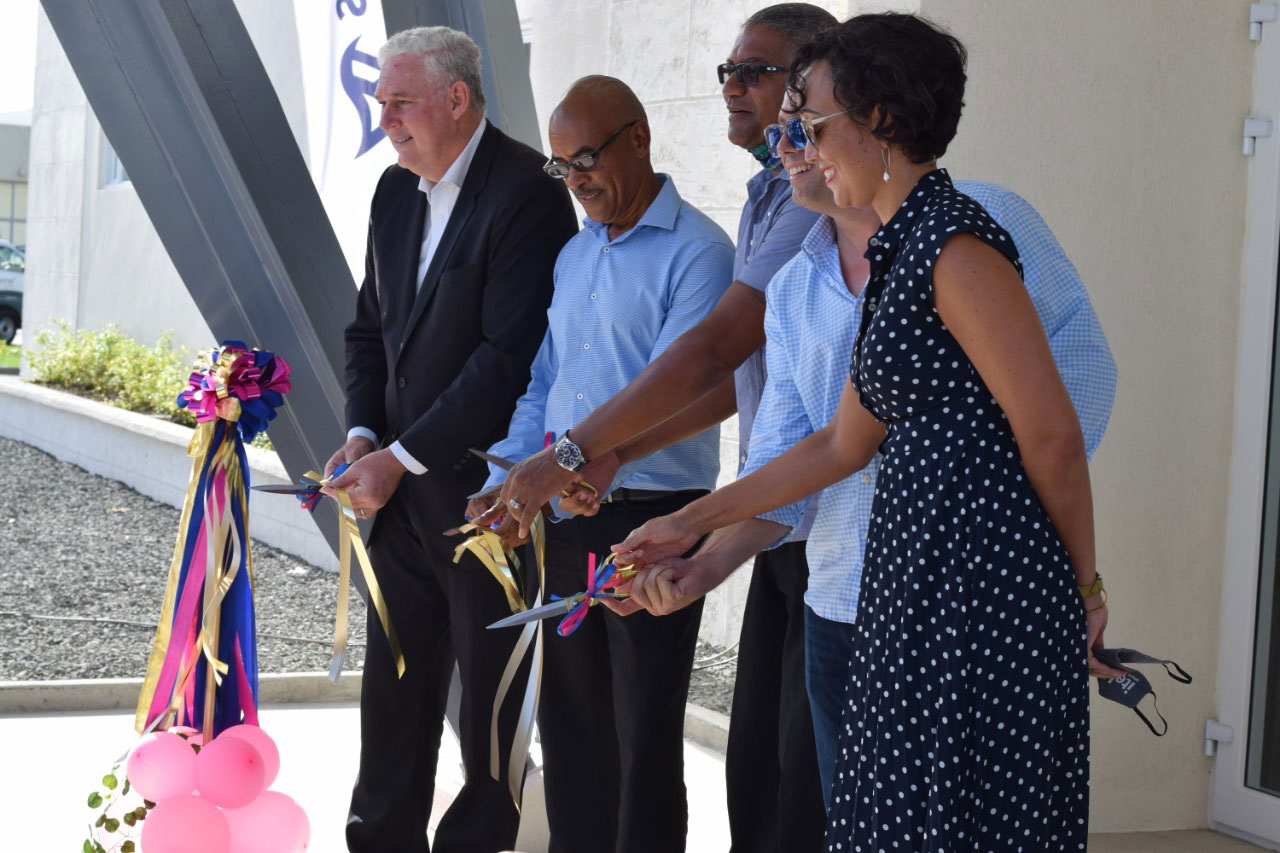 itel Saint Lucia begins operations in Vieux Fort and our geographic footprint expands to 3,500 employees in 6 countries of operation. The world-class facility was immediately in high-demand from clients and potential alike. We started construction on a 2nd building in less than 6 months.
New Name & Fresh Brand Look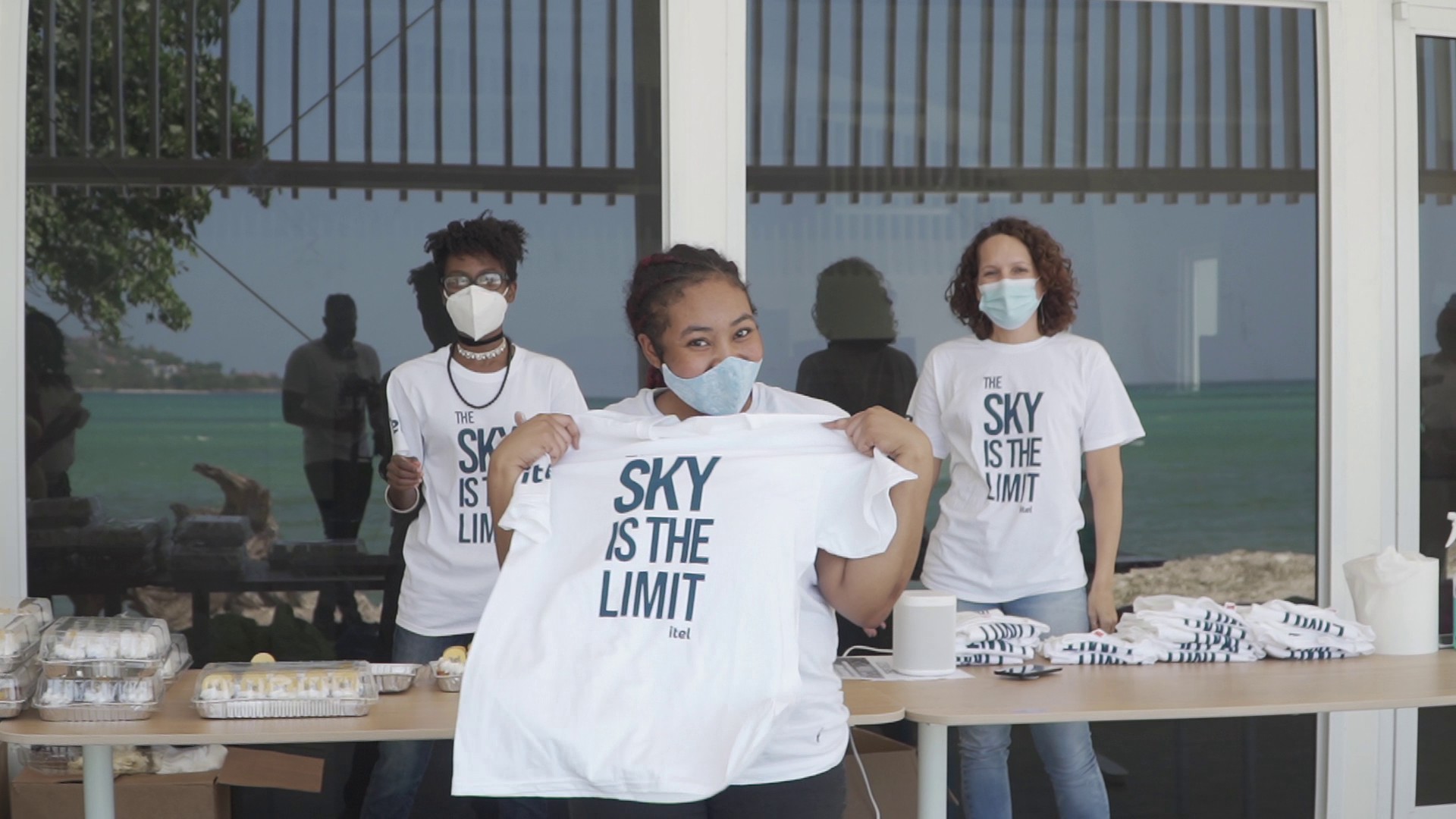 We introduce a new brand and change our name from itelbpo to itel.
Expansion into Guyana & Honduras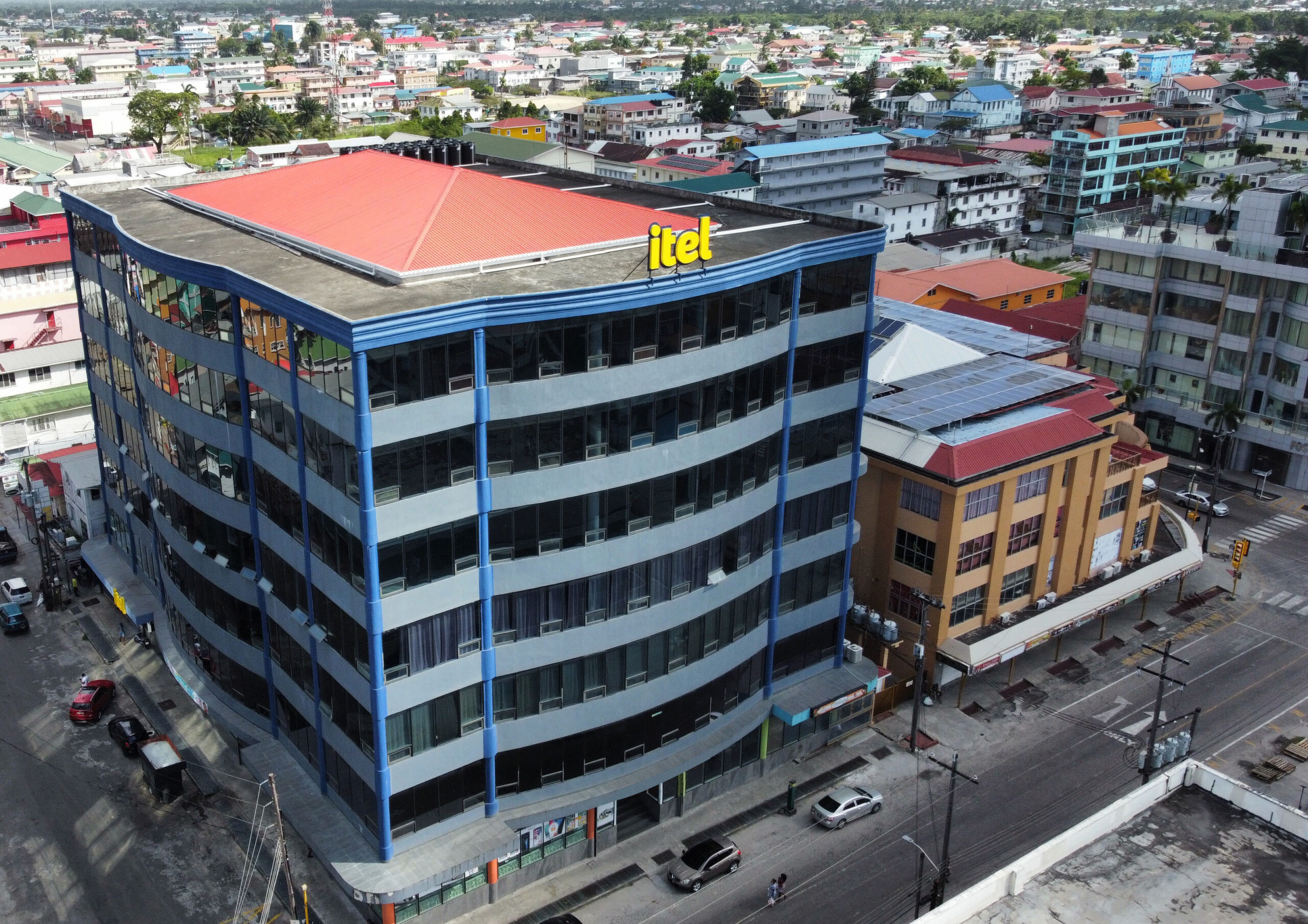 Through an acquisition, itel expands into Guyana and Honduras adding new talent to its team and reaching a total of 5,000 employees.  
Honduras Official Opening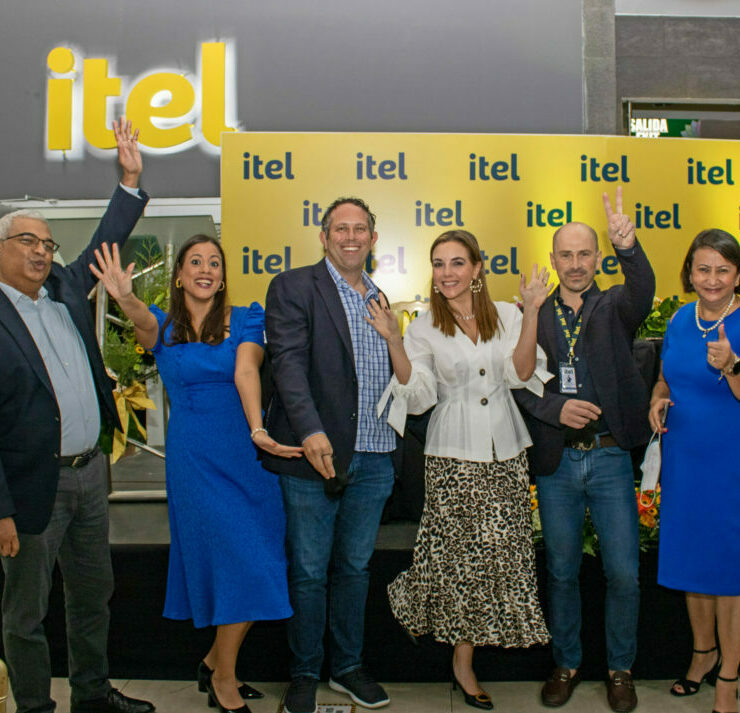 itel officially launches operations in Honduras, located in the Altia Smart City in San Pedro Sula, and adds another 1,000 team members (6,000 employees). 
Launch of Colombia Innovation Hub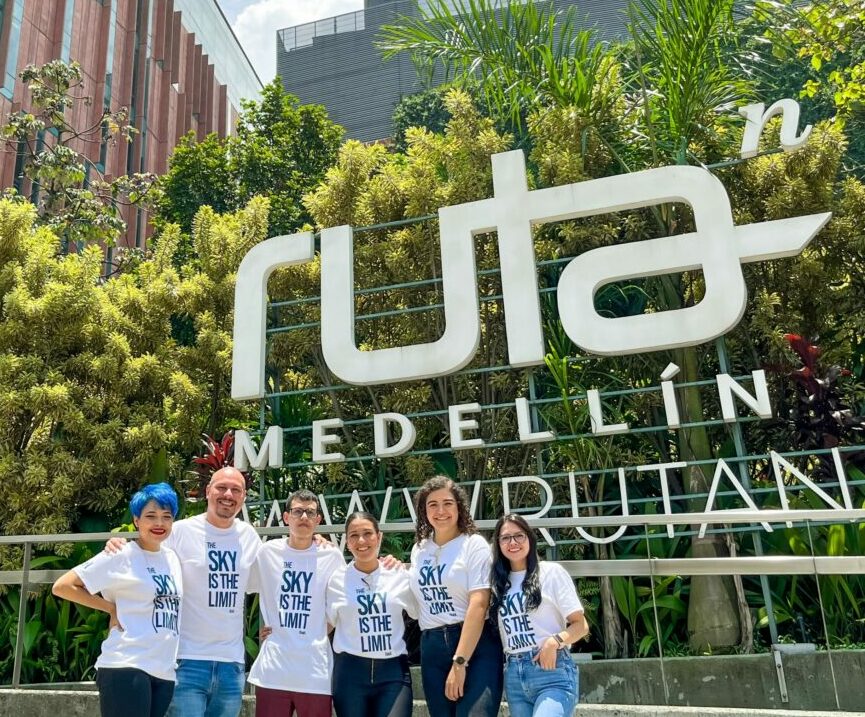 Colombia becomes itel's innovation hub with our newly launched Data Science & Innovation Team.
Grand Opening of Chalmers Campus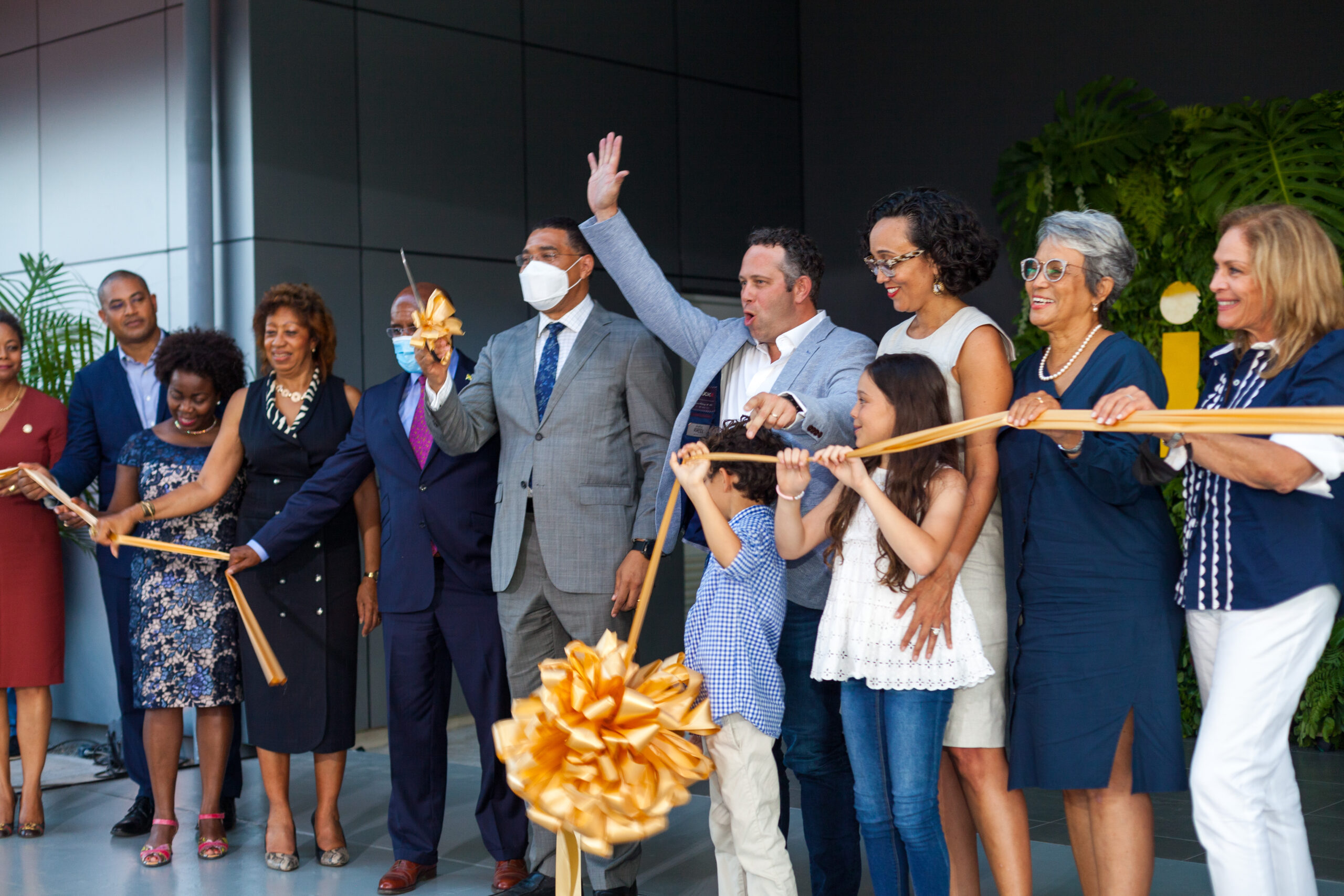 itel launches its state-of-the-art campus in Kingston, Jamaica.
itel Celebrates 10-year Anniversary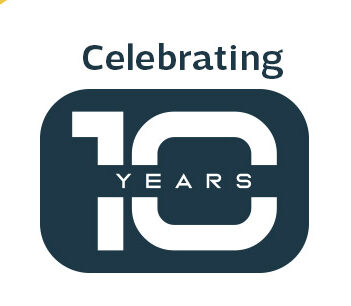 itel celebrates a major milestone: 10 years of growth and innovation, boasting a happy, engaged workforce of over 7,000 employees. 
awards
Our game-changing approach hasn't gone unnoticed. We're proud to say we've won a few awards.
We've been recognized by both regional and international institutions for our leadership strength in entrepreneurship, economic impact, customer experience and employee experience.
"The Global Outsourcing 100®" - IAOP (2023/2022)

"Customer Value Leadership Award" - Frost & Sullivan (2022)

"COVID-19 Resilience" and "Highest Increase in Employment Large Enterprise" - Global Services Association of Jamaica (2021)

Caribbean Council "Excellence in International Business" Award (2020)

"Central American & Caribbean Contact Center Outsourcing Services Growth Excellence Leadership Award" - Frost & Sullivan (2018 & 2019)

"O2J BPO Economic Impact Award 2018" - Outsource2Jamaica

"Caribbean BPO of the Year - Overall Winner" and "BPO Employer of the Year" - Outsource to the Caribbean Conference, Curacao (2017/18)

Ranked 5th for "Voice-of-the-Customer" - HFS Top 10 (2018)

Yoni Epstein voted "One of the Most Influential BPO Leaders in the Nearshore Region" by Nearshore Americas

"BPO Firm of the Year" Montego Bay Chamber of Commerce & Industry (2016 & 2017)

"Entrepreneur of the Year" - Nearshore Americas Association (2016)

"Montego Bay Freezone Employer of Choice" (2013, 2014, & 2015)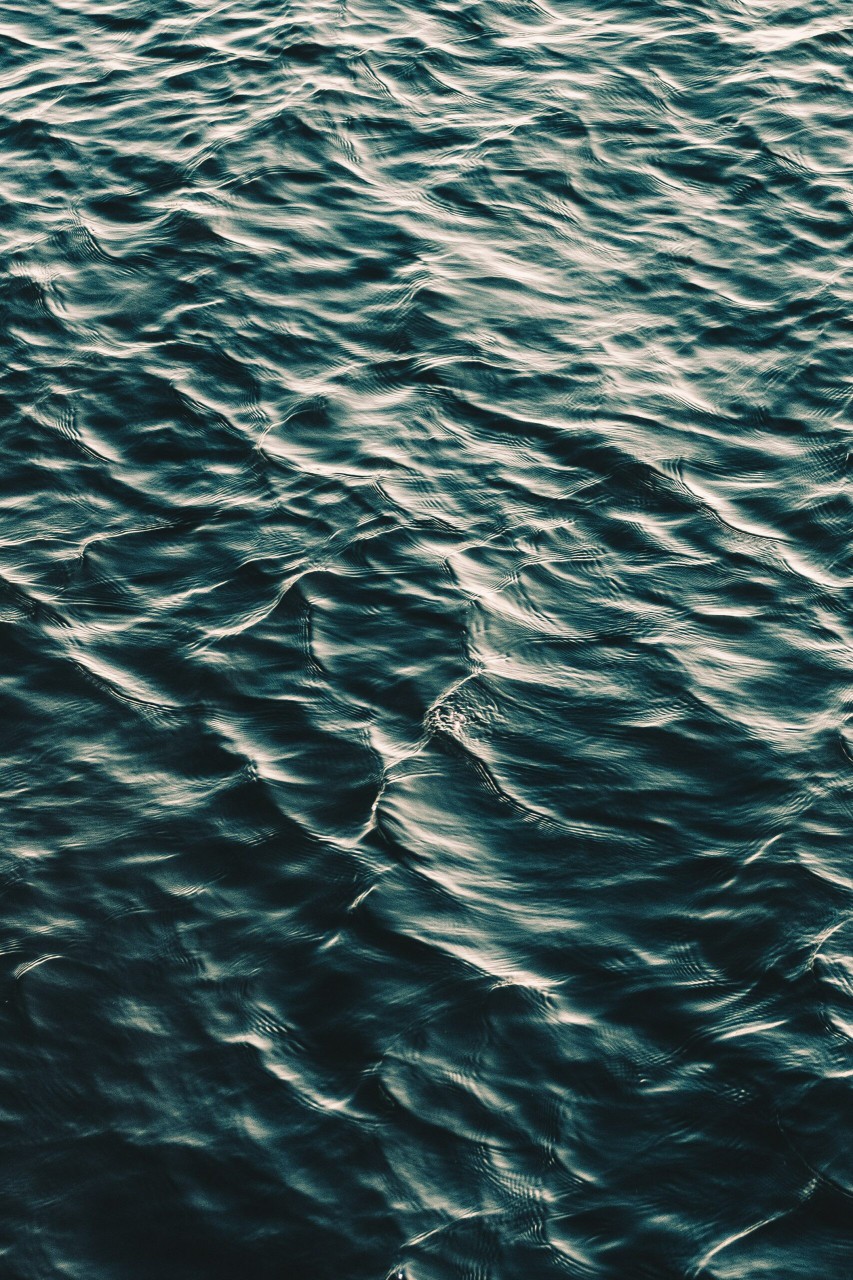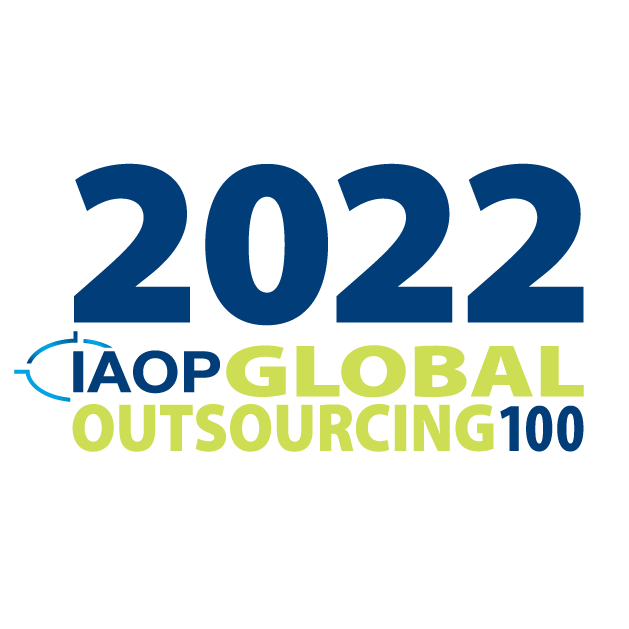 2022 IAOP
Global Outsourcing 100 Award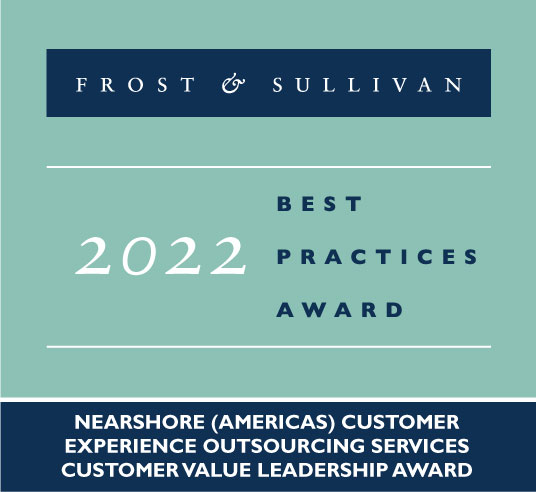 2022 Frost & Sullivan
Best Practices Award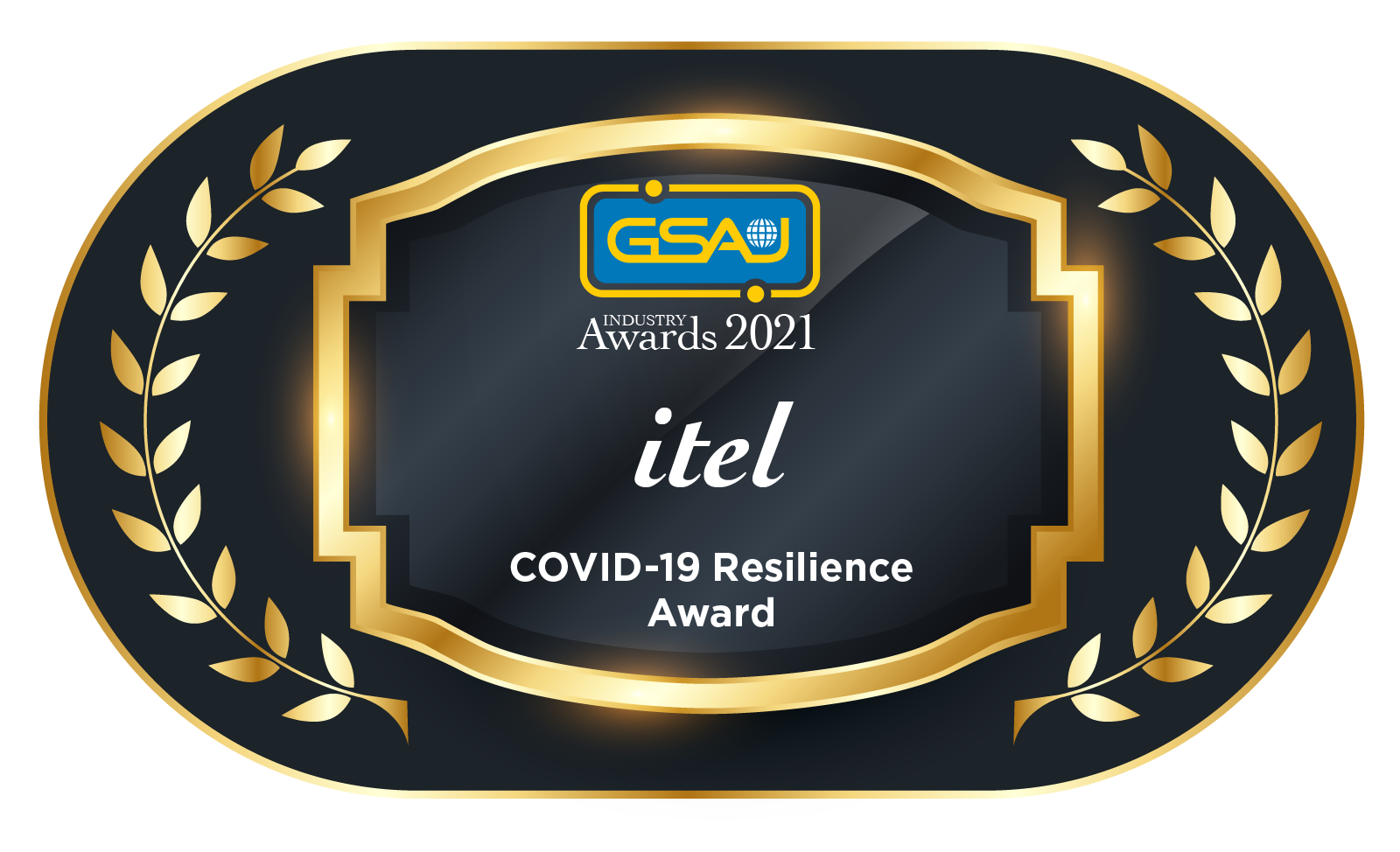 2021 GSAJ
COVID-19 Resilience Award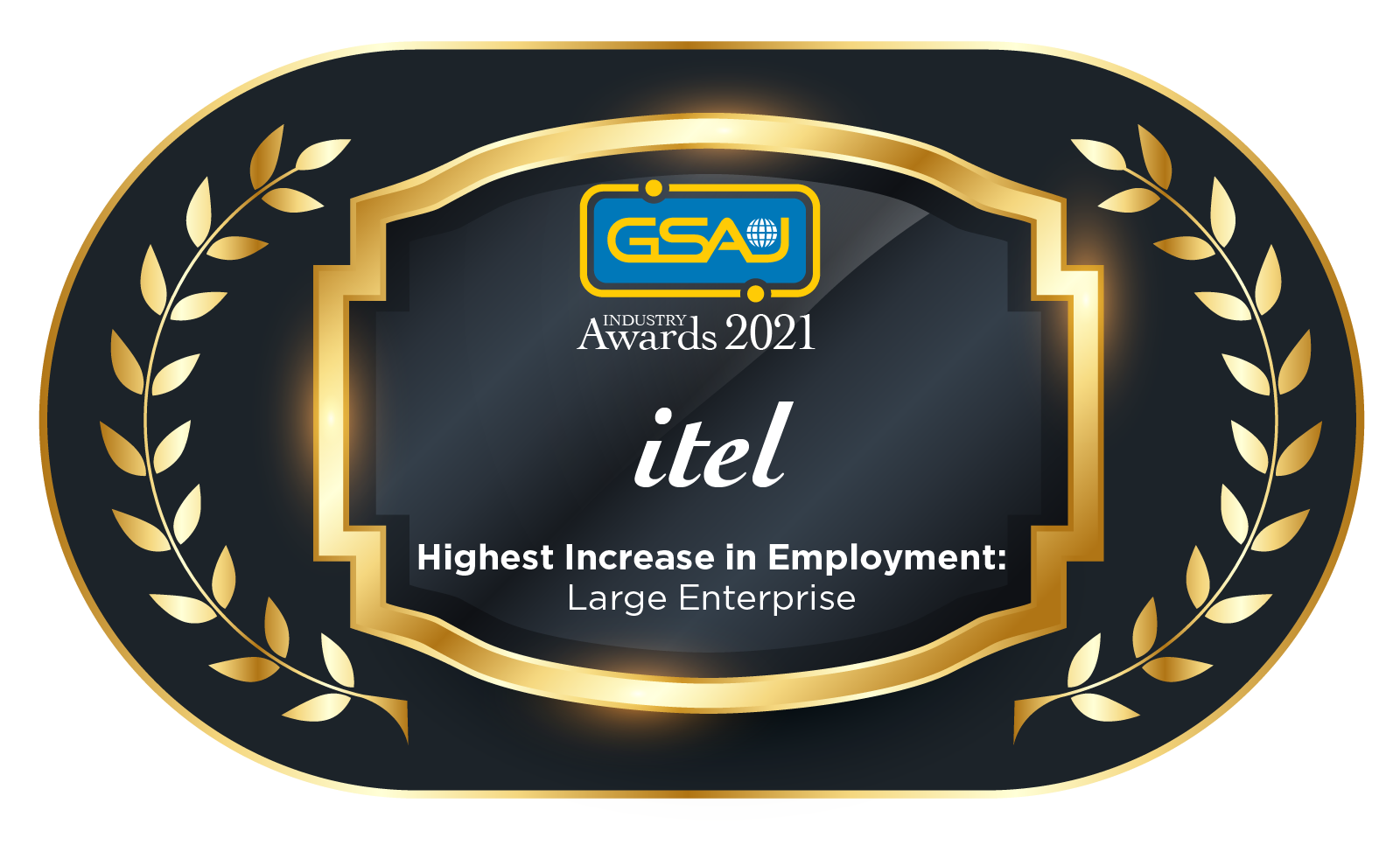 2021 GSAJ
Highest Increase in Employment- Large Enterprise Award
HFS Research
Top 10 Front Office Customer Engagement Operations Services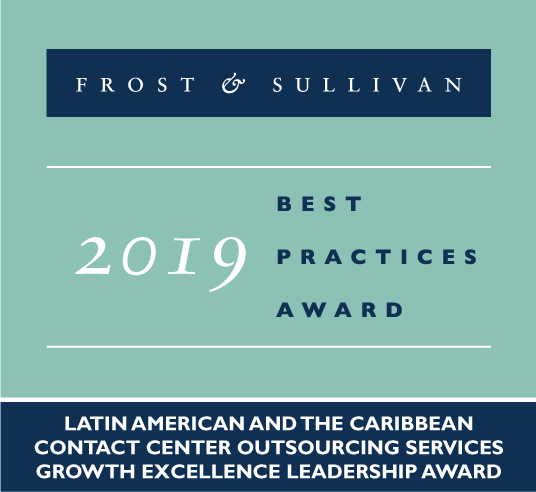 2019 Frost & Sullivan
Best Practices Award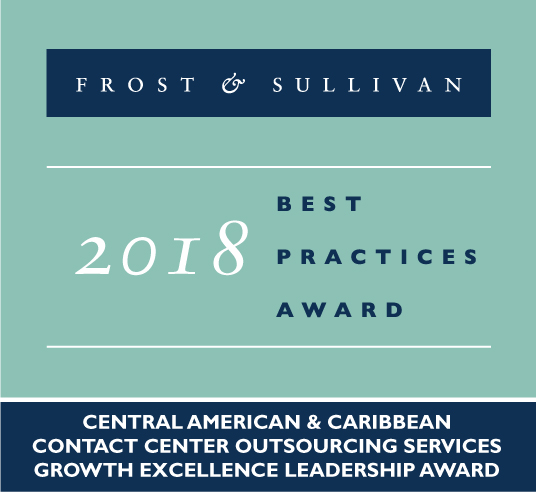 2018 Frost & Sullivan
Best Practices Award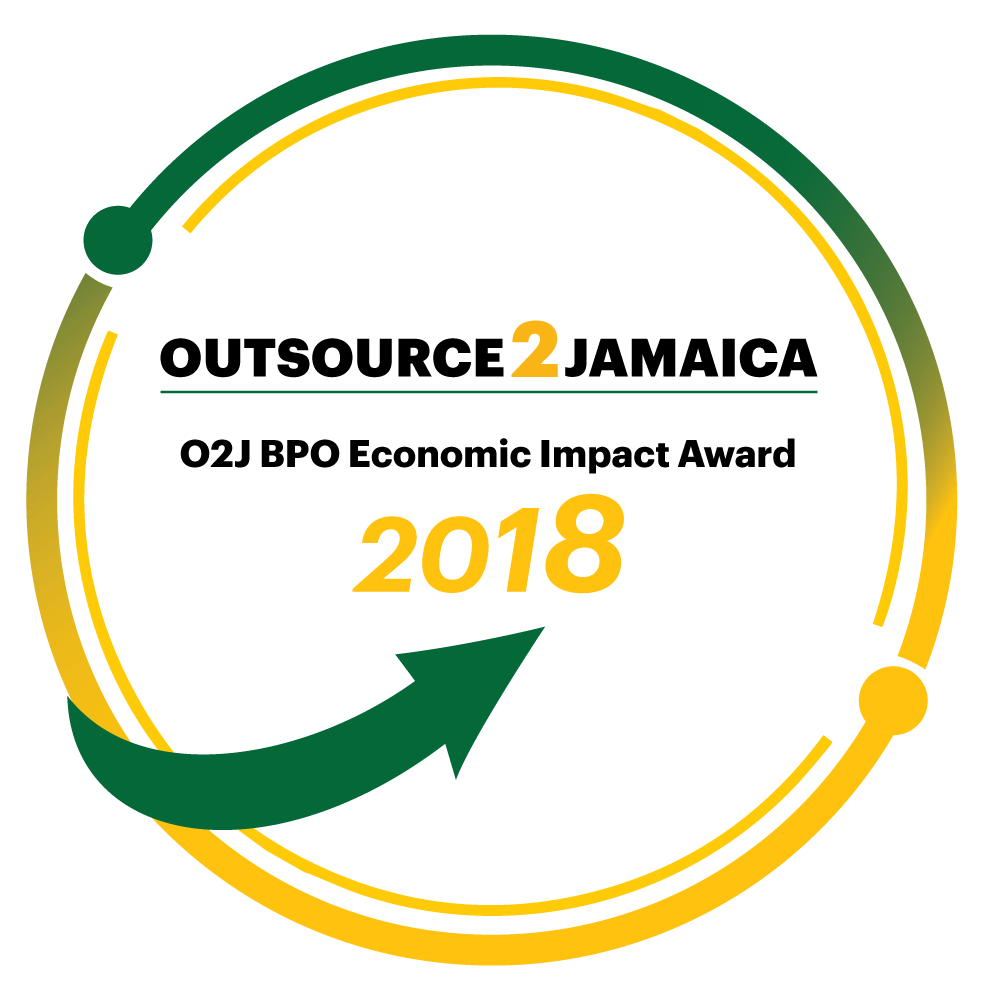 Outsource2Jamaica
Economic Impact Award