North America
United States: Scalable Platform. Flexible Delivery.
Tap into a wide pool of geographically dispersed talent and expertise.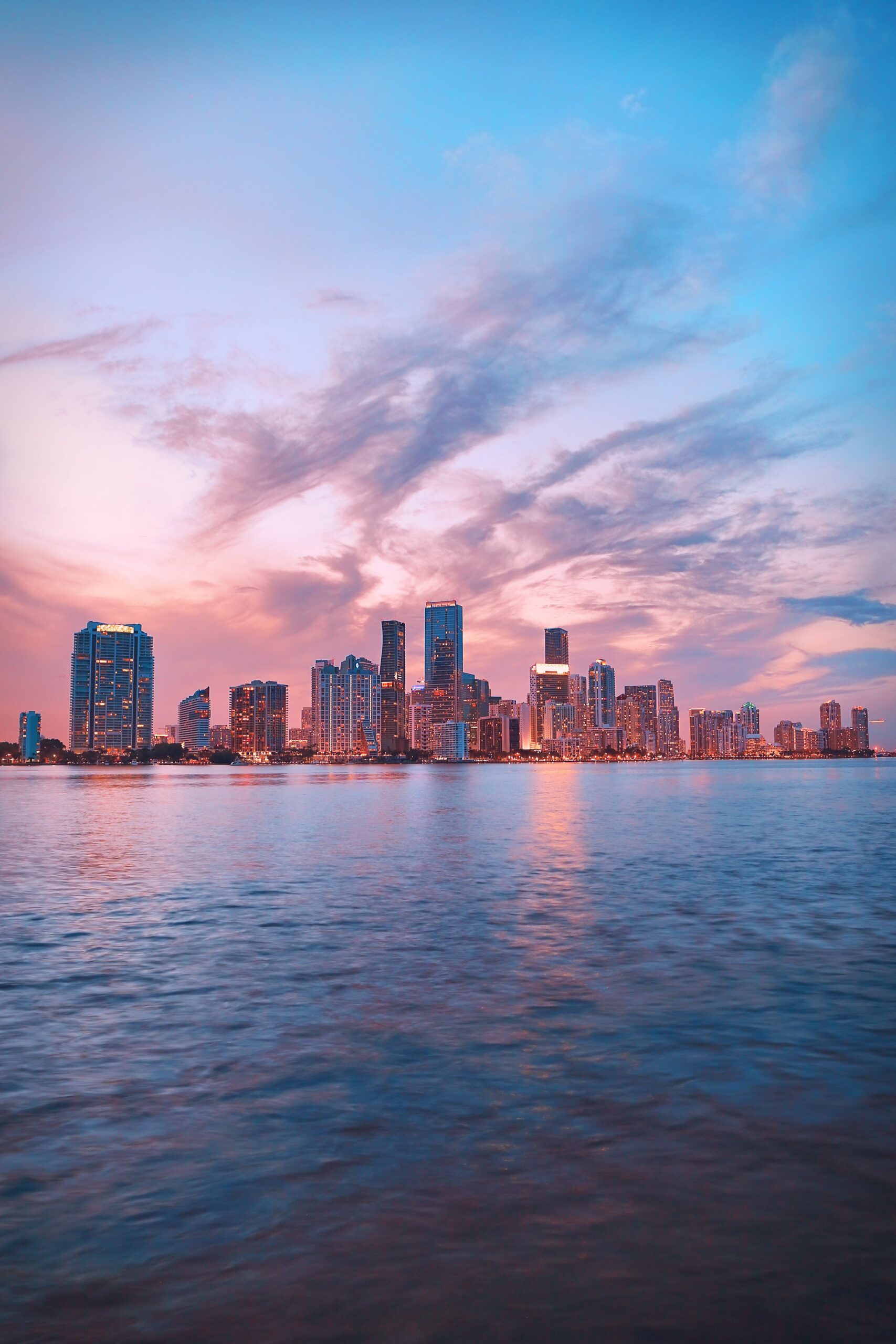 Location Overview
Our onshore work-at-home platform consists of a network of customer care professionals across the U.S. with valuable vertical-specific expertise.
They operate on the most advanced and secure agent platform available and deliver omnichannel service with broad bilingual capabilities.
The United States is often viewed as a home base for a wide array of businesses, some requiring specialized certifications or expertise. With a highly-skilled, in-culture workforce available to support your unique business needs, it is possible to stay onshore while remaining nimble and cost-effective.
Our team in the United States provides tailored solutions for your business to thrive and scale in a competitive economy.
In-Culture CX
Why the United States?
Learn why the United States is a leading global service provider.
Location
The United States often serves as a business hub for a variety of industries. With this in mind, our onshore services are seamless due to their proximity to your customer.
Talented, experienced workforce
Our U.S. team is a part of the highly educated and skilled workforce nurtured in the country's economically diverse climate.
Customers Serving Customers
Our team has the knowledge and know-how to enhance CX experiences because they reside in, or close to, your market. By being connected to your customer base, you're able to find brand ambassadors who are passionate and aligned with your brand's values.
Mature Infrastructure
We benefit from the United States' longstanding, stable economy with cutting-edge telecommunication infrastructure and technology. It's one of the best in the world.
Scalability
The United States has over 120 million active workers all across the country with a variety of knowledge and experiences to offer. Through our proven remote-working platform you can access skilled professionals without the restriction of location.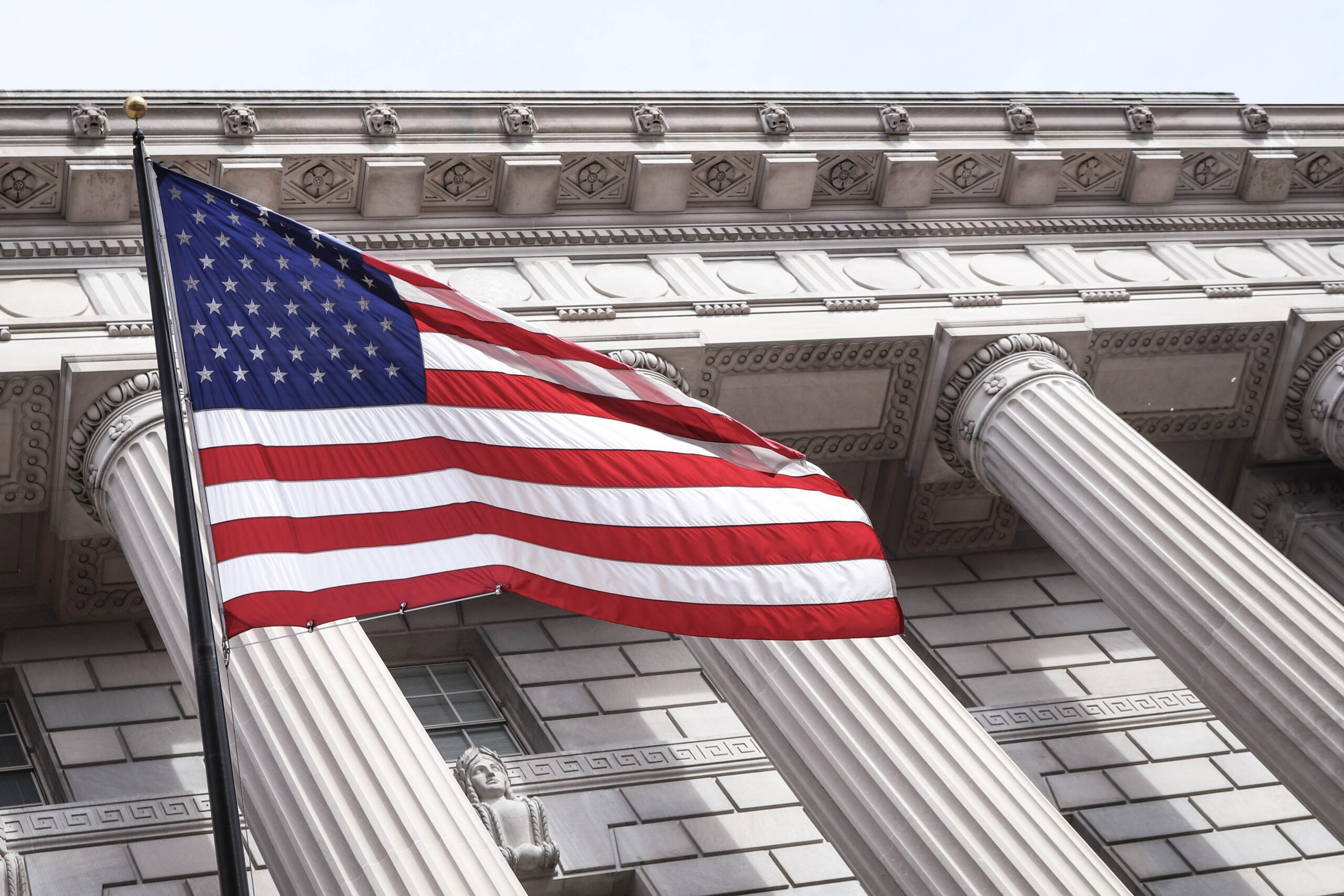 Explore our other locations.