Latin America
Colombia: The Center of Innovation for all of Latin America
Our core technology team gives you access to world-class talent at incredible cost savings.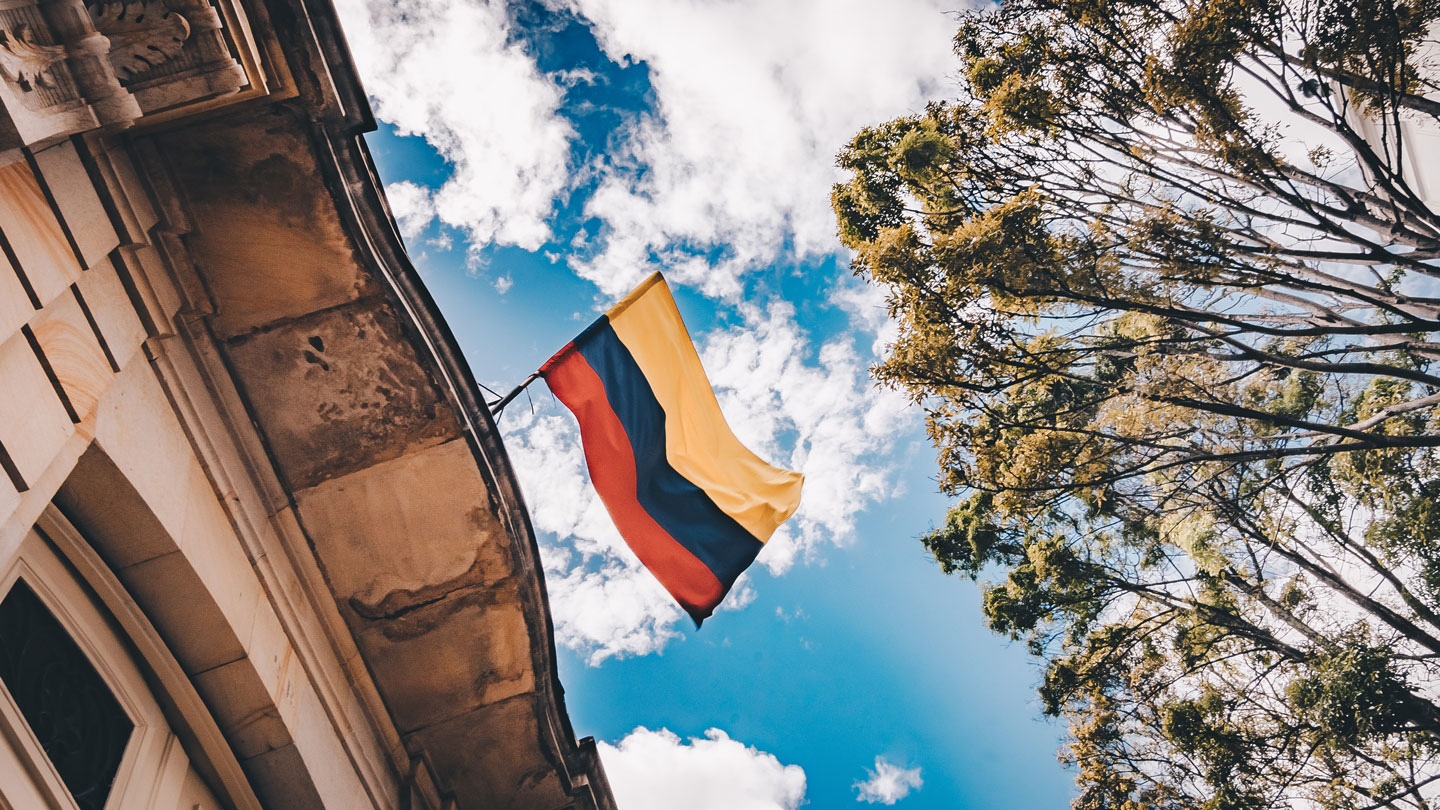 Location Overview
Colombia is an active member of the new digital economy and Medellin, where our site is located, is at the center.
With one of the highest concentrations of developers and engineers found in the region, Medellin is now a hub of innovation for all of Latin America.
The thriving smart city of Medellin has become well-known as an attractive location for cutting-edge companies and startups, which makes it an ideal city for digital services delivery. Supported by innovation accelerators and other development programs, Columbia has experienced solid investment in tech education and infrastructure in recent years.
Many locals left the city in the 90s to go to the U.S. and Europe, where they attended top universities or worked for Fortune 500 companies. In the past decade, a wave of ex-pats returned to Colombia bringing with them a wealth of education and international experience. Colombia itself produces 100,000 highly-educated graduates a year, 15% – 20% of whom are fully bilingual.
Internationally exposed senior talent and the new generation of Millennial and Gen Z innovators are now a part of our business. This multigenerational labor force combines wisdom and new-age thinking that is representative of Columbia's digitally sophisticated economy.
Your nearshore tech team
Digital Services
Digital CX gives you a more flexible, cost-effective way to manage call volumes by blending voice solutions with digital customer channels, for a truly seamless, omnichannel experience.
Whether you're looking to expand your software development team, speed up digitization, or need help with a special project, itel can help: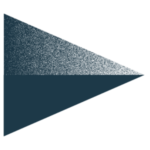 Develop the necessary tools to build your digital ecosystem, balancing technology with human interaction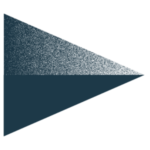 Capture insights and the Voice of the Customer using advanced analytics, speech recognition and sentiment analysis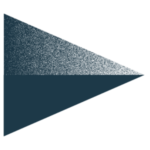 Find new efficiencies and develop in-house, customized solutions that streamline processes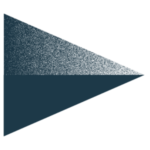 Expand or add to your tech development capabilities with a world-class team of developers and data scientists
International Standards in Tech Development
Why Colombia?
Learn why Colombia is the best nearshore nation to source digital services and technology expertise.
World-Class Talent
Colombia has a growing population of highly educated and motivated individuals. This bleeds over into our talented team, based in Colombia, as they are all specialized in software engineering and other tech-related fields. A large segment of the labor pool has international education and work experience.
Cost-Savings
Our site in Colombia gives you access to top talent, rivaling that of other technology hubs, at a cost savings advantage.
Strategic Location
We're just a 5-hour direct flight from New York. Our site in Colombia is easily accessible to North American markets and all major Latam cities, to stay connected to our operations. Plus, Medellin operates on Eastern Standard time which allows you to work and operate in the region with ease.
Quality Service
As a tech hub located in Latin America, English has become prevalent as a second language for many Colombians. Our multilingual team can serve your business, no matter where you're based.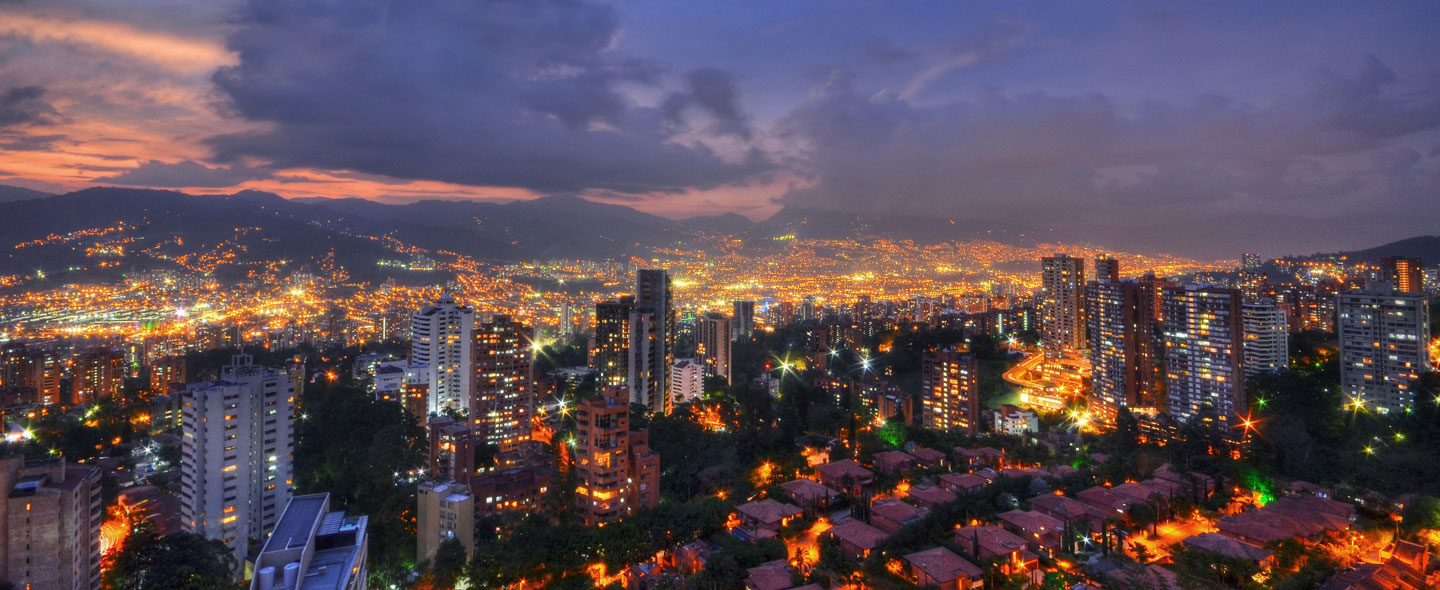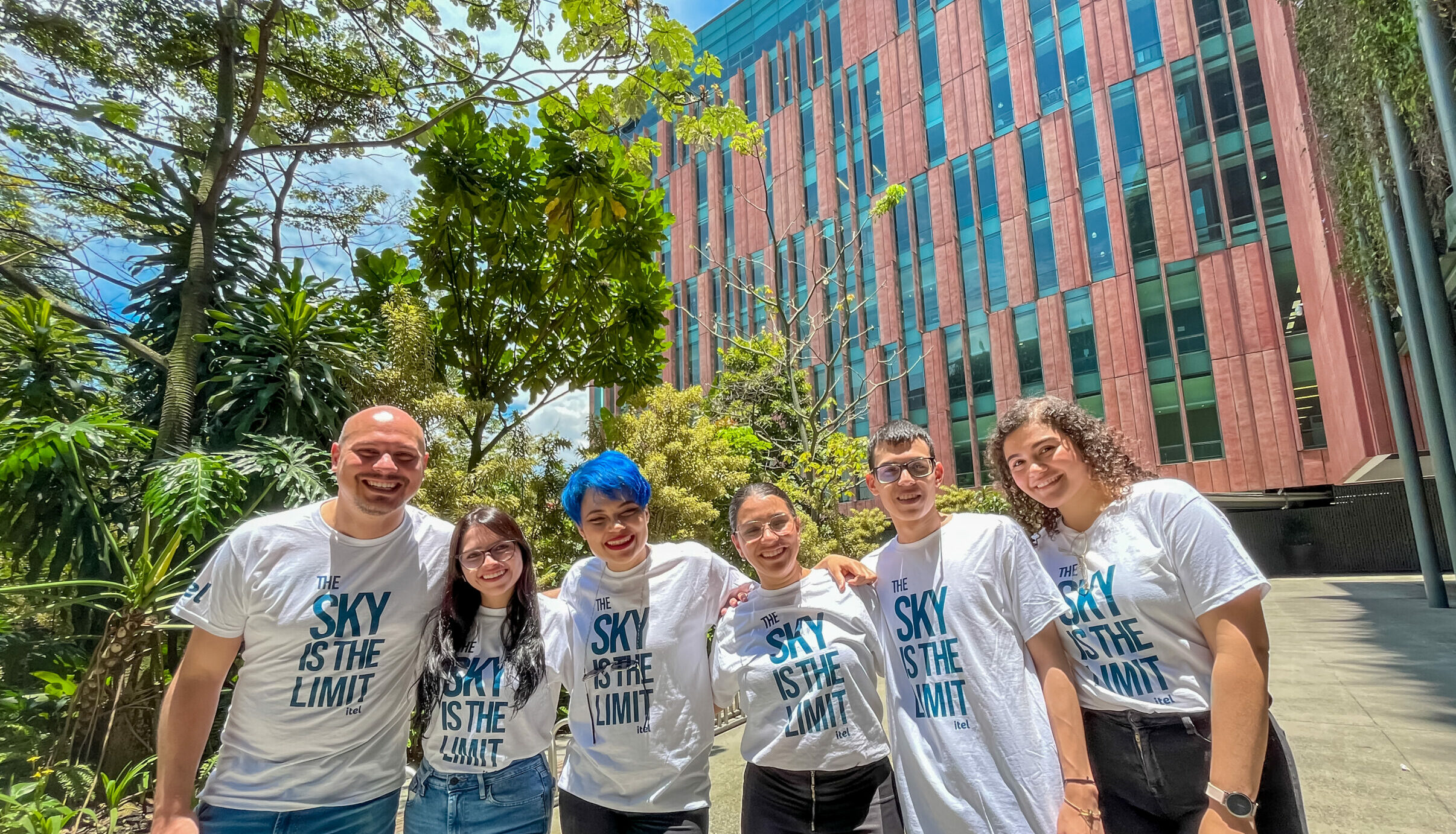 Our Colombia Team
Our core technology development team is based in the thriving Innovation District of Medellin, Colombia. We have access to some of the best developers in the Americas, with specialization in machine learning, natural language processing, optimization, and data management and warehousing.
Explore our other locations in this region.