Services
Digital Services: Technology with a CX Mindset
Expand or add to your tech development capabilities with a cost-effective and world-class team.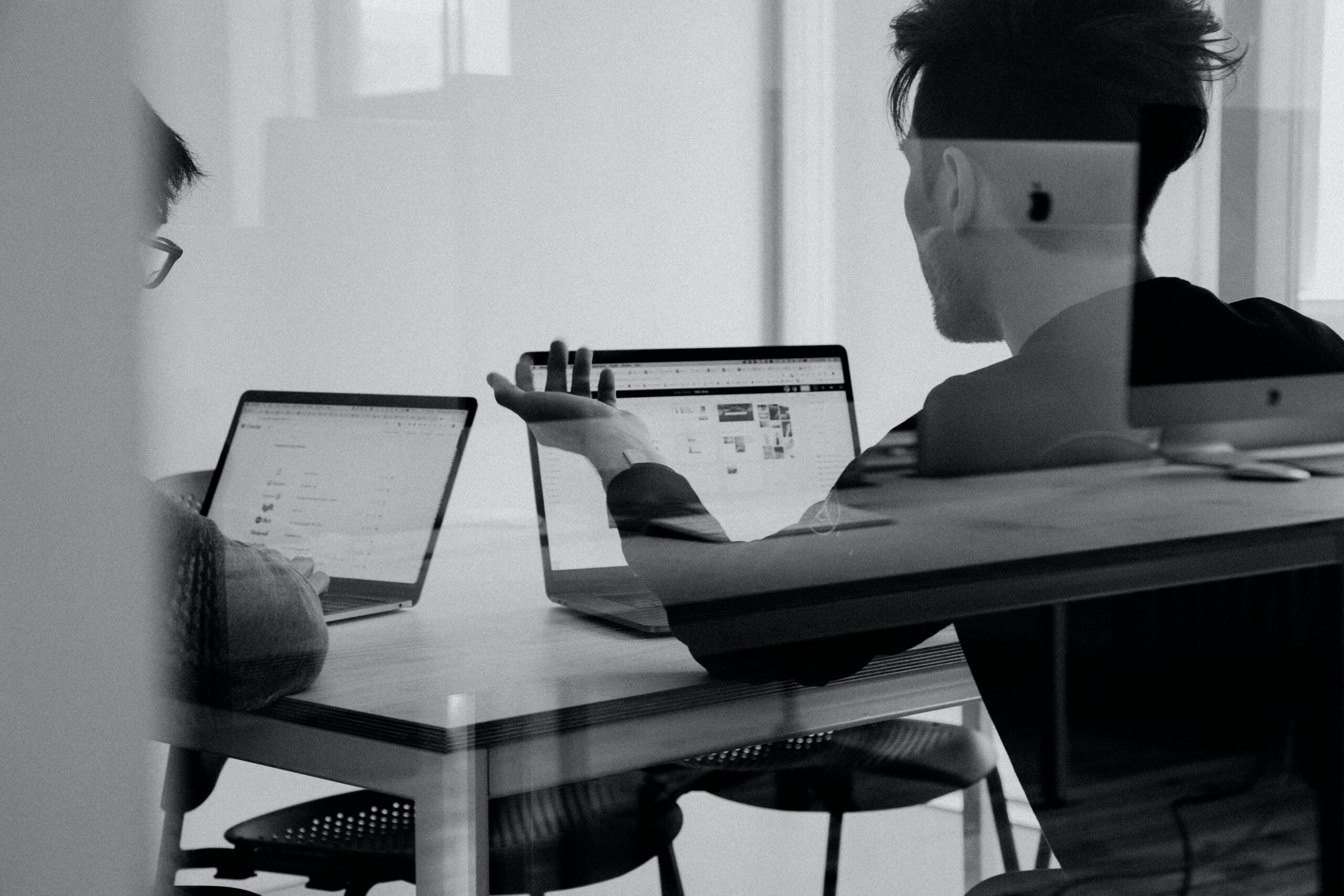 Cutting-Edge Talent Nearshore
Our core technology team gives you access to world-class talent at incredible cost savings.
Based in the thriving Innovation District of Medellin, Colombia, we hire some of the best developers in the Americas, with specialization in machine learning, natural language processing, optimization, and data management and warehousing.
If you need to expand your software development team or have a special project that requires extra support, itel can help. We'll build your custom team with the domain knowledge you need and manage day-to-day operations at a competitive rate. Colombia is the center of innovation for all of Latin America with a low cost of living and high quality of life. Remote collaboration with your team is made easy because of the time zone, language, and accessibility.
Some problems are best solved with human interaction. What makes our technology teams different is that we have Customer Care agents on the team. This creates a smooth journey for companies looking to increase automation while keeping the customer happy.
Our hybrid approach balances technology and human interaction. We have front-end developers, back-end developers, full-stack development, mobile developers, and infra developers all supported by bilingual agents.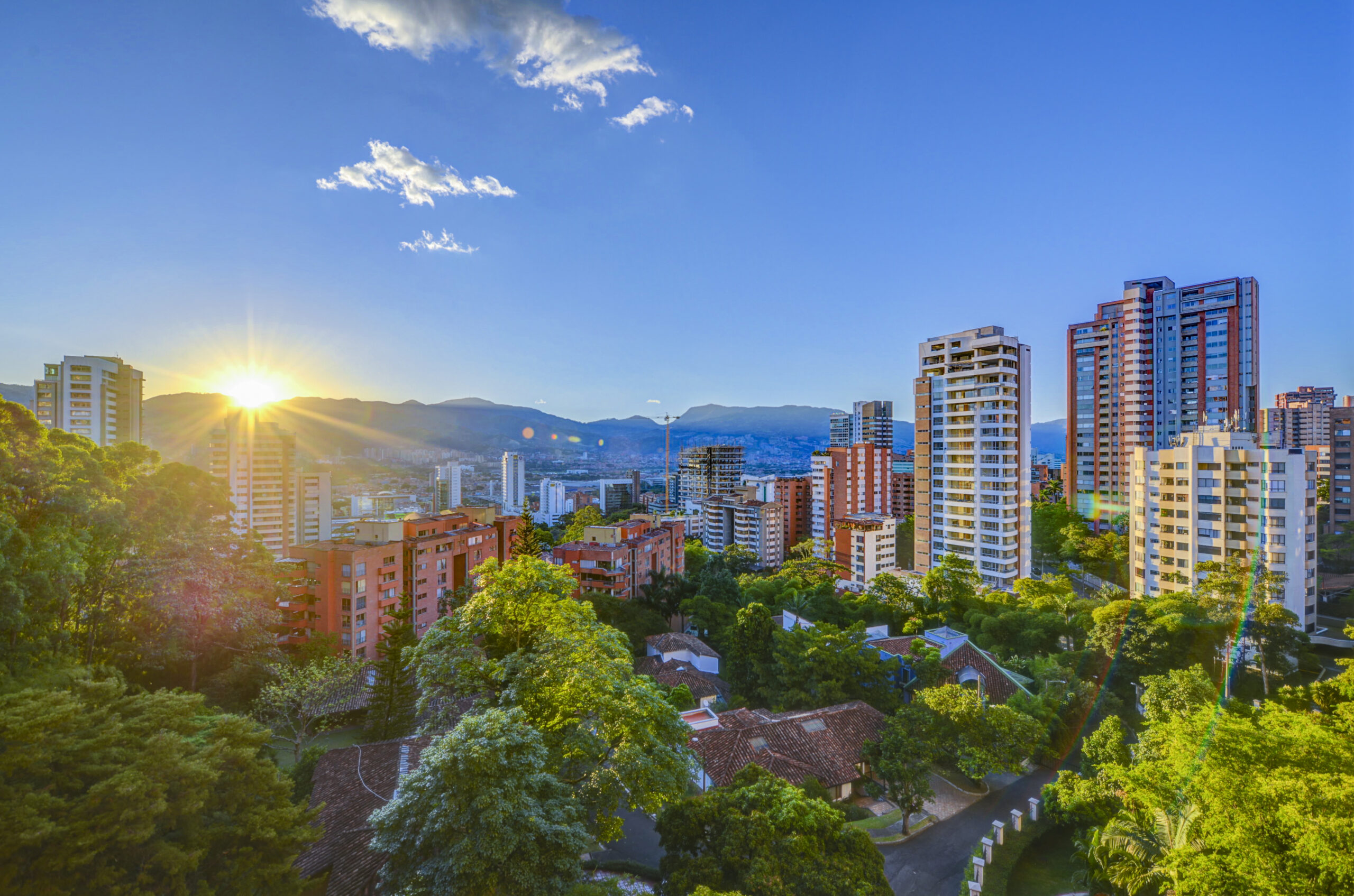 Medellin, Colombia: Latin America's City of Innovation
Over the last decade Medellin has experienced a city-wide physical and cultural transformation. Coming out of the dark days of the cartels, it has heralded in a new era of prosperity.
Medellin has 37 higher education institutions and 4 of them are ranked among the top 100 universities in Latin America. In 2013, the Wallstreet journal named it the "most innovative city in the world."