Caribbean
Jamaica: A history of hospitality. A leader in global services.
With a natural affinity for services and an ample, educated labor pool, Jamaica is recognized as one of the most prestigious global services destinations worldwide.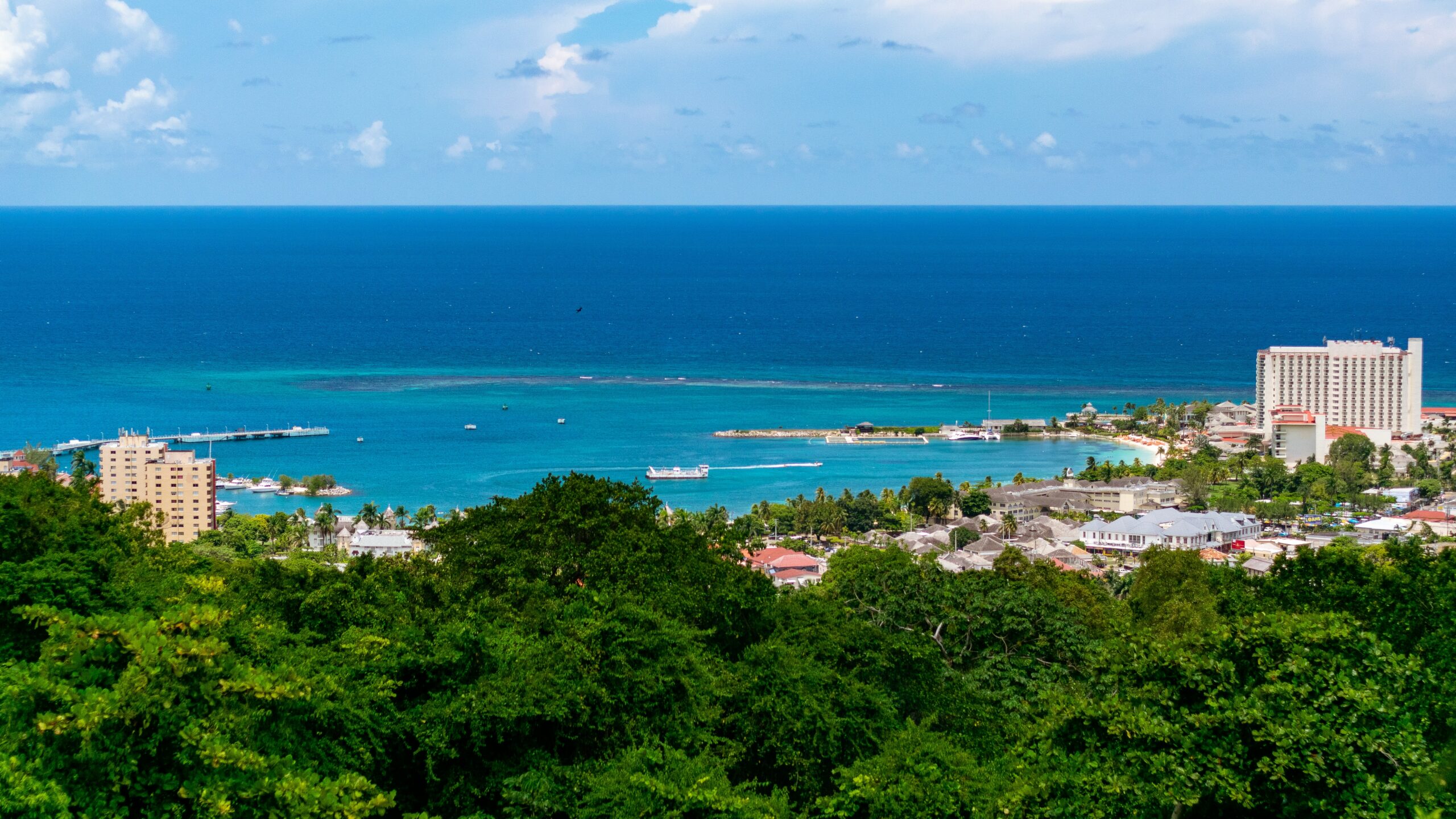 Location Overview
Jamaica is known for its welcoming service and warm hospitality due to its rich history as a hub for tourism, commerce, and trade.
itel is an extension of this legacy. Vibrant, charming, and talented, our Jamaica team delivers high-quality digital and personal interactions every day across a number of verticals and channels.
With a population of 2.7 million people, Jamaica is the largest English-speaking country in the Caribbean and the third-largest in the Western Hemisphere, excluding the U.S. and Canada. Due to its close proximity to North American markets, there is a strong cultural affinity that feels natural when conducting business. It's no surprise that customers find it easy to engage and communicate with our agents.
The fastest man on earth isn't the only source of speed on the island. Jamaica has a world-class telecommunications infrastructure to support global connectivity. The sector is established and continuously growing through investments in skills development, commercial space, and technology parks.
It's not all about reggae and red stripe
Why Jamaica?
Learn why Jamaica offers a world of possibilities for your customer experience management.
Talent
Our team and the overarching talent pool in Jamaica are equal to that of anywhere in the world. They're enthusiastic, skilled, and ambitious.
Scalability
With a young, large, educated labor force (country of over 2.5M & median age of 26 years), your business is in the perfect environment to scale.
Cost-effective service
Our services in Jamaica strive to be competitive and cost-effective in order to provide the best service possible for less.
Convenient Location
Jamaica is close to the North American market and has the convenience of operating in Eastern Standard Time.
Robust Infrastructure
Our site in Jamaica has a robust, world-class telecom infrastructure to support all the requirements for global connectivity.
Priority Growth Sector
Jamaica continues to solidify its place as the leading global service destination in the Caribbean through initiatives such as the 5-year Global Services Sector Project.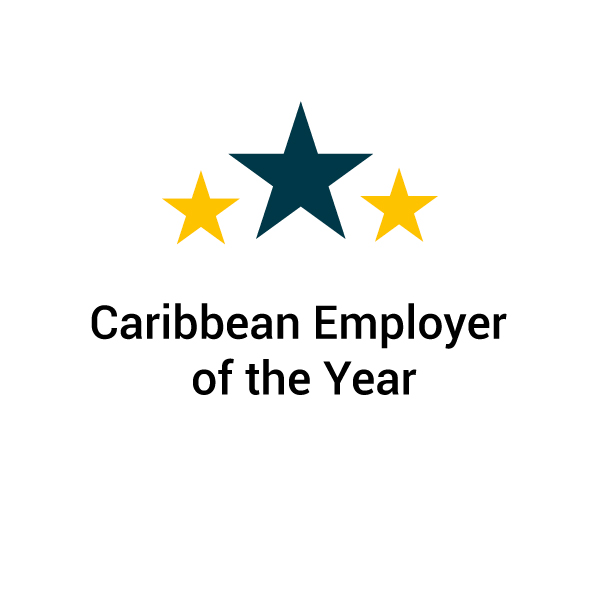 Outsource to the Caribbean
2018/19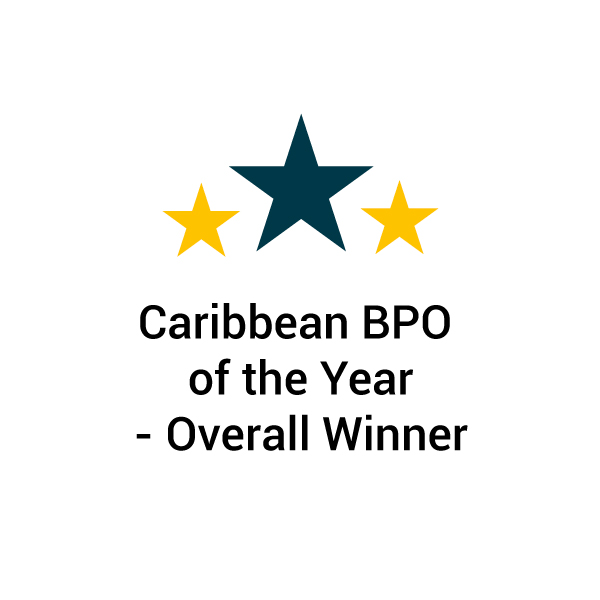 Outsource to the Caribbean
2018/19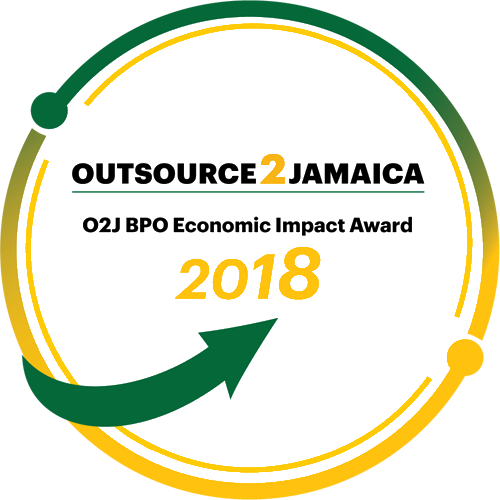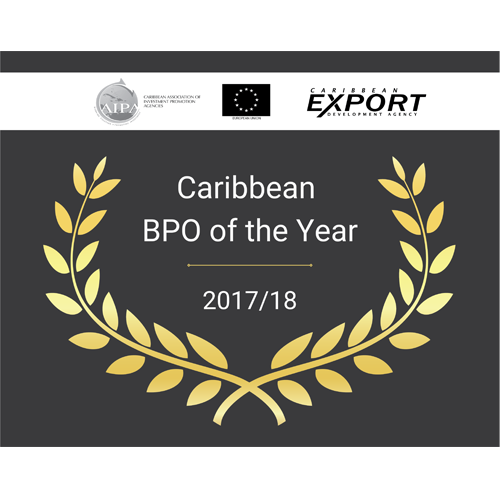 Caribbean BPO of the Year
2017/18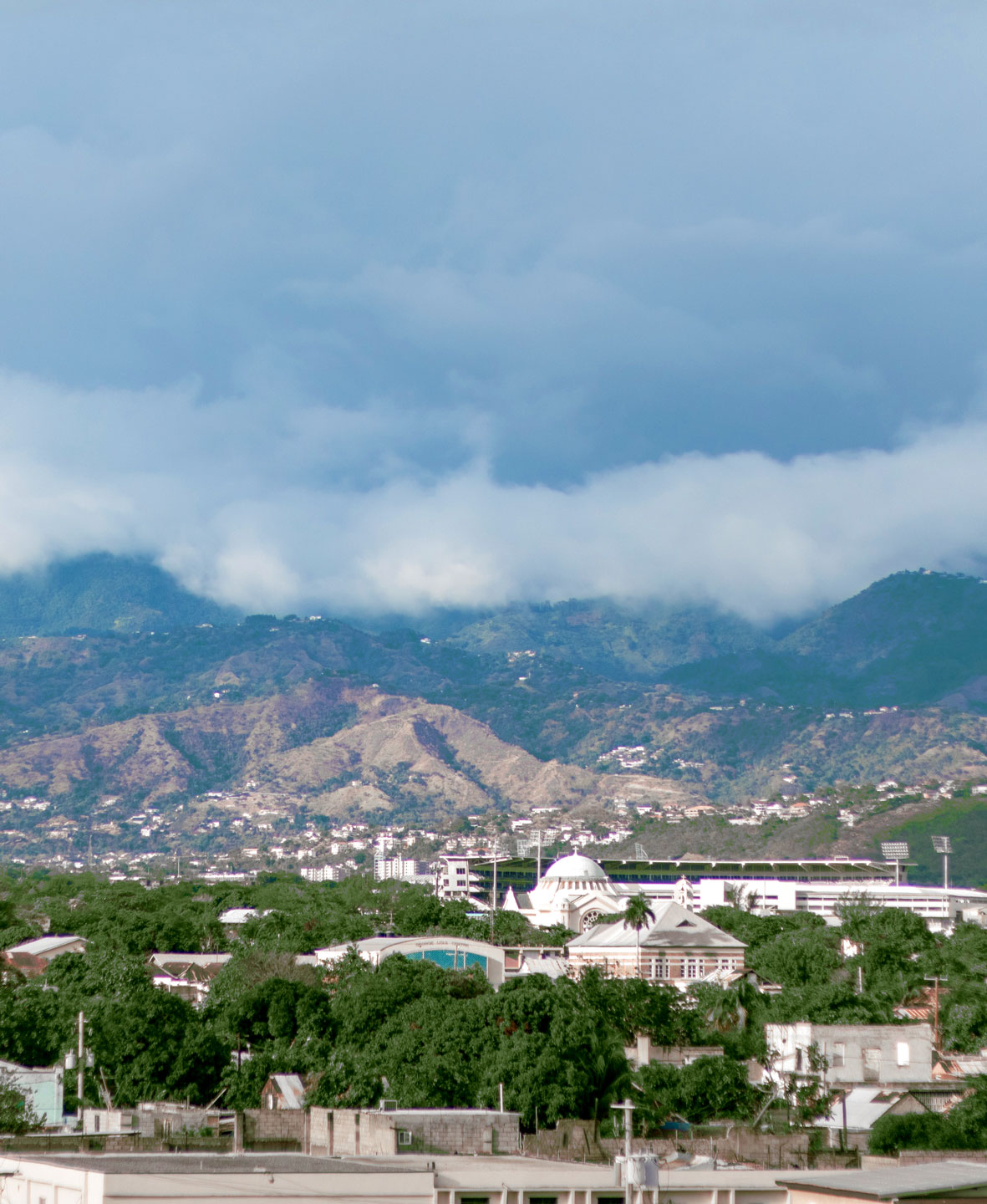 An Urban Homebase in Kingston, Jamaica
Kingston is the capital of Jamaica with a population of 1.3 million and a profound labor pool for this industry. Our facility is located in the heart of the city and corporate center, with easy access to public transportation and major thoroughfares. We've purpose-built a large state-of-the-art facility with room to grow and expand across multiple floors. The adjoining land is available for the future construction of additional facilities. Coupled with access to a growing, young and educated workforce, the potential for growth is enormous.
Low attrition
Multi-floor state-of-the-art facility with more than 80,000 square feet of production space
Modern interior design incorporating organic elements and visual art to create a calming effect
Spacious and comfortable workstations
Chill rooms and social spaces for employee comfort
The region's top tertiary educational institution (University of the West Indies) has one of its principal campuses in Kingston, as well as several other private and public higher education institutions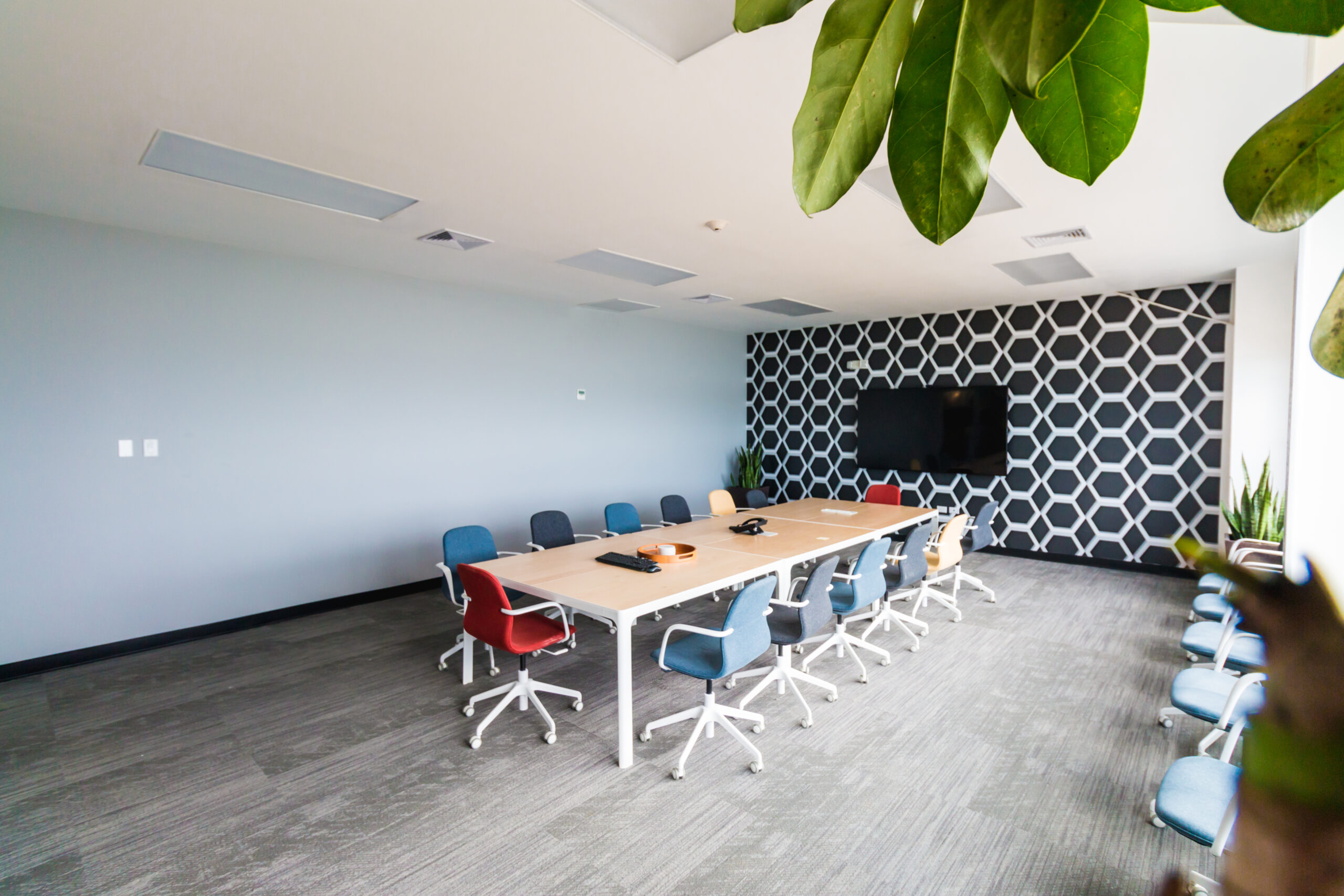 Our Silicon-Valley by the Sea
Our campus headquarters in Montego Bay, Jamaica, is surrounded by a booming hospitality sector and bustling area of commerce. The campus consists of 4 seaside buildings overlooking the Caribbean Sea and with long views of the city centre and mountains. Montego Bay has traditionally been the hub of global services on the island with a longstanding history of outsourcing. Its internationally renowned tourism and hospitality sector is a beacon of pride and provides a foundational mindset for delivering world-class customer service.
Purpose-built state-of-the-art facilities designed with modern architecture and interior styling
Large cafeteria with open-air seaside terrace
A strong and tenured pool of talent with contact center experience
Vibrant wall art and decor
Indoor and outdoor social spaces for employee enjoyment
Onsite banking and access to other personal care services
Employee transportation provided to and from work daily
Explore our other locations in this region.