Industries
Travel, Logistics & Hospitality
With a new horizon of opportunities ahead, we're here to support every stage of your journey.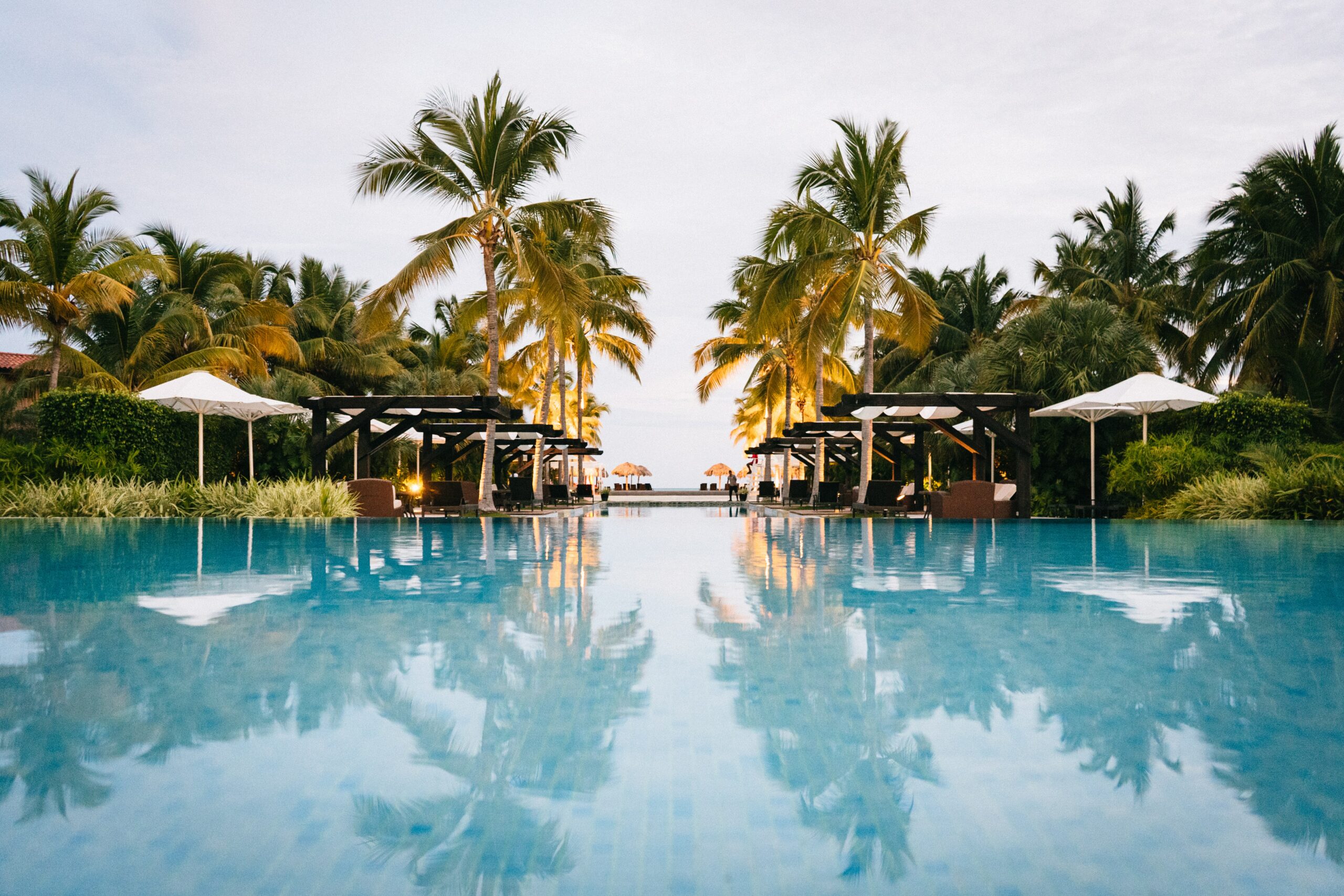 We have world-class hospitality in our DNA
Founded in Jamaica, our own business grew from a heavy emphasis on customer service and hospitality, before we expanded globally.
There's no denying that the travel & hospitality sector was hard hit by the COVID-19 pandemic. We've stood by our clients and helped them navigate this period of uncertainty, as they experienced erratic volume shifts, intensive health & safety adjustments and adoption of contactless services.
The good news is that the industry is expected to have full recovery by 2024/25. With anticipated surges in bookings in the years to come, there is much to look forward to, yet also, much to adjust.
You need a partner who can support you in adapting to new travel habits, and who also understands that some things will never change. Travelers want a destination experience from the moment they have their first interaction with your brand.
The future is bright
How we help
We help global travel & hospitality brands stay at pace with the industry's evolution while keeping their customers happy. Through our proven expertise, unique delivery platform and technology backbone, we can help you gain a competitive edge.
Health and Safety Adjustments
Health and safety have become top concerns for customers looking to travel, which means it's important for your business to clearly communicate your operational adjustments and give them peace of mind.
Our team is trained to communicate sudden changes and use multiple channels to keep customers informed and reassured.
Digitized Contactless Experiences
The ability to research, book and cancel online should be effortless, and are must-haves for any business in this industry. Activities once delivered on property, such as check-in/check-out, room entry, payments, and more, are now handled through contactless tech.
Our global services team and technology infrastructure is here to support you and your customers with personalized interactions as the industry's evolution in CX delivery continues.
Operational Agility
We get it. Travel, logistics, and hospitality trends are changing quickly and you want to keep pace while also mitigating risk.
From introducing new service offerings across more channels to handling last minute cancellations, there's a lot to contend with, and you need a partner who can pivot with you on demand.
You can leverage our geo-diverse delivery platform with an on-site and work-at-home talent pool to make new business moves and adapt to new norms.
Omnichannel Influence
We have the talent, service experience, and infrastructure to support selling across voice and non-voice channels.
Our frictionless omnichannel interactions will enhance customer satisfaction and provide more opportunities to proactively push products and packages based on customer interest.
Real-Time Capacity Planning
We're experiencing a non-linear rebound in the travel and hospitality sector, which means sudden surges and dips make forecasting and capacity planning difficult.
We saw this coming and developed processes and technology to enhance speed and efficiency. As a result, we're able to generate the most accurate possible scheduling plan for your volume shifts.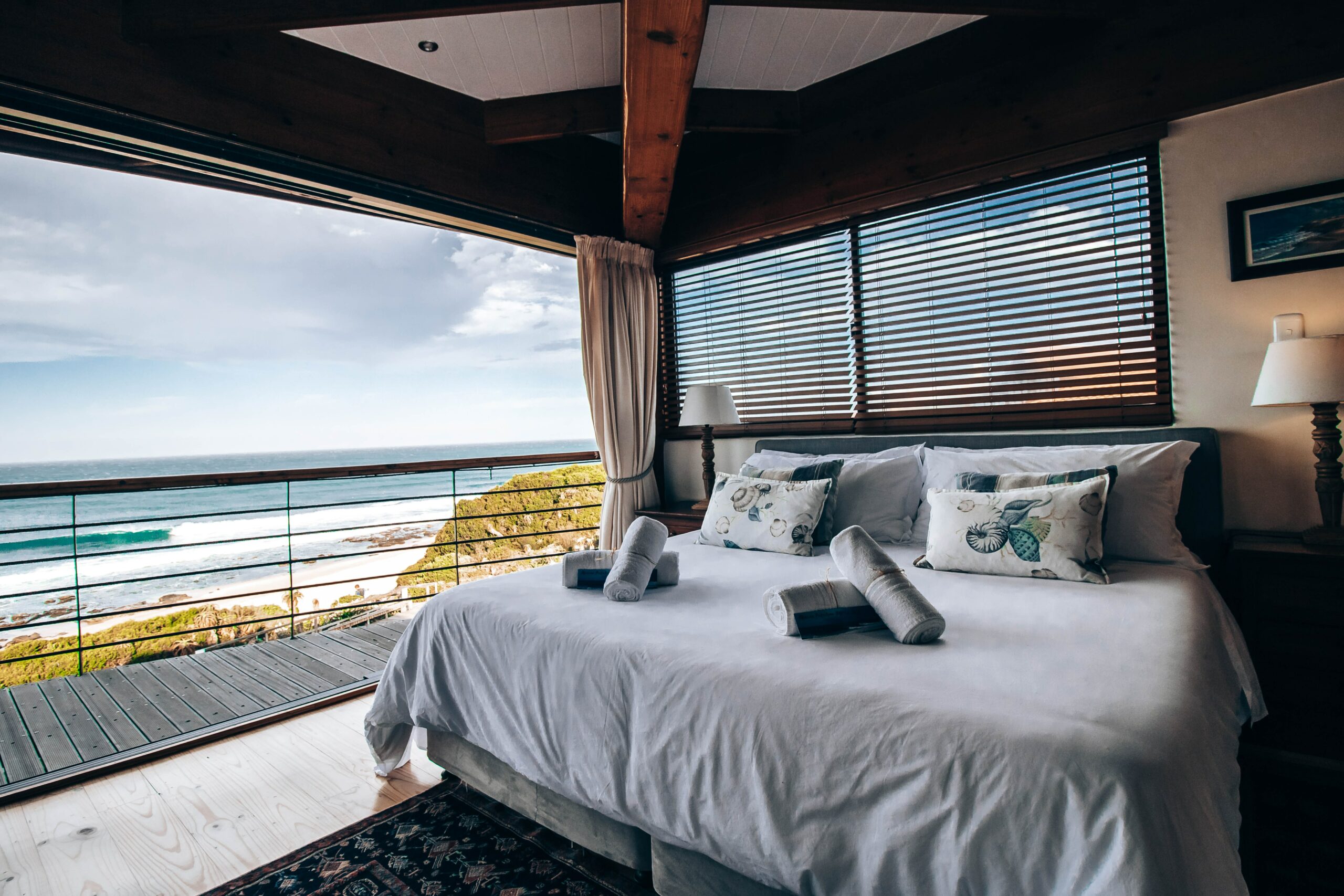 Testimonials
"We look for our partners to come to the table with ideas and feedback. itel delivers on that promise."
SVP of the Americas, Leading Hospitality Brand
"We love the sense of fun in the culture… the energy when you walk into the facilities."
National Manager,
Telecommunications Company
"Going above and beyond not only benefits the customers, but it also builds my character and confidence as an individual."
Shavonie Stewart
Customer Service Agent, itel