Industries
Telecom & Media
Build a loyal customer base while mitigating risk to your business.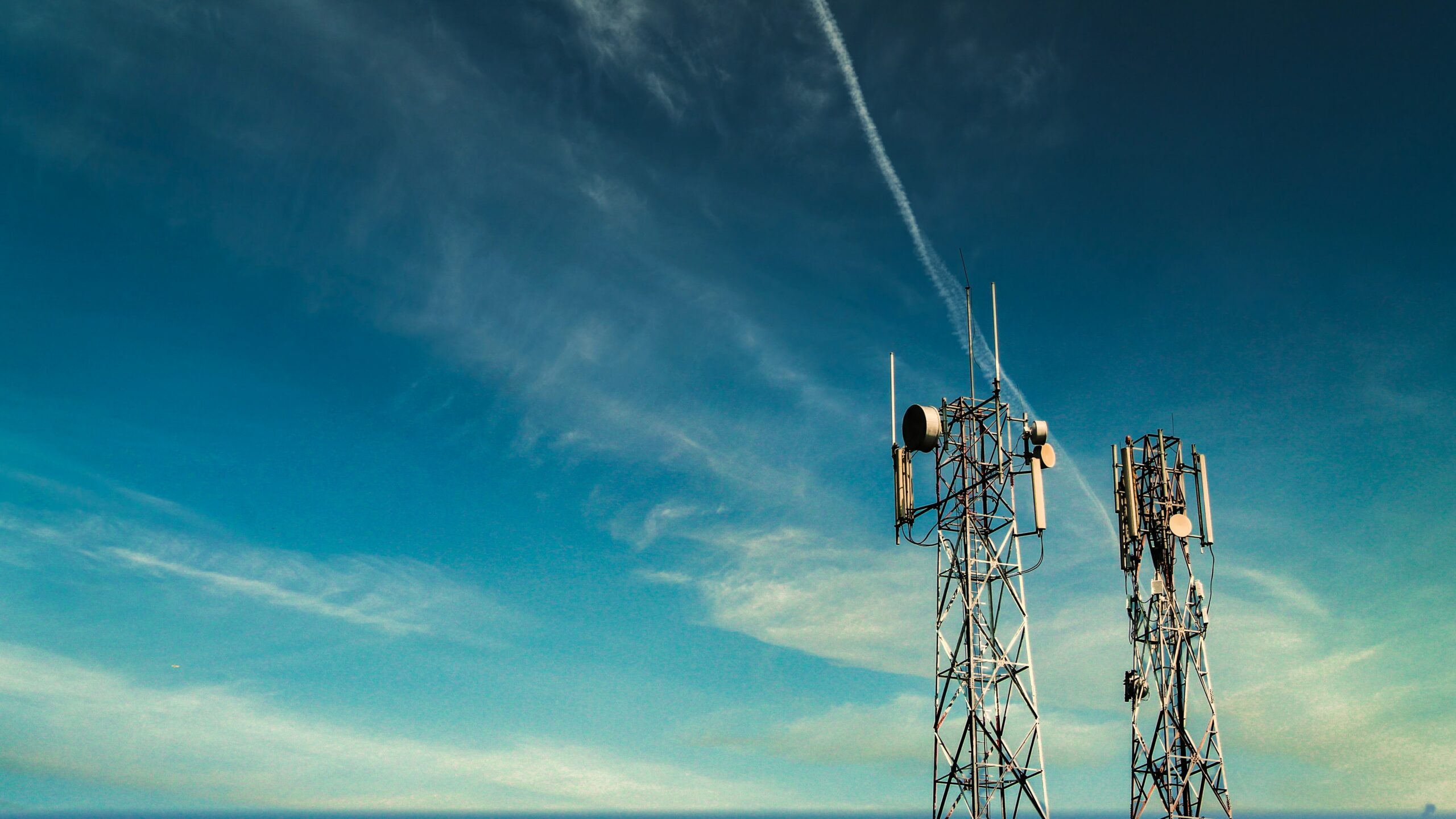 Simplified, personalized experiences
Enhanced operational agility for customized CX delivery
The competition is fierce in this fast-changing, mass market industry where customer preferences are becoming more distinct and personalized. It's harder for you to stand out unless you provide convenient, customer-centric omnichannel solutions.
What's more, as telecom and media providers increasingly adopt work-at-home contact center services to gain flexibility and cost-savings, security is top of mind. To maintain a competitive edge, you need a secure, diverse delivery platform with customized options in languages, channels, technologies and locations.
Enabling customized approaches
How we help
Our geo-diverse and secure delivery platform allows us to help Telecom and Media businesses drive innovation and build customer satisfaction.
Innovation and Personalization
Technology is a huge enabler of telecom and media services, and it is ever-changing. With a savvy, young market ready to adopt the latest technologies, we can support your expansions into new products and services.
Our integrative technology infrastructure and impressive team expertise provide the right balance of digital and people interaction that complex support services, like yours, require.
Unified Backend
Customers expect your company to have a consistent voice across all platforms and to achieve this you need consistency across the backend.
Across our onsite and work-at-home platforms, we have a unified workforce, with consistent processes and easy information sharing to ensure seamless omnichannel delivery.
Uber-compliant privacy and security measures
Trust is a top priority for us.
With an expected rise in work-at-home delivery and data driven technology usage in the Telecom and Media industry, our rigorous security protocols are continually scrutinized and enhanced to protect your customers and your business.
Maximum Uptime
Whether you're responding to workforce shifts resulting from the impact of the pandemic, or simply evolving to new and modern approaches to work, you need greater diversity in your CX delivery platform. This may mean a new mix of geographies, on-site and work-at-home contact center services.
We are the right partner to provide a customized approach that is secure and mitigates risk to service interruption.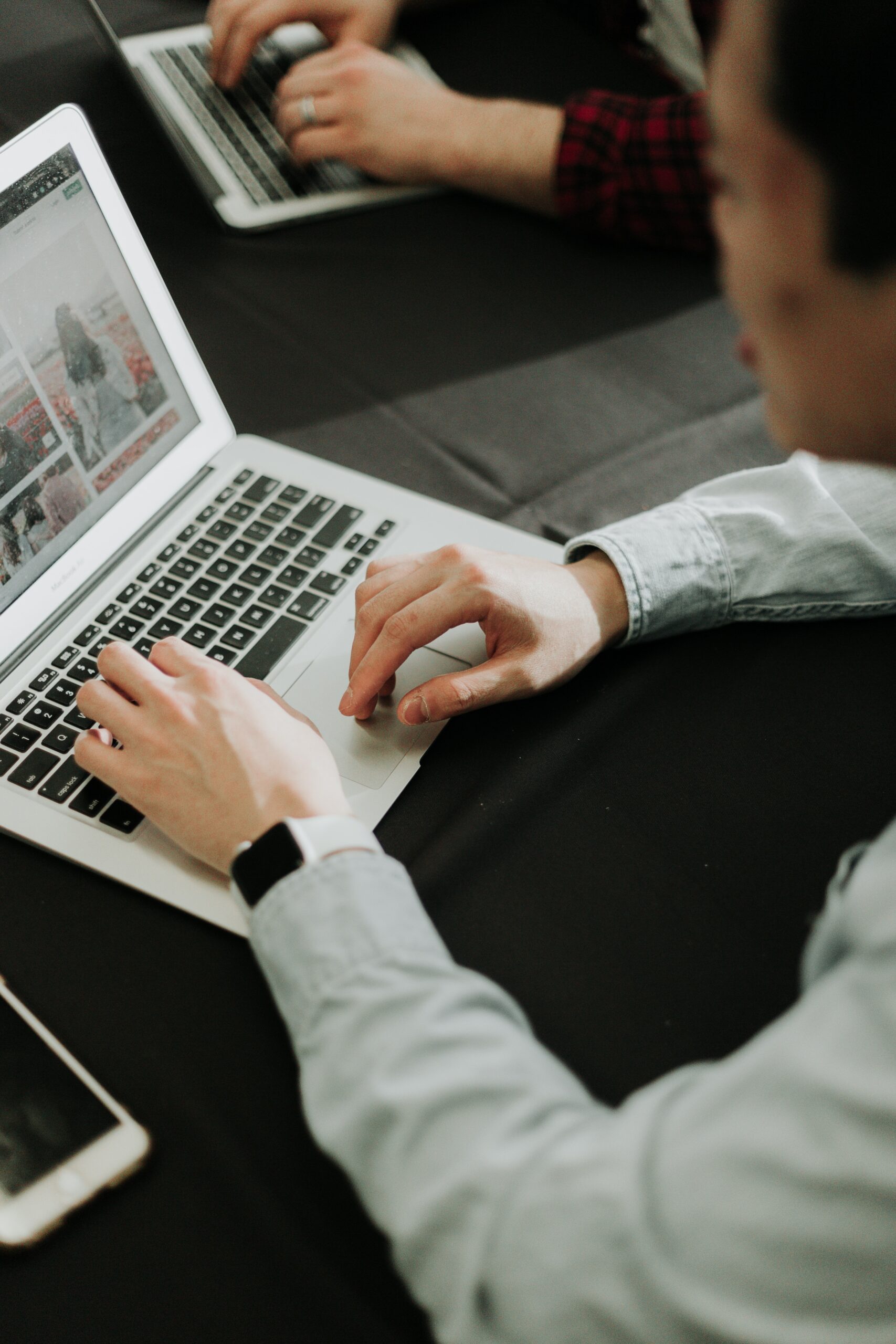 Customized Work-at-Home Delivery
Whether you choose a fully work-at-home solution or a hybrid delivery model, you gain the ability to scale through a borderless talent selection and geo-redundant infrastructure. Our secure technology keeps you protected and our experienced team provides true partnership support.
Case Studies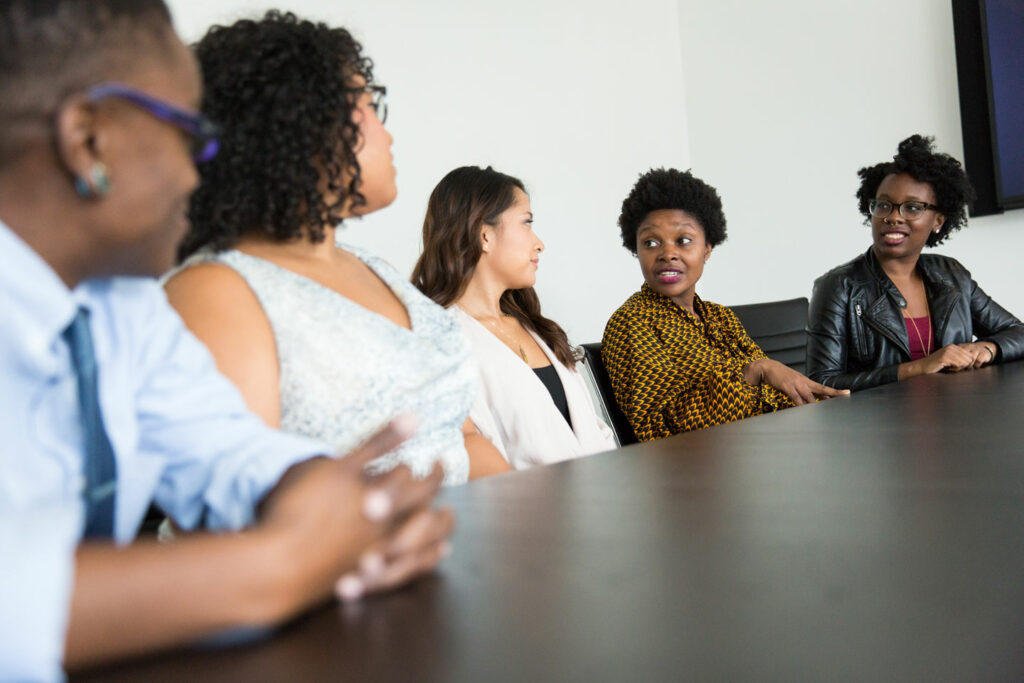 Case Studies
U.S. telecommunications company hires and retains top sales talent with competitive bonus structure and talent optimization platform.
With a legacy of providing exceptional customer experiences, a large U.S. telecommunications company began finding it difficult to hire and retain top work-at-home sales talent.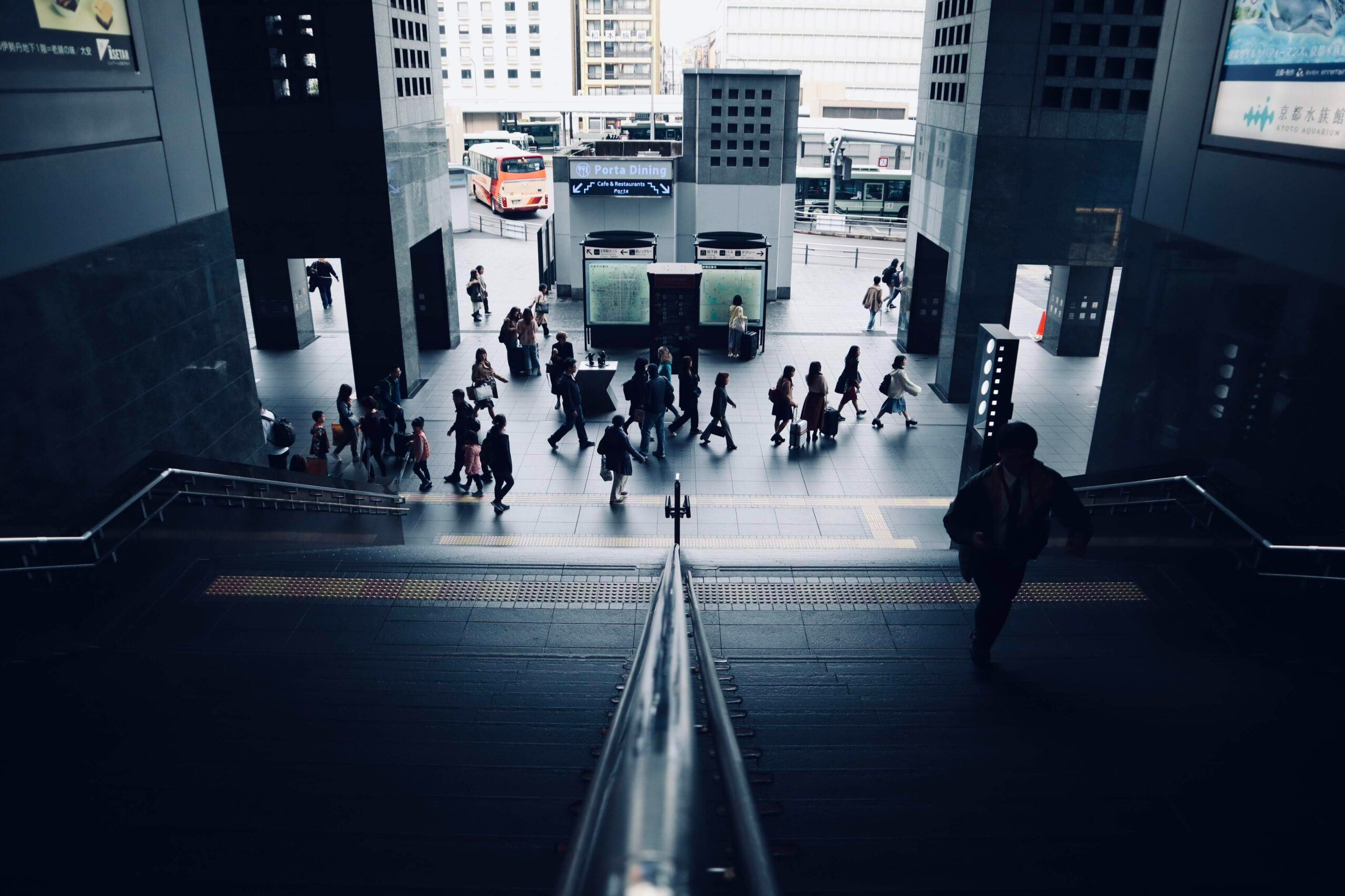 Testimonials
"With itel in our corner, we have something really good that we wouldn't have with other vendors."
Vendor Management
Telecommunications Company
"The itel tech team is so far above anyone we've ever worked with. Meetings with the security team are very impressive. Having a vendor we can trust with those capabilities - that's unique."
National Manager,
Telecommunications Company
"They provide us with such great feedback. They get on board and do whatever we ask."
National Manager,
Telecommunications Company
"We liked what itel offered because they are smaller and would be intimately involved."
Sr. Manager of Outsource Partner Operations,
eCommerce Company