Industries
Retail & eCommerce
Flex, scale and adapt to the needs of your shoppers.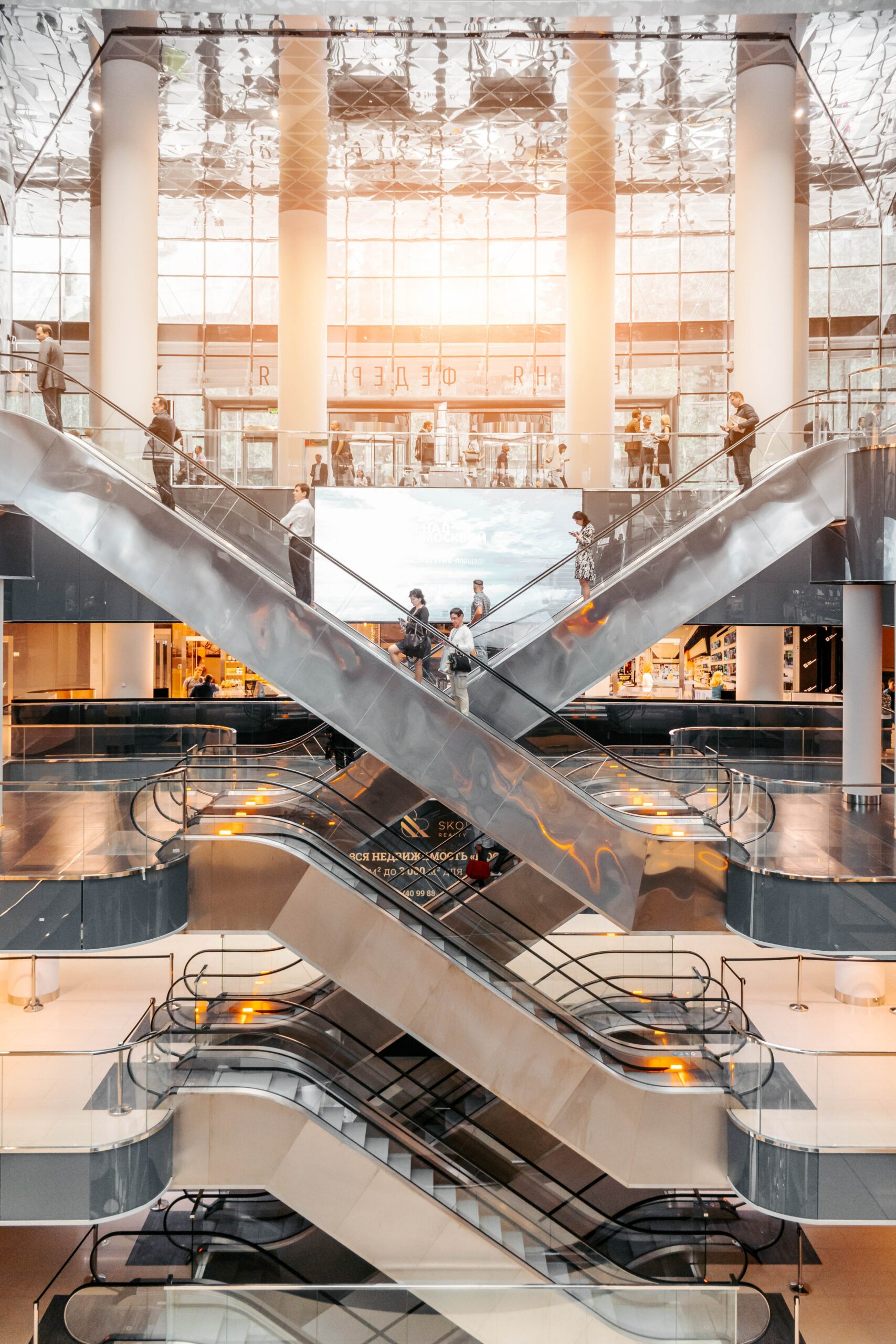 Wow customers and build loyalty
The surge in e-commerce is an opportunity to engage & interact with shoppers in new and exciting ways.
There's been a revolution in retail with a dramatic shift to e-commerce models that are more responsive and adaptable to consumer needs. Contactless payments and curbside pickup options are just some of the table stakes in today's competitive retail landscape.
The impact of the pandemic on consumer behavior has forced existing online retail businesses to up their game, while more traditional retailers have accelerated their evolution into a digitized model. For some, this was a hybrid approach, for others it meant bringing everything online.
Fortunately, there are clear opportunities for competitive differentiation. Consumers continue to build relationships with brands who actively listen to what their customers need. To meet expectations, your ability to flex, scale and adapt will make all the difference.
Flexibility. Scalability. Customer Loyalty.
How we help
We make it our number one priority to provide reliable, timely custom solutions to get a competitive edge in the Retail and eCommerce industry.
New Technologies & Approaches
With a global emphasis on safety and health, contactless interactions have led the way in socially distant shopping experiences, and customers now expect it.
To further enhance customer engagement, there is also an appetite for improved chat functionality and digitized experiences across an omnichannel landscape.
Our experienced team and IT infrastructure have built-in capabilities to support you and your customers through an evolving buyer journey. From concept and testing to implementation and refinement, our frontline stands ready to monitor trends and measure results of new and unique CX innovations.
Brand Love
More than half of shoppers in your industry expect a hyper-personalized service and shopping experience. Studies show that consumers prioritize customer experience over price. They are eager to align with brands and businesses that add convenience and meaning to their lives.
Through a true partnership approach, we develop a dedicated brand-passionate team, ready to offer personalized interactions drawn from customers' purchase history, relationships, and past interactions.
Seamless Buyer Journeys
The ability to sell through multiple channels is a differentiator for businesses in the Retail and eCommerce industry. Whether in-store and online, or purely online, the key is insuring a frictionless omnichannel experience no matter where customers buy.
Through speech-to-text analytics and machine learning, we gather the data you need to capture insights and identify trends.
Identify new selling opportunities, address challenges and react to customer sentiment in real-time, rather than after the fact.
Operational Agility and Flexibility
The retail sector has always had to contend with seasonal shifts that require forward-thinking capacity planning. Today, you need a real-time view into rapidly changing volumes on a weekly and daily basis, and your ability to scale and pivot quickly relies on flexible delivery options.
Our infrastructure and geo-diverse workforce, including on-site and work-at-home teams, are built for a responsive and risk mitigated approach to customer experience management.
We use the right technologies and processes to help you cut-costs and increase efficiencies in your operations, as well as generate the most accurate scheduling plans.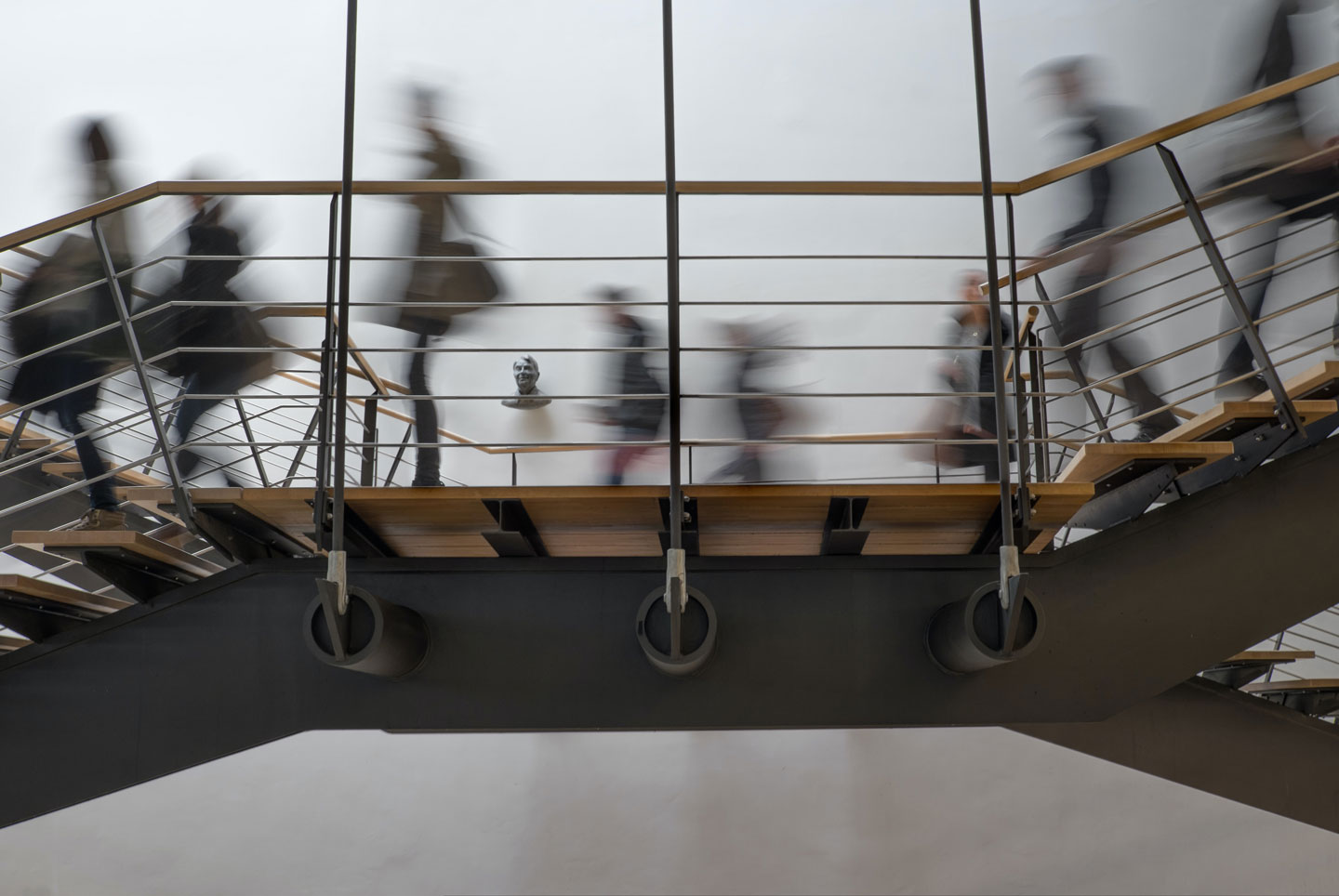 Manage Rapidly Shifting Contact Volumes
Our in-house tech development team has created a tool that gives you the best possible real-time volume forecasting. Manage shifts through peak times and increase agility with predictive analytics that support operational changes.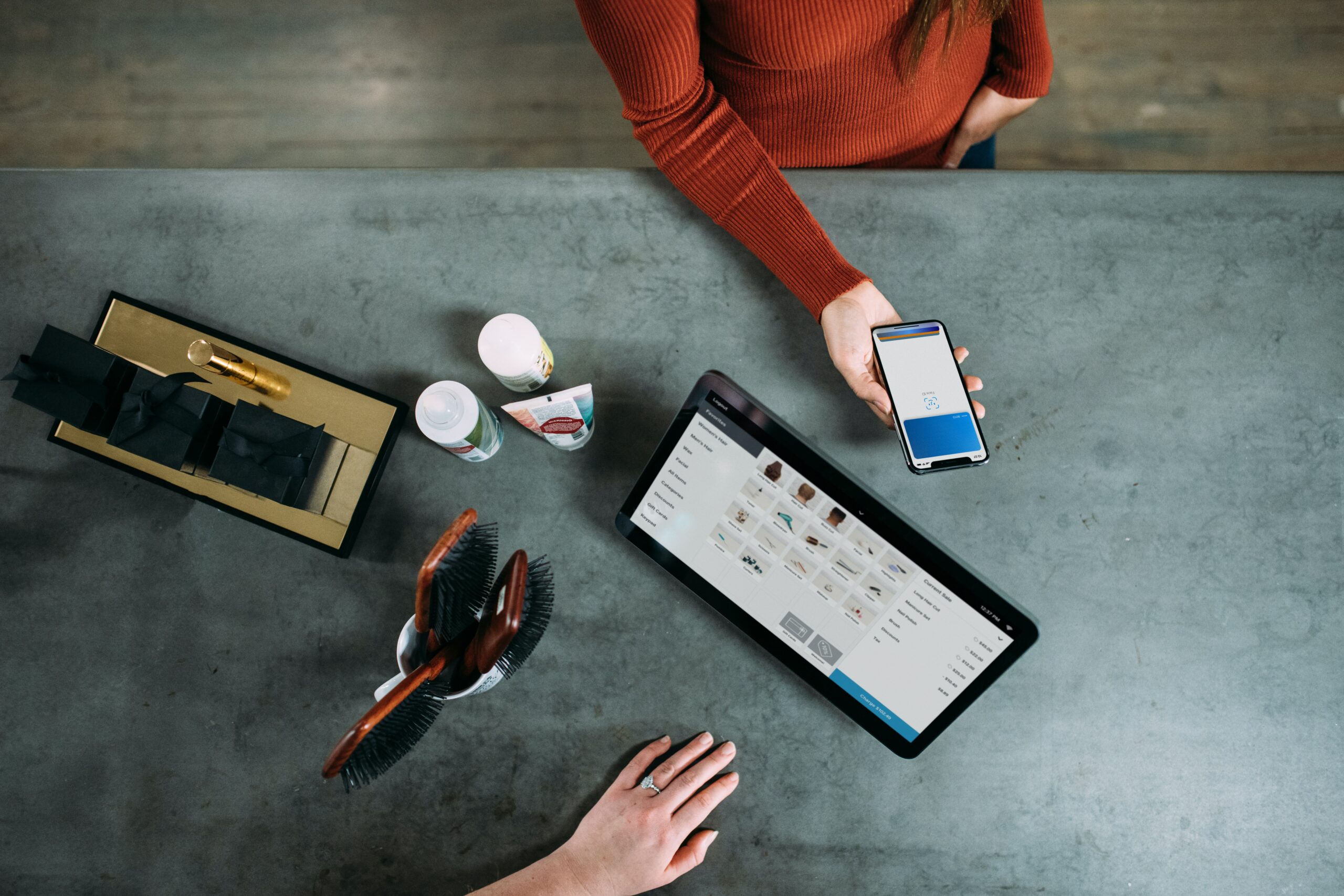 Testimonials
"My first response is always: Let's ask itel and see what they can do."
Sr. Manager of Outsource Partner Operations,
eCommerce Company
"Going above and beyond not only benefits the customers, but it also builds my character and confidence as an individual."
Shavonie Stewart
Customer Service Agent, itel
"I have a different relationship with itel. I can call the managers, give them a specific need and they can do it. I can customize the forms, processes and analytics."
Sr. Manager of Outsource Partner Operations,
eCommerce Company