Industries
Healthcare
Be there for your patients while still being efficient and cost-effective.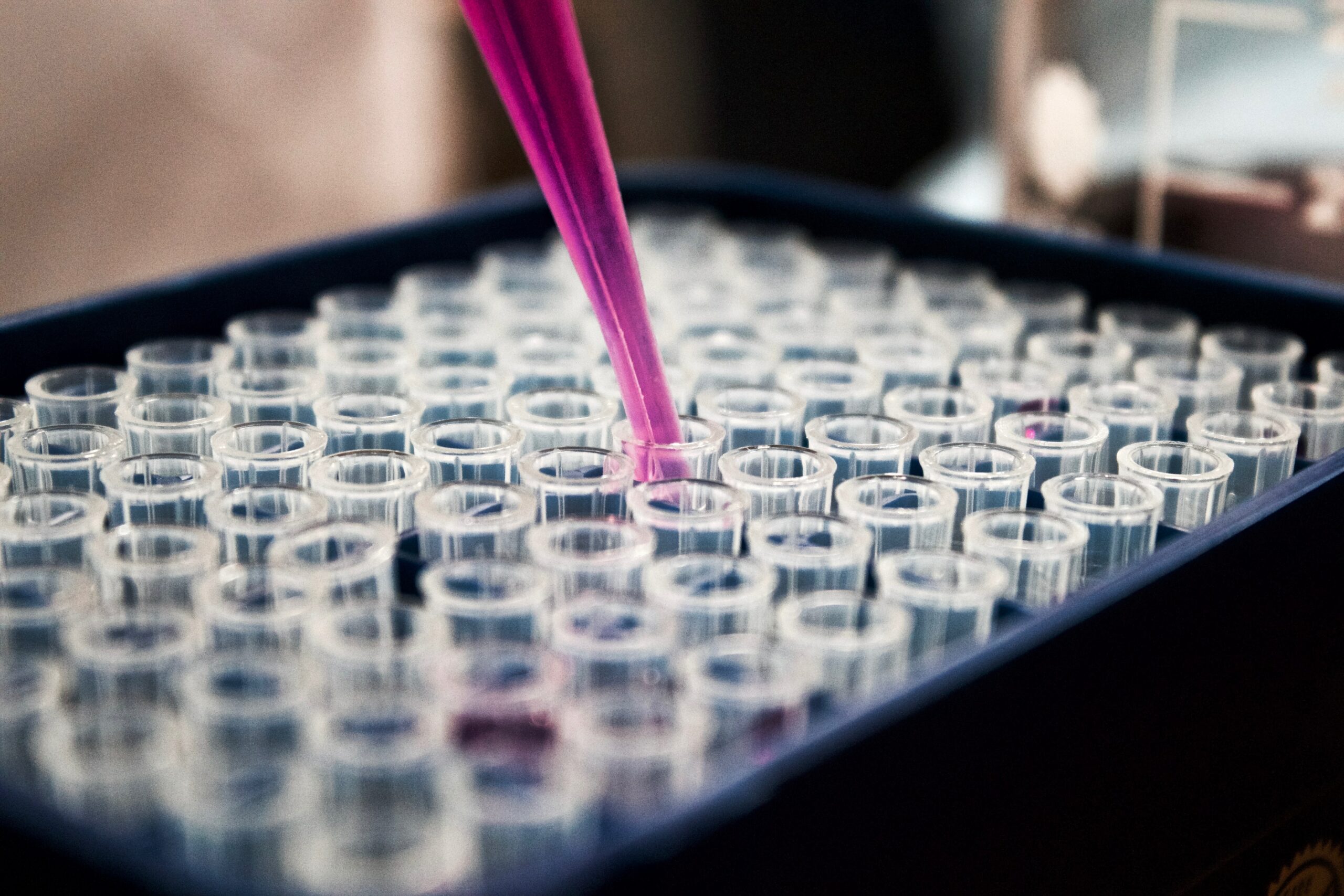 Balancing Digital and Human Interaction
Time is of the essence when delivering patient-centric customer care, especially during times of crisis.
The COVID crisis put immense pressure on the healthcare industry. Healthcare providers and payers have had to rise to the challenge of addressing specialized needs, such as emergency hospitalizations, mental health issues, and the complexities of protecting a growing and aging population. This includes an increased demand for information and support from health plan recipients seeking answers about their coverage.
Accelerated digitization is now seen as a way to enhance efficiency and cost-savings for healthcare providers. They will also have to contend with agent retraining on COVID-related issues and ramping up agent count to deal with increased volumes. Despite continued uncertainties around the pandemic, perhaps now more than ever, patients need personalized, responsive, and efficient CX delivery.
Efficient & Personalized engagement
How We Help Healthcare Providers
Patients want fast and efficient interactions when they have billing or medical-related questions. However, they also require compassionate and individualized support, especially at a time when health and safety considerations are receiving mass attention.
Scalable Support Service
As a Physician Group or Health System, you may be seeking more effective and efficient ways of communicating with your patients. You want to make sure they receive the support they need while you also remain in control of your costs.
Or perhaps you need more expedient back-office support services, such as, claims processing and billing.
To better handle fluctuations in volume, itel offers scalable omni-channel solutions that can support sudden influxes, backed by a robust and integrated technical infrastructure that ensures seamless voice and digital interactions.
Responsive Digital Integration
As innovations in healthcare create more digitized experiences, introducing new automated interactions into your member journey requires a collaborative and responsive approach.
Using data science and machine learning to monitor trends and measure results, we help you face new customer experience and support needs in your digital transformation. Our team of healthcare agents provides 24/7 care across all channels to meet your patients' needs through a balanced mix of human and digital touchpoints.
Empathetic Customer Care
Our experienced and well-trained agents know how to handle sensitive issues with empathy and understanding. We provide continuous training, targeted coaching plans, and AI-enable sentiment analysis that prepare our team to offer emotional support during times of crisis and uncertainty.
HIPAA Compliant
Enhanced data capture and utilization means faster and more personalized member care. But it also means there's a growing need for greater protection of member information. Our stringent data security and privacy measures, coupled with robust cybersecurity and fraud prevention protocols, ensure we and our clients remain HIPAA compliant.
Back office support services
How We Help Health Plans & Payors
There are times when Payors and Health Plan Administrators may require additional back end support, especially during high volume peaks. itel can assist with member and provider services, to ensure a smooth process and high levels of member satisfaction, so you can reduce the pressure on your internal teams and focus on other aspects of your business.
Call volumes will fluctuate with seasonal surges, especially around the AEP.  Our flexible, scalable CX delivery will give you the ability to ramp up during these increases, with skilled and experienced agents who can assist with newly enrolled members.
We can help them navigate the complexities around all plans, including MA, MPD, and PD, providing efficient, personalized service that exceeds the high expectations of even 4 and 5-star plans.
Many plans now view their network as vital partners in member care. Not only is it important to ensure your network data is up-to-date for your members, but that your provider partners are able to access your plan when they need, so agents can always provide accurate information.
Our AI-supported recruiting process ensures the selection of right-fit candidates, whose experience aligns with similar plans and this type of call support. This reduces attrition and improves quote accuracy.
When it comes to healthcare sales support it's difficult to predict the level of demand. You need a flexible CX partner that can easily scale to support sudden increases in call volumes.
itel's knowledgeable work-at-home agents have the skills and license requirements to drive your plan's growth and retention. They can skillfully guide callers through the details of each plan, answer complex questions, and respond to buyer cues, while delivering a personalized customer experience that results in industry-leading satisfaction levels and increased close rates.
Our agents have the expertise to manage complex claim processes that vary from plan to plan and member to member. Our team consists of specially-trained, qualified agents that can support claims services, such as:
Medical reviews
Adjustments
Full adjudication
Pricing
Audits
Recoveries
We also support leading claims systems such as:
NASCO
DELL® (DIAMOND™, XCELYS™)
FACETS™, HEALTHEDGE® (HEALTHRULES™)
HP®/ EDS® (METAVANCE™)
DST® (AMISYS™, POWERMHS™)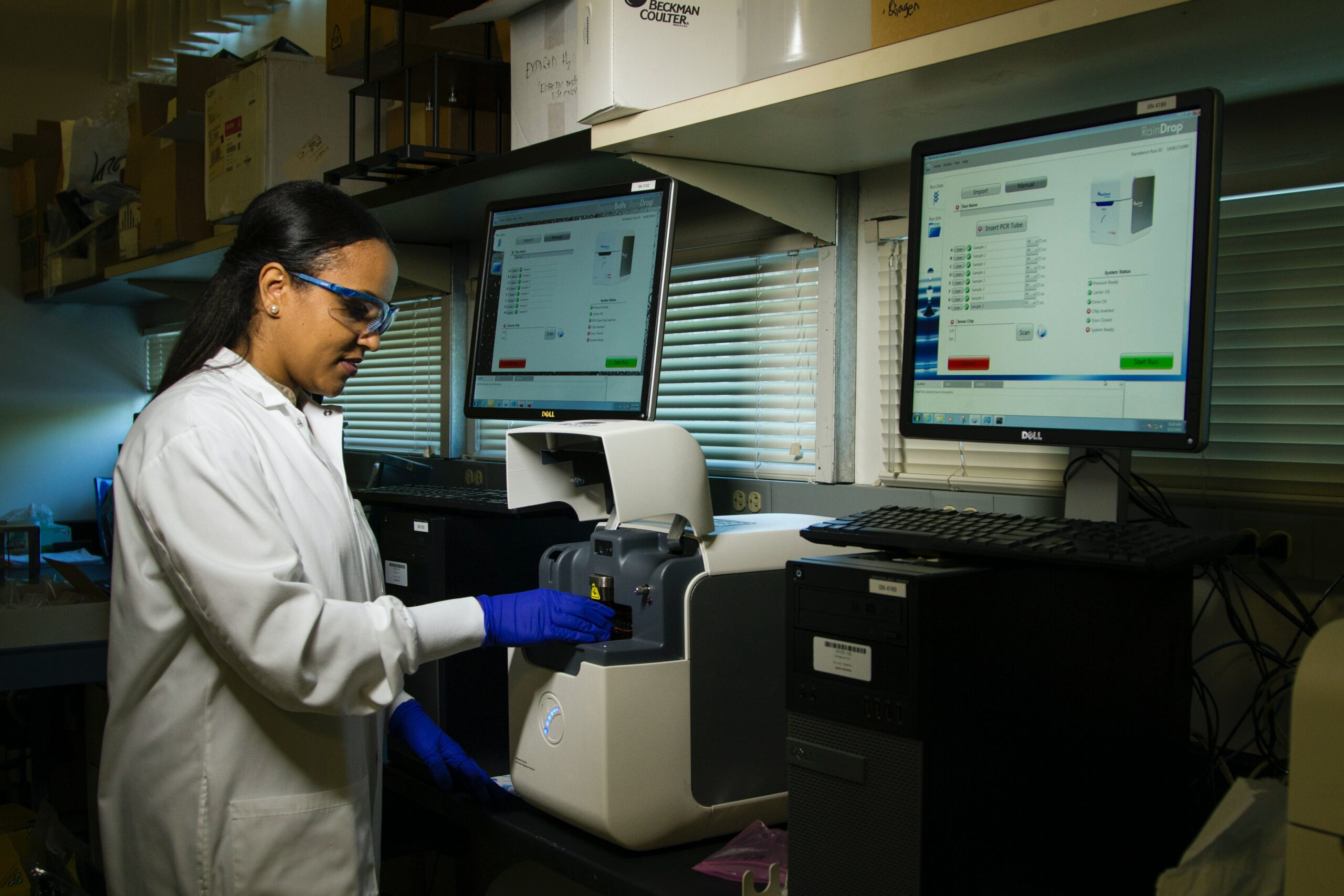 Testimonials
"I didn't want all my eggs in one basket. A 'Champion / Challenger' approach is what I wanted."
SVP of the Americas,
Leading Hospitality Brand
"We work with companies that care."
National Manager,
Telecommunications Company
"The itel tech team is so far above anyone we've ever worked with. Meetings with the security team are very impressive. Having a vendor we can trust with those capabilities - that's unique."
National Manager,
Telecommunications Company