Industries
Healthcare
Be there for your patients while still being efficient and cost-effective.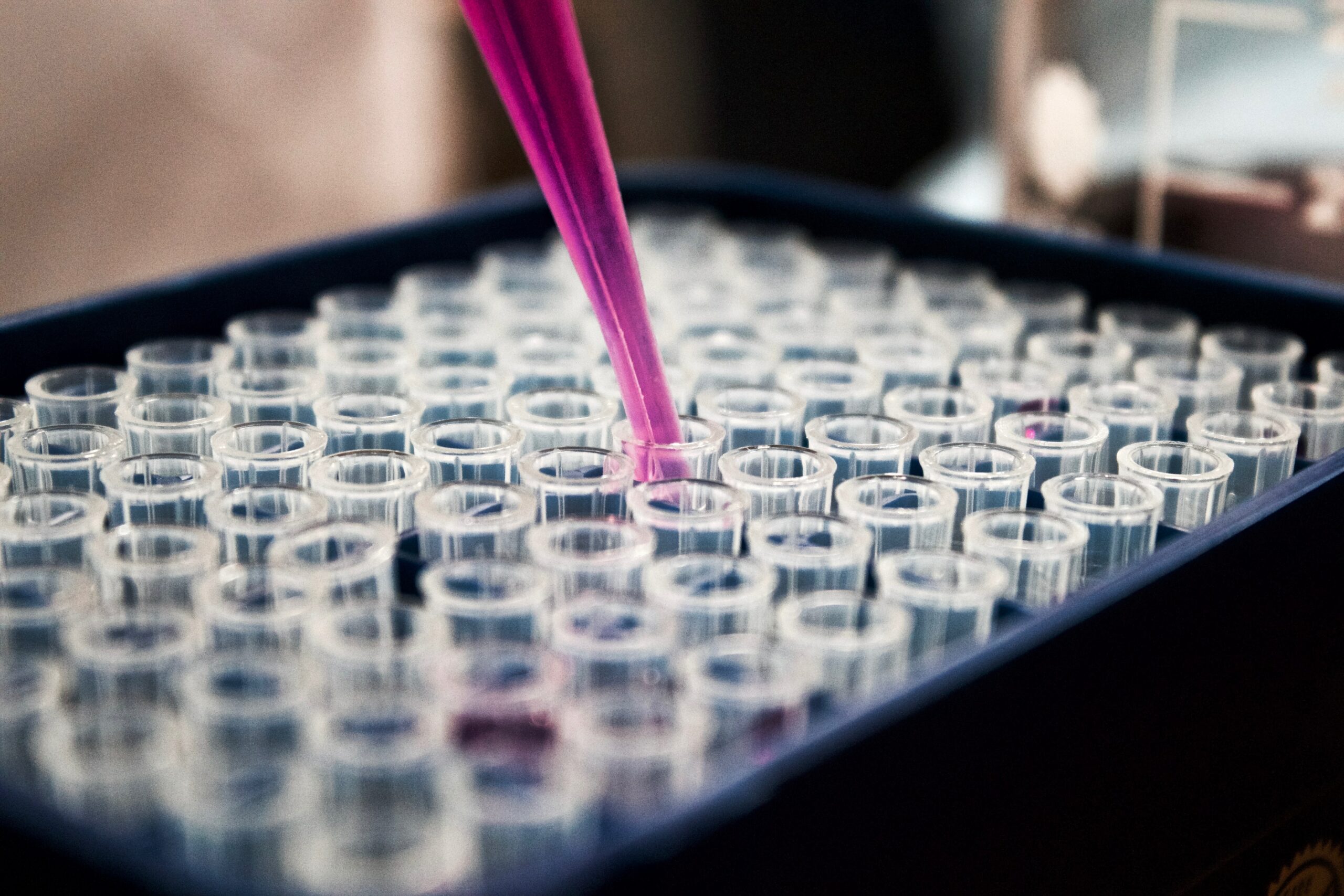 Balancing Digital and Human Interaction
Time is of the essence when delivering patient-centric customer care, especially during times of crisis.
The COVID crisis put immense pressure on the healthcare industry. It forced many healthcare companies to rise to the challenge of addressing the needs of a growing and aging population. This led to an accelerated digitization as a means to enhance efficiency and cost-savings. At the same time, patients still need empathetic and personalized care.
From telehealth to new solutions for tracking health and measuring data, patients and medical professionals alike are looking to healthcare companies to be responsive at critical moments and simplify customer experiences.
Efficient & Personalized engagement
How we help
At a time when health and safety considerations are receiving mass attention, you want your customer experience delivery to be scalable, efficient and cost-effective. Simultaneously, you want to provide your patients with compassionate and individualized support.
Responsive Digital Integration
As innovations in healthcare create more digitized experiences, introducing new automated interactions into your patient's journey requires a collaborative and responsive approach.
Using data science and machine learning to monitor trends and measure results, we help you face new customer experience and support needs in your digital transformation. Our team of healthcare agents provides 24/7 care across all channels to meet your patients' needs through a balanced mix of human and digital touchpoints.
Empathetic Customer Care
Our experienced and well-trained agents know how to handle sensitive issues with empathy and care. We provide continuous training and sensitization through targeted coaching and development campaigns that prepare our team to offer emotional support during times of crisis and uncertainty.
HIPAA Compliant
Enhanced data capture and utilization means faster and more personalized patient care. But, it also means paying increased attention to protecting your patients' information. Our stringent data security and privacy measures are HIPAA complaint and supported by robust cyber security and fraud prevention measures.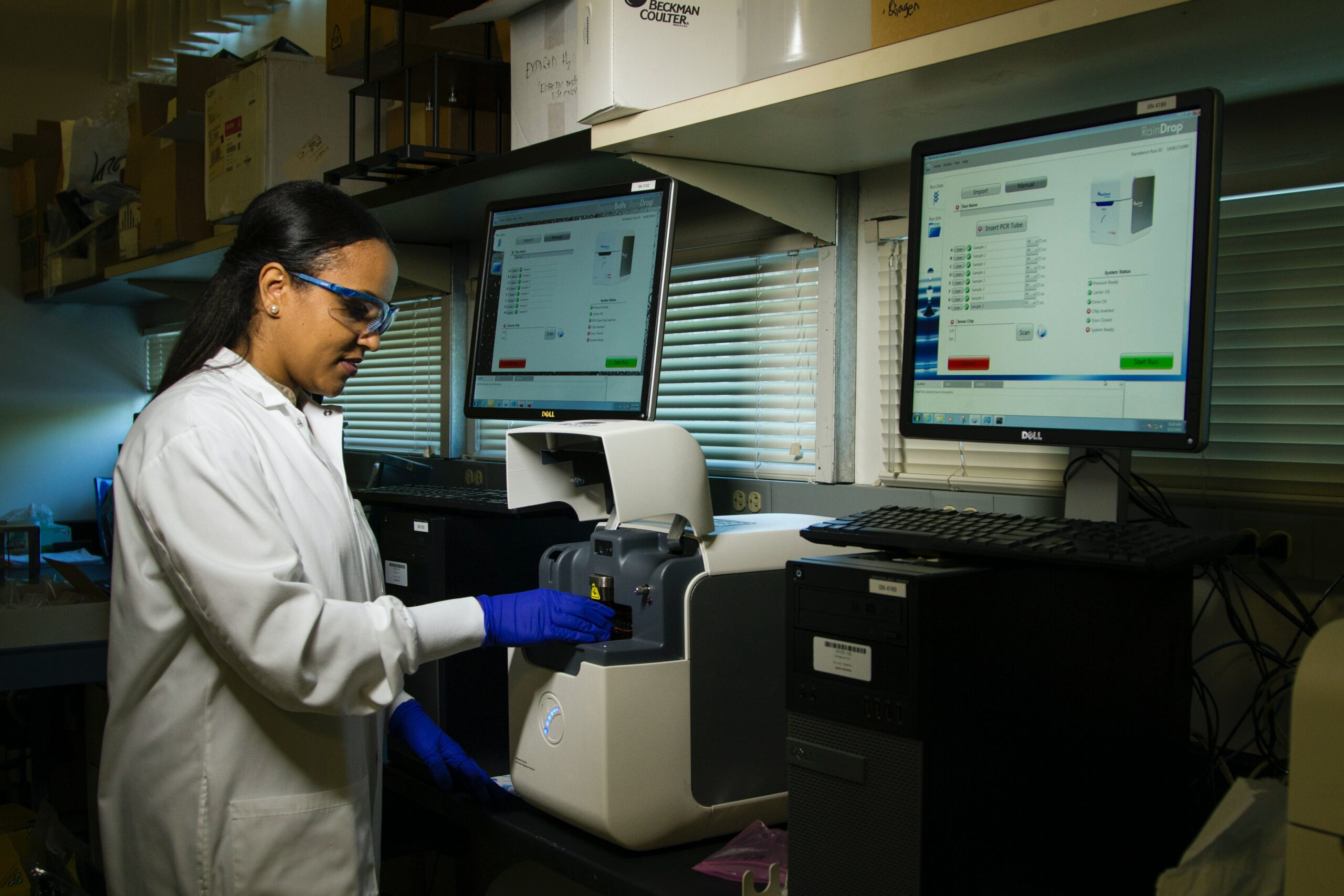 Testimonials
"I didn't want all my eggs in one basket. A 'Champion / Challenger' approach is what I wanted."
SVP of the Americas,
Leading Hospitality Brand
"We work with companies that care."
National Manager,
Telecommunications Company
"The itel tech team is so far above anyone they've ever worked with. Meetings with security team are very impressive. Having a vendor we can trust with those capabilities - that's unique."
National Manager,
Telecommunications Company