Industries
Fintech
Exceed expectations despite ever-changing demands.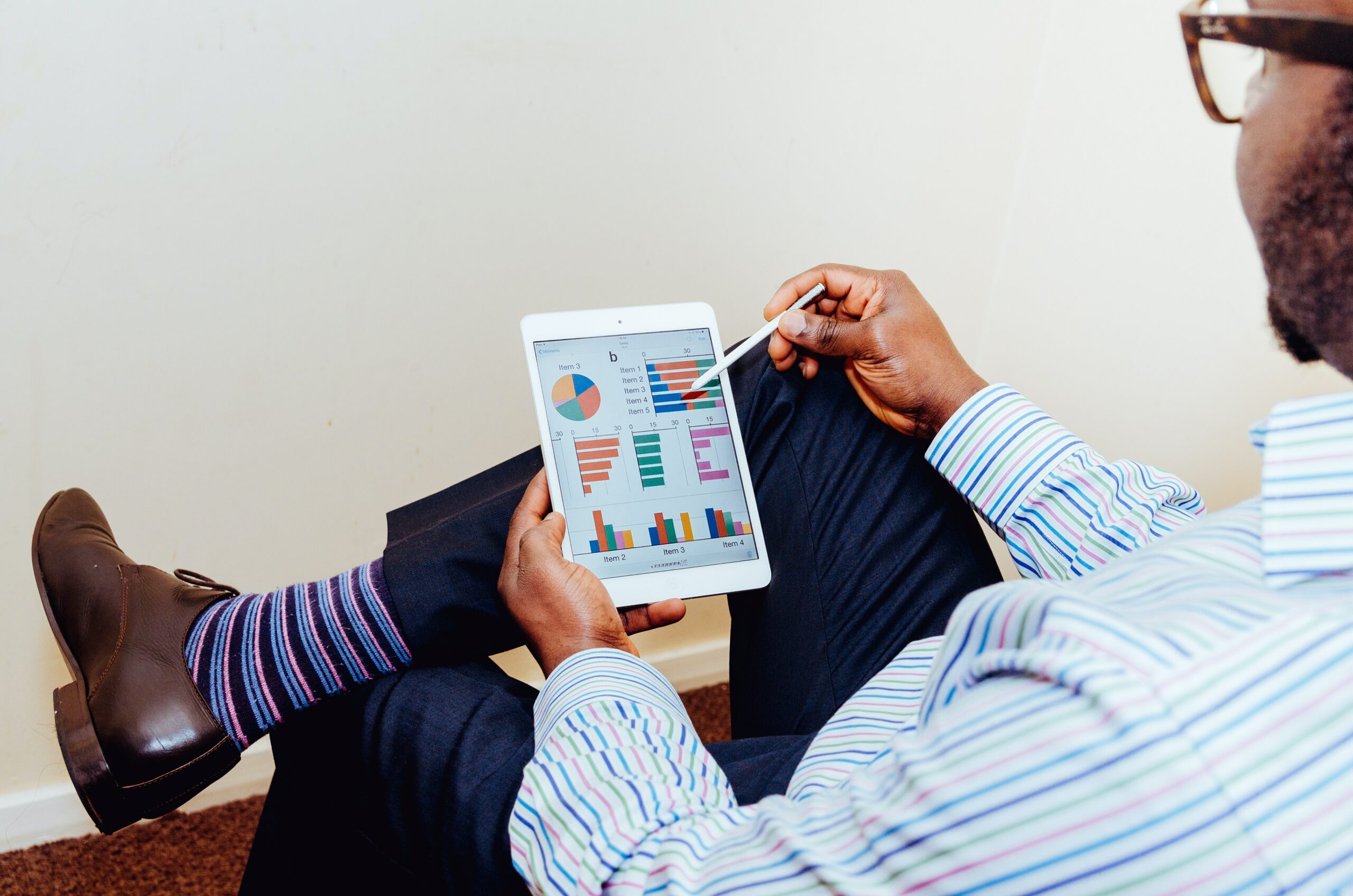 Customer-Centric Change Management
When it comes to financial services, your customers expect secure, modern and convenient support, all the time.
Long-standing, traditional industries, like financial services, are evolving to meet customer expectations in the new economy. This means letting go of outdated technology and archaic methodologies.
Fintech solutions are helping to change the landscape, but there is still a gap between what customers expect and what financial service companies are able to deliver.
You want to get ahead of the curve with a cohesive end-to-end customer journey that includes customized omnichannel experiences with built-in security.
Simplifying Complexity
How we help
Buying, paying, borrowing. Today's customer is looking for personalized and automated financial services that will make their lives easier. We deliver experiences that are convenient, individualized and secure so you stay competitive in a disruptive market.
Personalized End-to-End CX Journeys
Your customer experiences need to be personalized, but also fast and convenient. Today's consumer wants to engage on multiple channels at the times they prefer. We help you orchestrate an omnichannel experience tied to data driven insights and customer sentiment analysis.
Always Ready to Innovate
We co-collaborate with you to introduce new products, services and back-end systems for constant improvement. Our support tools and team resolve even the most complex issues quickly and with superb customer satisfaction ratings.
Fraud Prevention & Data Security
Fintech solutions are changing the way traditional processes are handled for both legacy banks and modern financial institutions. More digital banking means more attention paid to data security.
Our SOCII & PCI Accreditations attest to our commitment to complying with industry data security standards and regulations, and to the success of our cyber security technology in detecting and managing threats.
Ongoing and Dynamic Training
To keep pace with your company's rate of change, we maintain effective agent training programs that include staging, gamification, virtual and instructor-led teaching methodologies. We combine micro-learning strategies that are easily digestible with targeted coaching and mentorship for continuous and active learning.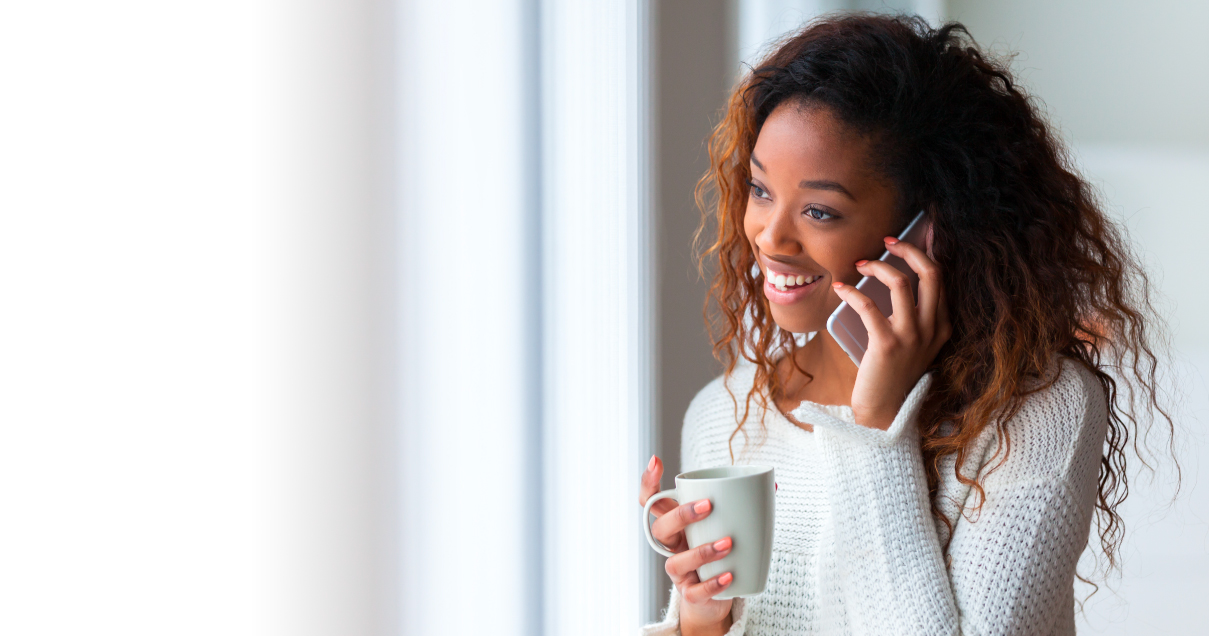 Accounts Receivables Management
We have proven experience managing 1st and 3rd party collections across the entire customer journey, including sub-prime and underbanked customers. We know how to get them back on track to enhance customer retention.
Case Studies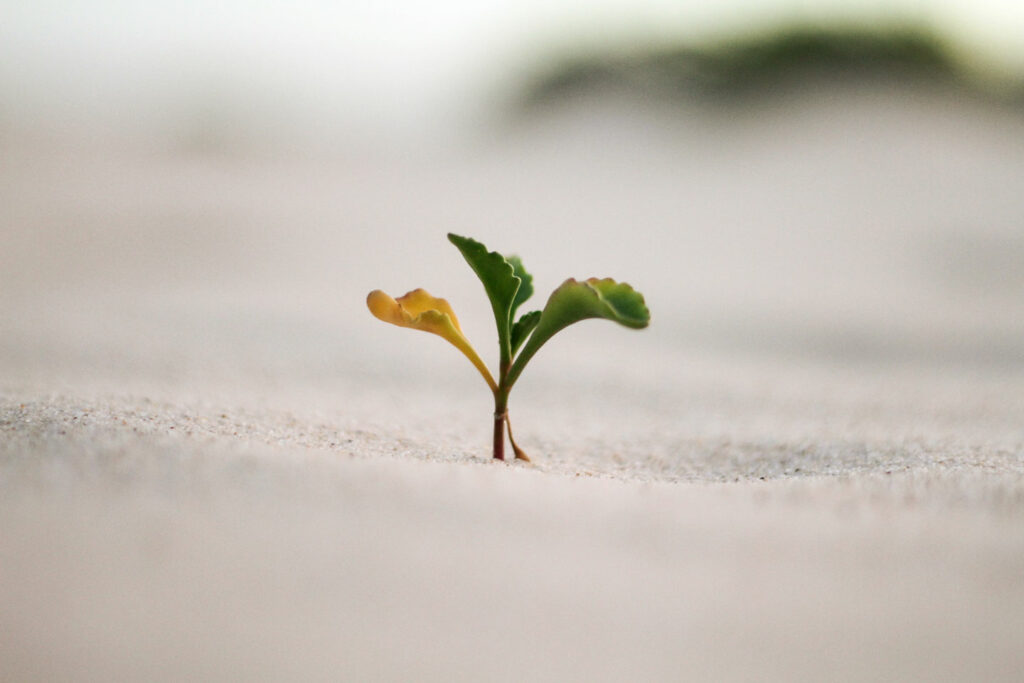 Case Studies
U.S. third-party collections agency drives growth in collections revenue through optimized and cost-effective nearshore team
itel was selected as the vendor of choice and now handles collections for a mix of low to super high accounts across financial services, retail and telecommunications.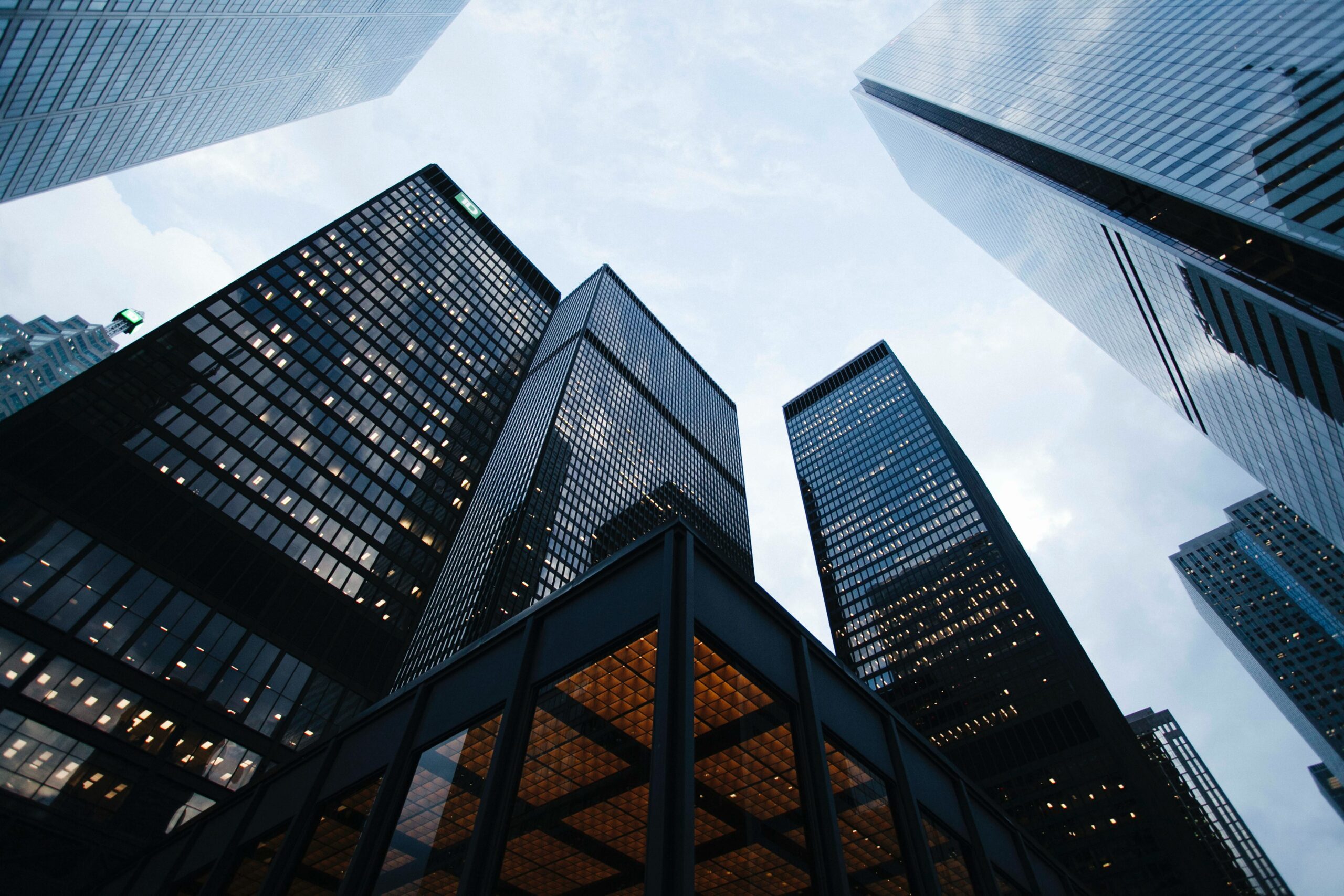 Testimonials
"I like to divest and have different fruit in different baskets. I want to have options, rather than be chained to one particular location."
Sr. Manager of Outsource Partner Operations,
eCommerce Company
"I have a different relationship with itel. I can call the managers, give them a specific need and they can do it. I can customize the forms, processes and analytics."
Sr. Manager of Outsource Partner Operations,
eCommerce Company
"We invest in our people. We also want our CX partner to invest in their people. itel fully supports and matches that as part of their own values."
Vendor Management
Telecommunications Company
"At itel, we are a family, and our culture influences the way each member thinks, feels and work together. It is our culture that drives our beliefs as an organization; it upholds our traditions and solidifies our core values. "
Shervon Alexander
Lead Trainer, itel