Industries
Entertainment & Gaming
Add lifetime value with personalized solutions and fast pace support.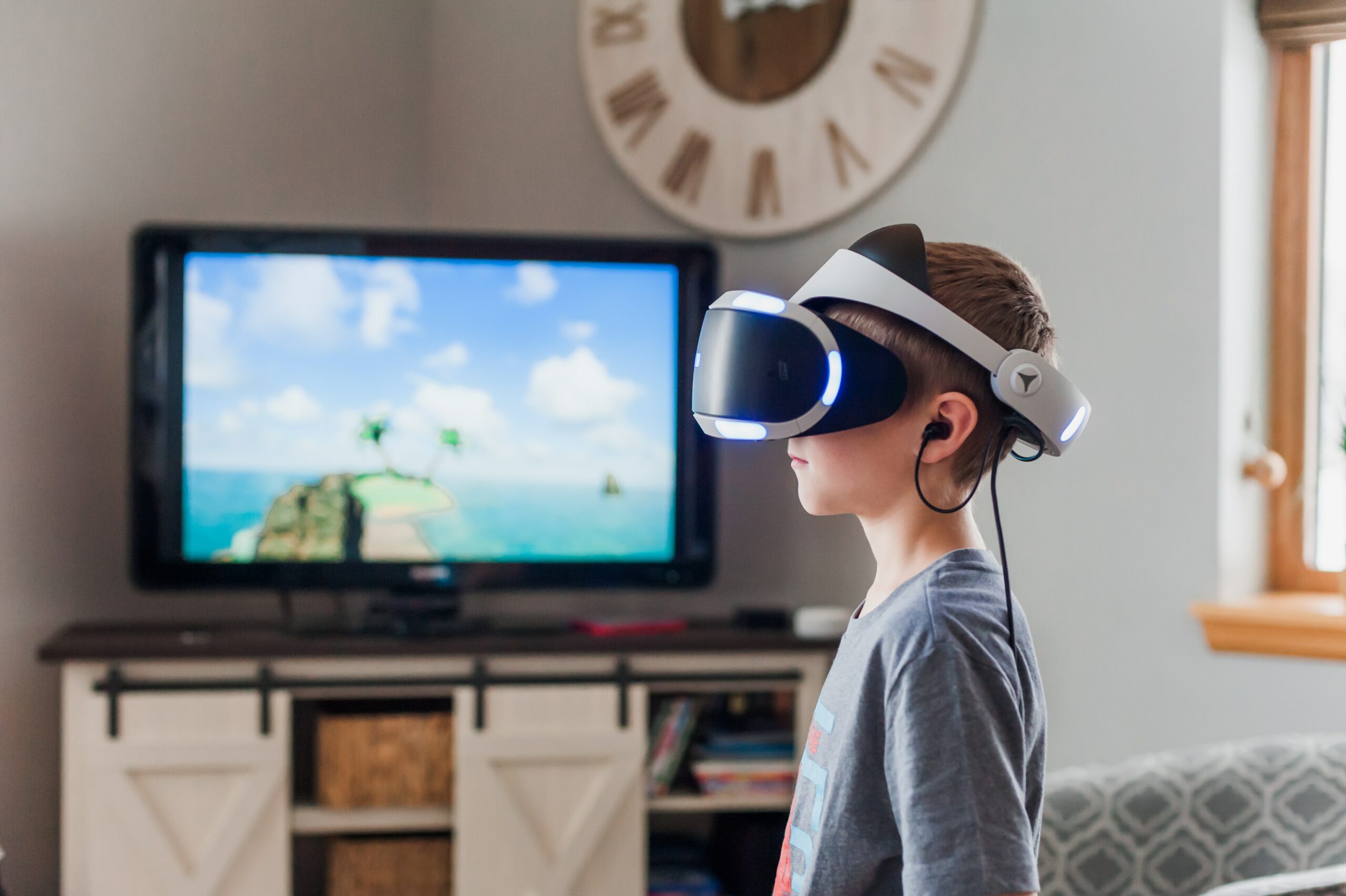 Tune In and Speed Up
The Entertainment and Gaming industry is explosive and will only continue to grow.
The accelerated pace of home entertainment in the past year has brought a new sense of urgency to be responsive and meaningful in your customer support.
Passionate gamers and captive home viewers are quick to voice their concern when something doesn't meet their expectations – whether it's bugs in a game, interrupted streaming service, missing rewards, or account assistance, you want to give your users quick and convenient support.
Expanding internet penetration and mobile usage will only continue to drive customer preferences towards the most accessible and engaged brands. You want to be at the forefront of this movement.
Responsive & Personalized support
How we help
Your customers want service that doesn't feel transactional. Our capabilities are bolstered by a proactive and engaging company culture that fosters more personalized human and digital interactions.
More Brand Love
Today's gaming, music and film enthusiasts are passionate followers of brands that connect with them in authentic and engaging ways.
They want to fall in love with the companies that provide the entertainment experiences they prefer. And, we help them do that by providing live agents with an empathetic ear, speech analytics that capture customer sentiment and highly-trained teams who communicate in your voice.
Agile Backend
The Entertainment & Gaming industry is always releasing fresh content to capture audiences and users, and customer demand will only continue to intensify. You want to ensure that this demand does not outpace your level of support.
We have an agile business model supported by an engaging company culture and a flat management structure. This means easy access to leadership for quick brainstorming and decision-making. Our open door policy empowers team members to share their ideas and our sentiment analysis platform allow us to monitor 100% of all calls in real-time. Add in our use of data visualization tools and Smart Team Communicator, and you get an easy flow of communication across teams. Altogether, you have a recipe for responsive and agile support.
Omnichannel Options
Research found that more than half of gaming customers prefer email as their main means of service. Yet 54% of gaming companies don't offer email and shockingly, 31% of these big brands ignore customer emails, failing to follow up on a simple customer question.
This leaves a lot to be desired in the customer experience.
To address this gap, we have a secure and multichannel infrastructure that allows you to connect with customers in their preferred methods of communication.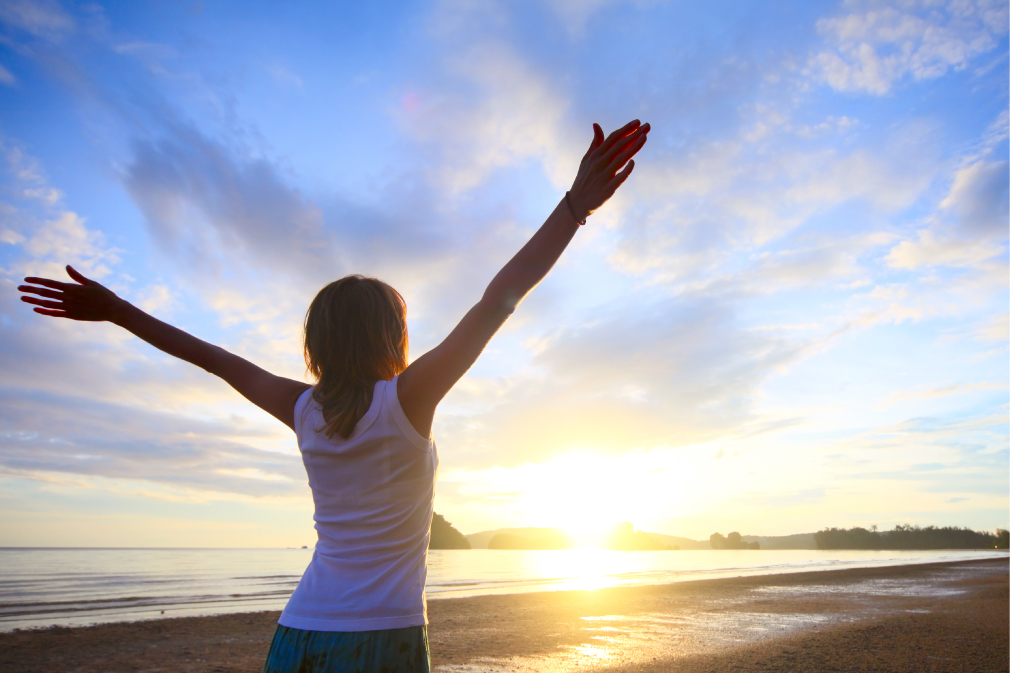 Happy agents make for happy customers.
Internal culture is a powerful force behind driving performance. You want a passionate team of brand ambassadors who are spreading the love to your customers.
itel's engaging, family-oriented culture embraces diversity, invests in people and keeps employee experience top of mind.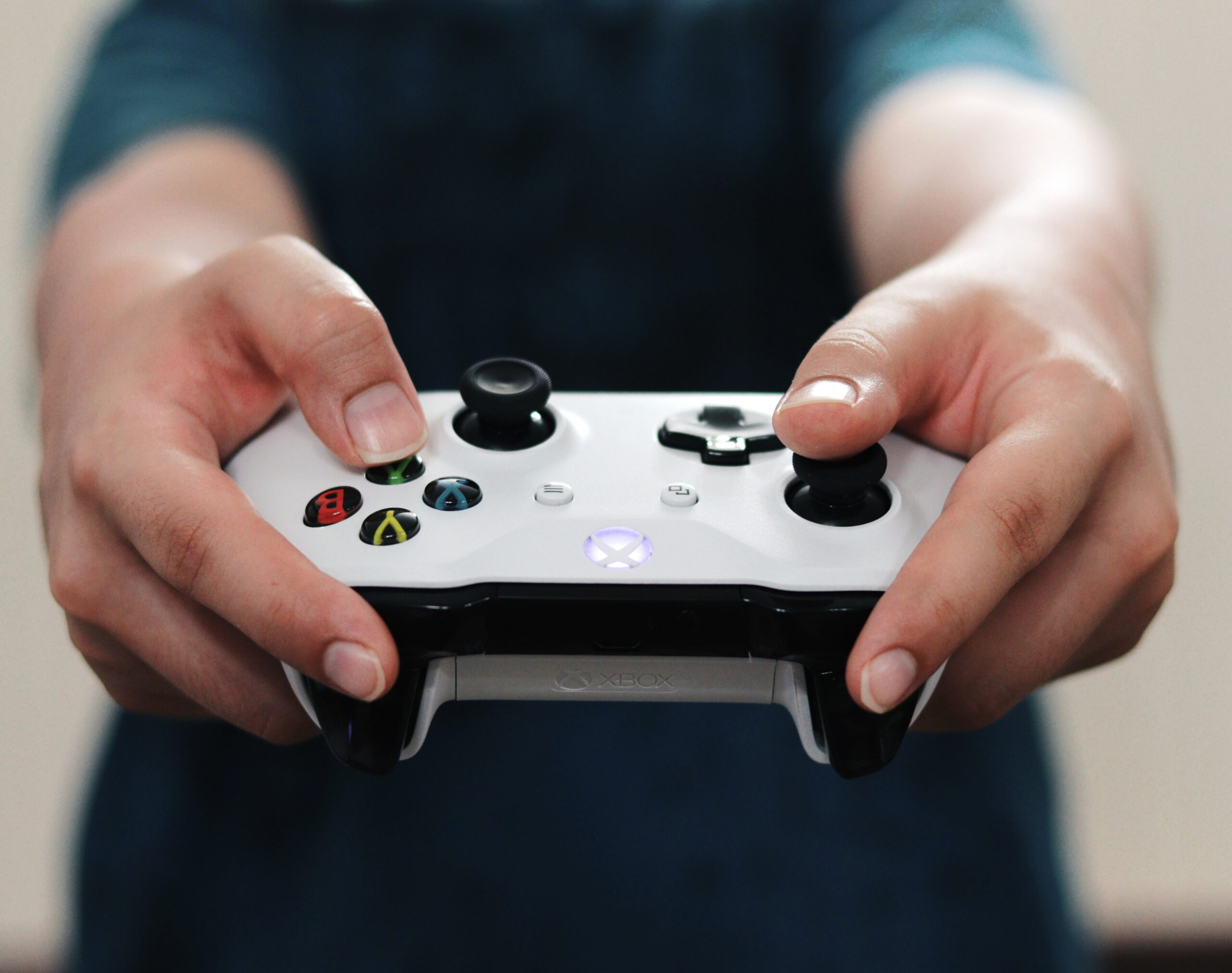 "We work with companies that care."
National Manager,
Telecommunications Company
"Going above and beyond not only benefits the customers, but it also builds my character and confidence as an individual."
Shavonie Stewart
Customer Service Agent, itel
"itel will ask us, What do you want us to do? And they do it."
Sr. Manager of Outsource Partner Operations,
eCommerce Company