Talented, Licensed Property & Casualty Agents
Let itel recruit, train and manage your multi-state sales and customer experience agents, so you can save and focus on the rest.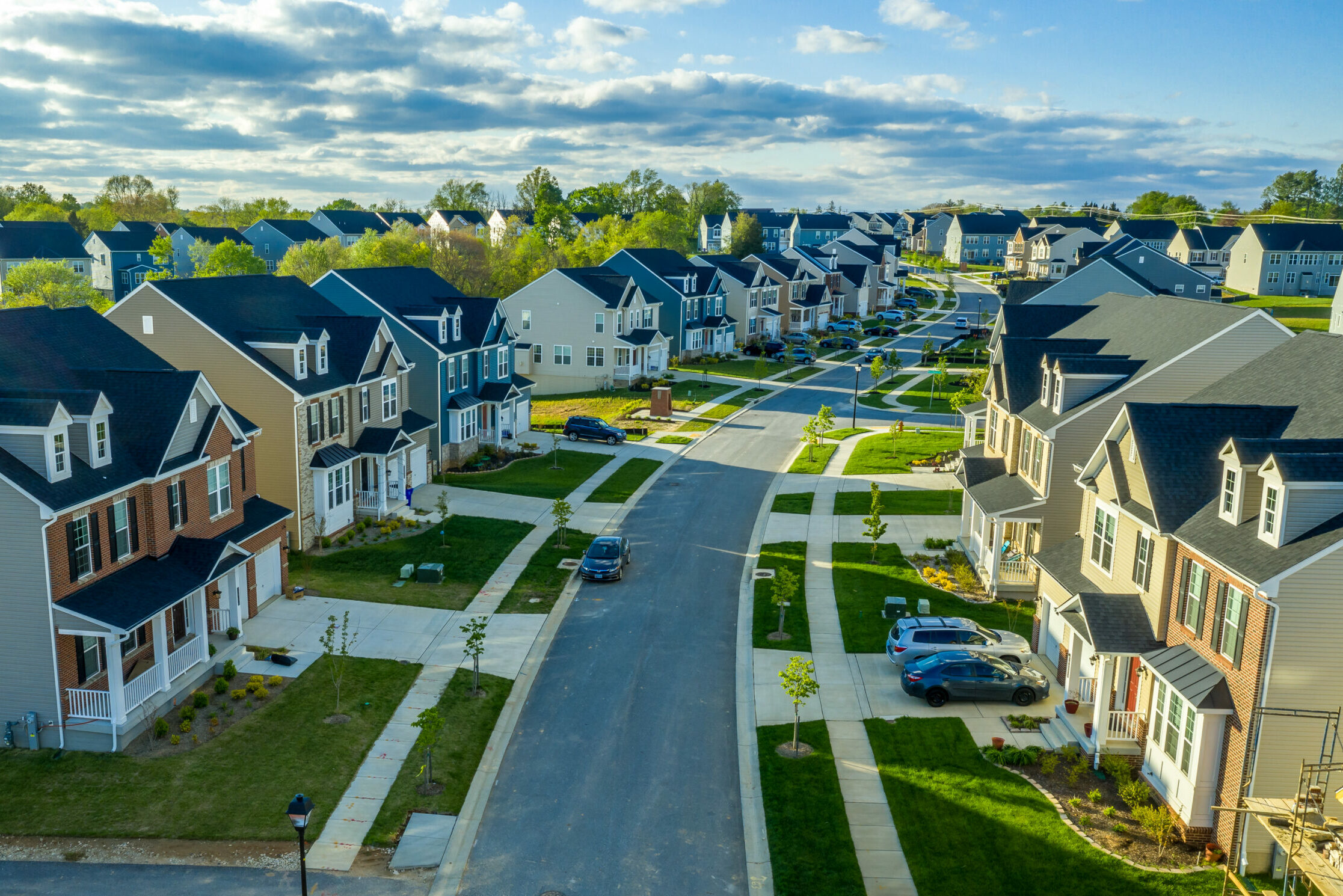 cx for the new economy
The Right Customer Experience Partner for Property & Casualty Insurers
Inbound sales and customer support volumes can be difficult to predict in this unpredictable market. That's why you need a partner who can help you quickly scale your sales and customer experience operations in a cost-effective, efficient way.
itel has the right agents with the right skills and licenses to serve your customers. Through our secure and robust work-at-home platform, we offer a combination of voice, email, text, social and live chat to help increase enrolments and serve all your customers' needs.
Our Industry Awards & Recognition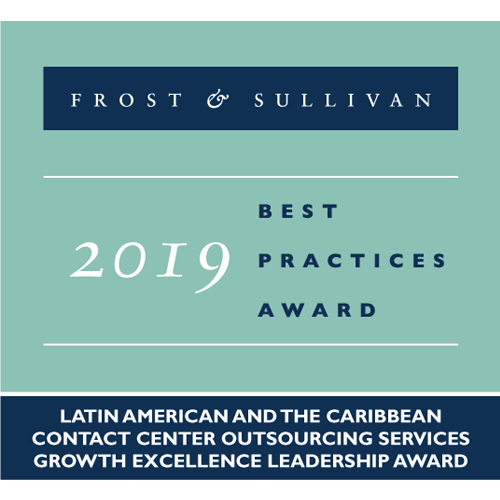 2019 Frost & Sullivan
Best Practices Award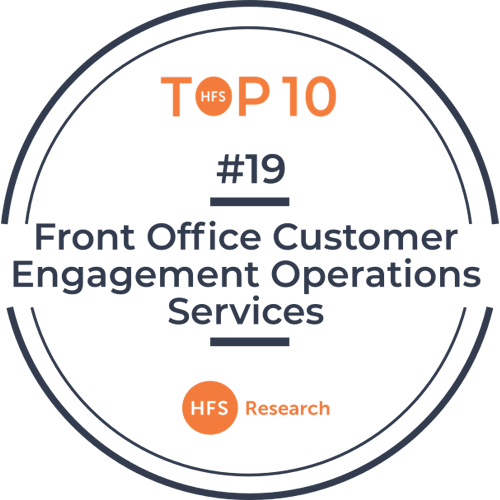 HFS Research
Top 10 Front Office Customer Engagement Operations Services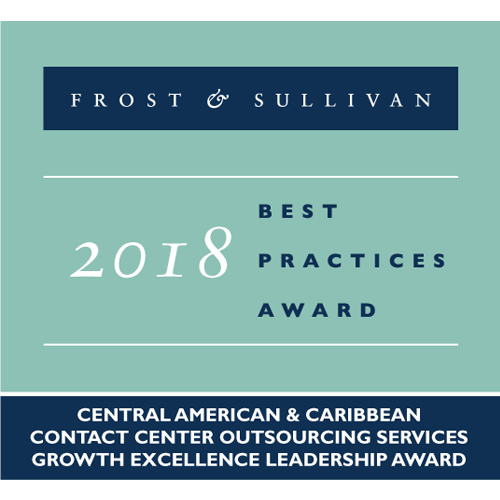 2018 Frost & Sullivan
Best Practices Award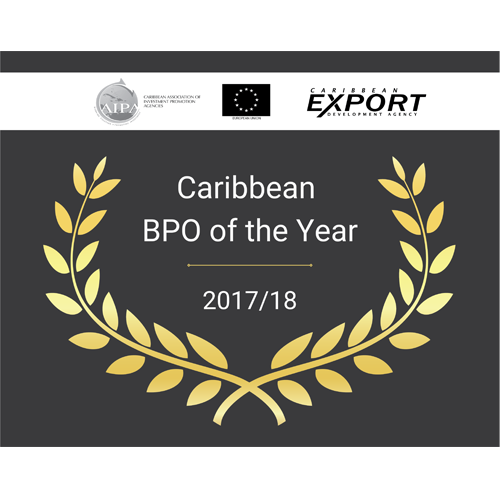 2017/2018 AIPA
Caribbean BPO of the Year
CX services
Your Full-Service Sales & Customer Experience Partner
By doing it all, we keep fees down and let you focus on what's most important.
Multi-State Licensed Sales Agents
Have trouble finding qualified agents in all the states in which you operate? We have a large network of non-licensed and licensed sales agents across the U.S., along with a nationwide hiring strategy to recruit additional licensed agents, or to facilitate licensing in the states you require. Our Sales University uses e-learning and instructor-led sessions to train all our agents in the fundamentals of sales and customer care, allowing them to double as customer care agents when new enrolments are low.
Multilingual Customer Care Agents
Insurance products and services can feel complex to customers. That's why having experienced, multilingual support agents is key to customer satisfaction and retention. Our flexible staffing model gives you borderless access to talent by onboarding expert customer care agents across our operations in the U.S., Canada and Caribbean.
Personalized CX Using AI Sentiment Analysis
Using our AI-augmented sentiment analysis tool, agents can easily identify selling cues in real-time and tailor insurance offerings to each caller. Our agents deliver a more personalized customer experience journey driven by historical knowledge and advanced analytics.
Increased Digitization
Our dedicated Digital Services team can help you on your path toward increased digitization with new automated interactions developed by our experienced CX operations team and innovative CX strategies that enhance efficiencies and digital capabilities.
Omnichannel Communication
A changing CX and sales ecosystem requires various omnichannel touch-points. itel provides a seamless experience across voice and non-voice digital channels, giving your customers the flexible communication options they prefer.
Claims Processing
We support quick, efficient claims processing with knowledgeable, multi-lingual agents who can answer policy questions, handle active claims and any coverage disputes.
itel
Looking to grow your Property & Casualty Insurance Sales Team?
We can support your inbound sales program with skilled, licensed, multilingual agents.
Get in touch with us.