itelbpo Solutions Embraces Work-At-Home Model, Snapping up Granada in Nearshore Merger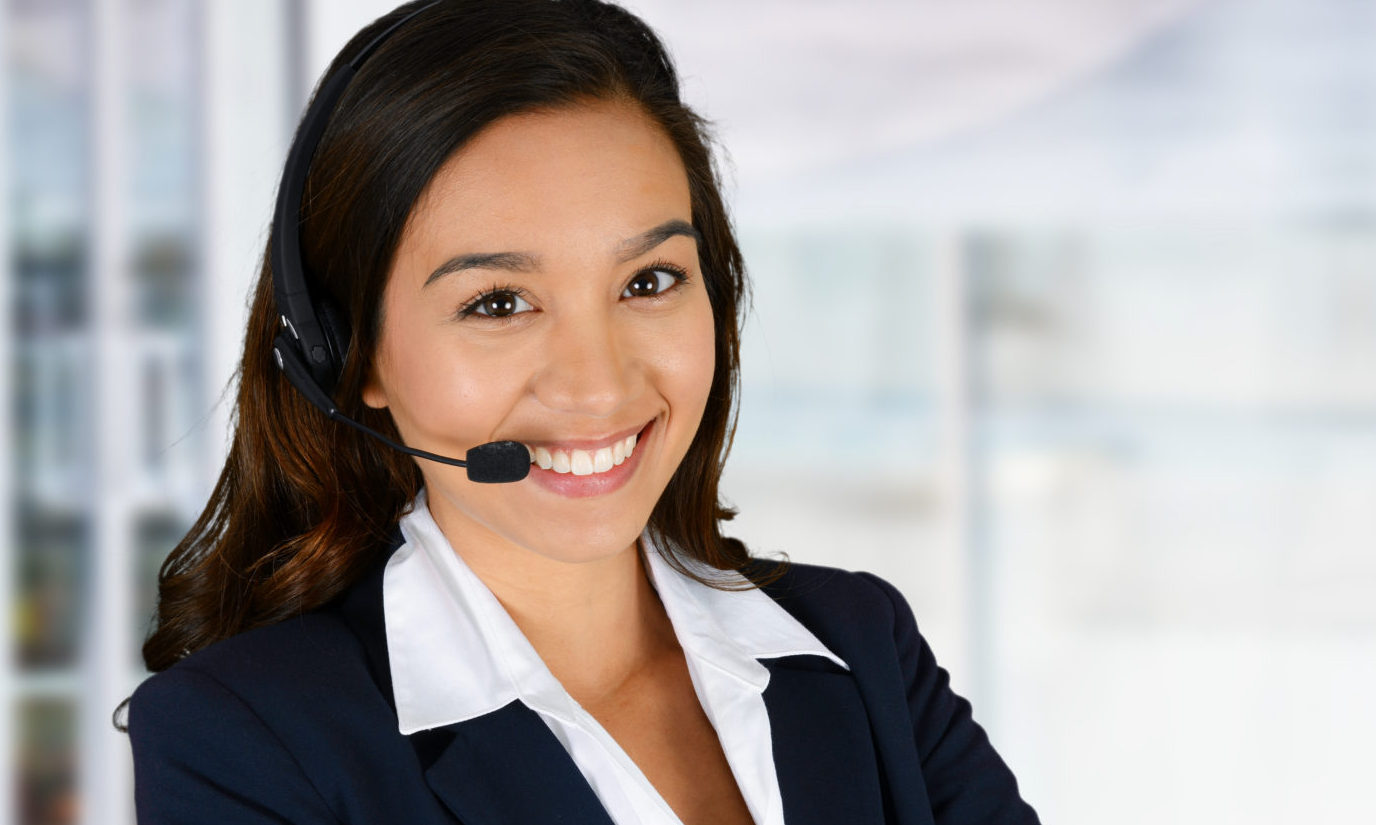 January 26, 2018
Nearshore Americas | January 26, 2018
Itel-BPO Solutions has taken full control over Granada Corporation, folding 200 US-based work-at-home agents into its Nearshore customer service operations.
Jamaican contact center and back office services provider
Itel-BPO Solutions
has taken full control over
Granada Corporation
, a bilingual customer service provider with a focus on work-at-home delivery. The acquisition was finalized on December 29, 2017, with Granada's 200 people being folded into Itel's Nearshore operations. Currently, all of Granada's agents are work-at-home in the United States, with the company's management support teams working from
Monterrey, Mexico
. "The whole work-at-home field is a big driver for becoming a major player in the field," said Yoni Epstein, CEO and Founder of Itel-BPO Solutions. "We thought it necessary to be a part of that to further entrench Itel as the largest indigenous player in the Caribbean, as well as becoming a truly international player with unique differentiators that allow us to compete with the big boys." Exact financial details of the purchase were not disclosed, but Epstein revealed that the merger increases Itel's overall business by 35%. ItelBPO was founded in the
Montego Bay Free Zone
in 2012 with just 7 employees, growing to a headcount of more than 1,000 by the end of 2017. With the acquisition of Granada, the company now employs 1,250 people across 4 countries.
Integrating Mexican Operations
With new presence in Mexico, the plan, according to Epstein, is to eventually expand Itel-BPO's client base within the national market. "As we have grown, we have had more demand for bilingual service, which we can't really provide from Jamaica," he said. "Mexico will certainly provide the opportunity to do this as more deals come in, as well the stateside opportunity of
bilingual services
from home." Granada started as a bilingual services company, so has a fair mix of English to Spanish, with the core 70% of services in English and 30% in Spanish. "Monterrey has a high availability of college educated talent and a pretty significant call center presence, so the differentiator for Granada has been our ability to leverage Monterrey talent to manage US-based resources," said Felix Serrano, CEO of Granada Corporation. "This has been very appealing to the available talent in the city and we have employees who have stuck with us since the company as formed."
Leveraging Modern At-Home Technologies
"Throughout my career, I have had the opportunity to understand what it was that work-from-home models never had, or why larger companies didn't want to deploy newer technologies," said Serrano. "It was largely because work-at-home was an offshoot within larger brick-and-mortar centers, whereas at Granada, where work-at-home is pure-play, we have been able to take on the more current,
Cloud-based technology
with levels of infrastructure security that dispel many of the myths that often accompanied the model."Technology-wise, Granada has long had a focus on the advancement of secure work-from-home solutions, and, in terms of Itel embracing the new work-at-home model, Epstein is confident that Granada's leadership team can reduce the learning curve. This approach has enabled the company to focus on securing methods of authentication, as well as an "always on" video-based model that bridged the gap between physical center employees and at-home agents. "At-home technology will be a benefit, not only in bridging the gap with Jamaica, but also further deploying the model in the broader Caribbean market," said Serrano, revealing plans to expand Itel's work-at-home capabilities across the region. The challenge there is that Jamaica still has
low internet penetration
to the home, while other islands in the region rank higher. This reality, Epstein says, means Itel-BPO will first start looking at other Caribbean countries to expand the work-at-home model.
Bullish Future and Merged Cultures
For the time being, the Granada brand will remain intact, but Itel-BPO has plans to phase it out by 2Q18. "In his capacity, Felix has done a lot to promote the Granada name as a work-from-home provider over the last 12 months, and there are a few deals still on the table, so over the next three to four months, we will slowly send Granada into the sunset and become one brand," said Epstein. Itel's CEO is also bullish about more expansions, claiming that if the right one crosses his path he will snap it up. "In terms of opportunities for French-language services,
Haiti
is very much open," he said. "If a client came to us tomorrow asking for French we could leverage some of our relationships in Haiti that would allow us to launch quickly." The merger is Itel-BPO's second in the last two years, following the 2016 purchase of a car rental broker in Tampa, Florida, called carrental8.com. "Culturally, we definitely have the chance to infuse Jamaica with Mexico and the United States across the company – we will certainly see the start of some "Jamericex" culture being created as a result," Epstein laughed.
View more
More from the News section