itelbpo Shakes Up Nearshore Outsourcing with Granada Corporation Acquisition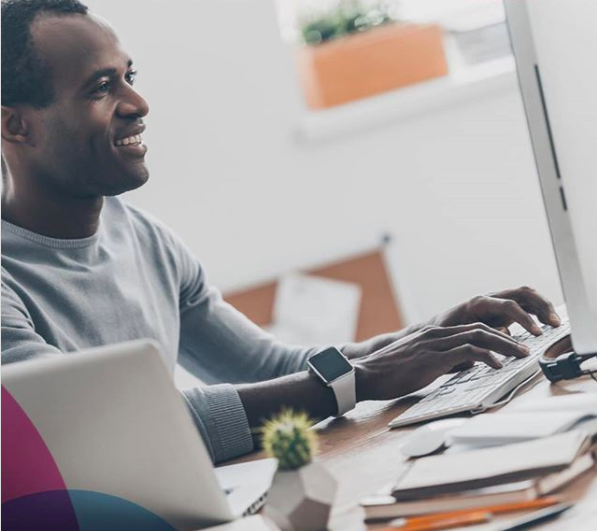 January 27, 2018
Ryan Strategic Advisory | January 27, 2018
Things just got a little more interesting in the competitive landscape of nearshore BPO, with the announcement by Jamaica-based itelbpo that it has bought the Arizona work-at-home provider Granada Corporation.
This is only the latest move by itelbpo, and it will further solidify its position as one of the leading vendors of nearshore contact center services. Certainly, the acquisition will be a shot in the arm to the enlarged entity. But more generally it highlights the growing trend of outsourcers based in emerging markets that are taking steps to disrupt an industry that all too often suffers from a lack of competitor differentiation. itelbpo has been on a roll of late. Only last quarter it inaugurated a
new flagship campus in Montego Bay
at an event attended by local and
international
dignitaries including Jamaica's Prime Minister,
The Most Honorable Andrew Holness
. And that followed a spate of capacity expansions throughout itelbpo's delivery points across Jamaica over
the previous 18 months
. Now, with the buy-out of Granada Corporation, itelbpo's founder and CEO
Yoni Epstein
has broken new ground, as it positions itelbpo for further penetration of the US enterprise market. The Granada Corporation acquisition offers itelbpo a twofer. For one, Granada Corporation carries with it a strong Spanish-speaking component, based on its recruitment of bilingual Americans and its expanding delivery capacity in Mexico. This is a capability that itelbpo has long been seeking as a way to service
the burgeoning US Hispanic market
. With this purchase, itelbpo not only gains added capacity, but it acquires a client base that provides referencability to prospects for which bilingual capability is a selling point. It also expands itelbpo's geographic reach: the combined entity will deliver services from the US, Jamaica, Mexico and the Bahamas. Second, it cannot be overstated what Granada Corporation does in terms of providing a foothold in the ever-important home-agent delivery market.
Work-at-home
is a customer experience business model that continues to grow in popularity among American enterprises, and Granada Corporation's legacy in this regard is exceptionally strong. That itelbpo has chosen to retain Granada Corporation's management team, including CEO
Felix Serrano
– a 25 year veteran of the industry who most recently served as global chief operating officer and principal architect for Sitel's work-at-home program -speaks volumes to the value that this group has been able to drive in a very competitive market. This acquisition also highlights that the consolidation in the contact center services market shows little sign of abating. The itelbpo move comes on the heels of several buy-outs in this space over the past two years. But, what makes this deal particularly interesting is that it is not a case of a large vendor purchasing a smaller one, or a tactical buyout of a provider based on a certain solution offering. Rather, this transaction fuses two mid-sized firms with complimentary functions and language capabilities to better position the combined entity in a market filled with enterprise clients that are hungry for innovation. If the current level of strategic entrepreneurialism continues, itelbpo will see the benefits of this investment sooner rather than later.
View more
More from the News section