itel Officially Launches Charitable Arm, the 4Ys Foundation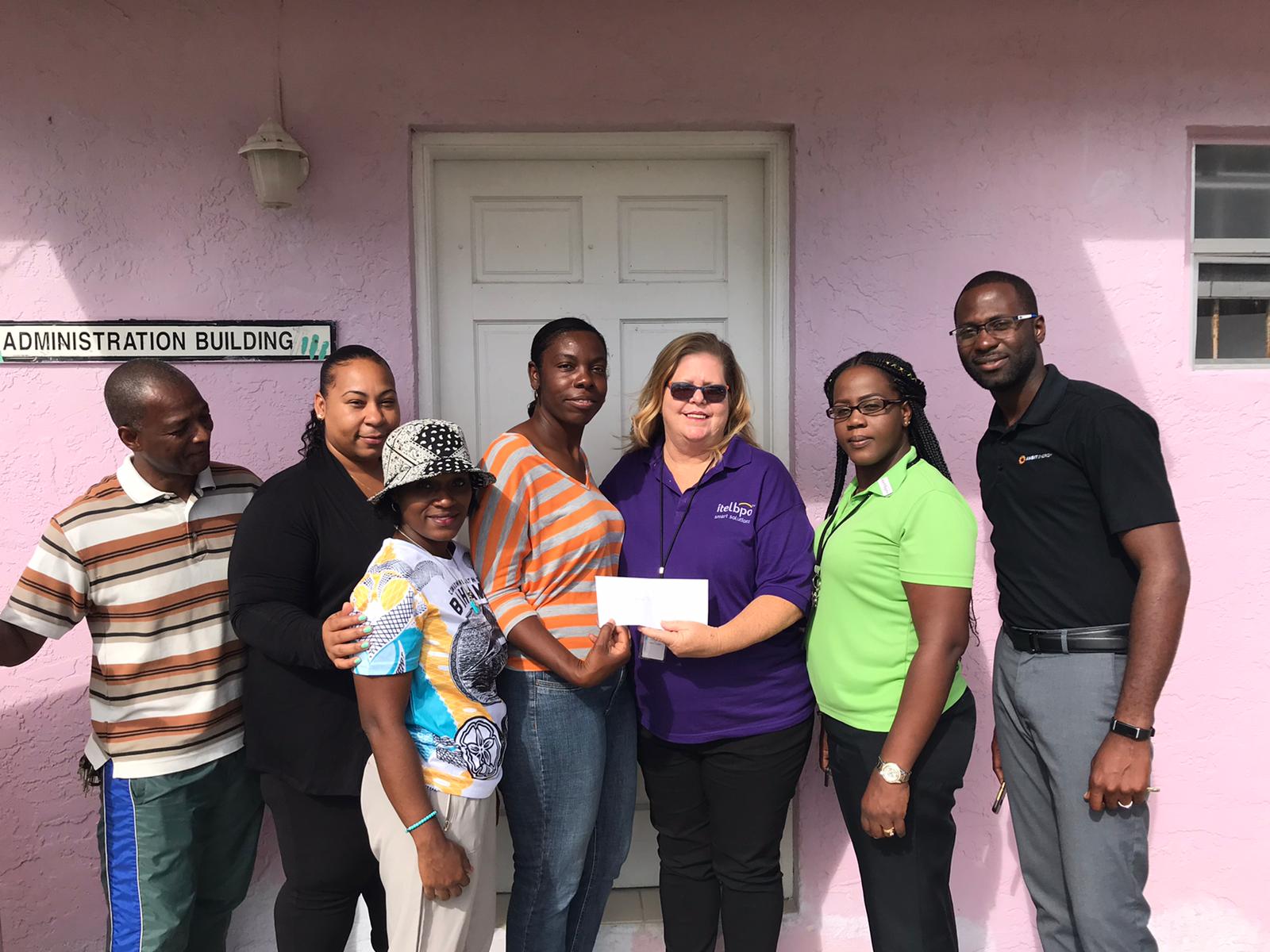 September 14, 2019
Press Release | September 14, 2019
The region's largest homegrown contact center outsourcing company, itelbpo has announced the official launch of its charitable arm, the 4Ys Foundation, today, September 14, 2019.
The 4Ys Foundation is the brainchild of Chief Development Officer, Lisa Lake, who made the official announcement during her presentation at itelFest 2019. The foundation's mandate is to support and develop initiatives in the areas of sport, innovation, education and the environment to stimulate sustainable growth and help to nurture a more well-rounded nation of people. A more well-rounded people, the foundation believes, makes informed decisions and better life choices, which are paramount for nation building. The Foundation will focus on 4 key areas:
innovation
and
education
to enable growth;
sport
, because competition is a necessary part of growth, but good sportsmanship is a skill; and the environment to enhance sustainability of the nation and its communities. "Corporate and community involvement stands at the forefront of the Foundation. The 4Ys Foundation has a responsibility to improve the lives of our employees and to provide positive and impactful presence in our communities," said founder, Lisa Lake. While today marks the official launch of the foundation, it was kickstarted into motion one week ago in response to the devastation of Hurricane Dorian. The Foundation has already raised over US$60,000 to assist its 150+ team members and their communities Freeport, Bahamas. itelbpo has always had a strong corporate social mandate. Over the years it has supported children's' homes and youth education initiatives, executed beach cleanups and participated in charity runs. It's biggest campaign to date is the 'No Plastic is Fantastic' campaign that was implemented in 2018 to eliminate single-use plastic at all of its sites. The company banned single-use plastic water bottles from its vending machines, distributed reusable water bottles and installed water coolers in the halls, and changed employees' mindsets. "The success of our "No Plastic" campaign was a real affirmation that it was time to establish a foundation that would ensure our community activism is fully ingrained in our operations and the way our employees think and act," emphasized Lake. "itelFest provided us with an opportunity to rally the organization and call them to action." itelFest is a brand-infused corporate festival which was held at Courtleigh auditorium on September 14th. Over 300 of itelbpo's team from Jamaica, The Bahamas, Mexico and the US were invited.
View more
More from the News section