itel Launches Saint Lucia Operation Next Week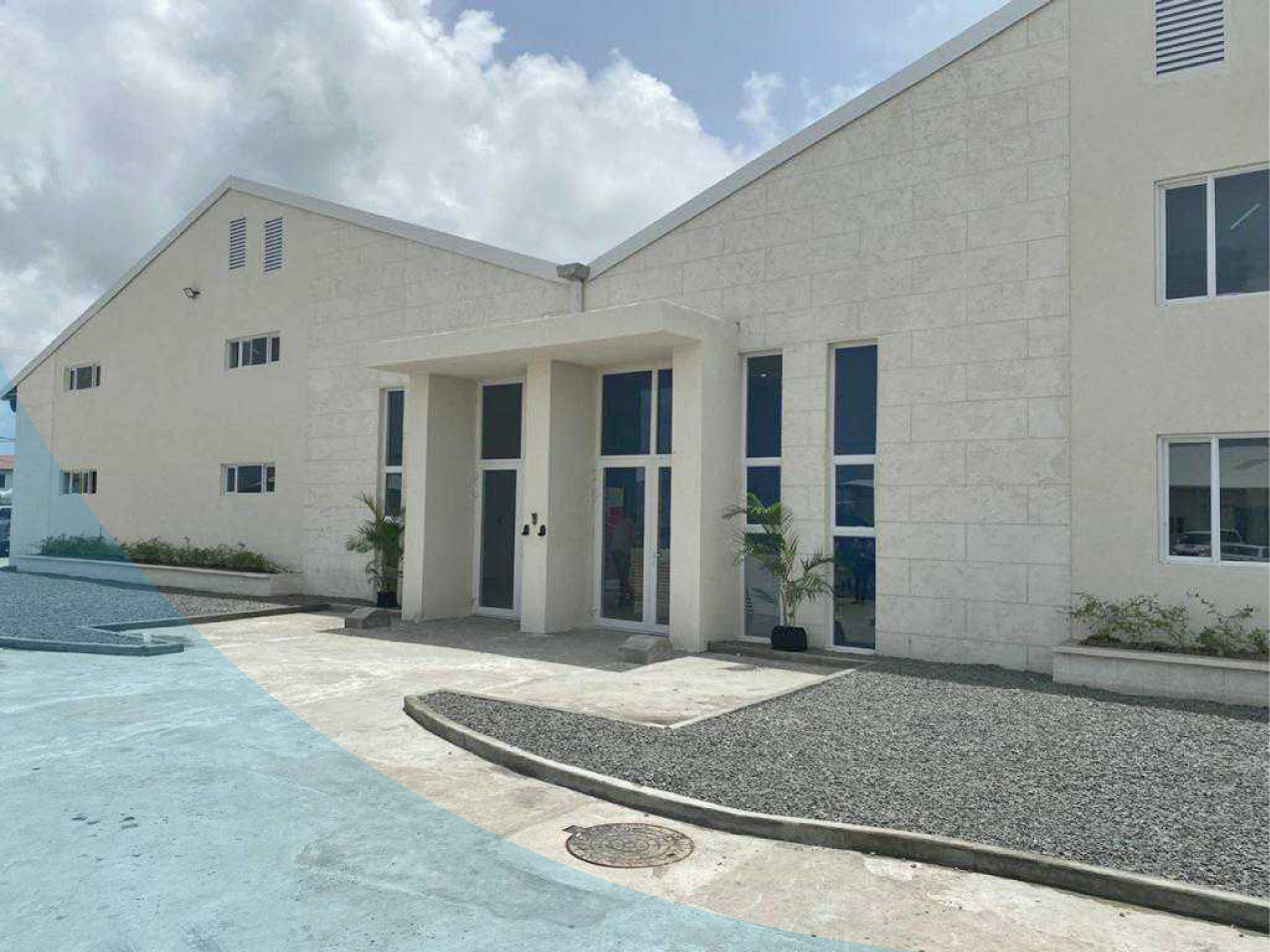 June 25, 2020
Caribbean Business Report | June 25, 2020
With less than a week to go before the end of June, itelbpo Chairman and CEO Yoni Epstein is looking forward to opening the doors to his company's fifth brick-and-mortar business process outsourcing operation at the Hewanorra Free Zone in Vieux-Fort, St Lucia.
A joint venture between itelbpo and Invest St Lucia, on behalf of the Government of that country, the partners last year began retrofitting an already established building with hopes of completing the process for opening on April 1 this year. However, in an e-mail to Caribbean Business Report, the head honcho of itelbpo revealed, "We are launching our first client in Saint Lucia on June 29th."
COVID-19 delays
He admitted that the completion of the retrofitting process faced delays due to the ongoing coronavirus (COVID-19) pandemic, "but we're back on track and the building is to be finished in the coming days". In mid-March, St Lucia recorded its first COVID-19 case and subsequently closed its borders to international travel to prevent the spread of the virus. The Eastern Caribbean island nation also instituted several curfews in addition. On June 4, the country began the phased reopening of its borders after revealing 100 per cent recovery of all COVID-19 cases.
Five thousand strong
Epstein said that by next week the operation will be up and running with some 400 employees going through training. By next year, the founder of itelbpo hopes to have over 750 employees in St Lucia, which should contribute to the company's overarching goal of employing 5,000 staff members. So far, the contact centre outfit is on its way to accomplishing this goal as it launched its work-at-home (WAH) network in Canada just last month with 20 employees. Epstein pointed out that WAH Canada will increase its workforce in the coming months as the company continues to diversify its delivery model, with French becoming the third language in which it offers services. At the time of announcing plans to retrofit the property in St Lucia, neither itelbpo nor Invest St Lucia indicated a cost for the project. However, he suggested then that capital injection from Portland Private Equity and PanJam Investment may have helped his company to expand its footprint in the Eastern Caribbean. In response to a recent query from Caribbean Business Report, Epstein disclosed that the cost to complete the building is US$3 million. itelbpo St Lucia will serve customers from industries such as utilities and travel.
View more
More from the News section