itelbpo Bulks Up In Jamaica with Another Delivery Center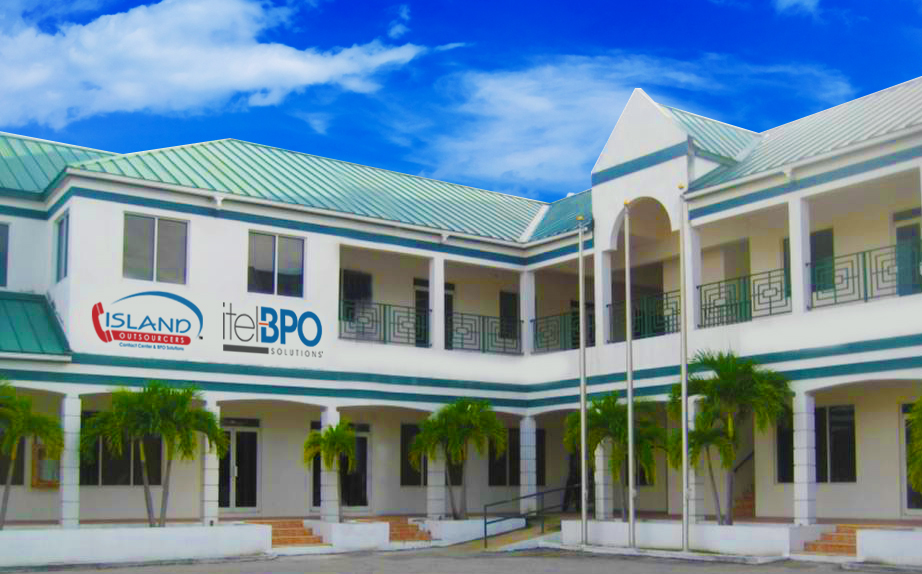 December 21, 2016
Nearshore Americas | December 21, 2016
The new center will add around 100 people to the company's operations in Jamaica.
Itel-BPO Smart Solutions has bulked up in
Jamaica
with the launch of another delivery center in the Montego Bay Free Zone. The new center will be dedicated to providing medical billing support services to an apparent US-based client. "This is our third client in the healthcare sector," the company stated in a press release. Founded in 2012, Itel-BPO initially provided contact center management and back office service for the travel and tourism industry. Its biggest expansion came in 2013 when it won numerous clients in verities of industries, including telecoms, online retail,
utilities
, and health insurance. "This expansion will provide Itel-BPO with more capacity to service its existing client base, while continuing to build a strong platform for growth as Jamaica continues to cement itself as the English-speaking hub for outsourced services in the Caribbean and Latin American region," said
Yoni Epstein
, founder and CEO of the company. For the new center, the company is likely to hire about 100 people, particularly those graduating from tertiary institutions in the island.
Itel-BPO
is one of the success stories in the Jamaican outsourcing industry. When it began operations in the Montego Bay Free Zone in June 2012, barely seven people worked for it. Today, it has employed 780 people across five sites in Jamaica as well as Grand Bahamas. The company intends to double its headcount to 1,500 by the end of 2017. "We have grown the business pretty
aggressively
over the past four years…which boosts local economy by providing job opportunities for our Jamaicans," Epstein added. With 21,000 employees and $400 million in annual revenue,
Jamaica's BPO industry
is the fastest growing in the Caribbean.
View more
More from the News section