itelbpo Blending Humanity with Technology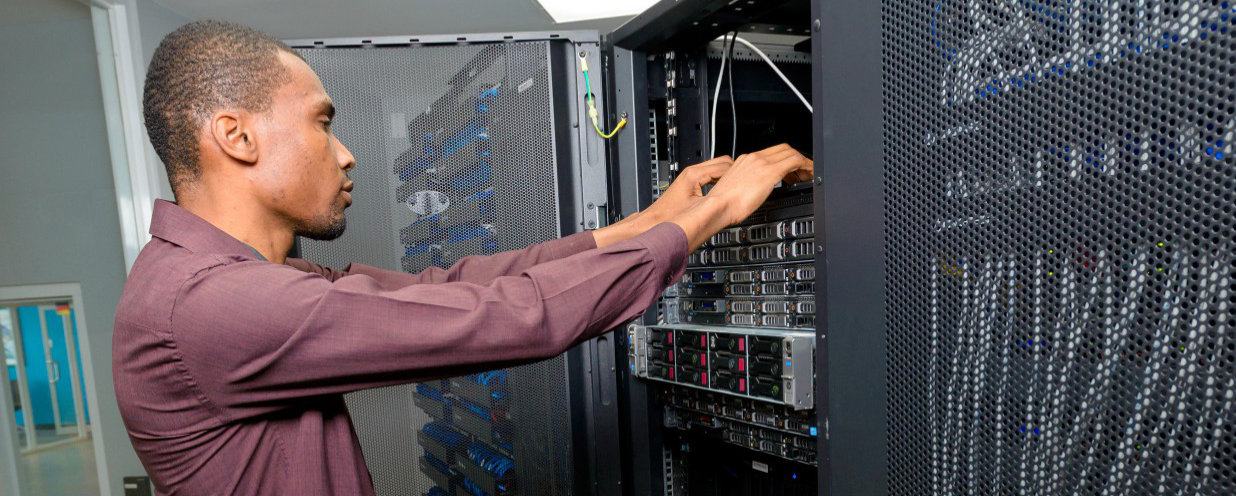 October 11, 2018
The Gleaner | October 11, 2018
Local-born business process outsourcing firm itelbpo will be infusing its customer-service operations with technology to improve its financial value and efficiency to its clients.
Conceptualised on the basis of a 'superagent', the process begins with the automated telephone operating services initiated by the 'bot', which conducts simple conversations with customers, deciphers their needs, then immediately connects them with a live agent. Those employees who are part of itelbpo's platform of multi-dimensional agents transfer relevant information collected from the bot to the superagents, who are now more prepared for the call because they are armed with real-time data and information to employ and close deals much quicker.
GREATER EFFICIENCY
"You're marrying the human element and technology to provide greater efficiency and touch more customers as well as increasing your conversions for far greater leads for them to close [deals]. If done properly, you're essentially marrying the technology with people success," said Yoni Epstein, executive chairman of itelbpo. The people vs machine debate has been dominating industry commentary over the last year, but Epstein said in this case, the technology would transform career opportunities and customer experience management. With more than 1,700 team members in four countries, Epstein said that people success is the way forward and not replacing workers with automated bots. He argued that companies that replace human employees are usually thinking about cost effectiveness, but the decline in customer experience and satisfaction can be extremely damaging to a brand's reputation. "People want to get what they want done immediately or want to speak to somebody to get it done immediately, and I think that automation, from that perspective, is still not there yet. "With where technology is today, we're still going to see a level of frustration, and people pressing whatever number gets them faster to an agent," added Epstein. He said that the key exists in striking a balance between human and machine and using technology to enhance and improve the way customer service agents work as this approach will provide superior efficiency, improve quality assurance and customer-experience delivery and create sales opportunities that result in upsurges in client revenue.
View more
More from the News section