itel Bahamas Business on the Rise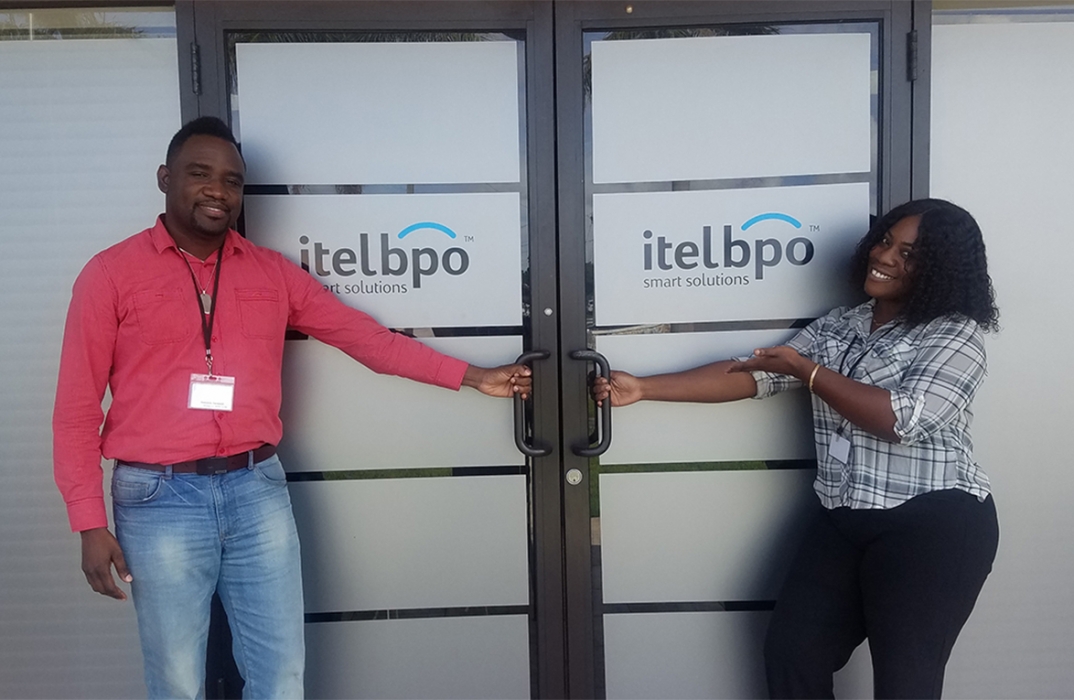 November 26, 2018
Feature Article | July 16, 2018
From Freeport to Freeport, rapid growth is unstoppable! 560 miles north of itelbpo's flagship site in Freeport, Montego Bay, sits its first international location in Freeport, Grand Bahama.
With its 5th anniversary only months away and a growth spurt from 50 employees to 109 in just the last month, the location is enjoying a new trend of high energy staff and a buzzing office. Thanks to three new accounts, a renewed sense of security has washed over the site. Operations at the location were strained back in 2016 after Hurricane Matthew came through and wreaked havoc on the northernmost island. For weeks, the site was down and after business resumed, operational hours had to be adjusted from 7 a.m. – 11 p.m. to 9 a.m. to 5 p.m. With three new accounts signed this year, the energy and morale of the staff has shifted immensely and business is on an upward swing. The number of employees has grown more than 100% since acquiring the 2 of the 3 accounts and is expected to increase by another 75% once the site begins training for the 3rd account on July 30th. Training for the former began on June 18th. It has already lifted spirits and is responsible for the welcomed new chatter and buzz that now fills the office. The boost in enthusiasm is apparent, as employees come in each day excited to work and eager to train on the new accounts. The rapid growth is expected to continue as the Bahamian branch looks to maintain the momentum.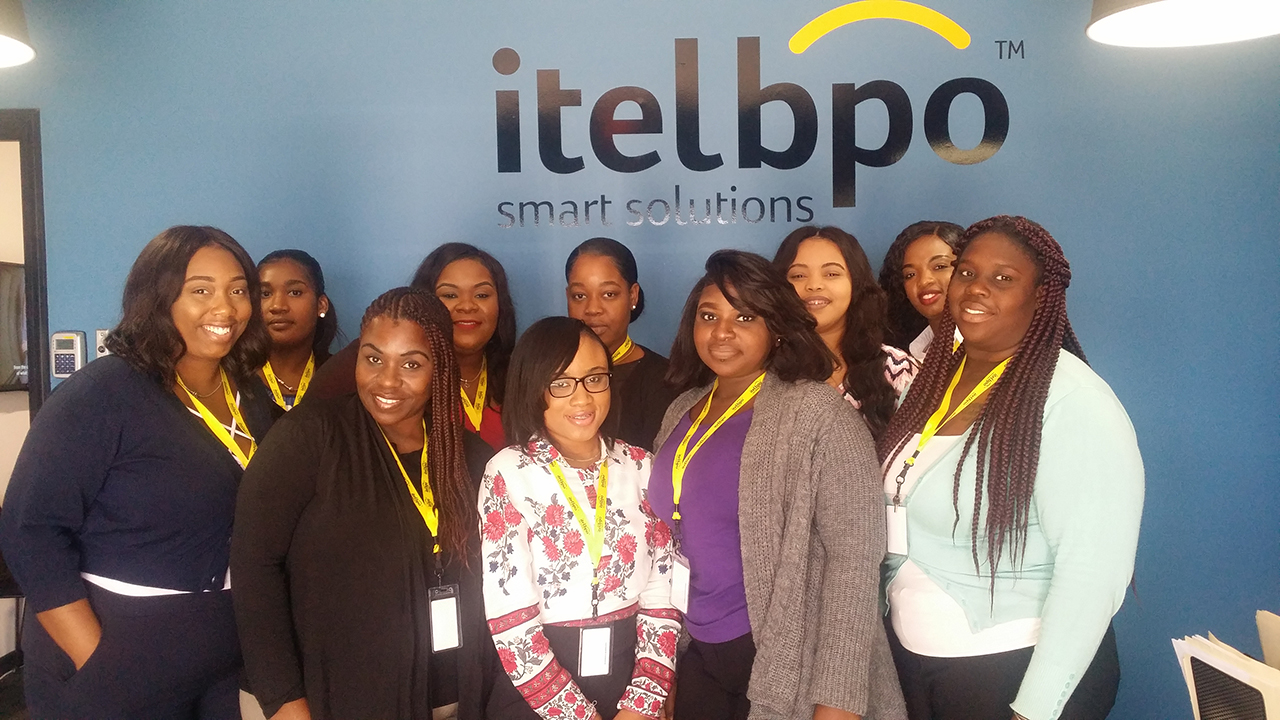 What's more, the site's first account for 2018 is growing steadily. Agents are handling customer engagements for more than 30 hotel properties in the US and on Catalina Island. These agents are responsible for hotel bookings, as well as ferry and tour bookings. itelbpo looks forward to continuous growth, not only for the business, but also for the BPO industry in the Bahamas. They are currently the first and only BPO on the islands. They aim to widen the market's perception of BPO capabilities beyond hotels and go after more business in health insurance, retail, medical industries and more. itelbpo Grand Bahama have their sights set on transformation and with their contagious positivity, there is no doubt the changes will come.
View more
More from the News section