Caribbean Hospitality – an Enabler of BPO Growth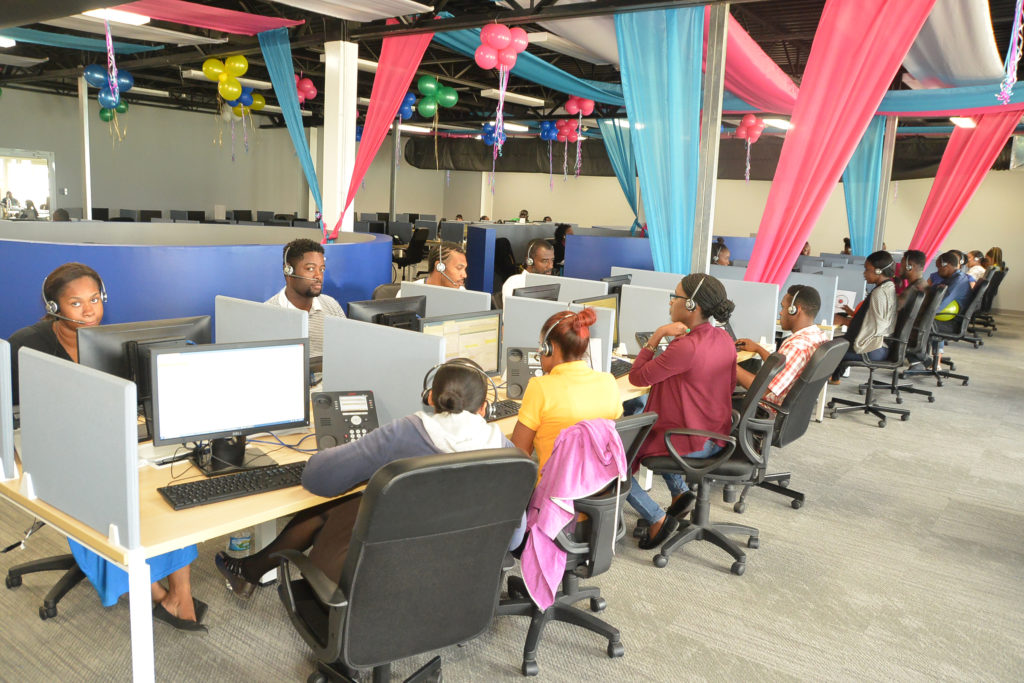 November 16, 2018
The Gleaner | November 16, 2018
For many reasons, Jamaica is an appealing destination, not only for tourists, but also for businesses. It offers great climate, a conducive business environment, reliable infrastructure, and extensive air-travel routes.
These are especially attractive benefits for the business process outsourcing (BPO) sector. However, most importantly, the sector relies on access to a skilled labour force.
As the Caribbean continues to attract investment in the BPO sector, the region's inviting culture and high-touch customer-service approach, nurtured by businesses directly and indirectly associated with the tourism industry, play a significant role in developing the talent needed to sustain the development of BPO.
Founder and executive chairman of itelbpo, an international company that is also the largest home-grown contact centre in the region,Yoni Epstein, said the Caribbean's long history of tourism and hospitality has created a culture of service that helps to fuel the growth and success in the BPO sector - a sector that relies heavily on the ability to deliver exceptional customer experiences to global brands.
Speaking on the second episode of 'Happy Hour Chat with Yoni,' itelbpo's monthly webinar series, Epstein revealed that when he launched itelbpo, he deliberately recruited talent with experience from the local tourism industry to build his first group of customer service agents to execute one of his earliest campaigns.
"They already have a step-up on the game of customer experience. The hospitality industry has been prevalent in Jamaica for the last 50-60 years, and from that, they have learned how to deliver a very high level of service, which transitions well into the contact centre industry," Epstein said.
The interview was conducted by Melissa O'Brien, research vice-president, customer engagement, retail and travel strategies, at HFS Research, one of the most influential analyst firms in the world.
GOOD RAPPORT CRUCIAL
Further prompted by O'Brien, Epstein said that good rapport with customers is one of the most important attributes of a good agent. It plays an important role in the contact centre's overall success and helps to eliminate what is called 'dead air' - breaks in conversation that end up in silence.
An agent's ability to mitigate these occurrences is key, and this unique trait is one that tourist industry workers seem to have already mastered. "In the tourism industry, you are at the bars, you are on the beach, you are trying to ensure people are having a great time. You are much more open to starting a conversation and building that rapport with the customer, which really transcends through to the end-user having a great experience," he said.
Providing a tourism-minded service approach is an even greater asset when servicing travel and hospitality clients, who account for approximately 25 per cent of itelbpo's business.
View more
More from the News section