4 Reasons to Watch Jamaica and the Bahamas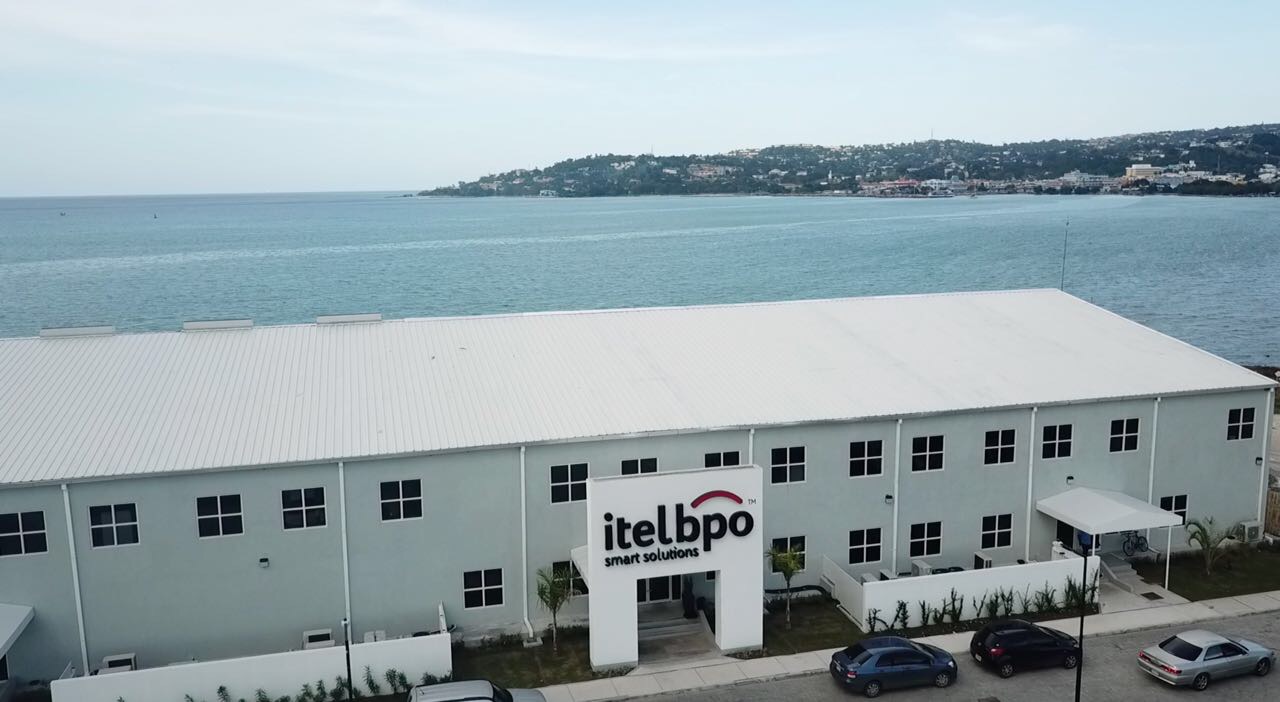 November 7, 2018
Future of Sourcing | November 7, 2018
When it comes to the BPO industry, most people are familiar with locations like India, Malaysia and the Philippines—countries with long histories of IT and customer care outsourcing. But with the heightened attention that brands pay to their customer experience delivery, this trend is shifting. A number of nearshore BPO destinations are worth watching, but Jamaica and the Bahamas stand out.
Both have emerging BPO sectors that are set to grow significantly over the next few years. According to the Business Process Industry Association of Jamaica (BPIAJ), the country's BPO industry makes up 9 percent of the entire industry in the Caribbean and Central American region. In 2017, the Jamaican government predicted that the local BPO industry would create more than 30,000 jobs over the next five years. Expectations are flying high both locally and abroad about the island's potential to grab a greater share of this multi-billion-dollar global market. The Grand Bahama Port Authority Ltd. (GBPA) has positioned the Bahamas to nab more growth and investment for this burgeoning sector. As part of a strategic plan to enhance the nation's regional competitiveness, the GBPA joined forces with the government to brand Grand Bahama as a nearshore commercial and tech hub. The BPO sector fits nicely within its plans to further develop infrastructure and human capital, as well as offer tax concessions and benefits to financial, commercial and industrial enterprises. They're speaking the language that outsourcers and clients alike want to hear when it comes to investing time and money into a BPO destination. While Jamaica and the Bahamas offer skilled workforces and unique cost efficiencies for North American companies, they are also viable offshore options for enterprises in the U.K., Ireland, Australia and New Zealand as they look for alternative delivery points to traditional BPO destinations. Here are four reasons to consider Jamaica and the Bahamas as a BPO option.
Connecting with Customers in a Meaningful Way: Jamaica is the largest English-speaking territory in the region. Similarly, English is the official language of the Bahamas. This means both countries offer a large available workforce with excellent English communication skills. Without the language barrier that may exist in other offshore locations, Jamaica and the Bahamas are extremely attractive to big brands looking to enhance their customer experience (CX) management. Beyond language, these countries share a cultural affinity with their mainland neighbors. Customer care agents are better able to connect with customers through subtle language and cultural nuances that improve overall communication and problem-solving. As CX becomes increasingly complex, the simplicity in providing relatable customer communication can make a world of difference.
Jet Lag is a Non-issue: Jamaica and the Bahamas are both popular tourism destinations. Air travel is shorter and the islands are well-equipped to accommodate overseas travelers. Existing and potential clients can visit a BPO facility in an attractive location and be back home in 24 hours or less. This means huge time and cost savings. With international airports that support frequent flights from around North America, they're the perfect gateways for nearshore markets.Communicating remotely via phone, email or web chat is standard in today's modern economy. Yet, accessibility still counts. Face-to-face meetings make a difference when it comes to big business decisions and relationship building. What's more, Jamaica and the Bahamas operate in matching or near-matching time zones with North American clients. This facilitates ongoing communication between outsourcers and clients during working hours. At the end of the day, executives are happier and get to spend more time at home than in the air.
Their Bones are Strong: Jamaica and the Bahamas both have conducive business environments and consider the BPO industry to be an important growth driver. They have supportive regulatory frameworks, political stability and modern infrastructure with stable telecommunications systems that support BPO investment in the region. BPO providers have set up shop in urban areas with reliable fiber networks to ensure they can depend on their IT infrastructure and guarantee maximum uptime for clients.
They Have Parents Who Care: The institutional support provided by their governments give a significant advantage to the Jamaican and Bahamian BPO industries. Jamaica's Economic Growth Council has stated that given its importance to the Jamaican economy, the BPO sector is one of its top priorities. It expects the industry to create thousands of jobs over the next few years that offer career advancement and a stable income with benefits, as well as opportunities for training and tertiary education.The Government of the Bahamas has also pledged its support for the BPO industry and co-founded the Contact Center Education Initiative (CCEI), which has has further enhanced skills development by offering diploma courses aimed at meeting the requirements of nearshore outsourcing.The geographical, social and economic conditions of both Jamaica and the Bahamas make them ideal BPO locations. This is good news for the residents of both countries, as well as global brands looking for cost-efficient nearshore solutions and offshore alternatives. The global BPO industry is set to benefit from the emerging strengths of Jamaica and the Bahamas—two countries taking a deliberate and intentional approach to carving out their value propositions.
View more
More from the News section