Latin America
Honduras: An outsourcing paradise close to home.
Achieve higher levels of efficiency gains while tapping into a talented bilingual labor pool.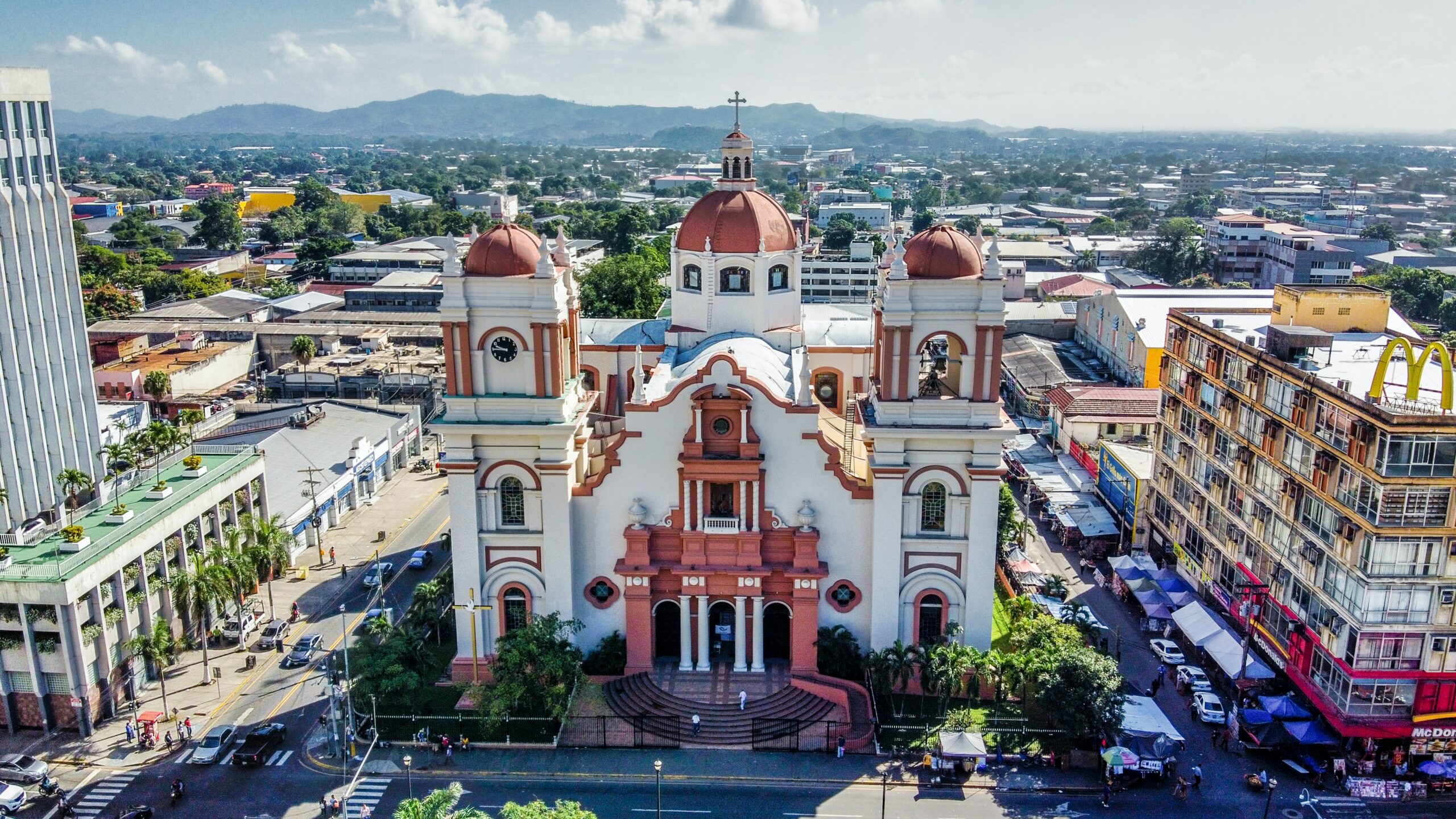 High Speed to Proficiency
The bilingual leader in Central America. Honduras is aligned with North American outsourcing needs.
With a population of 3,000,000 young people between the ages of 15 and 35, and the largest number of bilingual schools in Central America, many multinationals see Honduras as ideal for investment.  
Most of the talented labor pool is spread between the country's two urban capitals and surrounded by solid business and telecom infrastructure. Compared to other Latin American countries, energy rates are low, labor costs are competitive and the government is fully committed to paving a sustainable future for the outsourcing sector. The Global Competitiveness Report for 2019 cited Honduras as having the highest increase in competitiveness in the region.
Honduras is a 2-3 hour flight from key U.S. locations with a number of direct flights from cities around North America. The local culture is infused with American influences through television, movies, music, and products, which leads to significantly higher levels of performance, and speed to proficiency gains. 
Multilingual Digital & Voice Services
Why Honduras?
Scalable urban centers with untapped educated talent and the business and telecom infrastructure to back it up.
Bilingual & Relatable CX
Today, one-third of Honduras' young people receive a bilingual education and this number will only rise based on the Government's commitment to increase English instruction across the public system.
Many Hondurans have travelled to or lived in North America at some point in their lives and they enjoy many of the American cultural pursuits. They connect and communicate easily with North American consumers.
Early Innovation Adopters
Honduras has a population of over 9 million and 30% are between the ages of 15 – 35. This young, educated labour force is digitally connected to the world around them and easy to adopt new innovations. They are tech savvy and ready to apply their technical knowledge and skill to your frontline CX needs.
Solid Telecom Infrastructure
The telecom infrastructure running through the country makes it one of the most redundant locations in LATAM. Three submarine cables connect Honduras to the rest of the world. Combined with the Government's proven commitment to implementing and maintaining policies and strategies conducive to the sector, Honduras is a solid place to invest.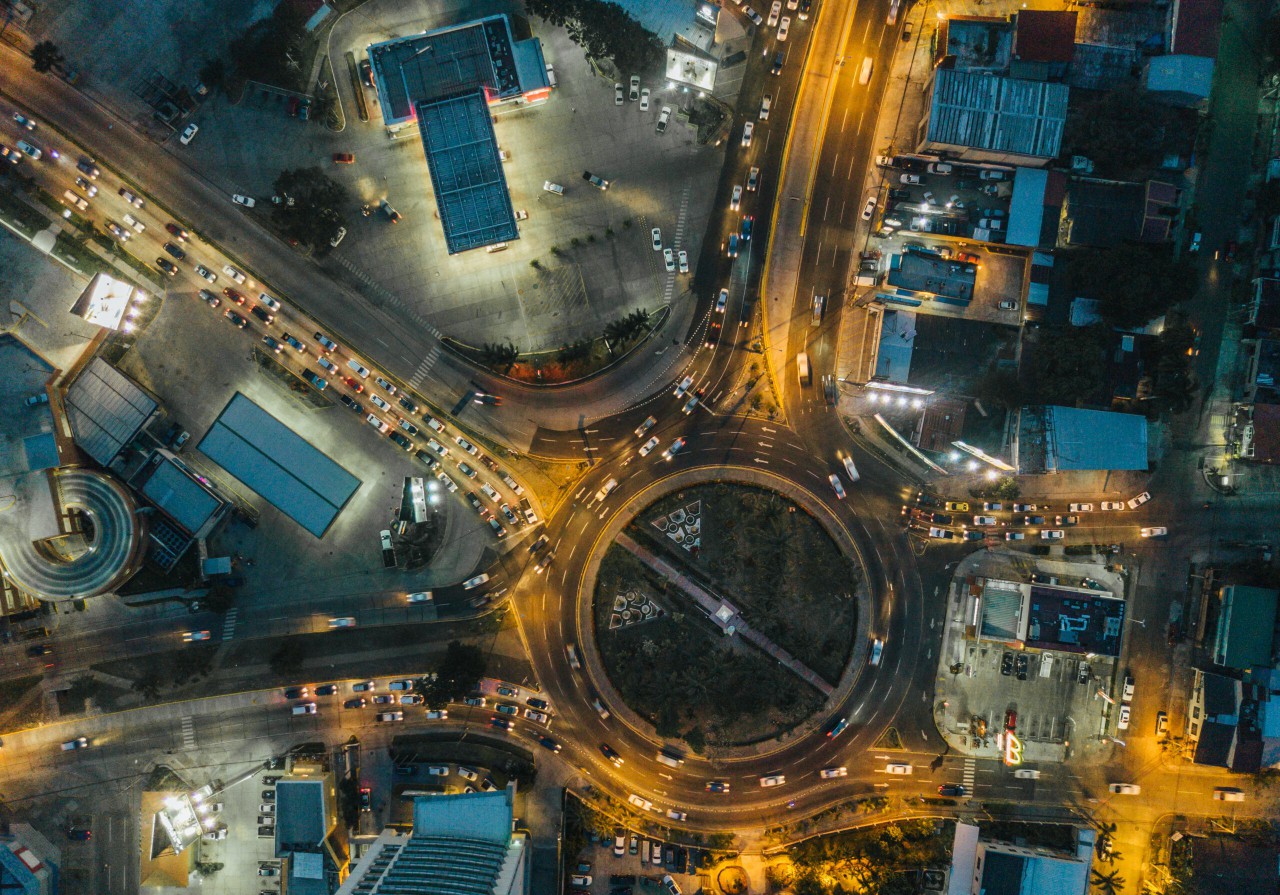 Explore our other locations in this region.