Latin America
Belize: A Blooming Outsourcing Destination Surrounded by Nature
Record low attrition, strong English proficiency and a young, tech-savvy talent pool make this the perfect place to scale.
Location Overview
Belize is often considered the most 'Caribbean' of Central American countries with a warmth and charm all its own.
Belize benefits from a rich history in tourism and a growing services sector, positioning it as an ideal location for customer support roles.
As a former Commonwealth country, Belize is one of the few Latin American jurisdictions to boast English as its official language. The affordable cost of outsourcing, combined with a young, highly fluent labor pool, makes Belize an attractive destination for companies looking to scale their support channels.
Belize's population of over 400,000 is also known for being highly educated and skilled. Thousands of students graduate per year from Belize secondary schools and because of the government's increased focus on technical training, many go into tertiary technical schools, giving this young, energetic workforce a high competency for data science and technology. Many also view the outsourcing sector as a source of high-quality jobs, which results in record low attrition rates and the ability to access high-quality talent.
A HIDDEN GEM
Why Belize?
LOW ATTRITION, CULTURAL ALIGNMENT AND STRONG ENGLISH PROFICIENCY MAKE BELIZE AN IDEAL CHOICE.
An Educated English-Speaking Population
Belizeans are native English speakers, and often have neutral dialects. Belize's workforce is young, adaptable, and well educated. Most of those going into contact center positions have at least a college degree.
Low Attrition Rates
Still mostly an agrarian economy, outside of tourism, there are few industries in Belize that offer high quality jobs. This makes customer support roles enticing, resulting in significantly lower turnover than many regions. It also makes contact center careers exciting to many young people wishing to expand their professional prospects.
Alignment with American Markets
The benefits of having facilities within a short flight from most U.S. cities cannot be underestimated. For those looking for more seamless outsourcing, this proximity allows for closer collaboration and oversight. Belize aligns with Central Standard Time (CST), which makes meetings and site visits easier, while the country's close relationship with their biggest trading partner, the U.S., gives the average Belizean a natural appreciation and affinity for American culture and U.S. brands.
Stable & Robust Infrastructure
Driven by a national strategy focused on improving industry infrastructure with two major fiber optic hubs and a third in deployment, Belize offers high redundancy rates across the region and stable internet connectivity throughout major cities. Significant government investments in technical training schools also make Belize a desirable destination for technology services and digital customer experience delivery.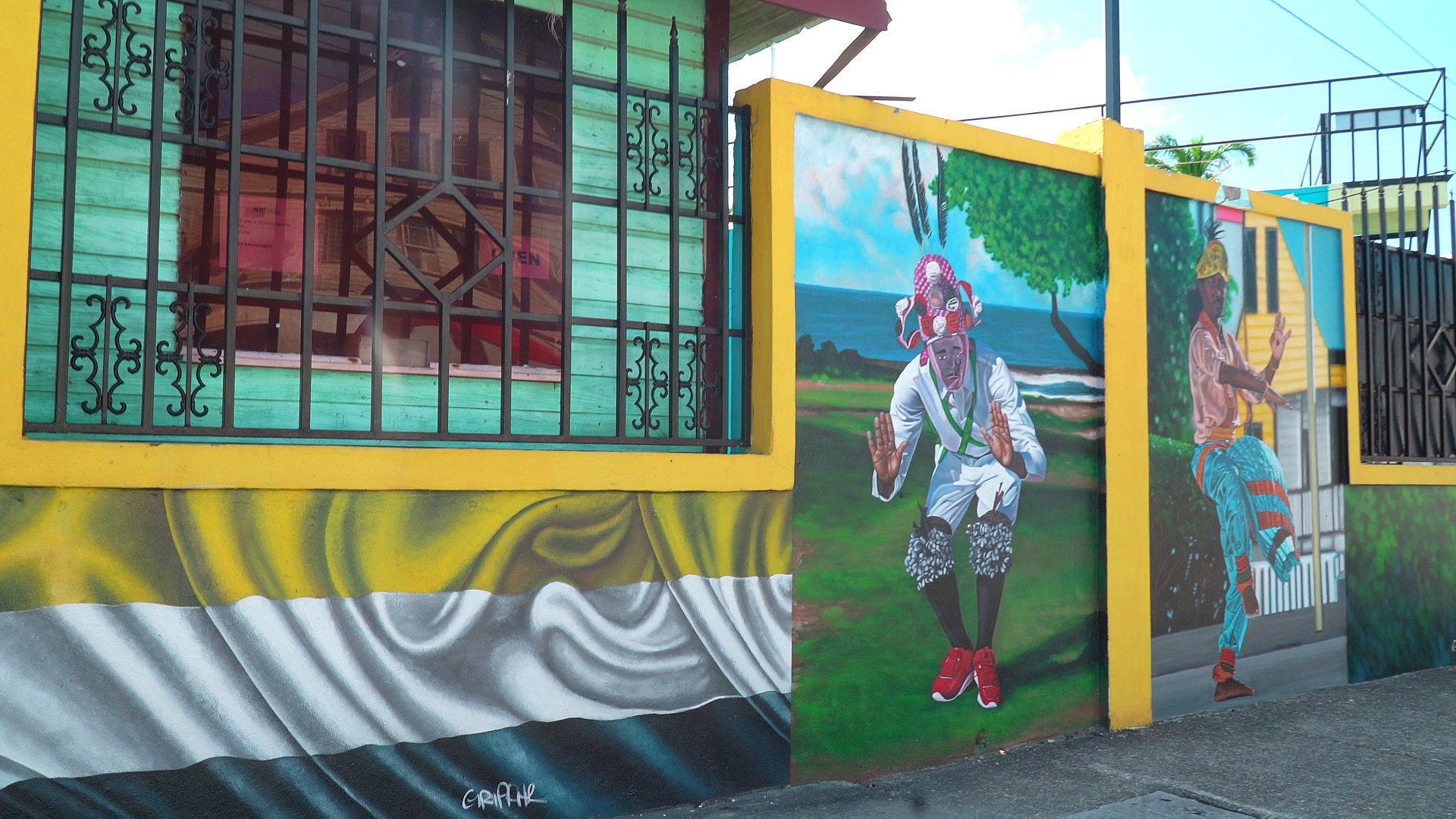 An Ancient Maya City Surrounded by Water
Known to locals as 'Belice,' Belize City was once a major trade artery of the Maya empire, straddling both banks of the Belize River and encircled by the glistening waters of the Caribbean Sea. Once the capital of Belize, it is now a center for arts and drama, as well as technical colleges and a branch of the University of the West Indies. Boasting an international airport located to the northwest, only a 15-minute drive away from the heart of the city, this quaint yet modern outsourcing hub is easily accessible by land, air, and sea.
Our customer experience delivery center is in a prime location, providing central access to all routes and main thoroughfares, connecting us to an available labor pool of over 60,000 people. Our state-of-the art 40,000 square foot retrofitted facility will be capable of housing over 800 employees once it is officially launched in October 2023. It will feature modern comfortable spaces, vibrant wall art, and production floors spaciously designed to enhance employee wellbeing and productivity.
Explore our other locations in this region.