Going beyond its global reputation for hospitality and as an immaculate tourist destination, the Caribbean region is buzzing with business professionals seeking to relocate their business services.
The Caribbean has incredible access to markets in the U.S. and Canada, many business leaders are choosing nearshore solutions in the Caribbean. over other options in India or Southeast Asia. This is due to the cost-saving, quality of service, English-speaking workforce, secure infrastructure, and opportunity for growth you'll get when working with us in the Caribbean.
Many flights to the region only take a few hours with direct flight options from cities like Miami, Houston, or New York.
When you work with us in the Caribbean, you'll have close proximity to our award-winning operations, along with significant cost savings.
With deep roots in this region, our business was founded in Jamaica and expanded globally, but we still operate our of and consider the Caribbean our home.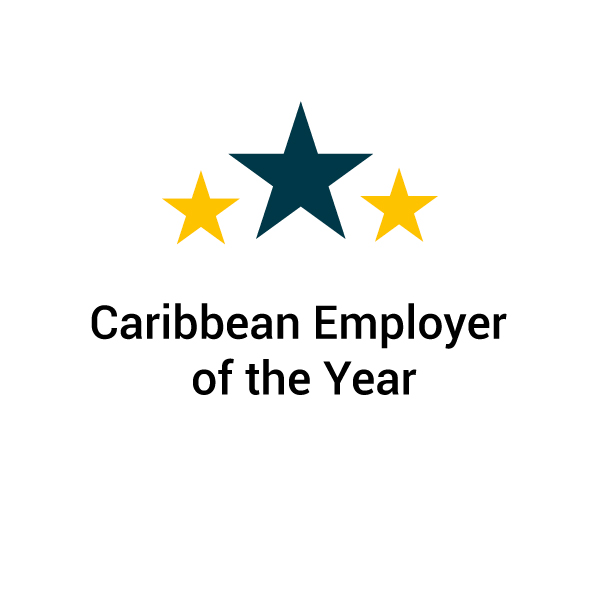 Outsource to the Caribbean
2018/19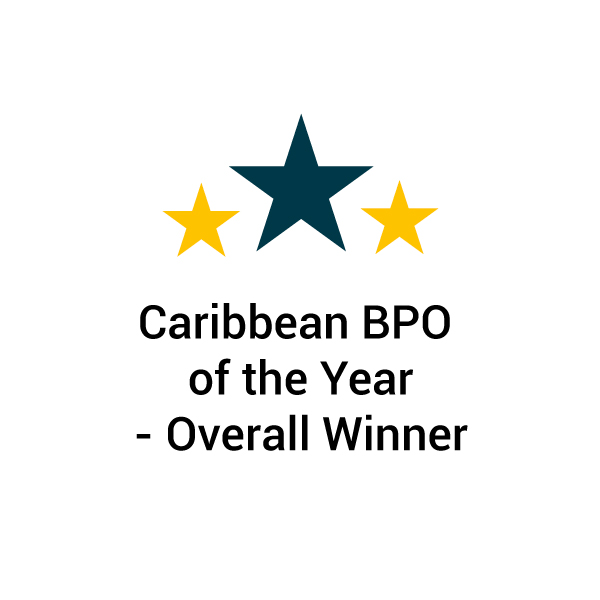 Outsource to the Caribbean
2018/19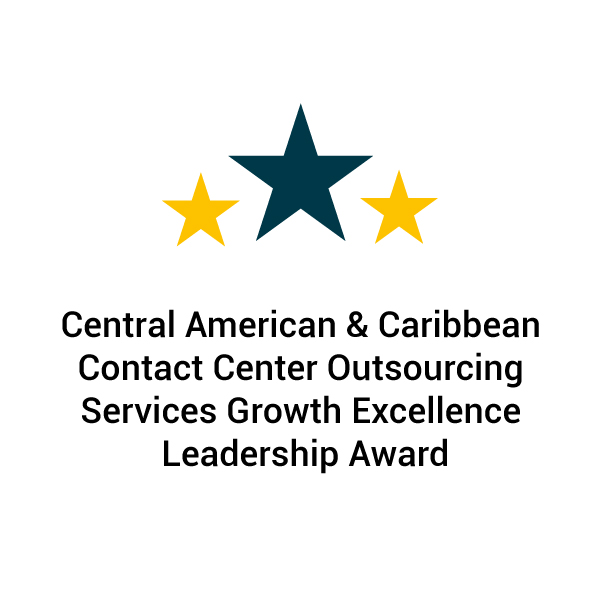 Frost & Sullivan
2018 & 2019