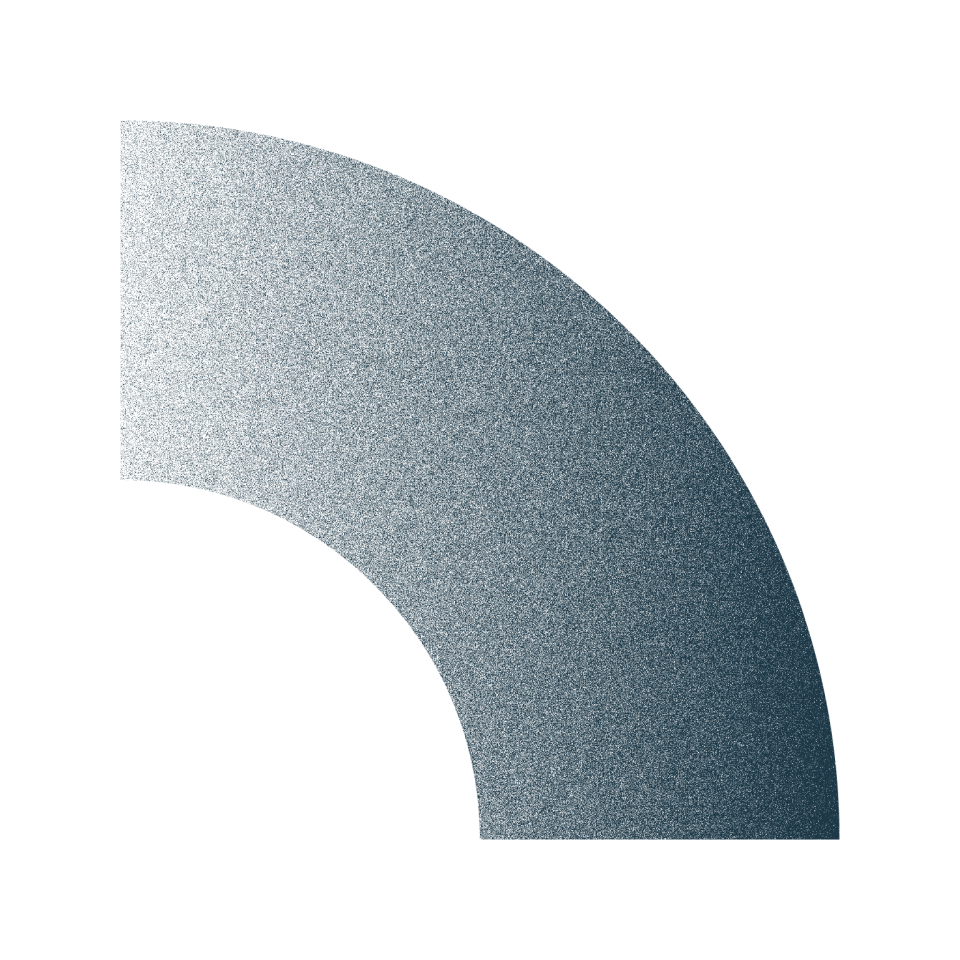 itel 2023 Industry Forecast and CX Outlook
Want to know what's in store for 2023? What customer experience (CX) challenges your industry will face and what opportunities? The answers are written in the stars… Or rather, in our 2023 Industry Horoscopes!
Learn the Top 3 Trends 12 Key Industries Will Face in the New Year
Uncover the Top Challenge (and Solution) for Your Industry
Understand Your Top CX Opportunity
Backed by the Latest Reports from Forrester, Deloitte, Gartner and More
Reveal what the future will hold for Retail, Travel, Insurance and 9 other industries…
Ready to Evolve CX Using the Latest Insights?
Still unsure? Preview the first 5 pages below