Where's My Package? Why Fulfillment Challenges Affect CX

July 21, 2021
2021 has not been a walk in the park for eCommerce brands. While the global pandemic led to a whopping 80% of consumers shopping online, and a 33% increase in ecommerce revenue, this major surge also resulted in supply chain issues that made the delivery experience more critical than ever. Efficient and speedy order fulfillment became key drivers of purchasing decisions and a big differentiator when it came to brand loyalty. This, in turn, put pressure on companies to not only "deliver on time" but to also deliver the best customer support.
Changing Customer Expectations
When ShipStation conducted a survey of online shoppers, 84% reported order fulfillment as one of their top priorities. Even more (87%) agreed that a bad shipping experience makes them less likely to shop with that retailer again.
Janique Harris, itel's Director of Account Management for a goods delivery service, gives a good example. "This Mother's Day, we had a lot of customer demand. People wanted items to be delivered right on May 9th, but as we got closer to the date, our delivery windows were booked up, and so we offered May 10th or 11th. Some customers would say, that's not good enough. I'm taking my business elsewhere."
Timely orders are not the only thing affecting consumer loyalty. Most customers (79%) also agree that they have increased expectations around brand communication, especially when it comes to delays or cancellations.
"In cases where our client's fulfillment service did not meet the delivery time window, we would make an outbound call and apologize to the customer," explains Janique, "and we would offer a free delivery of the item. Our aim was to make it right at all times."
According to the ShipStation study, it's not the fact that mistakes are sometimes made. Consumers expect fulfillment hiccups. For the majority (93%), what matters most is acknowledging a poor delivery experience.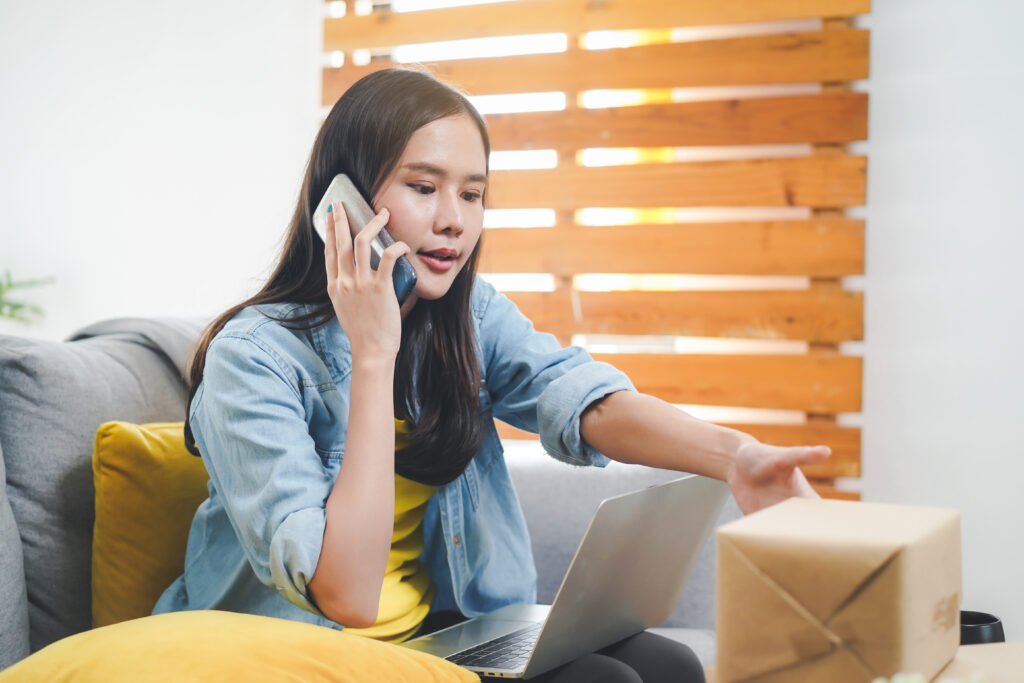 Returns: A Chance to Win Them Back?
Based on 2020's merchandise return numbers that exceeded $420 billion, a huge return volume is also forecasted for the 2021 holiday season. The question is, will your customer experience (CX) delivery be able to handle the surge of retail shoppers who may not only have questions about their package deliveries, but also about returns and possible exchanges?
According to a press release earlier this year by the National Retail Federation (NRF), online retailers witnessed a marked increase in returns as the pandemic forced more consumers to shop online. Yet, there is a silver lining. Mark Mathews, VP of research development and industry analysis at the NRF was quoted as saying that, "it creates an opportunity to further engage with customers … and enhance the overall consumer experience."
Contact center agents can transform "return calls" into another opportunity to build loyalty by handling the return well, but also by encouraging another purchase through a coupon or offer. They could even turn the return into an exchange, which keeps revenue loss minimized.
Janique further explains that from itel's point of view, as the customer experience provider, "it's often up to our agents to win consumers back and keep those customer satisfaction scores up by trying to make it right in subsequent interactions. For instance, by offering them a discount on their next order."
That turns out to be one of the best ways to encourage retention. A survey by RetailMeNot showed that 93% of consumers agreed they'd choose to shop with an online retailer again if offered good discounts on their next purchase.
Why CX and DX Go Hand in Hand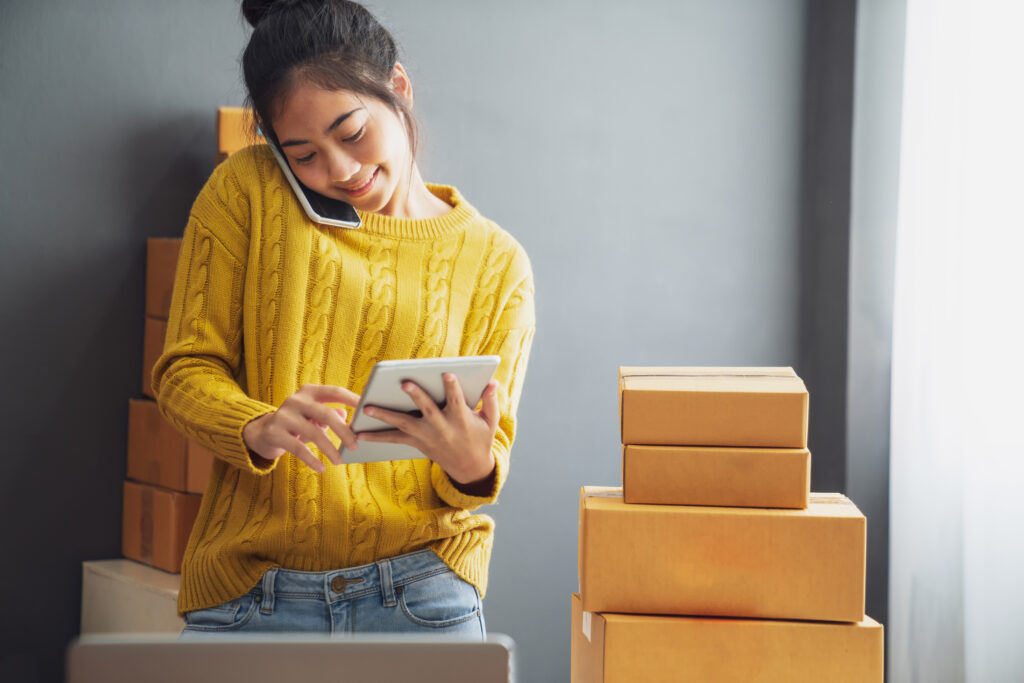 As eCommerce brands seek to differentiate themselves from competitors, the delivery experience (DX) will be integral to the customer experience (CX), and customer communication will be key.
Today's customers expect brands to be easily accessible if they have questions or concerns about their deliveries or returns. With itel's ability to deliver scalable, flexible solutions for ecommerce clients, we can quickly ramp up CX capabilities during surges, so brands can ensure that their customers are well supported with vital consumer touchpoints at every stage of the delivery journey.
Need a CX partner who understands today's ecommerce needs? Contact us today.
View more
More from the Stories section