U.S. telecommunications company hires and retains top sales talent with competitive bonus structure and talent optimization platform.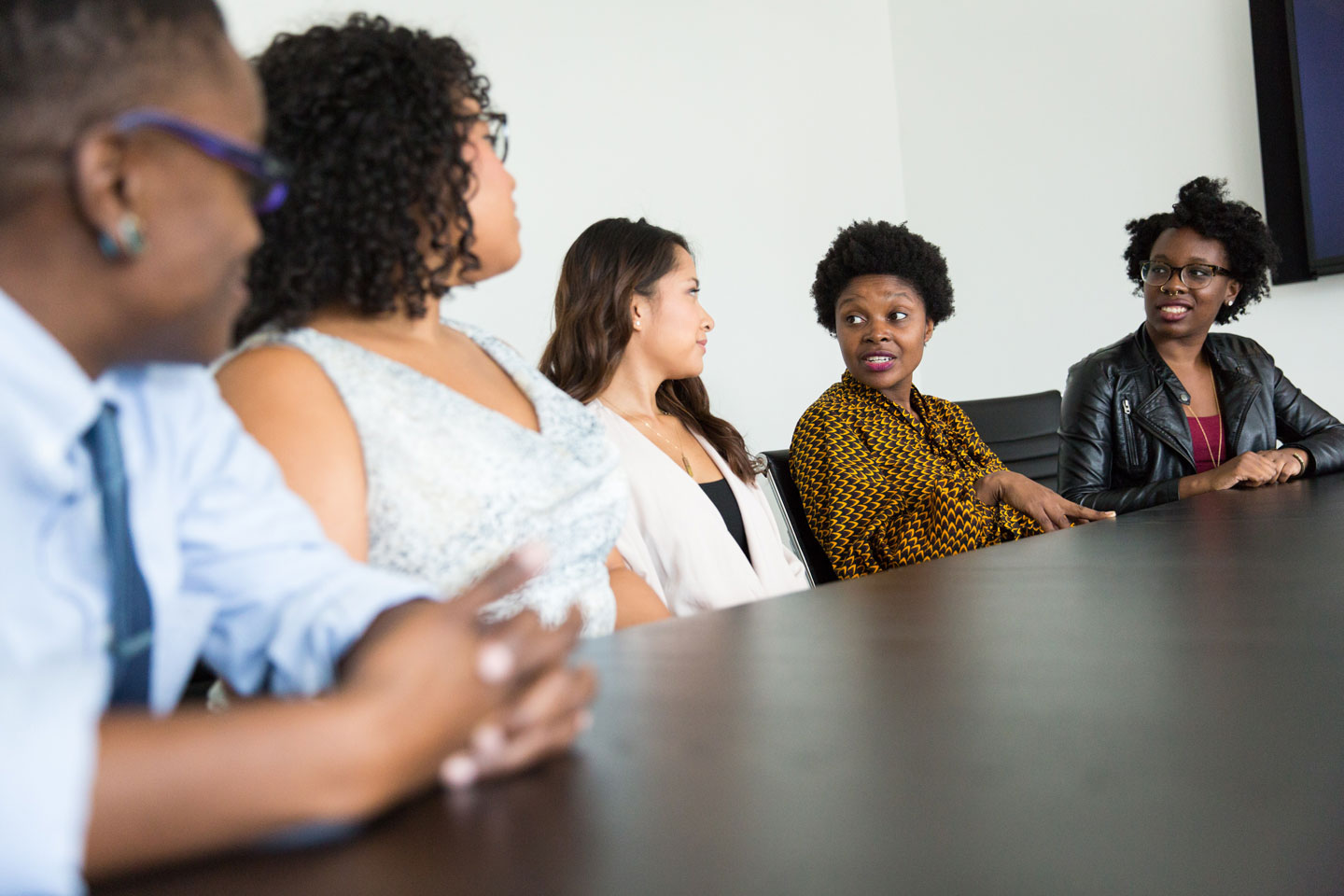 May 26, 2021

With a legacy of providing exceptional customer experiences, a large U.S. telecommunications company began finding it difficult to hire and retain top work-at-home sales talent. They chose itel as their nearshore service delivery partner to help recruit the best sales talent and increase revenue.
The Goals
Hire and retain top sales talent
Quickly scale the sales operations
The Approach
Used industry-leading talent optimization tools to recruit new hires who match the strengths and aptitudes of top performing agents
Offered competitive bonus structure. The more sales the agent achieves, the higher their bonus margin is - with no exceptions, and no limits
Gave plenty of support to new hires; including side-by-side live call monitoring, developmental coaching sessions, calibrated self-review call monitoring, daily huddles with progression paths and gap analyses
Provided a selection of key tools to help the agents ramp up
Engaged the agents' competitive natures through gamification
The Results
New hire proficiency time cut in half. New hires demonstrate outstanding proficiency in just three months, and turnaround after only one month
Contributed to almost $2 million in sales in one year
130% increase in monthly sales over one year
Grew sales team from 40 agents to 140 in just one year
Customer satisfaction has improved by 10% over the year
"The transition of nearly 80% of our contact center in 14 months has been seamless. Their leadership is one built on promoting from within, while recognizing the need to seek external leaders to continue their evolution as a leading partner in a competitive market," Manager, BPO Sales, Service & Retention.
"itel is a company that not only has your businesses best interest in mind, but also their employees. The culture that is cultivated within this family first organization is what continues to set them apart from other vendors, not just BPO's but all partnering vendors," Manager, BPO Sales, Service & Retention.
View more
More from the Case Studies section