The world's fastest growing hospitality company increases reservation bookings on inbound calls by 20%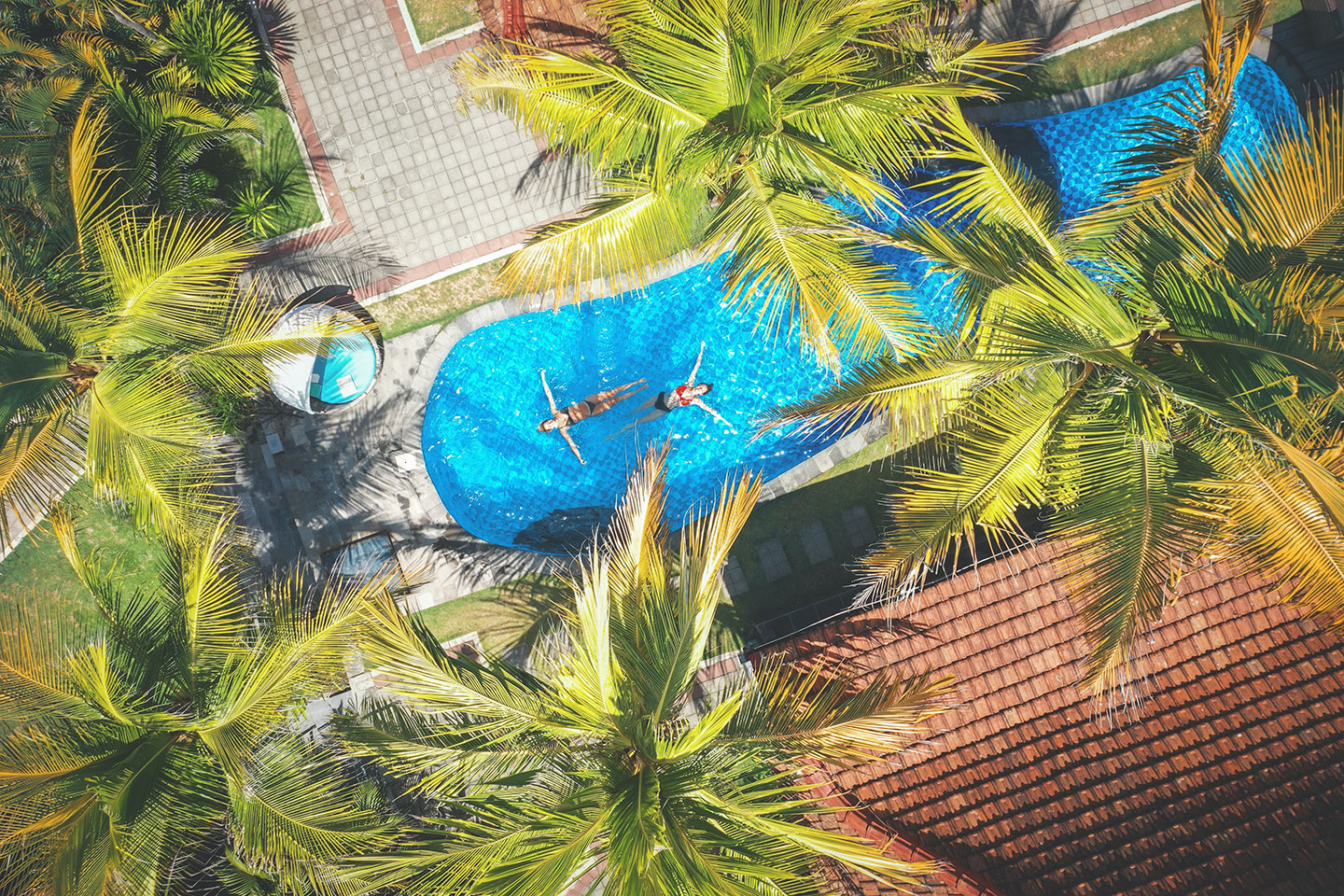 May 21, 2021
itel is proud to help create memorable experiences for guests by making Reservations for a company that sets the worldwide standard for hospitality.
The Goals
Increase reservations on inbound calls
Improve customer satisfaction
The Approach
Identified new opportunities to secure bookings on Customer Care and Reservation calls
Introduced stretch goals of 2-3% for individual targets at the supervisor and agent level
Re-booked guests who called to cancel and coordinated future travel bookings for frequent travelers
Upskilled agents with new Rescue Techniques to overcome objections
Increased frequency of real-time and role play Development Coaching based on performance and agent tenure
Prioritized empathy and emotional connection with the guests so they enjoy the benefits of speaking with a real person
The Results
Increased conversion from 30% to 50% average within one year
5-Star Customer Satisfaction Rating improved from 3.8 stars to 4.8 stars
itel achieves top performing spot among the hotel company's service delivery partners for Customer Care and Reservations
itel is a leading nearshore partner for the world's largest and fastest growing hospitality company. We help to create memorable experiences for guests through Customer Care and Reservations inbound voice calls and chat. At the onset of the COVID-19 pandemic, the hospitality company was faced with lower call volumes and fewer booking opportunities. Our agents were challenged to find new ways to turn cancellation and travel modification calls into reservations.
In order to increase reservations, our teams were empowered to offer the best rates first to customers and to implement new Rescue Techniques to overcome objections. We took a more proactive approach to rebooking guests who called to cancel, and to securing future reservations for repeat travelers.
The hospitality company provides the foundation for exceptional travel experiences and values every guest who walks through its doors. Our teams make sure that exceptional travel experience starts with us by always being empathetic and taking the time to connect with the guests. We are proud to consistently achieve a 4.8-star Overall Customer Satisfaction from guests.
"With itel, I get feedback faster. When we start to see calls declining or our guests are experiencing an issue, itel can quickly provide us with the details we need to respond," Vendor Performance Director, itel Client.
View more
More from the Case Studies section