The People Behind itel's International Health and Safety Team

April 28, 2022
Every day, thousands of itel employees walk through the doors of our 11 international facilities, and it is our Employee Health, Safety and Security (EHSS) team who is responsible for their safety and wellbeing. You can imagine the immense task of keeping every employee secure and comfortable, as well as the effort it takes to maintain world-class facilities across nine countries. It requires a widespread team, working diligently behind the scenes. Yet, they are often the unsung heroes of the workplace. So, for World Day for Safety and Health at Work, we want to learn more about the people behind itel's EHSS team.
Meet the EHSS Team
As we take a quick journey across itel's sites, we begin in beautiful Jamaica…
Yeashkark Allen is the Group Director for the EHSS department and guides companywide health and safety policies, procedures, and guidelines while protecting employees, information, and company assets. He played a crucial role in helping to create the policies and procedures that guided the company during the COVID-19 pandemic and helped create the EHSS department as it is known today.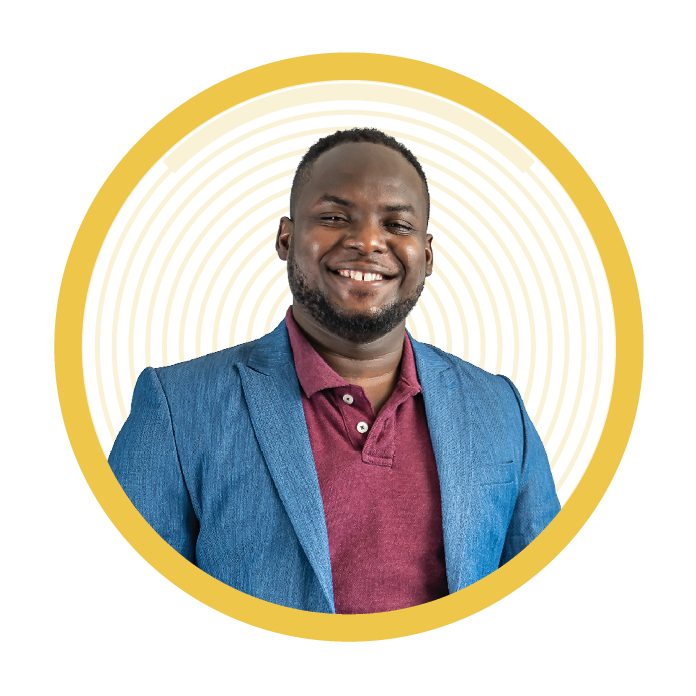 Yeashkark Allen - Group Director of EHSS
"I like being able to work with a large diversity of people from diverse backgrounds and cultures. Also, the opportunity to continue to expand my knowledge across several different fields. That's what inspires me, personal and professional growth, both for myself and the people I work with."
His team of EHSS managers oversee facility maintenance and safety, as well as security and health personnel, such as on-site nurses. One of these is Kemika Panton-Green, the EHSS and Transportation Manager in Kingston, who started as an itel sales agent and eventually joined the EHSS team. She does everything from arranging employee transportation to and from work, to spearheading itel's Health Month in February.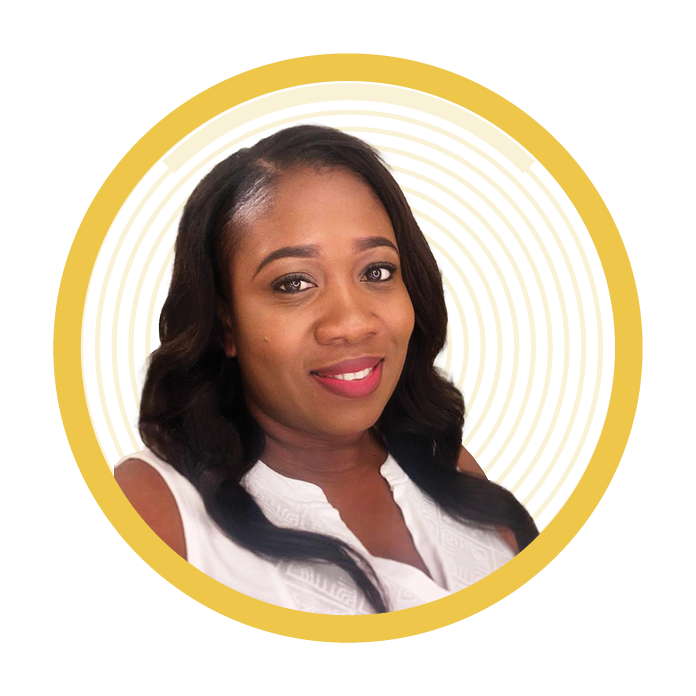 Kemika Panton-Green - Environmental Health, Safety, Security & Transportation Manager, itel Kingston
"I love the opportunity to learn something new and to integrate it into my day to day. I'm also inspired by helping others and watching them grow."
Orane Hibbert is Kemika's counterpart for itel's Montego Bay site, which includes four buildings in total. He came to itel with a background in corporate security and safety and displays expertise in electronic and physical security protocols.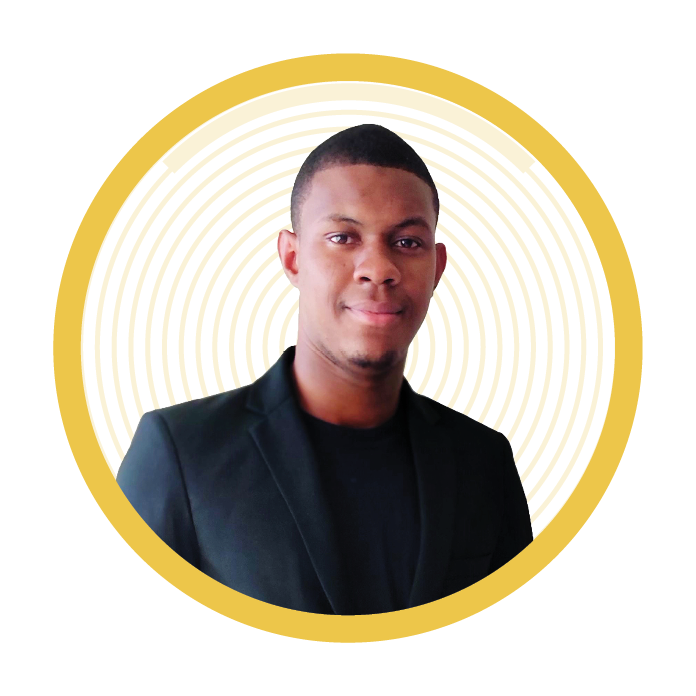 Orane Hibbert – Environmental Health, Safety, Security & Transportation Manager, itel Montego Bay
"The best part of my job is being responsible for the safety of employees and allowing them to feel safe within the work environment, thus contributing to the overall employee experience."
While Franz Stoddart, the Maintenance Manager for Montego Bay, oversees a team of 18 staff members that work night and day to ensure that everyone has a clean work environment. This includes everything from wiping down tables to vacuuming and making sure plants are watered, restroom maintenance and more technical aspects, such as ensuring that the air conditioning system is properly serviced.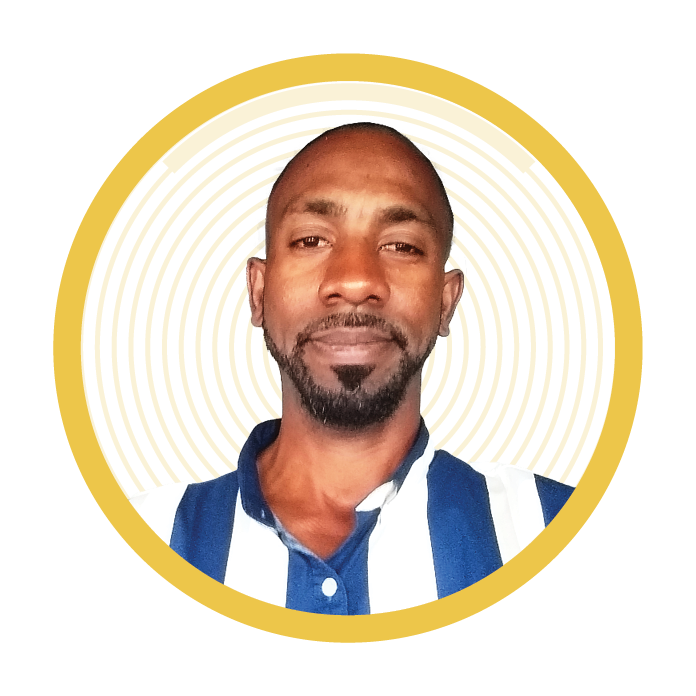 Franz Stoddart – Maintenance Manager, itel Montego Bay
"What inspires me is my faith… I also like helping the people in my department to solve problems and I like empowering workers to do even better."
Moving onto our site in Guyana, Regan Prince is the Facilities and Maintenance Manager who is known for having team brunches on Wednesdays, to show his staff his appreciation. He directs all aspects of facilities services, from janitorial staff scheduling to overseeing all installations, repairs, and operations of the site, ensuring a safe and comfortable work environment.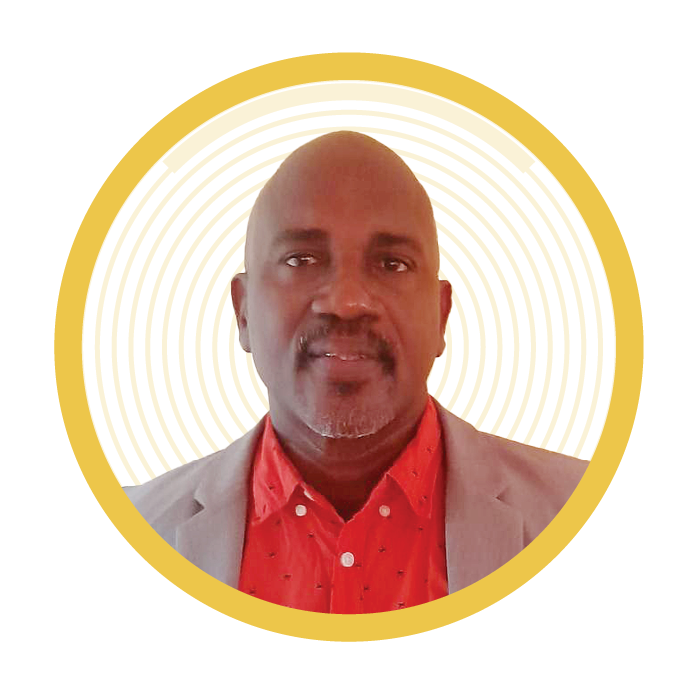 Regan Prince – Facilities and Maintenance Manager, itel Guyana
"What motivates me is helping to shape people's lives, and the company, and what inspires me is my family and finding my true purpose in life."
He is aided by Afiya Mounter, an EHSS Specialist and Procurement Officer, who enforces safety policies, investigates on-site injuries, evaluates and improves safety protocols, and oversees all purchasing department activities. She loves the fact that everyone in her team shares the same vision and is dedicated to delivering quality results. She sees itel as a second family, where employees are eager to collaborate with one another.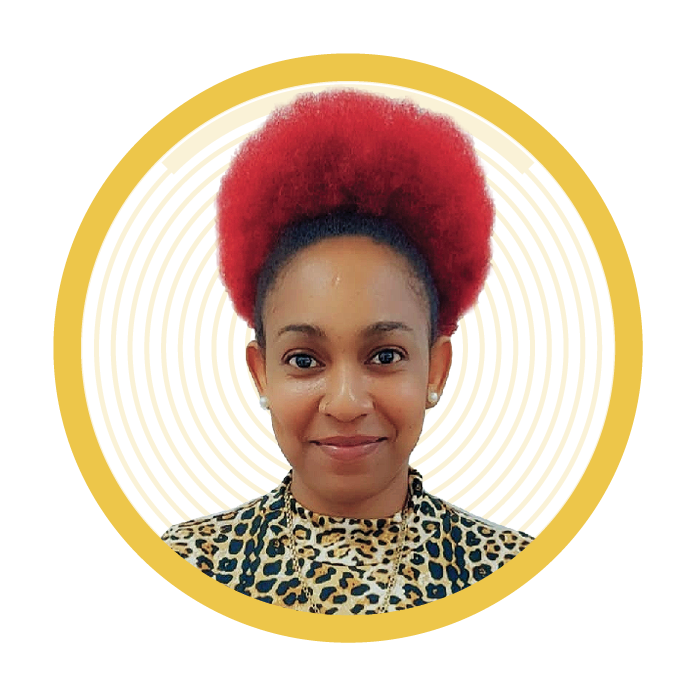 Afiya Mounter - EHSS Specialist and Procurement Officer, itel Guyana
"My admiration and reverence for life motivates me to put out my best effort. I feel a relaxing sense of success after I have done my best, knowing that I am making a positive difference."
We now journey to San Pedro Sula, Honduras, where Carlos Salazar, Facilities Manager, takes immense pride in knowing that he helps people feel comfortable in the workplace. As a part of EHSS team, he handles the security and cleaning of the site, routine maintenance on vital equipment such as air conditioning and backup generators, organizing staff or visitor transportation, and handling procurement of supplies. He oversees a security and cleaning staff of 12 personnel and is driven by knowing he actively contributes to a better workplace.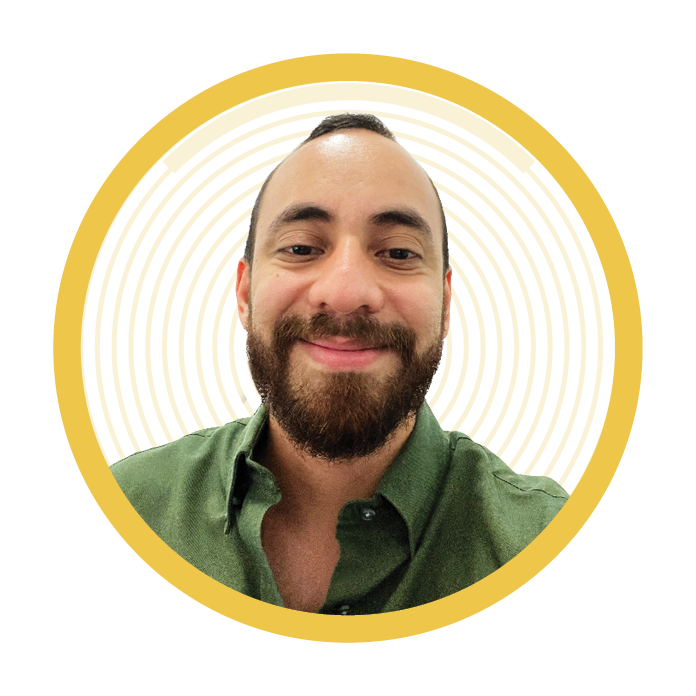 Carlos Salazar – Facilities Manager, itel Honduras
"Our role is important because we are involved with all the other departments in the company, and we try to make sure that people feel satisfied and happy when they come to work on-site."
As we near the end of our worldwide tour, we come back to North America, where itel recently opened its first on-site customer experience center in Jeffersonville, USA. Brent Humes is the one in charge of managing itel's facility and has enjoyed working for itel, a company that is culture-focused and one where he can build something from the ground up. He plans and coordinates installations, refurbishments, manages the upkeep of equipment and supplies, and even engages in light repair of building structures.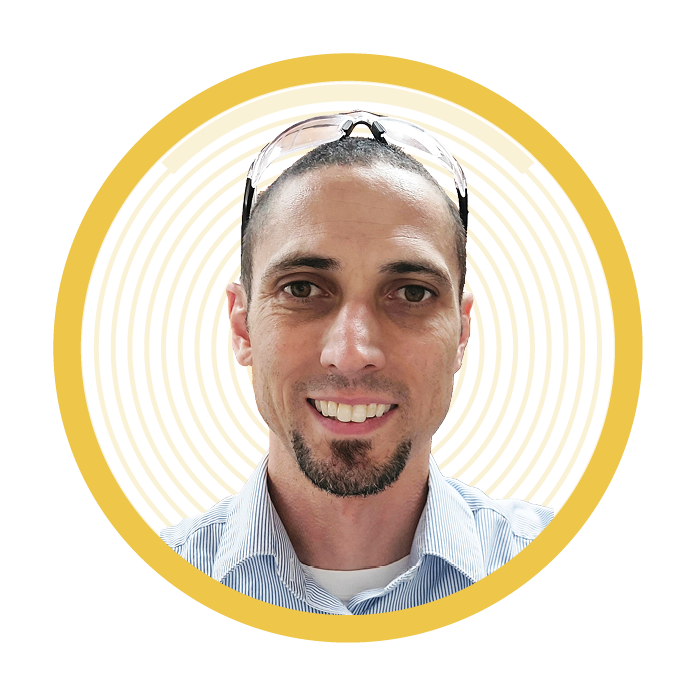 Brent Humes – Facility Manager, itel USA
"My key role is not just to ensure employee safety or comfort, but also to prevent employee injury, property loss or damage."
As we return home to the Caribbean, we cannot forget our Saint Lucia site, where itel has built two, state-of-the-art buildings that set a new standard for contact center design on the island. Sabina Valmont is our Facilities Manager in Saint Lucia, charged with overseeing the safety and security of the site, as well as the general upkeep and maintenance. She directly supervises a team of three facilities coordinators and finds the best part of her job is motivating them to do their best every day. She also handles transportation and serves as the point of contact for the on-site cafeteria.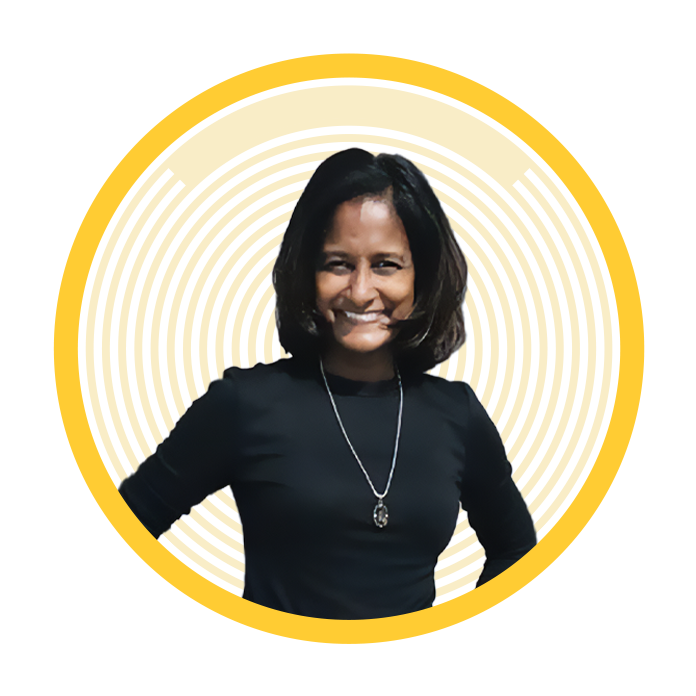 Sabina Valmont – Facility Manager, itel St. Lucia
"When we protect our employees, we are protecting the business. A safe and healthy environment creates space for high productivity and low absenteeism."
We've circled itel's global sites, from Guyana to the Caribbean, Honduras to the USA, giving you just some idea of the effort and skill it takes to manage itel's 11 cutting-edge facilities. This is only a fraction of the team responsible for contributing to a safe, healthy, and happy workplace, and we hope to feature more of our EHSS team in upcoming blogs.
We would like to thank everyone in the EHSS department for their dedication and contribution to itel's success.
Click here, to learn more about the itel philosophy of EX=CX and why we put so much care and attention into our employee experience.
View more
More from the Stories section