Leading hospitality brand emerges stronger after months-long service pause at onset of pandemic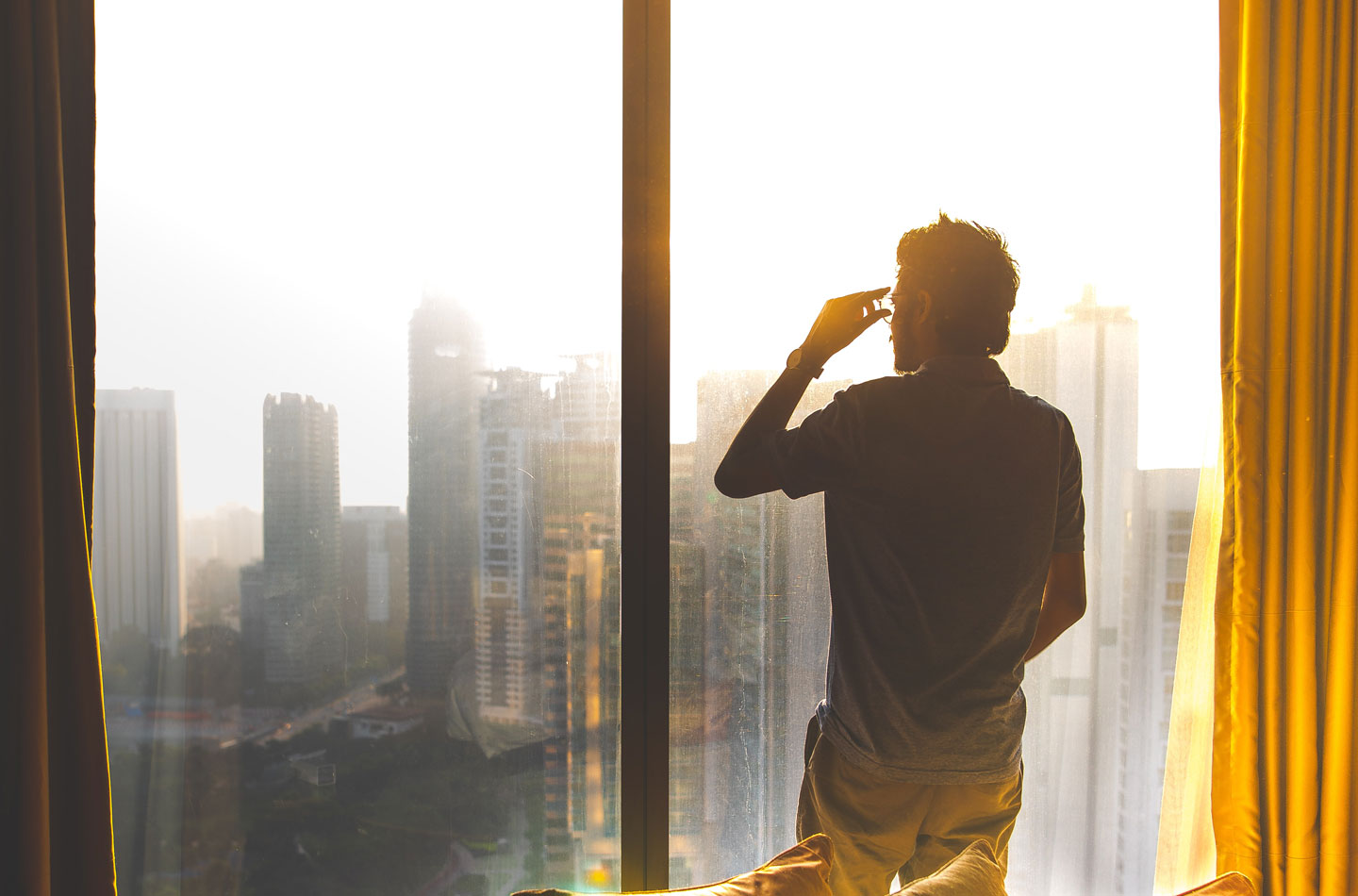 May 26, 2021
In response to the global pandemic, Reservations and Customer Care operations were closed for one of the world's largest hospitality companies from March through June of 2020. 250 full time agents were temporarily reassigned to other business units. When the programs relaunched in July of 2020, agents were eager to return to their roles in hospitality. itel is proud to have been able to keep all of our staff and avoid lay-offs entirely.
Keys to Our Success
We re-launched with 50 agents, all returning employees were treated as new hires, with coaching, regular meetings, and comprehensive refreshers on the brand
Agents were equipped to successfully reassure guests on the hotels' new safety measures and policy
The most tenured agents were brought back to the Reservations LOB
New cost-savings and work-life balance were achieved with split shifts made possible by our Work-at-Home program
Within no time, we exceeded targets on all Key Performance Indicators including Customer Satisfaction, Average Handle Time, vacation club membership transfers and Reservations. The team's performance upon returning to their departments was even higher than before, we saw an increase in the scores up to 130-150% of 2019 benchmarks in just two months of relaunching. Coming out of the 4-month service pause, itel teams are ranked the #1 service delivery partner for Customer Care and Reservations worldwide.
We saved the company money by introducing split shifts to our Work-at-Home agents, meaning complete flexibility was achieved without the need to hire and train new teams. This enabled us to have more coverage during low coverage hours. With 35% of our agents now working at home, split shifts help to improve work-life balance. Agents appreciate the ability to spend time with their families and then log back in for their shift at night.
"Call volume is back faster than expected. Peak days are constantly changing. itel's ability to be flexible and see beyond the existing business model was a huge advantage," Vendor Performance Director, itel Client.
View more
More from the Case Studies section