Itel's Geo-Diversity Gives Brands a Big Advantage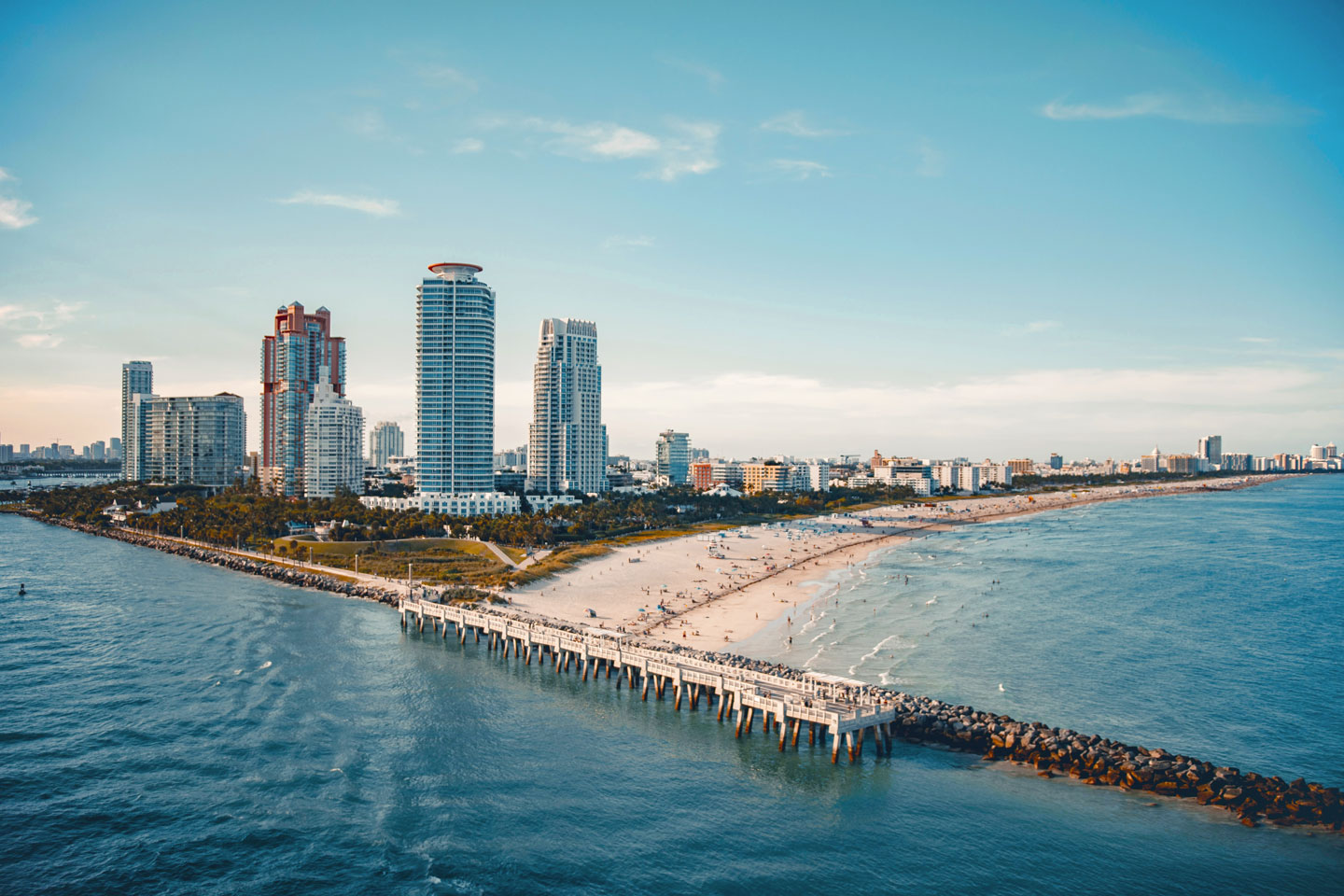 July 26, 2021
As companies continue to diversify their customer experience (CX) models, nearshore locations, like the Caribbean and Latin America, have become highly desirable. They offer not only cost-savings, but critical redundancy, and flexibility, that allow companies to mitigate risk and scale their operations as needed.
Yet, have you ever wondered why itel has chosen to locate their nearshore and onshore operations in 9 different countries? Learn more about itel's locations and how our impressive geographic footprint offers our clients a competitive advantage.
itel: A Company of Diverse Locations
itel's operations are truly international. Ranging from the United States to the Caribbean, Canada, and Latin America, we offer the best selection of nearshore, onshore, and work-at-home solutions. As a Caribbean-founded company, these regions are in our backyard and we know the ins and outs.
Each location offers its own strengths and unique advantages, and we will look at each of our main regions in the Caribbean, Latin America, and North America, and why we recognized their potential long before the recent global and economic changes led other contact centers to seek closer shores.
The Caribbean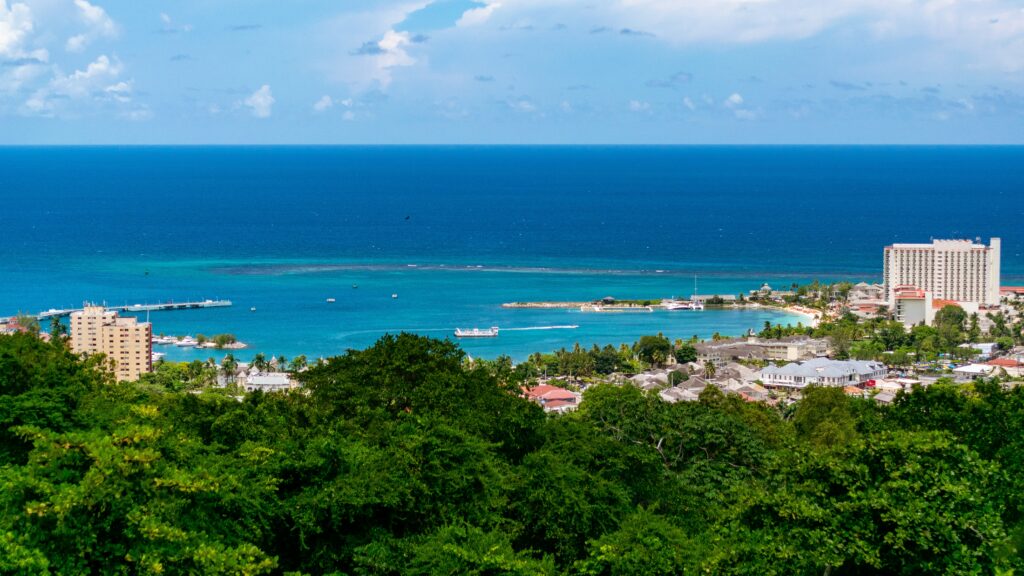 Our sites in Jamaica, Saint Lucia, Guyana, and the Bahamas are favorites among our hospitality clients.
"Our travel clients say there's something about the Caribbean accent that drives a significant level of high quality for those who are vacationing," explains Bobby Brown, Chief Revenue Officer. "By talking to someone in Jamaica or St. Lucia, it puts someone in the mood for vacation, because those are locations of choice for many travelers."
Known for their warm and welcoming service and steeped in a rich history of tourism and trade, these centers offer a highly-skilled labor pool, capable of delivering the best personal and digital interactions. In fact, Jamaica is the third-largest English-speaking market in the world, which makes it easy to communicate and engage with our contact center agents.
Because of its excellent education system, St. Lucia has a young, tech-savvy workforce and modern technological infrastructure that allows our teams to perform at the highest levels of service. Guyana, with its top-tier educational institutions and fast-growing economy, is perfect for digitally-driven organizations that require highly educated talent and capabilities to grow.
Latin America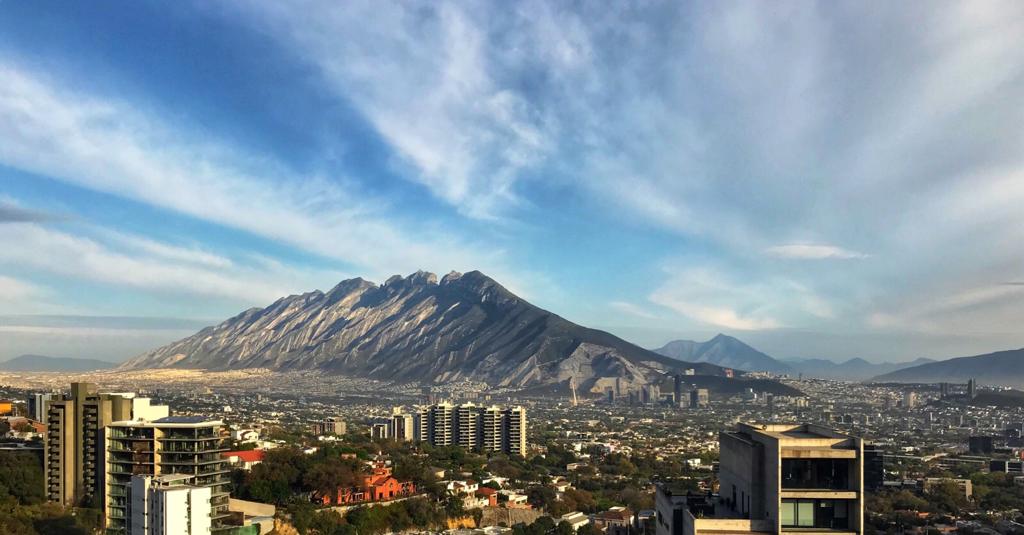 Latin American regions offer the level of scalability that rivals other destinations around the world. They boast a large, multilingual workforce, and technology-centric economies.
Known as one of Latin America's "silicon valleys", Medellin, Colombia, possesses one of the highest concentrations of developers and engineers in the region and has become a digitally sophisticated economy that can support a high caliber of digital services delivery.
"Latin American locations like Colombia are coming up in a dramatic fashion," Bobby notes, "which gives us the ability to grab tech talent at scale. They also have world-class infrastructure. In fact, most of the world's fiber optics run through Latin America."
Which is why we have chosen Medellin as the heart of our state-of-the-art innovation lab, whose aim is to find new, cutting-edge ways to enhance and improve the customer experience.
We also have a footprint in Mexico, a market that is already a leader in the global services industry. It has expanded our capabilities to offer customer service in Spanish, and Mexican agents also intuitively understand the needs of North American customers, their neighbors.
While Honduras presents an ideal place for investment, with a solid business and telecom infrastructure, competitive labor costs, and interest from local governments, which is creating a thriving outsourcing sector.
North America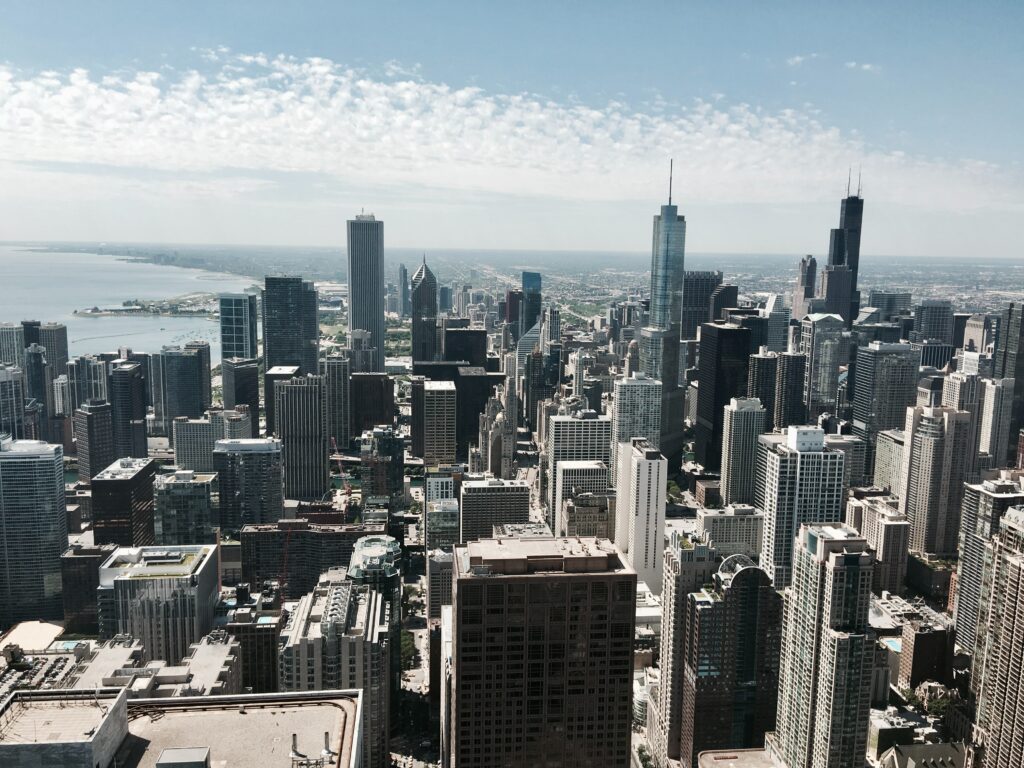 Our onshore North American sites offer cutting-edge, work-at-home, solutions that give companies an unprecedented level of flexibility to ramp up operations as needed. They offer sophisticated tech and telecom infrastructures, multicultural talent, and specialized expertise.
In fact, Canada benefits from almost no cultural or language barriers, offering language capabilities in French, English, Punjabi, Cantonese, and Mandarin. While our U.S. teams benefit from industry certifications and valuable vertical-specific expertise that can provide tailored solutions for business.
Why We Invest in these Locations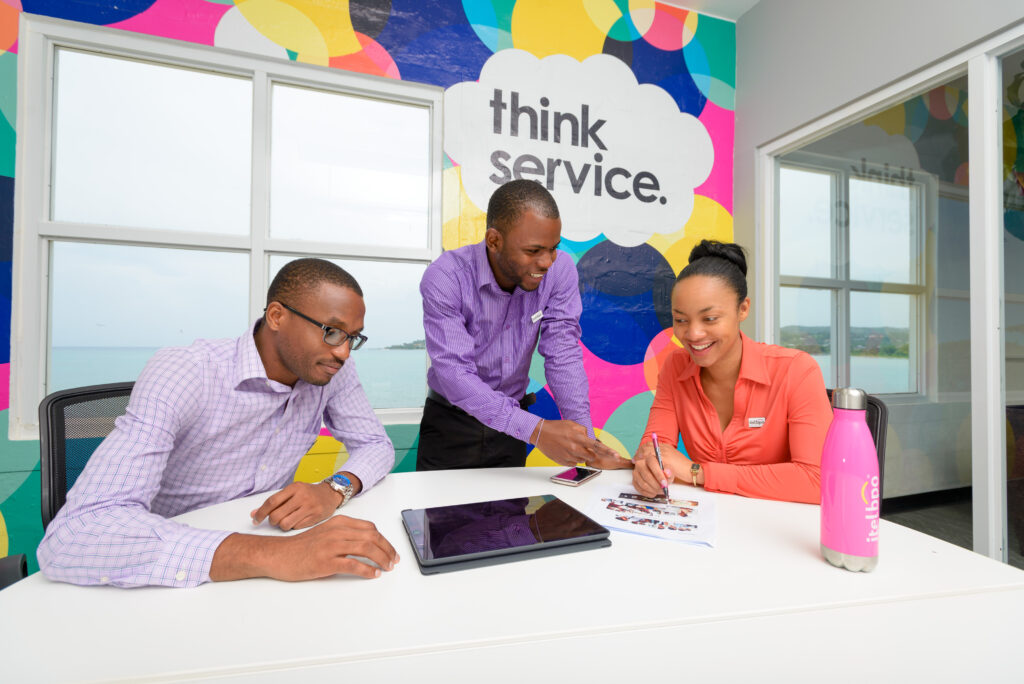 There are many compelling reasons why we chose to expand into nearshore destinations versus the more traditional offshore hubs, such as the Philippines and India.
Of course, itel was born out of the Caribbean, so we want to give back to the communities we call home. "Cultural affinity was also a strong consideration," remarks Bobby. "These regions fit our company culture. Like us, they are big on family, connection to the company, and its people. We feel that drives our strategy behind EX=CX (employee experience = customer experience). Plus, with nearshore destinations like Jamaica and Bahamas, we're only 3 hours away from commerce hubs in North America, versus 12 hours or more for traditional offshore locations."
Each region is supported by a talented, educated labor force that is enthusiastic about the opportunities for professional advancement, which leads to low attrition, lower absenteeism, and higher employee engagement.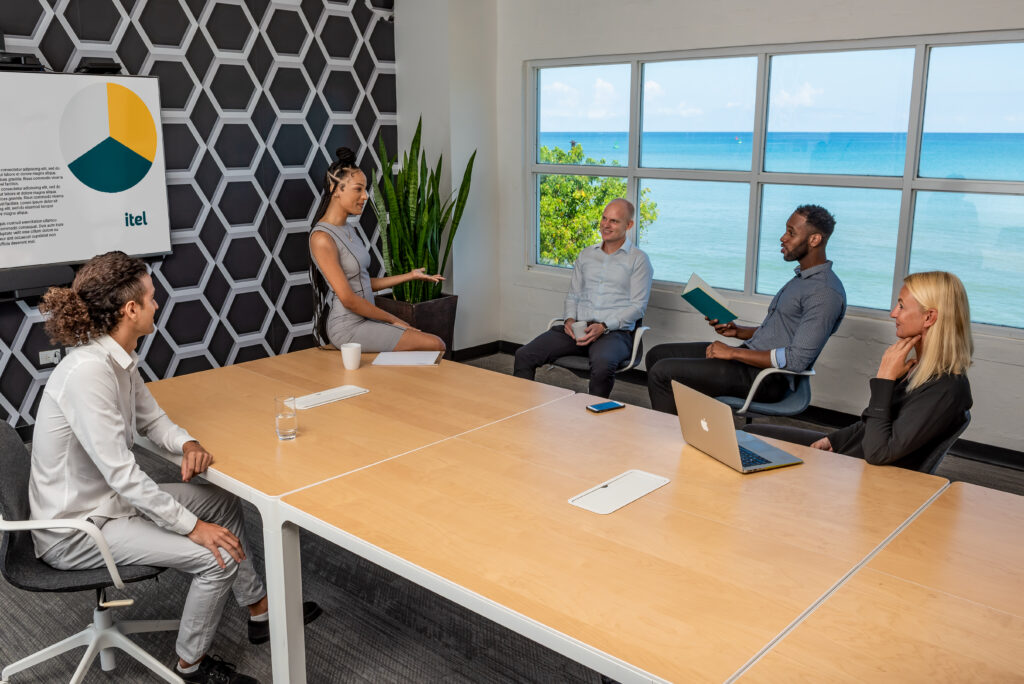 Though there may have been uncertainties and misleading perceptions about the capability of these regions … "There used to be this idea that Caribbean regions had a laid-back attitude that wasn't ideal for business," says Bobby. "People also didn't think you could gain the level of talent needed in Latin America. But we knew that these markets were driven, talented, and competitive, long before anyone else caught on, and we have proven old-held perceptions wrong."
In fact, big brands are looking more and more to nearshore locations, as outsourcers, like itel, have demonstrated the ability of these regions to deliver world-class customer interactions.
As Bobby explains, "Our clients are now asking for these locations because they offer the cost-savings, skills, and scalability that our clients require when dealing with shifting call volumes, various languages, and seasonal demands."
When asked about the future of CX delivery, he admitted that contact centers in the Philippines and India aren't going anywhere. "They will always be here," said Bobby. "For our clients, expanding into Latin America and the Caribbean is more of a way to gain flexibility and mitigate risk by diversifying their geo-strategy."
Learn more about our various locations and why top brands are choosing them as outsourcing hubs here.
Reach out to us to learn more about our geo-diverse offerings here.