"i am itel" Campaign Kicks Off

June 23, 2022
This month, itel has launched the 'i am itel' campaign, to mark its 10-year anniversary and the second phase of its 'Year of You' promise to employees. The goal is to celebrate our company's diverse, multi-country, multicultural team, and the family-like values that unite us as One itel. The campaign took our team across our global sites, from Guyana to Honduras, Jamaica to Saint Lucia, to capture the essence of the itel employee, and essentially, the itel culture.
Thriving Through Diversity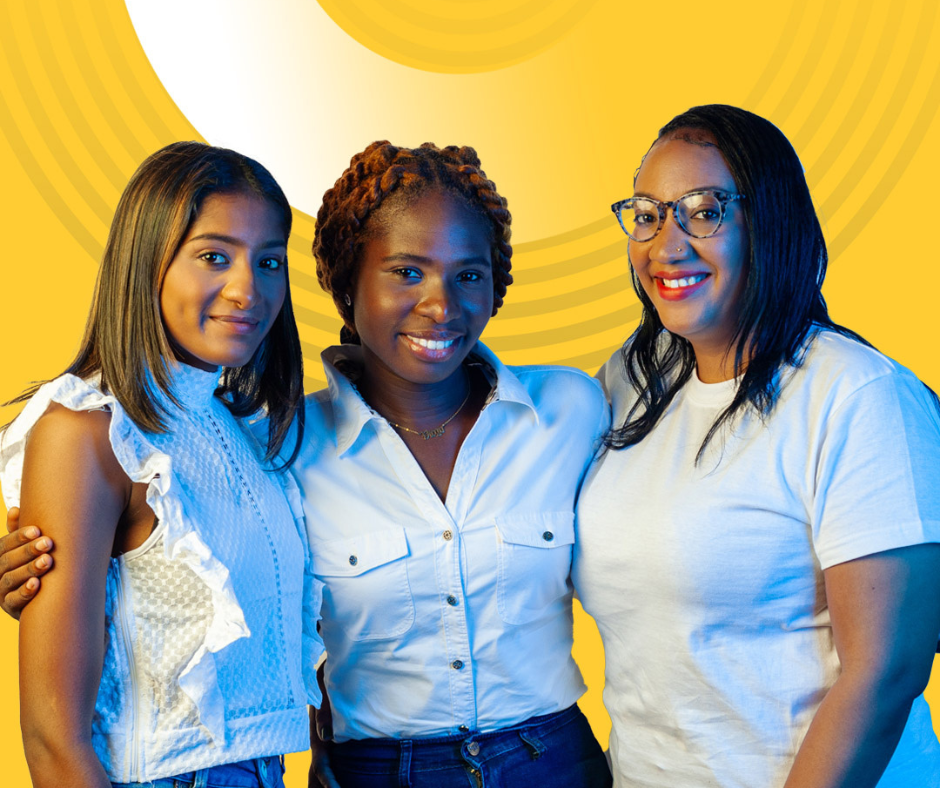 Without our employees' dedication and talent, and their commitment to delivering the best customer interactions, we would never have propelled ourselves from a small Caribbean outsourcer to an international customer experience provider in only ten short years.
Our competitiveness comes from a strong corporate commitment to diversity and fair hiring practices. Not only do we look for the best talent across the 9 countries in which we operate, we also find that the boldest and brightest ideas often come from a diverse workforce, and this is what has given our company an edge in innovation. By leveraging the diverse talents, skills, and experience of our employees, and by harnessing their collective strength, we have been able to develop novel solutions and to pivot our operations quickly, when needed.
Our strength also comes from the values that unite and inspire us, the 4Ys of Quality, Integrity, Reliability and Family. That last part, itel's family-like culture, is a big draw for many of our team members. It is what inspires them to achieve their best. "People feel that this is their family, that they are the heart of the brand," explains Camilo Borda, Director of Digital Strategy & Brand Experience. "It is this sense of belonging that empowers our people and drives them to succeed, because they feel valued as individuals and seen as colleagues, not just employees."
i want it. i wish it. i believe it. i am itel.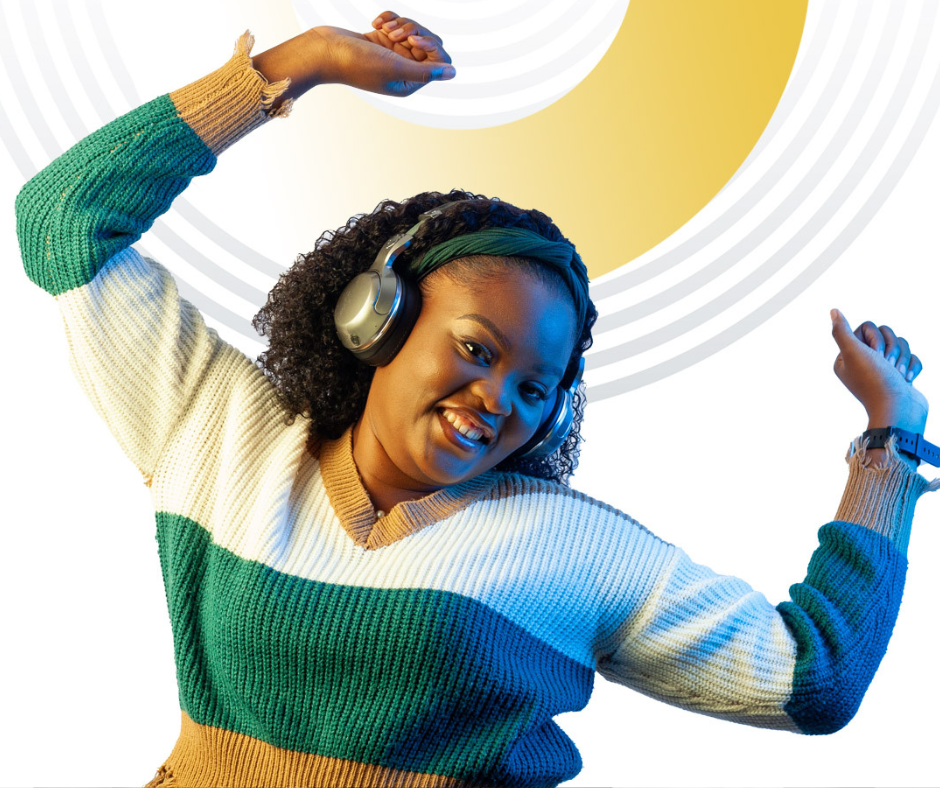 That was the very idea behind the 'i am itel' campaign, a celebration of uniqueness, individuality, and authenticity, meant to empower employees to 'be their best selves', while also understanding that beneath our differences, we all share the same vision, mission, and values. We are all itel.
It is with this in mind that our production team flew to our international locations, to meet the people behind the organization. Photo and film shoots were organized to capture the faces and stories of real, everyday 'itelers'.
It was something that had not been done on such a scale before. "We've always had fun, team-building activities, but with this global campaign, people will get to see the faces of their friends and colleagues. They will be able to see themselves in the posters we hang, in the communications we send, and the videos we share," says Borda, who spearheaded the campaign and was the originator of the concept. "What inspired me was the 'i' in our company logo. It seemed to me that the best way to build a sense of belonging in our company culture is to build that sense of belonging, and worth, from within."
While on set, team members shared their interests and hobbies, often bringing in personal items during the photo shoots, to show off their unique personalities. In the weeks to follow, these photos will be made into banners and posters that will be displayed throughout itel facilities. These pictures will also be used for internal communications, with inspirational messages that encourage itelers to "want it, wish it, believe it," and to dream big.
Building a Strong Brand Experience from the Beginning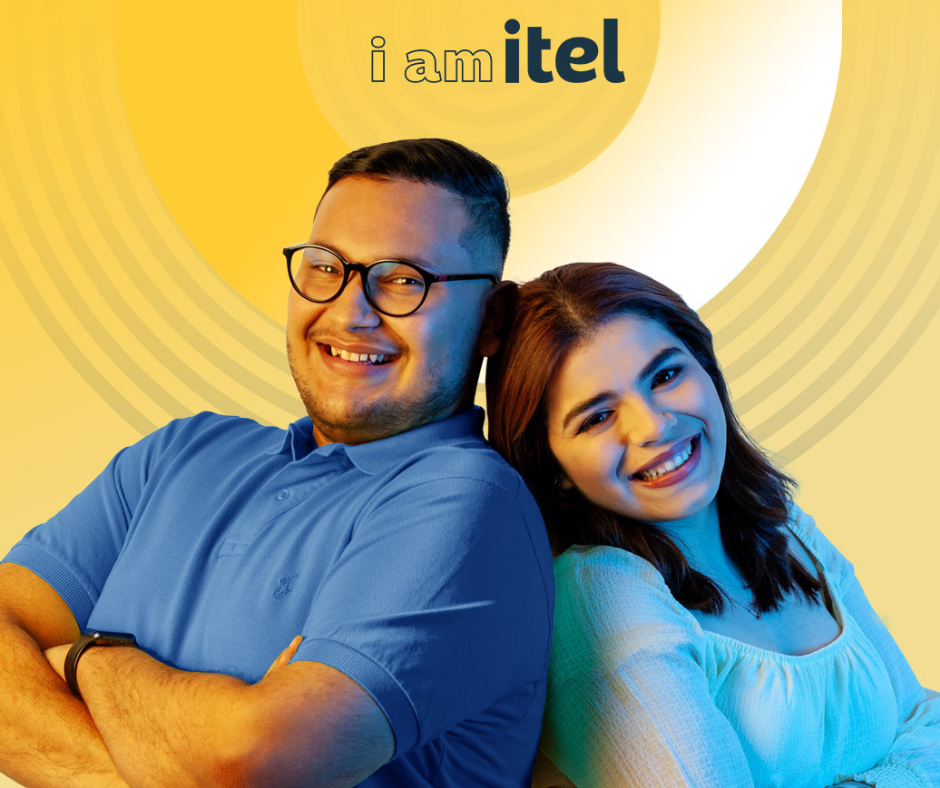 The next step in the campaign, which will run from June onwards, is to gather people's stories and testimonials, and to continue spreading the message that itel is an employer of choice.
As Borda explains, "By getting people to talk about the brand through their own experiences and in their own voices, the hope is that itel becomes even more desirable as an employer. By making our team members the face of this campaign, and the company, we are sending the strong message that our team members matter. That, although we come from various locations, cultures, and backgrounds, deep down, we are all itel. We are all part of that dream."
Which is a great message to send, even from the very beginning, at the recruitment and onboarding stages. To this end, some of the creative content developed over the past few months will also be used for external purposes, such as job fairs and hiring campaigns.
"But really, it helps at every level," says Borda. "The brand experience should really begin from the moment we contact a candidate, right through until they become part of the itel family. And it should be such a positive experience that they want to stay with us, long-term. So, it not only helps with recruitment, but also retention."
Curious about our culture, how we train, and how the itel family works behind the scenes? Click here to learn more about our employee experience and why itel continues to attract top talent.
View more
More from the Stories section