Era of "Super Agents"- Boosting Performance with the Latest Tech

November 2, 2021
Many customer experience (CX) companies love to throw around tech buzzwords like "AI", "Advanced Analytics", and "Omnichannel," but how are the latest technologies being used in the real world to enhance CX performance and client outcomes? The rise of the "super-agent" may answer that question. This is a whole new generation of customer service agent armed with insights, data, and coaching opportunities, all facilitated by advanced tech, allowing us to impact customer interactions in a way never seen before.
The Truth Behind CX Tech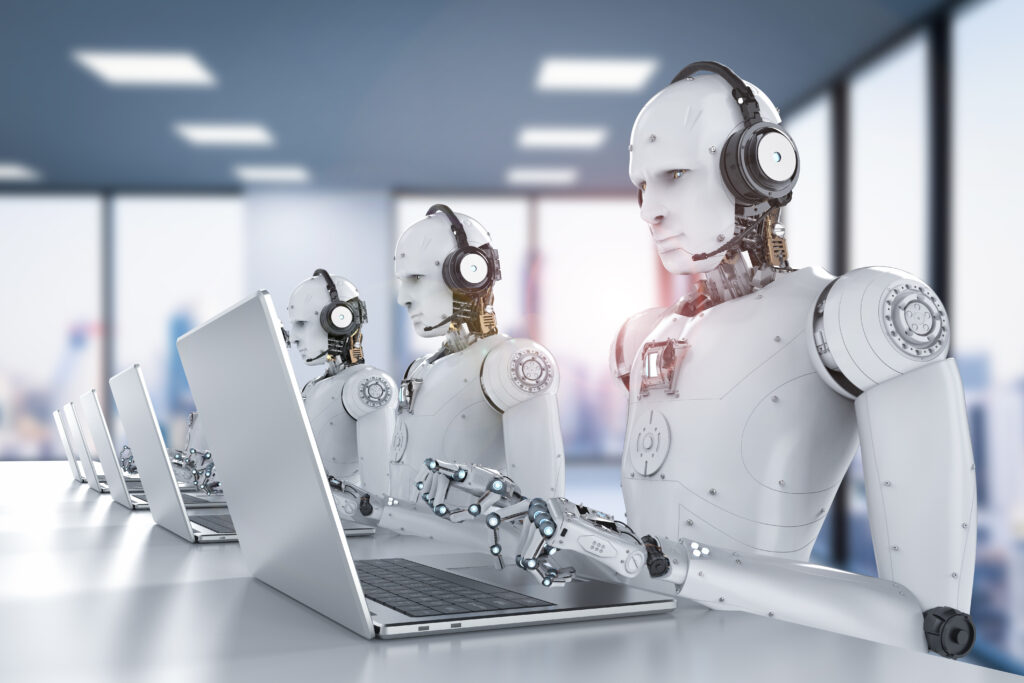 When we talk about CX tech, the first thing that comes to mind is interactive voice response (IVR), or more recently, AI-enabled chatbots. Yes, technology has allowed for a greater degree of self-serve or automation, but it is still a far cry from the "robots taking over" scenario that many envision when they think of emerging technologies in the customer support industry.
What technology has allowed us to do is gain insights that help us determine where and when it makes sense to automate. More importantly, it allows us to improve workflows and enhance overall agent performance by providing us with the data needed to identify areas of improvement in our processes, training, and client strategies.
After all, when it comes to tech, it isn't what you use that necessarily counts. It's how you use it. Let's take a closer look at how itel uses technology to enhance performance.
Artificial Intelligence for Quality Control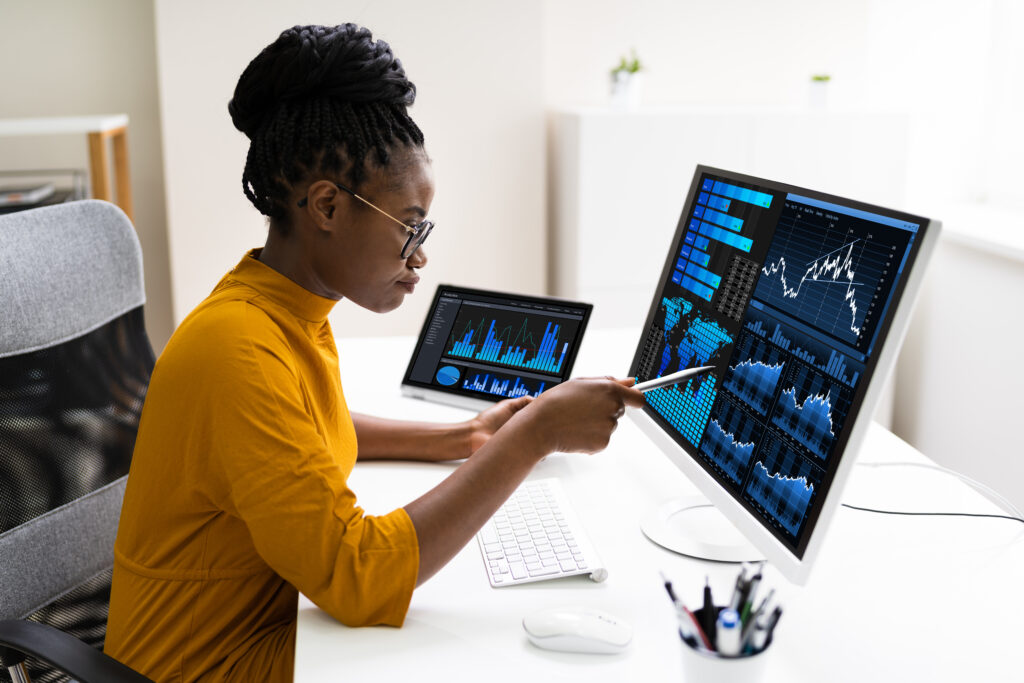 Before AI, Quality Assurance (QA) analysts would manually monitor only 10-20% of calls. They would rate the interaction through a scorecard, which of course provided valuable feedback to the agent, but only after a call. This process doesn't allow agents to take corrective actions immediately, so they can improve customer satisfaction, for example, or remove a barrier to make a sale.
At itel, we use an AI-enabled platform that monitors 100% of voice interactions. Its smart engine identifies interaction improvement opportunities in real-time, as well as training and coaching recommendations. It eliminates the need to constantly monitor for process gaps retroactively and frees up our QA analysts to focus more on coaching and development.
Our platform is equipped with sentiment analysis, a tool that detects customer speech patterns. Sentiment analysis allows our agents to identify more accurately what the customer is feeling, so they can diffuse tension and prevent dissatisfaction. Our AI-powered platform also detects sales opportunities, so agents never miss the customer cues that allow them to position helpful offers.
As you can see, the rise of the technology-aided "super agent" benefits the customer by making interactions more efficient, helpful, and meaningful. It allows us to impact the quality of these interactions by providing our agents with tools that optimize their performance and their ability to serve customers well.
In addition, these technologies have tangible benefits for the client. Our platform provides detailed quality reports that indicate new call types and trends. This allows our clients to gain new insights into customer behaviors, and make better business decisions, faster.
Gamification for Learning & Development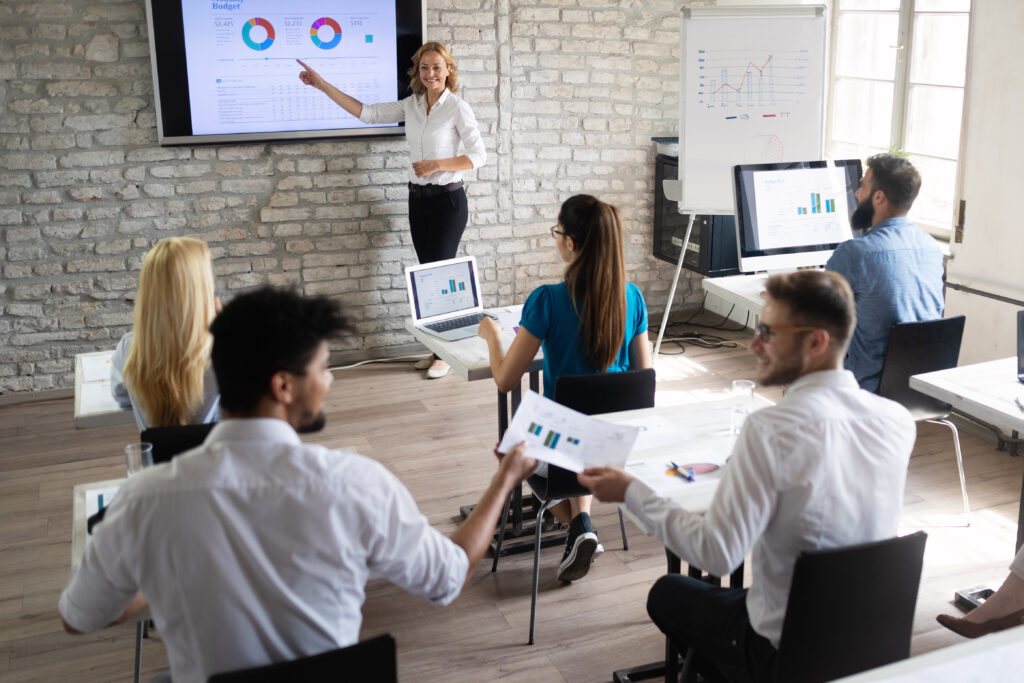 New tools for learning and development play a key role in the rise of the "super agent".
Once our AI-enabled platform identifies knowledge gaps, they are fed into a micro-learning platform that uses adaptive technologies and gamification to engage and train frontline employees.
These virtual and computer-based training modules are tailored to individual professional development plans and learning styles, and by making these modules "game-like", our agents are more engaged during training. For itel, this has resulted in better knowledge retention, faster speed to proficiency, and an impressive 95% graduation rate.
Another benefit of this technology is that we can quickly identify repeating and trending knowledge gaps, which can then be addressed by adapting the training curriculum for new hires.
itel Introduces the Next Gen of CX Tech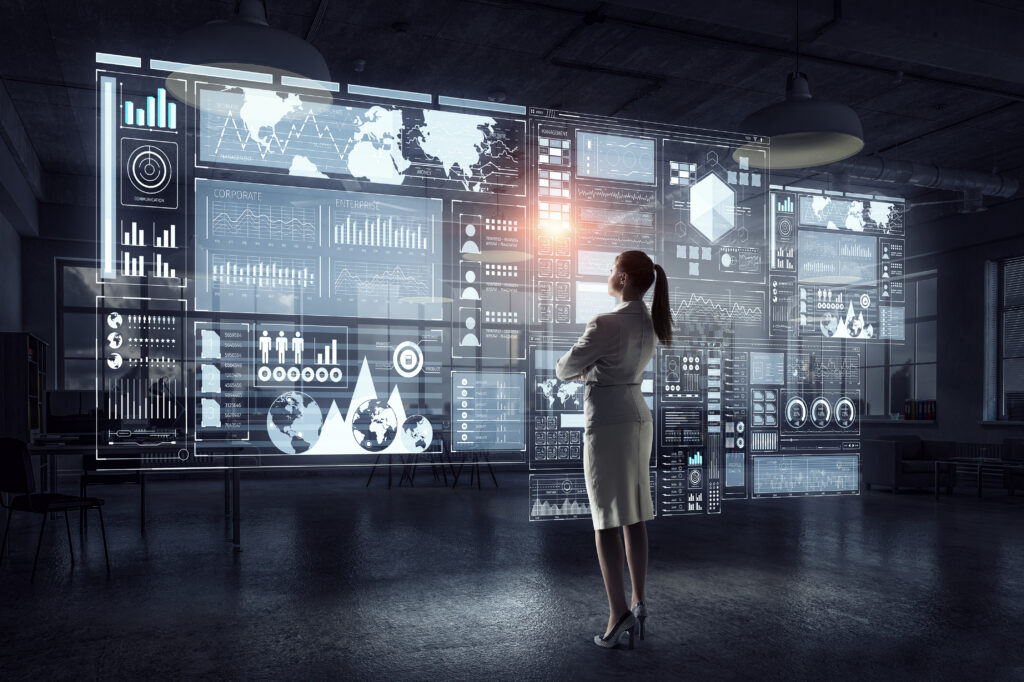 There are exciting things happening at itel. We are in process of implementing new technology for our clients that could be a game-changer, especially when it comes to agent performance.
We are designing an intelligent IVR that can map a customer journey across multiple channels. This will be a true omnichannel solution that interfaces with a single application, where agents can see every interaction of a customer instead of having to toggle between multiple programs and apps.
Agents will have insight into the progression of a customer journey, whether via chat, email, text, social media, or voice. This allows them to seamlessly serve the customer and call times are reduced by centralizing all customer information and insights in one application.
Automation can be added and customized, by configuring workflows through simple drag and drop. No coding required. This permits us to direct customers to self-help options or the proper channel for support, freeing our agents to focus on the quality of the customer interactions, instead of trying to learn the technicalities of the IVR.
The benefits of this new system include reduced queue wait times, and improved first call resolution, as calls would be diverted to the right team immediately.
This innovative technology is powered by deep machine learning and the latest AI, providing voice and sentiment analysis, keyword detection, advanced data collection and analytics, and real-time transcriptions for better insights into customer patterns and issues. Enhanced systems instantly alert us to new calling trends, allowing us to adjust workflows more quickly to address customer needs.
Looking to The Future of CX…
This is just a small peek into the latest advances at itel. As new technology evolves and is adapted for the CX industry, expect to see more tools that not only enhance agent performance, training, and development, but also the overall customer experience.
And before you fear the "Skynet" scenario, understand that there will always be a human component to CX delivery. Further automation and tech adoption only serves to enhance workflows and agent productivity. In fact, it frees us from mundane, repetitive tasks, so agents can focus on delivering high-touch services and performance-driving activities as we head into the era of the CX "super agent".
Learn more about itel's Innovation Lab and how we can design custom solutions for clients using the latest tech.
View more
More from the Stories section