Comparing Outsourcing Destinations: Nearshore, India and the Philippines

January 5, 2023
Many people wonder how the nearshore stacks up against traditional outsourcing destinations like the Philippines and India. What are the advantages and disadvantages of each? How business-friendly are they? What kinds of infrastructure do they have? What are their track records when it comes to service delivery, language proficiency and cost savings? When outsourcing some or all your customer support, the choice of locations will make a difference. So, to make that choice easier, we present this comparison of outsourcing destinations: India and the Philippines versus up-and-coming nearshore contenders, Latin America, and the Caribbean, or what is collectively known as the LaCa region.
Business Environment & Infrastructure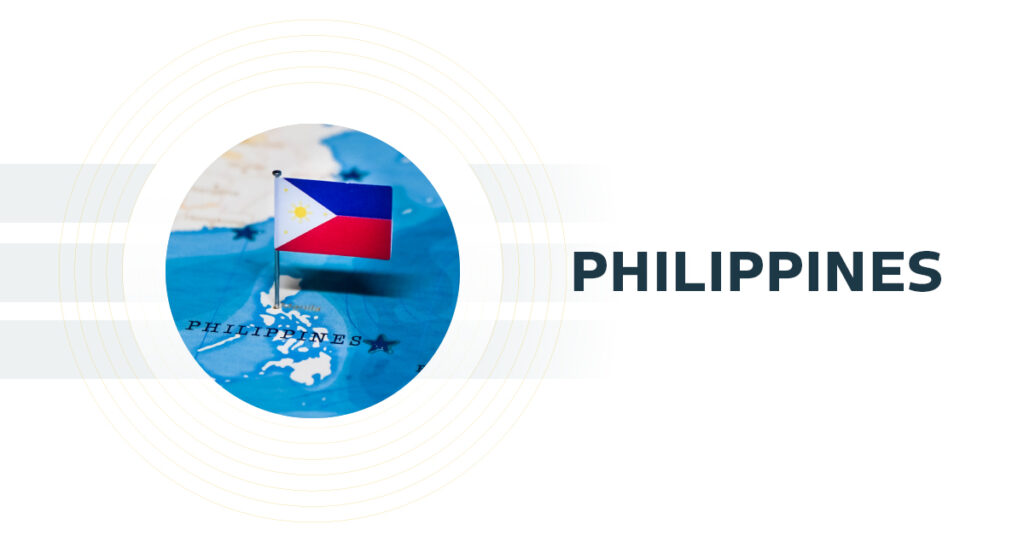 Although the Philippines has one of the most liberal economies in Asia, inefficient bureaucracy hinders business investments and operations. Many sectors are not open to foreign competition and bureaucratic red tape makes setting up new businesses challenging. Weak digital infrastructure (the Philippines ranked 59 out of 60 Asian-Pacific economies) and few data protection mechanisms makes the Philippines especially vulnerable to cyberattacks. And while special economic zones (PEZA) allow businesses to take advantage of much lower tax rates, local knowledge is still needed to navigate the complexities of the Filipino business environment, making the country's Ease of Doing Business ranking only 138 out of over 190 economies, according to the International Finance Corporation (IFC).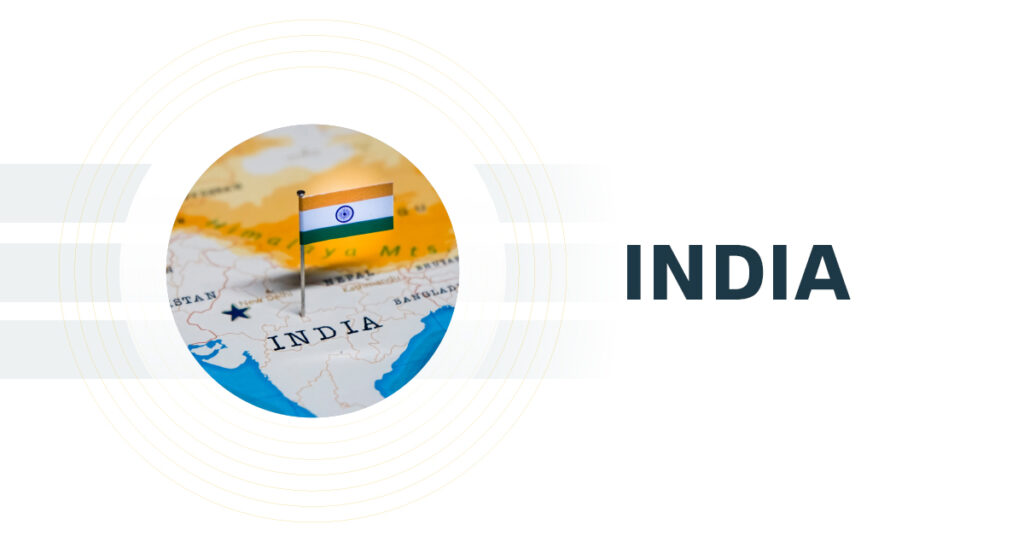 India has made impressive strides, jumping 14 points in just one year in the World Bank's Ease of Doing Business Index. This is likely due to low labor costs and the opening of India's information and telecom sectors in 2019, allowing foreign investors to open offices in India. However, under the Modi government, the country has also become more protectionist. Trade tariffs have increased, and "Make in India" programs were implemented that favor local versus foreign ownership. The country's digital infrastructure continues to be a weak spot. An investment of nearly $23 billion would be required by 2025, to support the growing demands for digital services. While the country still struggles with regulations that vary from state to state, long bureaucratic delays, and a complex corporate tax system that requires 33 payments a year.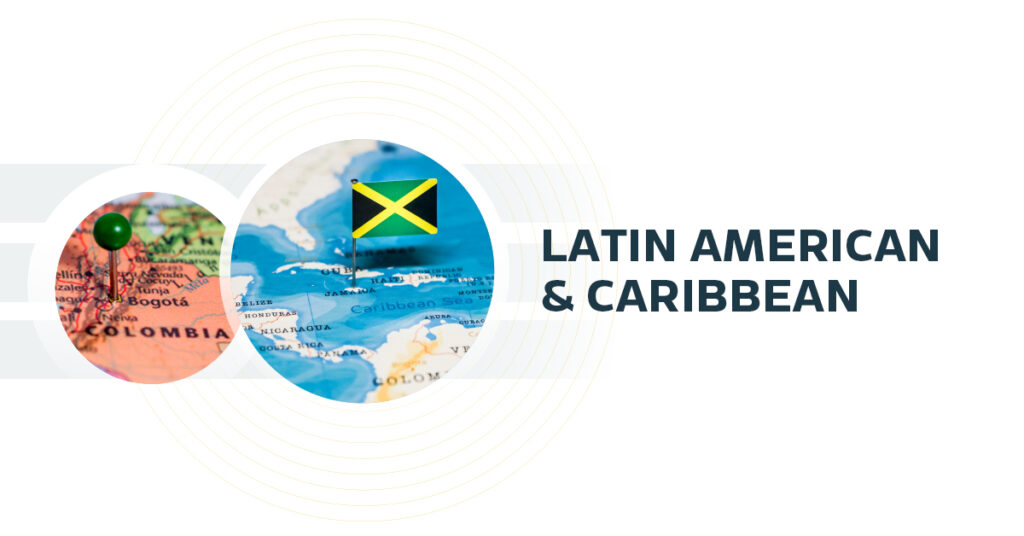 Many LaCa countries scored highly on the Ease of Doing Business Index (Average of 63 out of 190 countries), similar to India's ranking, but over 30 points ahead of the Philippines, with Jamaica retaining the top spot as the easiest economy in which to do business in the Caribbean. Recent improvements saw 11 out of 16 Caribbean economies implementing business-facilitating reforms in taxation, setting up economic freezones, and data protection. Digital infrastructure, once a weak spot for LACA, has seen significant investments over the last 10 years. Colombia has 11 submarine communications cables in operation and is quickly becoming a growing tech hub, while Guyana has allocated over $96 billion to the country's infrastructure and St. Lucia created the Saint Lucia Internet Exchange, to improve routing efficiency and high-speed data transfers. LaCa Broadband penetration is now 74%, higher than India (47%) and the Philippines (68%).
People & Capabilities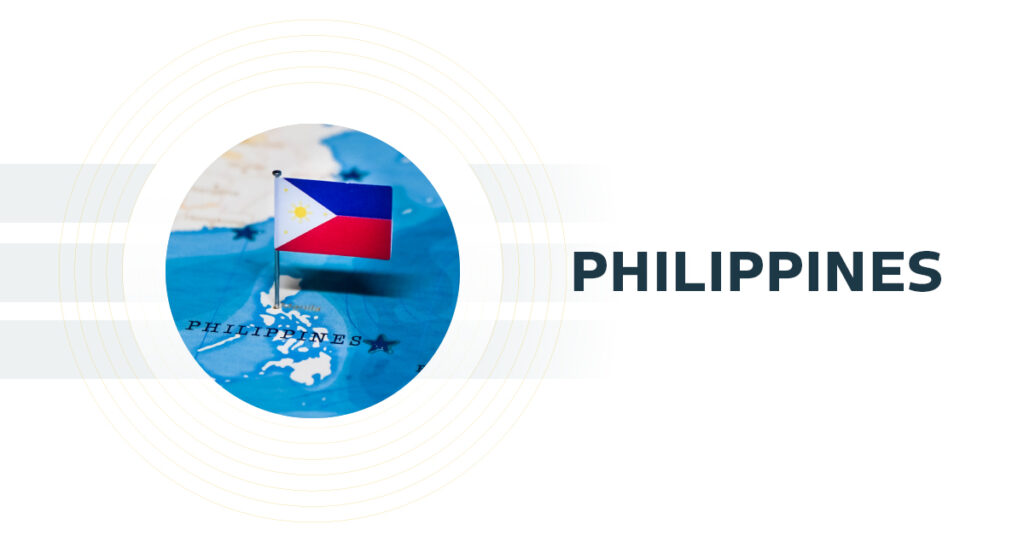 With a labor force of over 47 million, and literacy rate of 96.6%, among the highest in Asian countries, the Philippines is an attractive destination for businesses. The workforce is educated, tech-savvy and young. Over 500,000 professionals graduate each year, and the median age is 23 years old. As one of their official languages, English proficiency is among the highest in Asia, behind only Singapore and Malaysia, making the Philippines the world's third largest English-speaking country. However, recently, the Philippines fell four points to 22 out of 111 countries on the English Language Proficiency Index(ELPI). The country also has a higher minimum wage and labor regulations are more stringent, which can increase costs for investors.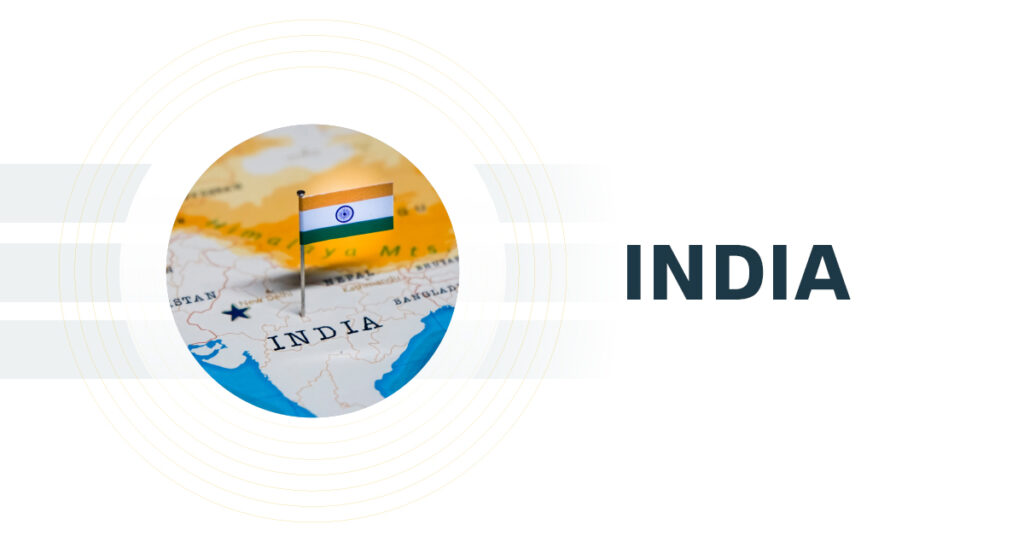 India offers a sizeable labor force. With over 437 million working aged people, it is one of the main reasons businesses turn to this region. Half of those are employed in agriculture, while the other half are distributed among the contact center, telecom industry and services sector, though a growing number of Indians are not actively looking for work. Labor participation recently dropped to only 40% and only 9% of Indian women are employed. Hindi and English are the official languages of government, though English is considered the unofficial language of business. Although India has an excellent education system and literacy rate of 71.2%, English doesn't feature strongly in everyday life and schools' focus on rote learning over language comprehension may be the reason the country's English Language Proficiency rating is considered "moderate", only 52 out of 111 countries.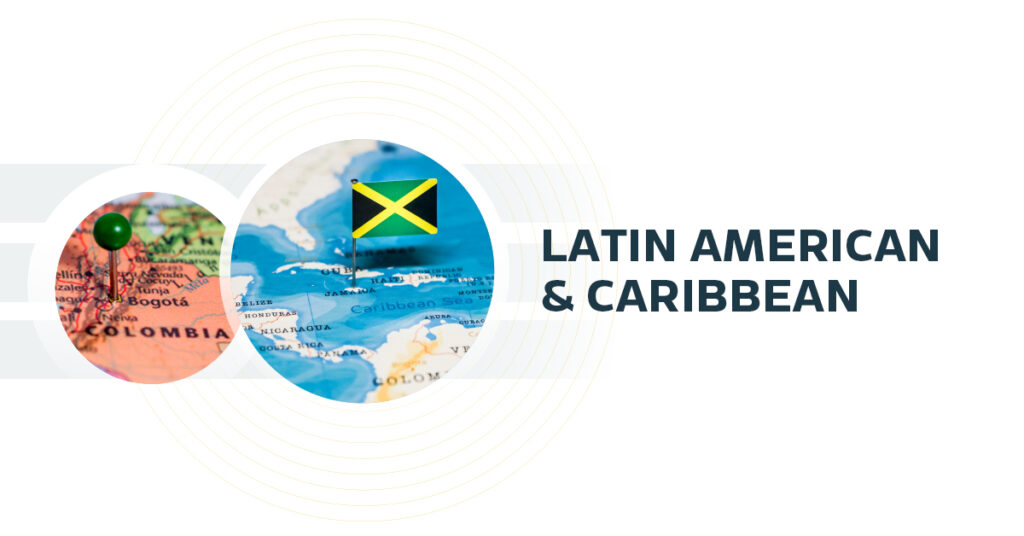 Although the Caribbean and Latin American region cannot rival the labor force size of India, its young workforce of 13 million does hold valuable skillsets. Graduate skills in the Caribbean are ranked as #1 by The World Economic Forum. Because governments have prioritized higher education, many countries offer literacy rates over 98%, with some of the highest rates of growth and training, and several universities ranked in the world's top 500. As a result, they boast highly educated workforces, many skilled in the IT and global services sector. The LaCa region also offers an elevated level of English Language Proficiency and options for bilingual services in Spanish. There are 12 English-speaking countries with almost 7 million native English speakers. Jamaica alone is the third-largest English-speaking country in the Western Hemisphere.
Business Process Outsourcing (BPO) Industry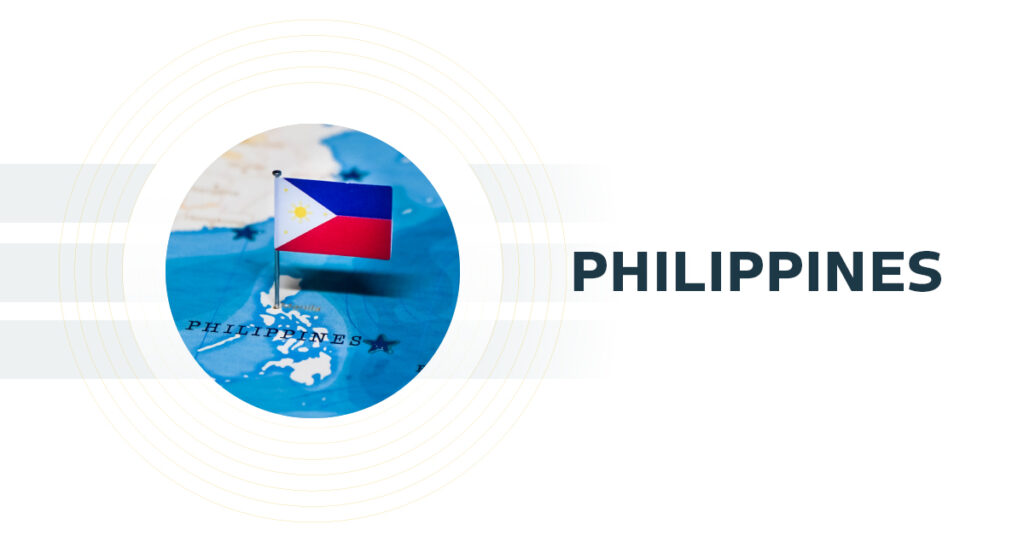 The Philippines is still one of the top destinations for BPOs, currently employing 1.44 million full-time employees. Considered an essential part of the Filipino economy, the government offers substantial levels of support, including tax concessions to encourage foreign investment in the BPO sector. Average cost savings for companies are around 50%, with wages 30%-50% lower than those in the U.S. However, attrition has been historically high in large BPO metros like Manila (40-50%), even prior to COVID. The Philippines also has more public holidays than most countries, which could affect service delivery. For U.S.-based companies, the Philippines offers easier collaboration than India. It is closer geographically. Flight times are around 12 hours from San Francisco to Manila, versus 16 hours to Delhi, India. This makes site visits to the Philippines easier. However, there is still a significant time difference that could make business meetings, and communications in general, more challenging.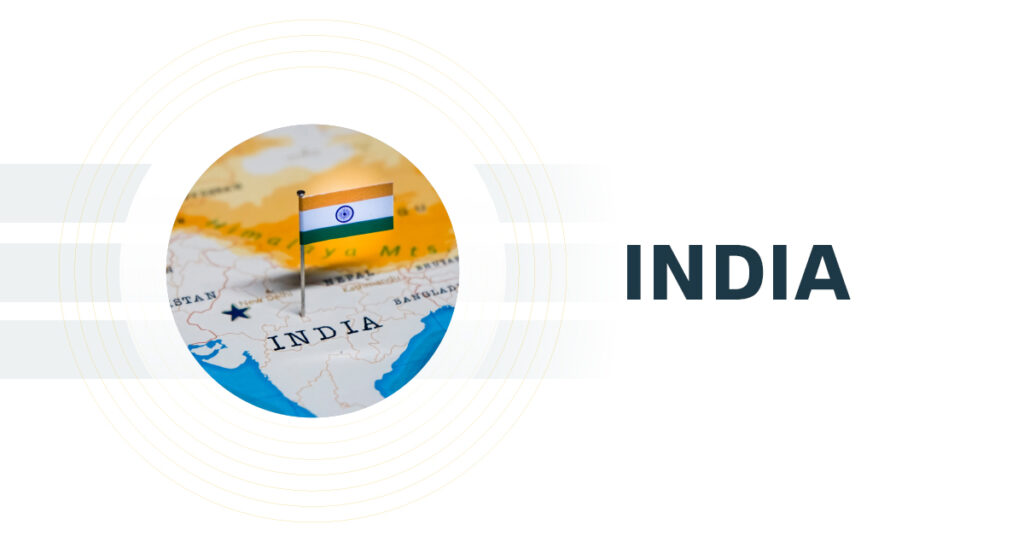 India handles over 56% of the world's BPO business, mainly because of its large labor pool (much larger than LaCa and the Philippines), lower attrition rates (23-35%), and cost savings up to 70%. Therefore, the demand for BPO services has grown at an annual rate of 50%. India's BPO sector is much more sales-focused and is more open to different commercial models such as per appointment/sale pricing. However, copyright protection remains a real issue, with sensitive projects prone to intellectual theft and unauthorized redistribution. Customers often note that it is much harder to understand Indian English than Filipino English, which has led to the Philippines overtaking India in Voice service delivery. Long flights and considerable time zone differences can make collaboration and oversight more problematic. Communications can be delayed, and management might not always be available in emergencies.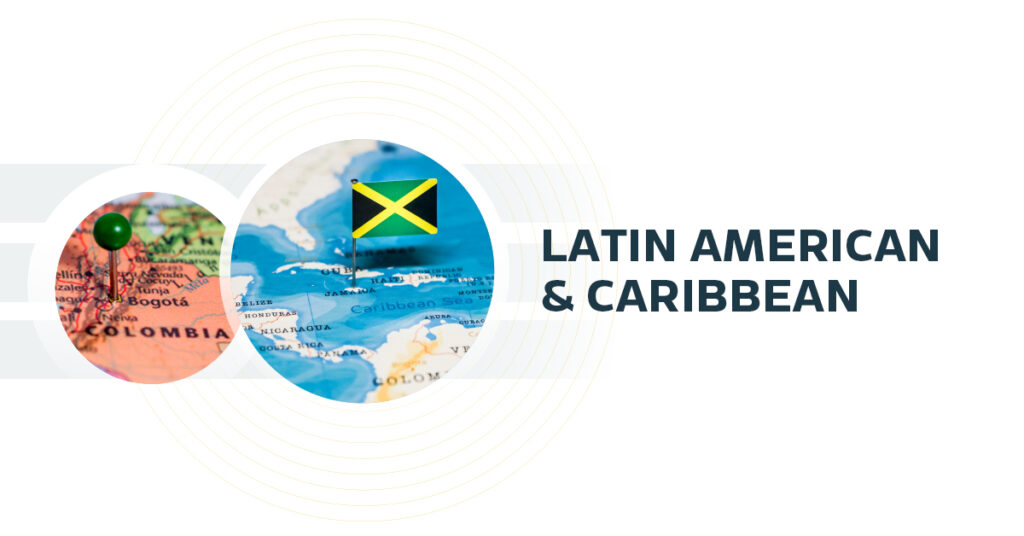 Offering similar cost savings as the Philippines and India (40-60%) but with lower attrition rates of 3-7%, more bilingual options, and greater English-language ability, LaCa is one of the fastest growing BPO destinations. Its proximity to the U.S. offers shorter flight times (2-7 hours) from most U.S. city centers, aligned time zones that make real-time collaboration and site visits easier, as well as greater cultural affinity with American brands and customers. Although in a high-risk area for hurricanes, many providers mitigate that risk by offering services across several geos, for better redundancy. Outsourcers also benefit from close ties to government and have leveraged this influence to make policy changes that encourage BPO investment and skills development. Colombia, for instance, was ranked among the top 15 business-friendly global services locations and Saint Lucia as a "Location of the Future" by Site Selection Magazine.
Final Thoughts
We hope this overview will help you make a more informed decision when it comes to BPO and customer experience (CX) outsourcers, and we've even compiled a downloadable PDF chart as a helpful take-away (see below).
There are many good reasons to select the LaCa region as your CX destination. Ease of doing business is one of them, but also, these growing regions are hungrier, more innovative, and willing to deliver exceptional quality just to see the BPO sector succeed and flourish.
LaCa's CX providers often run lean and agile, offering greater flexibility, more cost control, and less bureaucratic red tape than traditional offshore vendors that often work within cumbersome regulatory environments and complex business processes that are difficult for outsiders to navigate. This makes sudden pivots, like the ones needed during the COVID lockdowns of 2020-21, easier for many nearshore vendors versus larger, more rigidly structured far-shore partners. Which in turn, is the reason why many companies are currently reassessing their outsourcing portfolio and whether they should diversify with nearshore options.
As a trusted nearshore CX partner for over 50 globally recognized brands, itel offers the geo-redundancy, skilled talent, cost-savings, and technology that brands need in the new economy. We can offer your business an experienced CX team that is more than an extension of your brand, it is a part of your brand, and an engine for business growth.
Download our free Comparison Chart, and if you're interested in the nearshore, learn more about our Capabilities, then Contact Us to start a discussion!
View more
More from the Stories section