Chat service provider adapts to variety of client service changes offered in response to pandemic.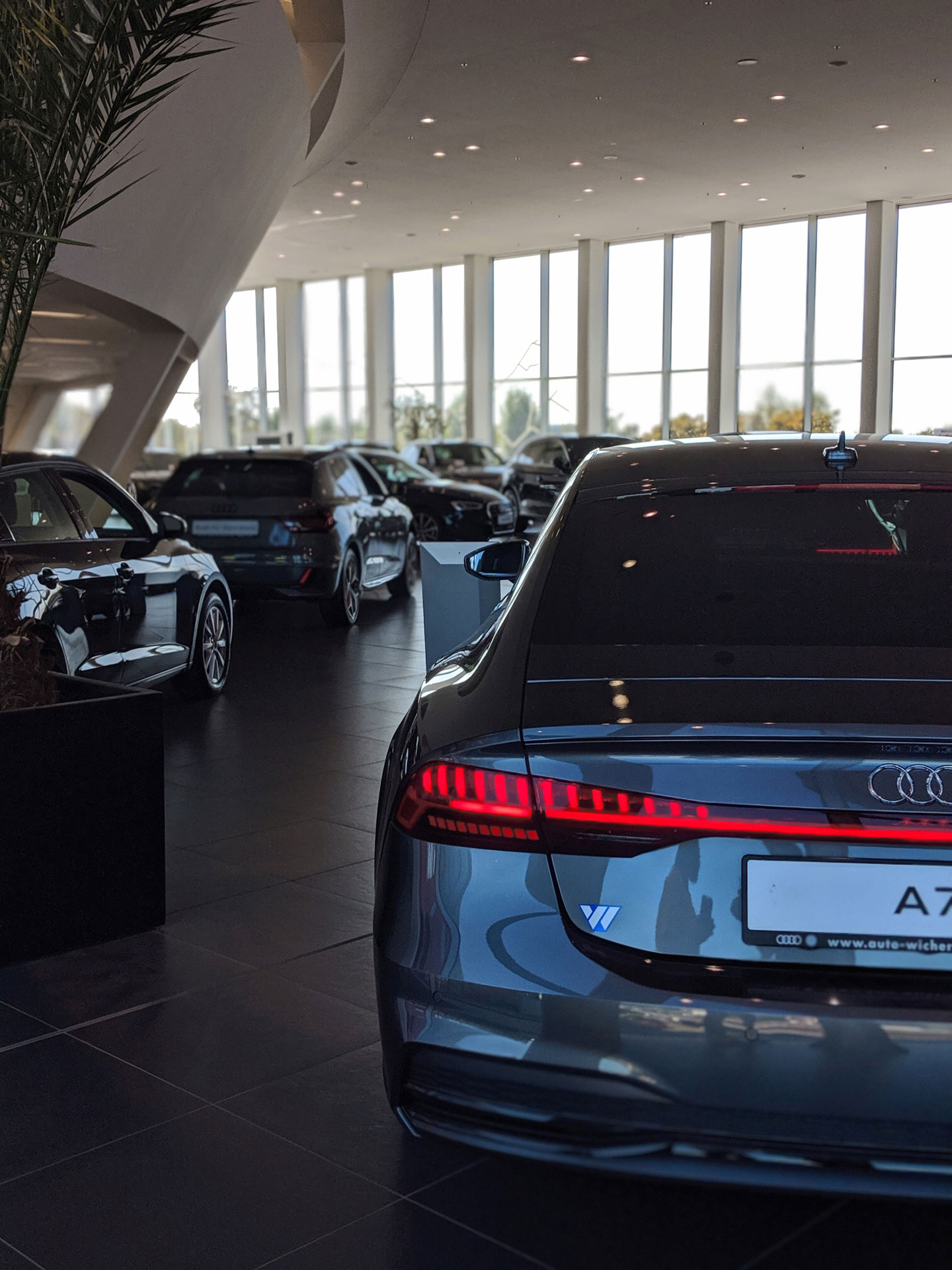 May 26, 2021
This web-based live chat solution is designed to assist businesses with enhancing the buying experience of customers through guided assistance. During the onset of the pandemic, there was no significant decline in chat volume. In fact, we observed an increase in chat volume that was accented with a number of first responders inquiring about safety as they adjusted to the new normal.
As query volumes returned to steady numbers, in-person Sales and Service appointments reduced by well over 50%. As a result, each partner company came up with different ways to continue to serve clients, whether it was at-home or specific safety precautions on-site. Our agents needed to keep up with the variety of changes to service methods and availability that differed from company to company.
Keys to Success
Direct lines of communication between all itel team members and the client
Flat management style that encourages collaboration and open communication
Attention to detail
A culture of accountability
Similar to the first responders they were serving, itel agents also had to adapt to government regulations imposed in response to COVID-19.
View more
More from the Case Studies section