5 Reasons Collections is More Than Chasing People for Money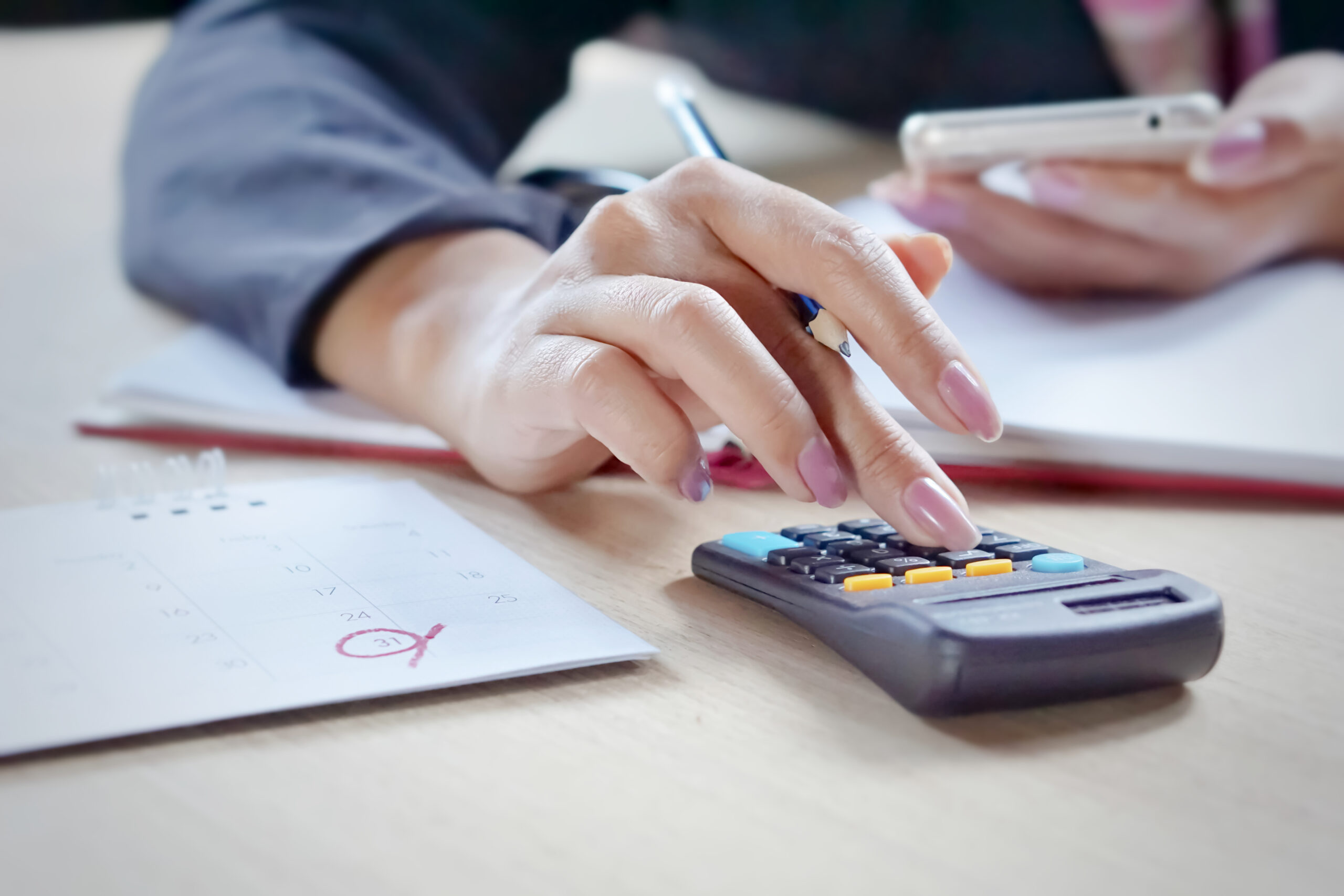 May 11, 2020
Being a collections agent isn't always easy. They are commonly misperceived as being money-hungry debt collectors who will hound you non-stop, in order to get you to pay your debt. You rarely hear anyone talk about the positives, but the truth is there are a lot of positives to being a collections agent. Here are five reasons why collections is more than just chasing people for money:
1. Free Financial Coaching
Collections agents aren't just cashing in on debts. Good agents will go the extra mile to provide financial advice to help people become debt-free. At itel, our debt collectors are actually called Financial Advisors because they help debtors to identify ways to alleviate their debt(s) while still maintaining a healthy financial position. It's basically free financial coaching.
2. Money isn't the only thing to collect
Not all collections agents collect money. Document collections (yes, that's a thing), like the name suggests, is about collecting documents and retrieving information. This can range from collecting medical documents to be used in court cases or documents from institutions that can help with the improvement of services, human rights benefits, and sometimes simply to facilitate the transmission of information from one vendor to another. At itel, our document collectors are called Records Retrieval Specialists.
3. They Listen, Care, Communicate
There is a long-held stigma that collections agents are ruthlessly persistent, without any care for the debtor. But, this is not always the case. Many collections agents understand that the customer's debt is the result of difficult personal or family situations. Collectors at itel are interested in finding out what has caused the lapse in payment and they care about getting you back on track. You might not even be asked to make a payment right away... Their aim is to determine a workable and mutually agreeable payment plan.
4. They Can Help Improve Credit Ratings
Our debt collection agents will go above and beyond to find ways and means of improving your credit rating. When you're in good standing with your credit score (which is typically 800 or higher), then you're in the green to get credit. So, the next time your collections agent is offering some free advice on how to improve your credit rating, you should take it.
5. The Voice of Reason in a Difficult Situation
When you're feeling overwhelmed by debt and all thoughts of sense and logic leave you, it is best to listen to your collections agent. As trained professionals, they can be the voice of reason in a difficult situation by helping you map out a reasonable solution on how you can go about repaying your debt and how to avoid future instances of falling behind.
View more
More from the Stories section