2022 Outsourcing Predictions

January 25, 2022
Times are uncertain…
As your company plans its quarterly strategies and contemplates which road to take in the following months, it helps to know what trends we can expect in the outsourcing industry, particularly when it comes to customer experience delivery.
Here, industry experts give us a glimpse into the unique challenges, trends, and solutions that can help companies to better understand and navigate the changes ahead. 
Learn about the "Great Shift" that experts predict will be the top trend in outsourcing and 4 other trends that will help shape the coming year.
Click Here to view or download your free PDF copy of "itel Predictions 2022"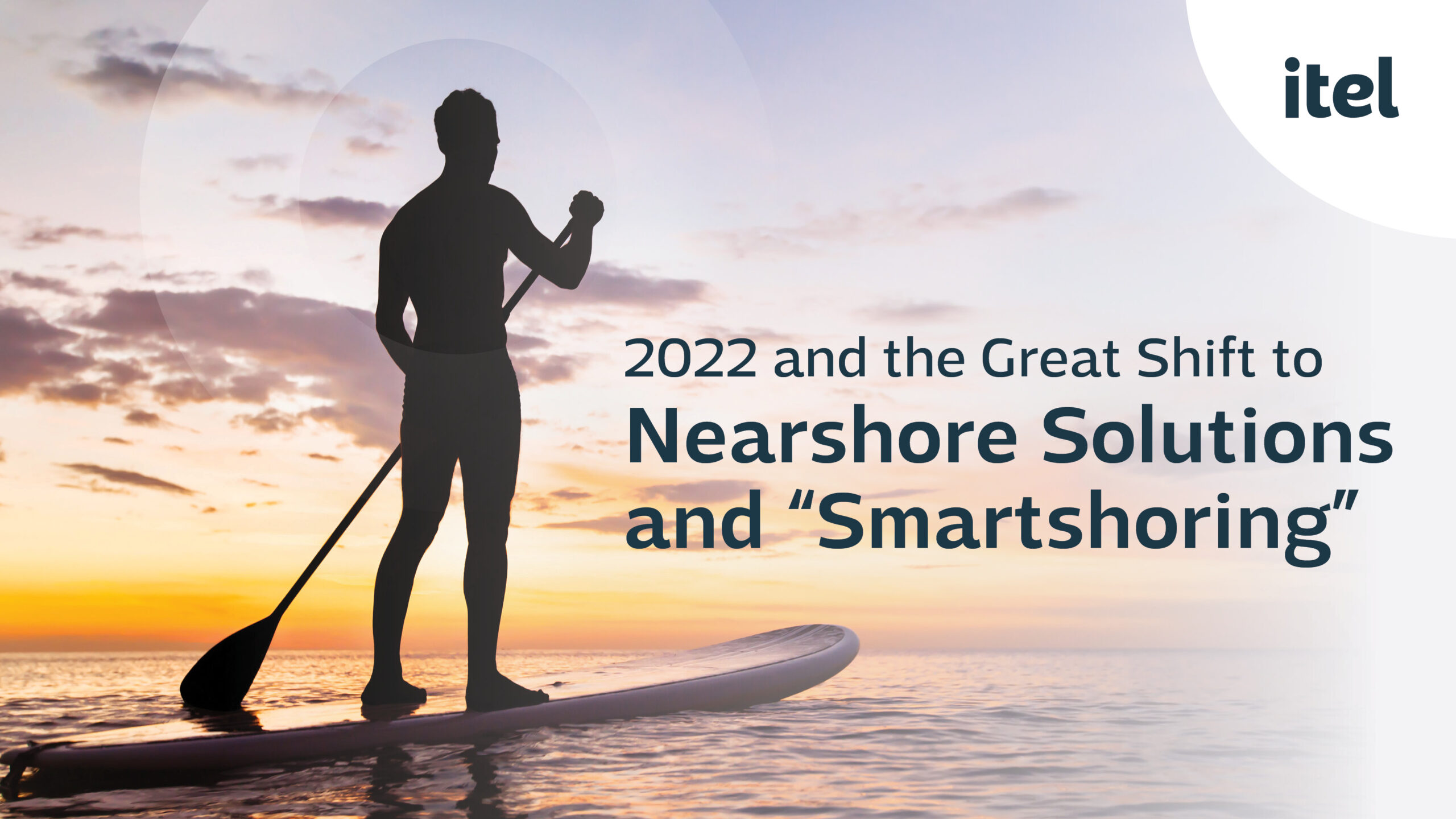 View more
More from the Stories section