Industries
Technology
Get ahead of competitors and lead the next disruption with cutting-edge support.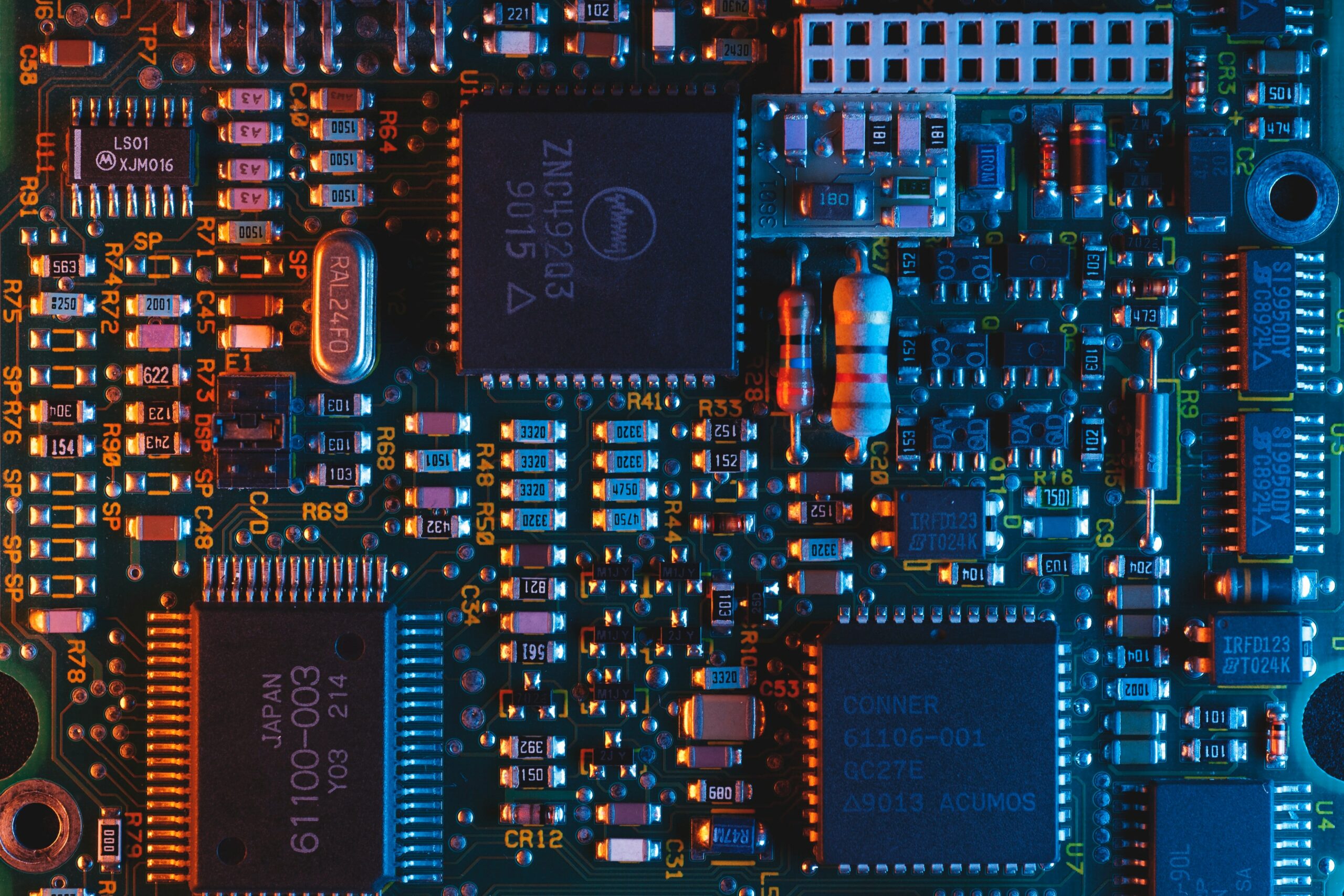 Keep sight of the customer context
Innovation is the main driver of growth and success for businesses in Tech, so there's a constant race to find the "Next Big Thing" that will change the world.
As advances in eCommerce, Cloud, AI, and IoT continue to transform the ways of the world, your emerging tech solutions will attract even greater demand. Businesses will want to integrate new digital solutions and consumers will seek to optimize how they live and work.
To do this successfully, they will need your support. But, it's easy for cutting-edge technology companies to get lost in the race to innovate and neglect their customer experience management. We work with you to bridge the gap between these shifting priorities.
Enhance the digital journey
How we help
Even the most high-tech businesses need a human touch to help the market adopt their new technologies, add-on features and new generation solutions. We understand the unique challenges that come with running a highly-nuanced Tech business.
Co-Innovation
Based on a true partnership model, we explore emerging practices, technologies and processes to determine how they can potentially solve the evolving customer experience challenges of today.
Together with you, we hypothesize, test, implement and refine approaches to address CX opportunities and challenges. Processes, not red tape, remove barriers from co-creation in our flat management structure where ideas flow easily and decisions are made quickly.
Humanized Touchpoints
It's easy for technology entrepreneurs to envision a world built on automation where CX management is completely digital.
We believe the answer lies, not in a blanket march toward the digitization of everything, but rather to seek out the necessary instances where a human touch can enhance the digital journey.
We understand how to detect customers' points of progress and coach customers through hiccups, so we can troubleshoot digital channels while cross-selling new service lines.
Data-Driven Methodologies
With our global connectivity and infrastructure, we're able to leverage advanced analytics and machine learning to provide a highly personalized experience based on data.
It's key to knowing when, how, and in what way to engage with customers and build retention.
Powerful Privacy and Security Measures
Our IT infrastructure is equipped with the most advanced technology and processes used to ward off cyber threats and protect consumer privacy.
From back-end tracing to remote desktop management and stringent user controls, we maintain vigorous security protocols across all our on-site and work-at-home operations.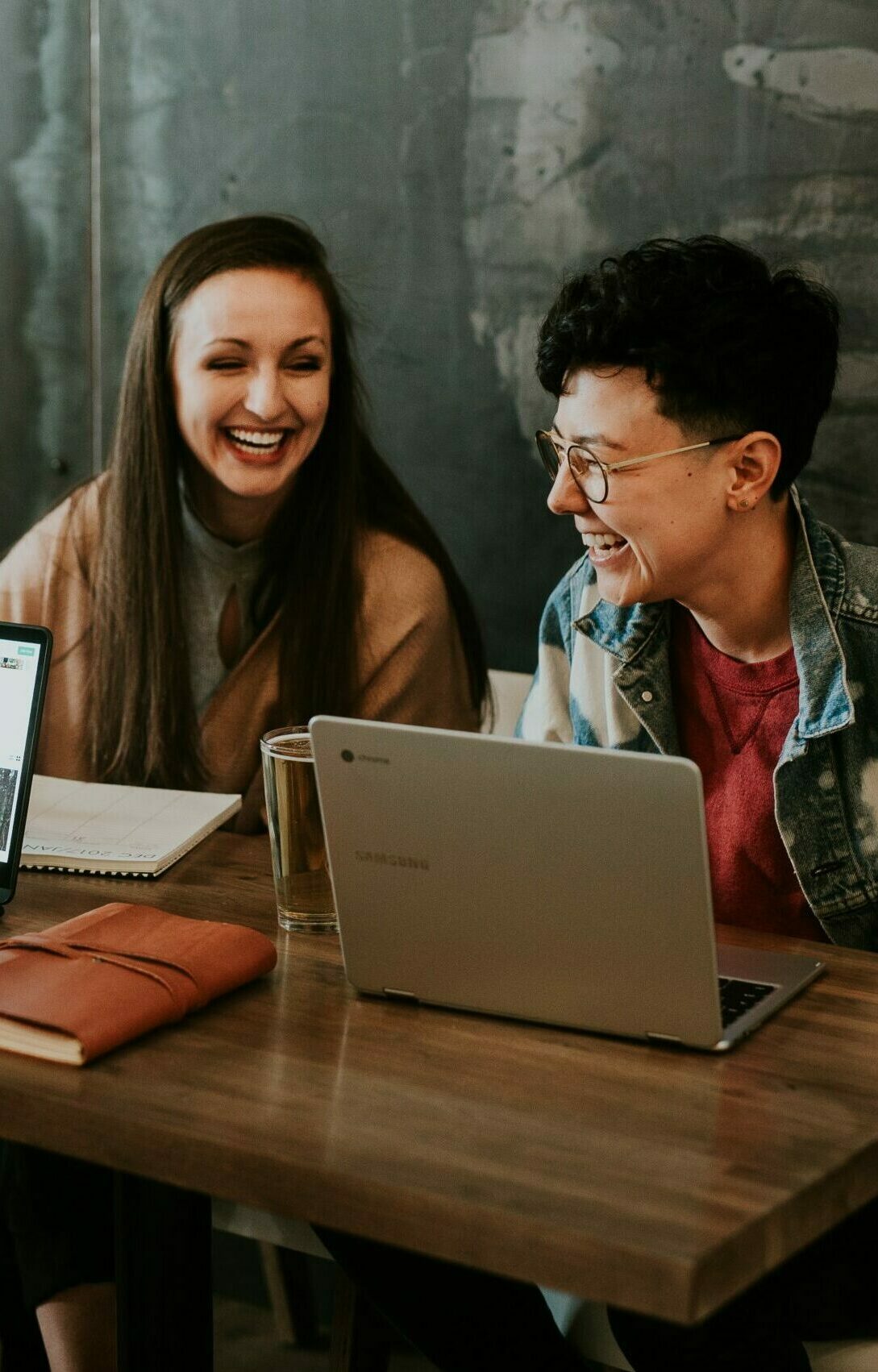 Testimonials
"I love being in a company where I can drive change."
Serena Godfrey
Chief Experience Officer, itel
"The itel tech team is so far above anyone we've ever worked with. Meetings with the security team are very impressive. Having a vendor we can trust with those capabilities - that's unique."
National Manager,
Telecommunications Company
"We don't want a vendor who is "out there". We want them to be an extension of our business. It's all about the people."
Sr. Manager of Outsource Partner Operations,
eCommerce Company