Industries
Insurance
Adopting new perspectives and expanding possibilities.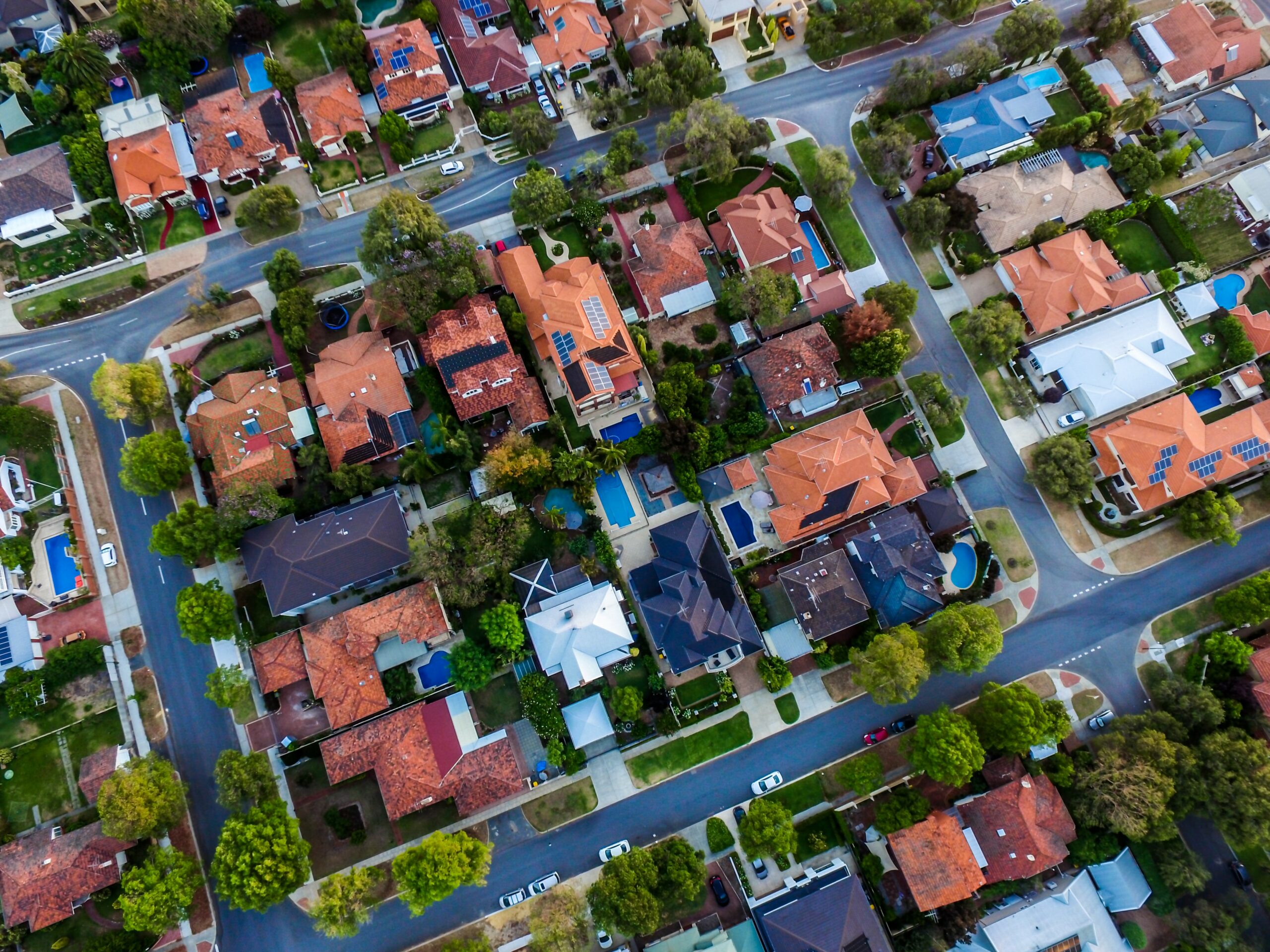 Reliable Interactions that Build Trust
There was a time when shopping for home, auto, and life insurance was relegated to finding a broker who did all the leg work and presented a series of options, case closed.
In today's world of digitally enabled, at-your-finger-tip solutions, customers shop differently, and insurance purchases are no different. More than half of insurance customers refer to themselves as relationship buyers.
The pandemic has given consumers across generations a heightened awareness of health, safety and financial security. In a world of uncertainty, they want to protect themselves and their families, and they want to put their trust in insurance providers who help them feel safe and in control.
In your Insurance business, you want to display credibility and reliability across all consumer touchpoints while also showing them that you care.
secure and flexible cx management
How we help
Our proven experience in the Insurance industry make us reliable and trusted partners for secure and evolving customer experience management.
Omnichannel influence
To remain competitive in the new economy, an omnichannel sales and service approach is critical. Traditional industries are reinventing how they interact with consumers by shifting to more self-service and digital channel use. Your insurance company needs to meet potential customers in the locations where they explore, research and purchase products and services.
With you, we design customer experiences that are consistent across all channels and designed to tap into Millennial and Generation Z consumers. Our own diverse multigenerational team understands how to support operational change while providing tuned-in service and sales support.
Data Insights and Protection
Like the Financial industry, the Insurance industry runs on data. Sensitive customer information, historical knowledge and real-time inputs help you tailor customer care and identify selling opportunities. With this information comes great responsibility, both for you and for us.
Our robust IT & data infrastructure give you access to critical reports and information in the most secure manner. While the latest threat detection software keeps us ahead of the game in cybersecurity, and our world-class work-at-home data and security protocols enable protected virtual agent interactions.
Balancing Digitized and Personalized Experiences
Increased automation in the Insurance industry does not mean lack of personalization. In fact, most insurance shoppers want a hybrid approach – one that combines digital and human interactions while still addressing their individual needs.
Realizing operational efficiencies while still addressing the needs of customers is a delicate dance. Our customer-centric solutions are backed by proven processes and augmented by technology.
Customers Serving Customers
Insurance products and services can feel complex to potential buyers. That's why having experienced tuned-in professionals across customer touchpoints is key.
We have a network of hand-picked Property & Casualty Licensed Sales and Non-licensed customer service agents across the U.S. You have access to a large geographic footprint of work-at-home experts in a highly-secure and cost-effective manner. We co-develop nationwide hiring strategies and provide a flexible staffing model that gives you geographic redundancy and borderless access to talent.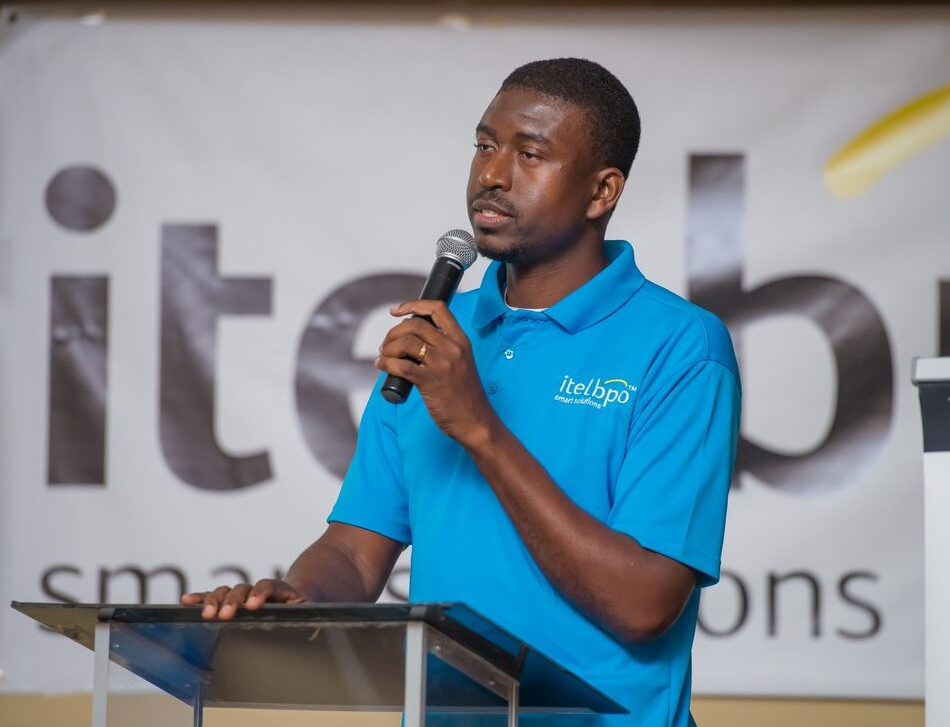 Strength in Leadership
Our leadership team is a powerhouse of expertise and vision. As a cohesive and spirited unit, they guide the growth and development of itel's ambitious push for the company's success and that of its team and clients.
Case Studies

Case Studies
itel's Flexible CX Saves an Insurance Agency $200K per Year
Serving American customers for over 50 years, this licensed insurance agency is ranked as a leader in customer satisfaction. Since 2017, itel has contributed to maintaining the company's stellar reputation by keeping customers happy. We deliver nearshore customer support from the Bahamas and onshore inbound sales with licensed Property & Casualty agents operating in 22 states.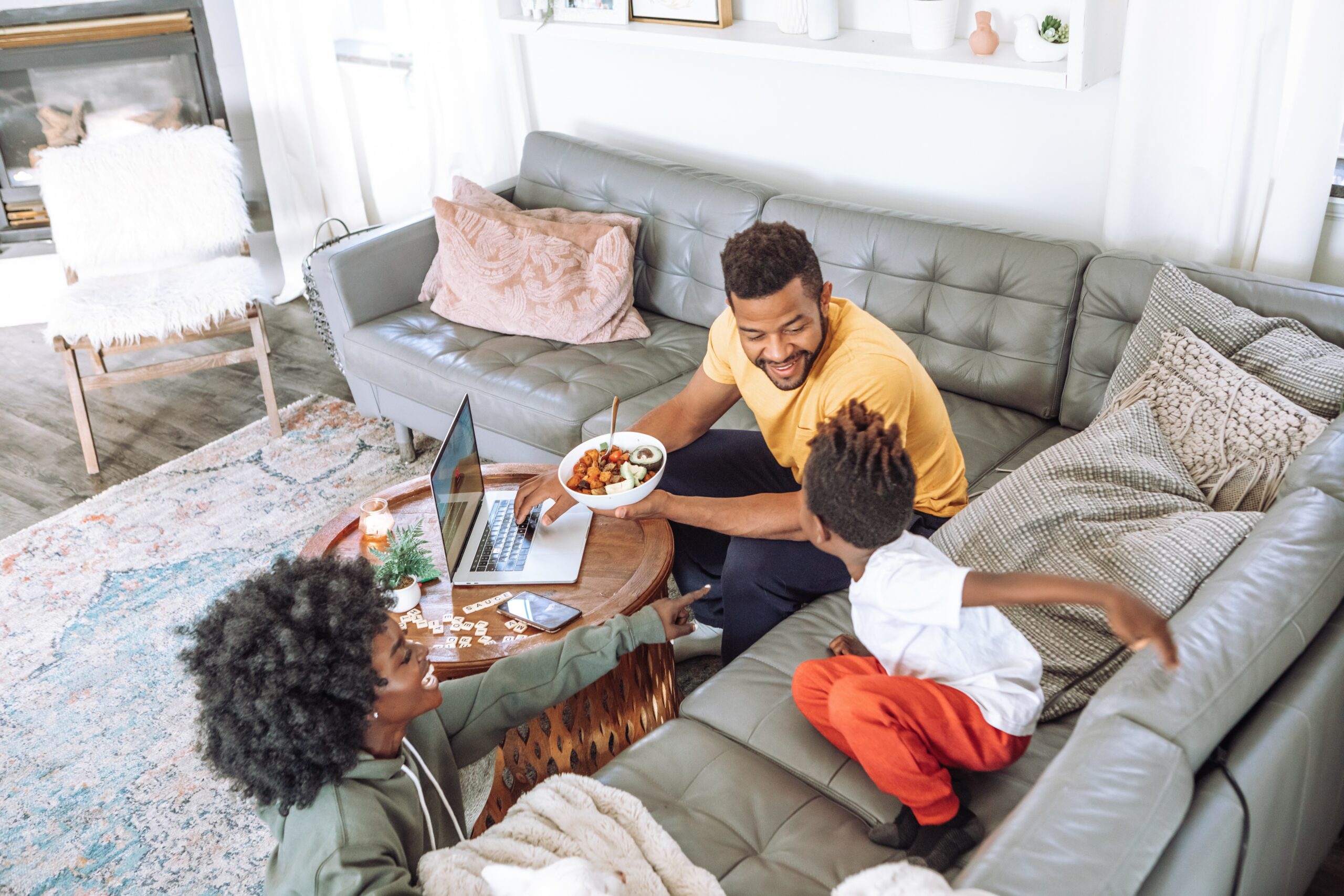 Testimonials
"With itel in our corner, we have something really good that we wouldn't have with other vendors."
Vendor Management
Telecommunications Company
"We enjoy having fully committed relationships with our clients. I want to continuously improve, with challenge and adversity."
Shurland Buchanon
Chief Learning Officer, itel