Industries
Automotive
Discover how we're putting your customer in the driver's seat.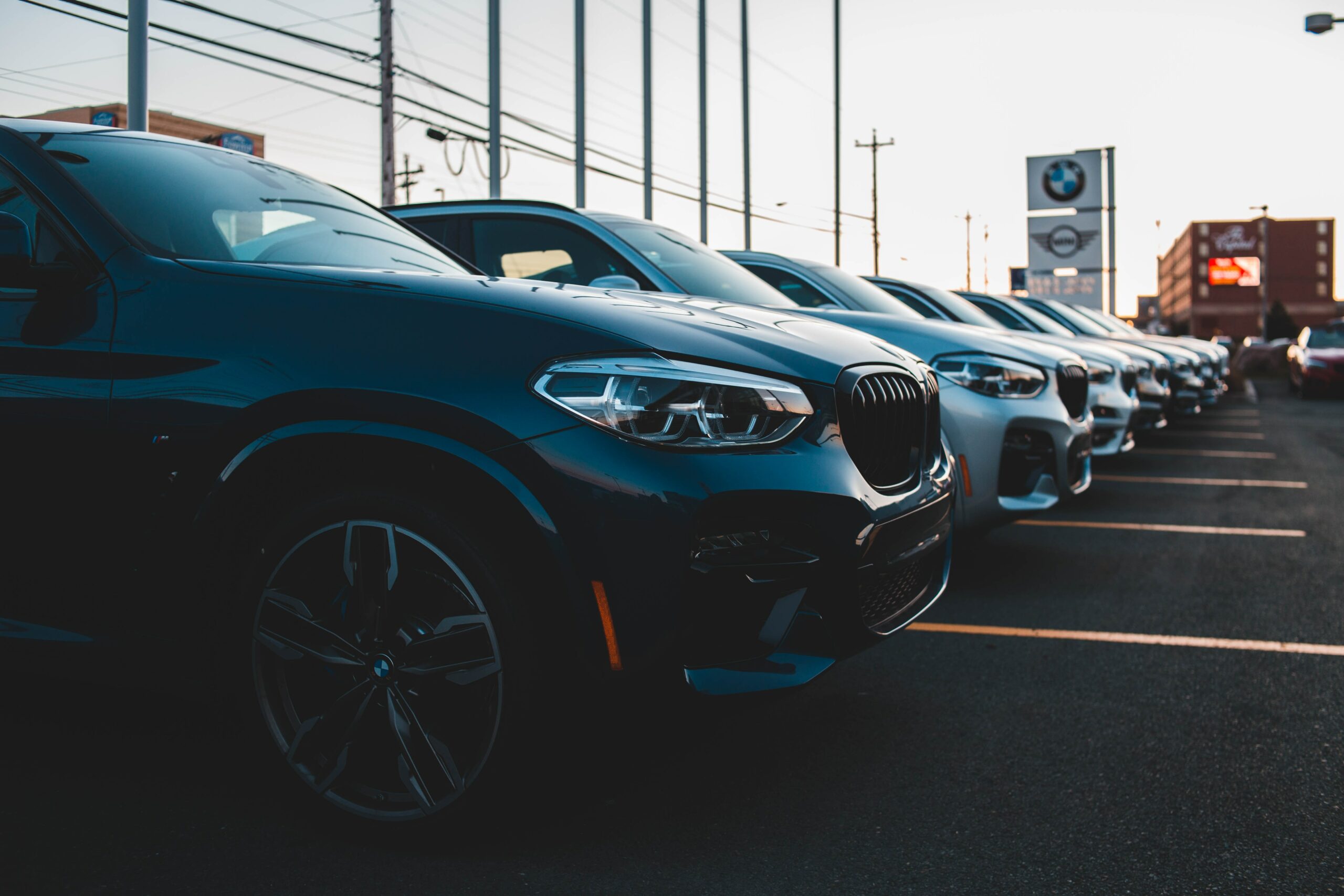 Supporting new approaches to customer engagement
Game-changing customer service and industry expertise in Automotive
The automotive industry has suffered setbacks in the past decade with some heavy hits from financial market downturns and share-economy trends.
This has pushed automobile brands to reinvent themselves while modernizing the industry as a whole. The most game-changing companies have introduced disruptive services and technologies to create immersive customer experiences across a hybrid buyer's journey that incorporates both traditional and digital touch points.
This is where we come in. Proven customer experience management capabilities, like ours, can help you manage the balance of technology and people, and introduce creative approaches to tap into new markets and consumer buying trends.
Driven to make a difference
How we help
We understand the importance of having the right mix of service and technology for consumers in the Automotive Industry. We're focused on delivering creative, custom solutions to give you a competitive edge and help your customers as much as we can. Here's how we do it:
Digitize Touchpoints:
Research found that something as small as digital paperwork can enhance the customer experience when buying a vehicle.
Fortunately, we specialize in improving business processes in order to enhance customer experience.
That's why we have the global network and infrastructure to offer support services to handle automotive-related needs and questions, as well as integrate processes to online platforms.
Innovative Work:
Our innovation lab specializes in brainstorming new ways to make your automotive services business interactive and engaging for customers.
We explore new workflows, customer experiences, and emerging technologies to test solutions and put them into action.
Enhancing Customer Feedback:
Most of your customers buy their vehicle and that's it. The dealer and purchaser rarely have any additional contact around the end-to-end buying process, so you won't know about potential feedback.
This leaves a large opportunity to learn more about customer experience. Our team has the capabilities to update your current service process to include feedback gathering about the buying experience, which will allow you to remedy it or enhance it for future customers.
Omnichannel Options:
The modern automotive consumer uses digital means to research, browse, and inquire about cars.
Yet, the actual buying journey remains unchanged. Most consumers are seeking at least a hybrid approach for large or small purchases. It's what they've grown accustomed to.
In order to remain competitive and rise to your customer needs, we have the global network and infrastructure to offer support services to an omnichannel expansion.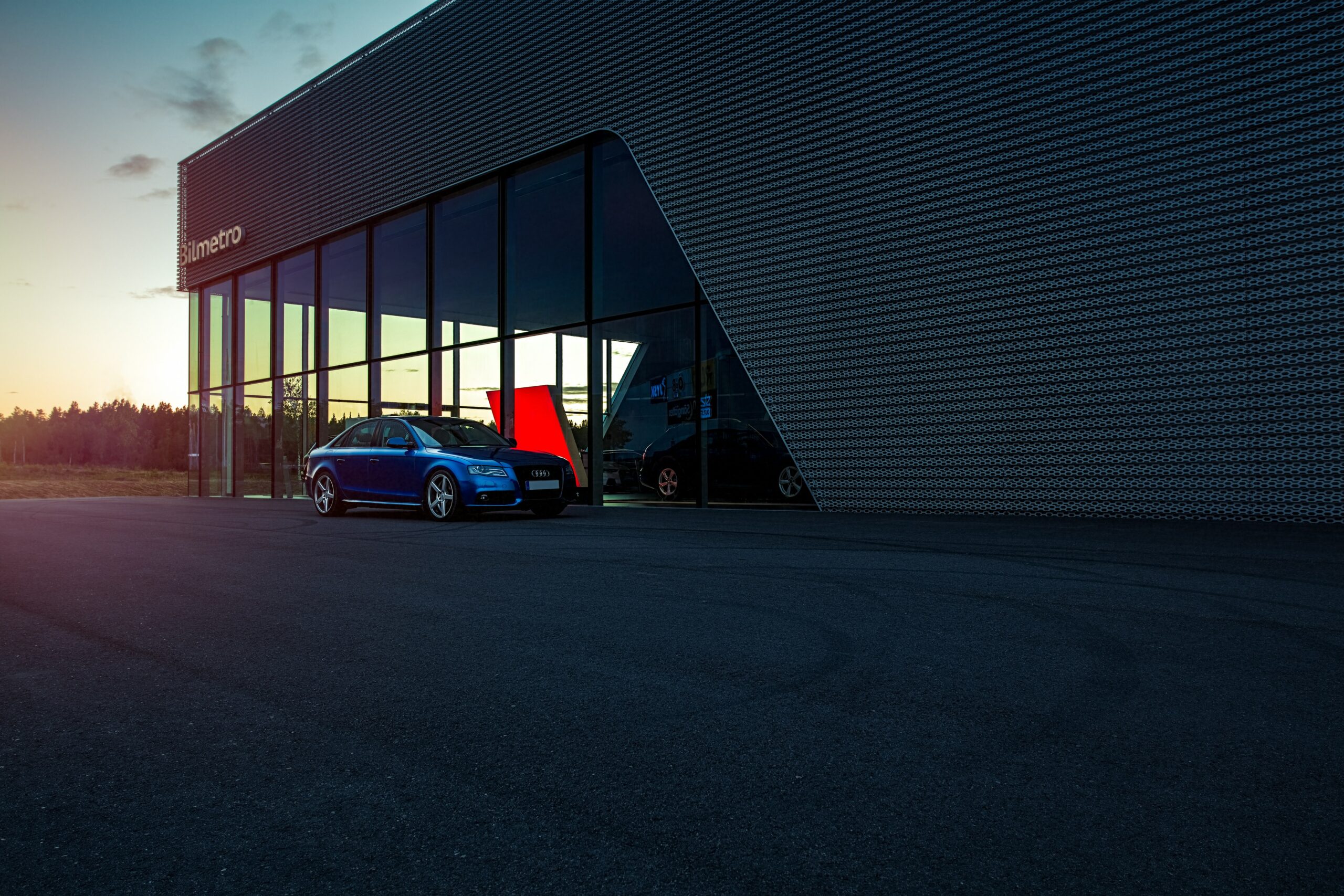 "Going above and beyond not only benefits the customers, but it also builds my character and confidence as an individual."
Shavonie Stewart
Customer Service Agent, itel
"We don't want a vendor who is "out there". We want them to be an extension of our business. It's all about the people."
Sr. Manager of Outsource Partner Operations,
eCommerce Company