Industry Insights
eCommerce Made Easy with a CX Partner That Lets You Flex & Scale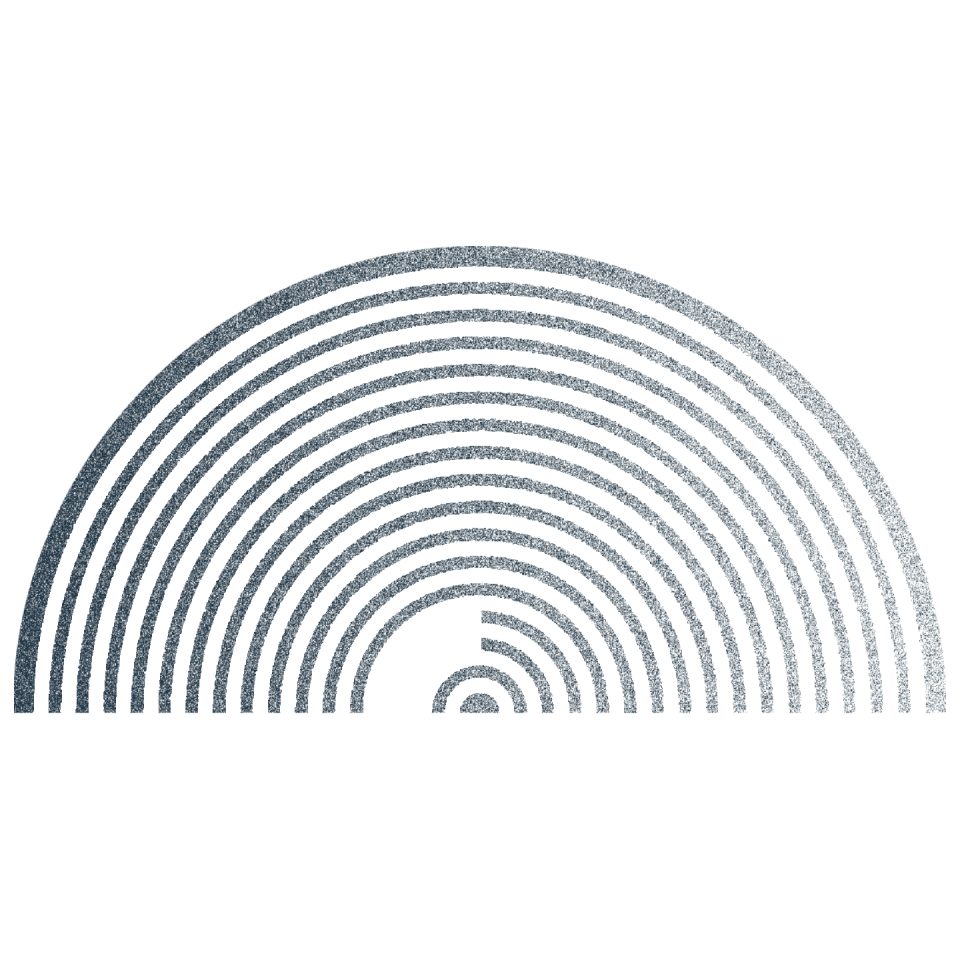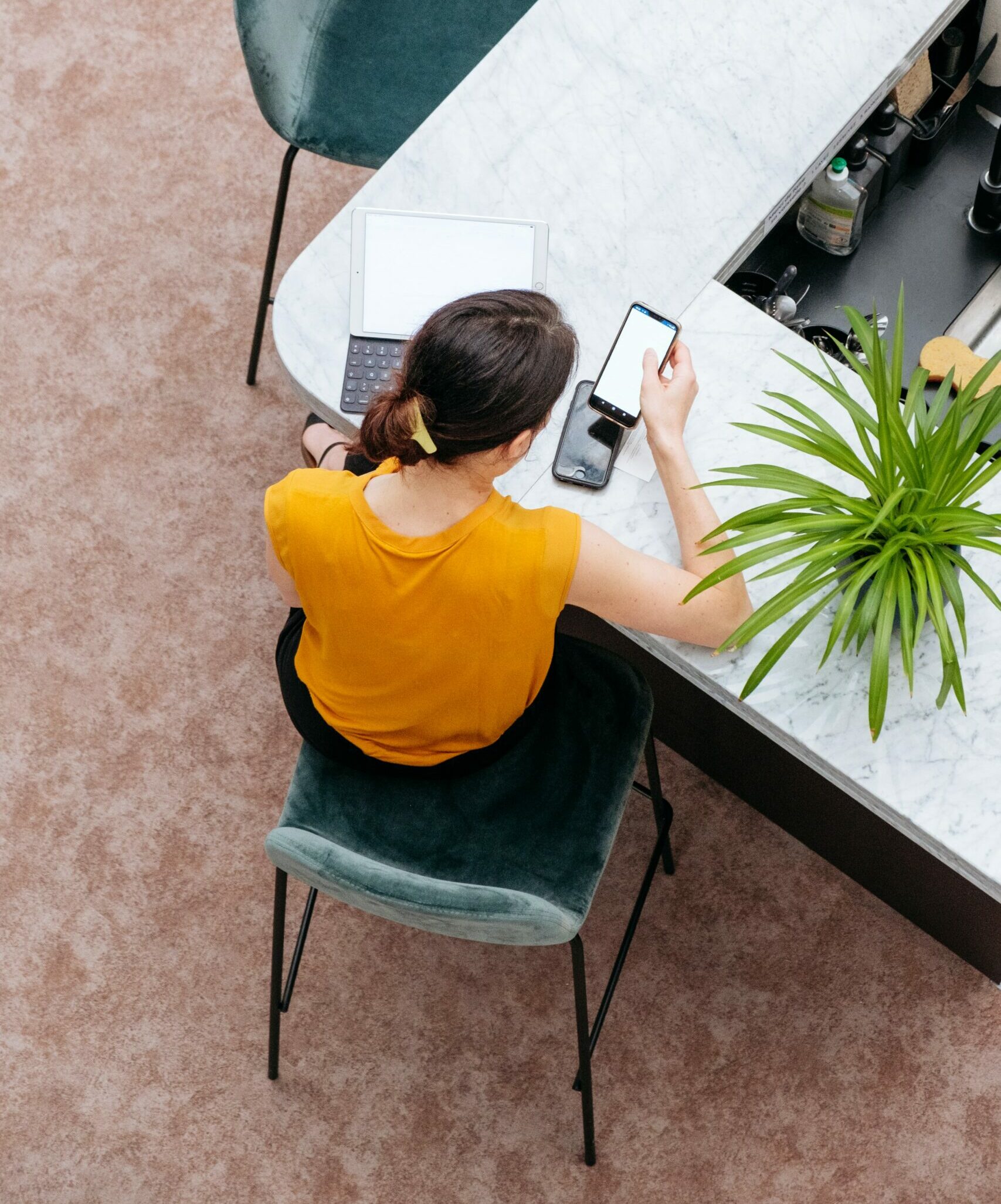 Nearshore Solutions for eCommerce
Manage the Increase in Online Demand with a CX Partner That's Closer to Home
eCommerce is surging. By 2040, experts predict that 95% of all sales will take place online. Online shopping is no longer a trend. It's the new norm.
itel gives you the flexibility, responsiveness and innovation you need to get ahead in the new economy.  
We are an international, award-winning customer experience partner with operations across the Caribbean, Latin America, U.S. and Canada and the partner of choice for forward-thinking brands worldwide. Our onshore and nearshore teams specialize in enhancing the buying experience through guided chat and voice assistance and driving effortless experience across all interactions.  
eCommerce is Evolving
Did you know?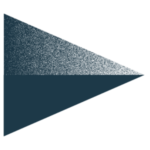 eCommerce orders in America increased 120% during the pandemic.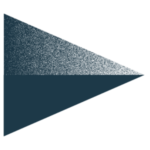 71% of buyers who received a bad digital experience do not return to buy.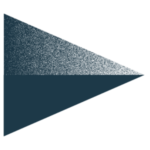 64% of customers find customer experience more important than price .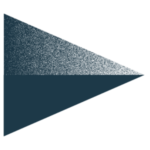 Personalized customer experiences have been shown to increase revenue by 25%.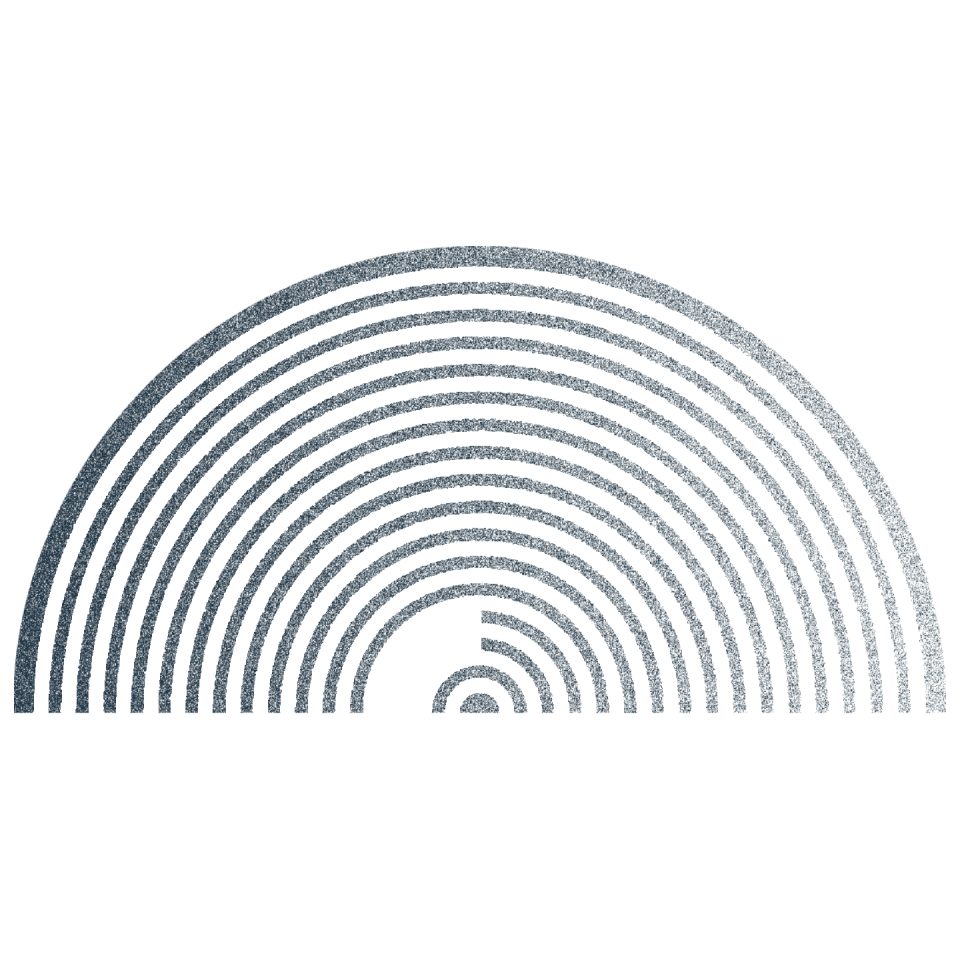 HOW WILL YOU MANAGE THE INCREASE IN ONLINE SHOPPERS?
itel can help you manage the accelerated growth in online sales in a fast, flexible and cost-effective way.
Do you have the ability to serve a global marketplace?
Studies show that 43% of consumers feel more comfortable buying online than before the pandemic. With more global demand for eCommerce sales, you need diverse language capabilities and expertise, without geographic restriction.
With 11 locations in 9 countries, and the capability to work on-site or from home, our highly trained teams are built for a responsive and risk mitigated approach to customer experience management.
Are you leveraging data to offer personalized experiences and better suggestions?
Using cutting-edge technology,  our teams drive an effortless,  yet personalized, omnichannel experience using customers' purchase history, relationships, and past interactions.
We can help you identify new selling and promotional opportunities.
Does your infrastructure give you the ability to scale for seasonal increases?
itel's geo-diverse footprint allows you to mitigate risk, and manage sudden peaks in call volumes, by shifting and scaling operations in response to seasonal demands and/or promotions.
Our custom-designed MILP Optimizer is an agility-enhancing tool that allows us to forecast volumes in real-time, and generate a precise scheduling plan to manage sudden shifts more effectively.
Do your digital channels enhance or hinder the customer experience?
When deciding which companies to support, 59% say customer experience is key.
Our experienced team and IT infrastructure have the capability to support your digital channels. We are always monitoring trends to find new and innovative ways to deliver a superior customer journey.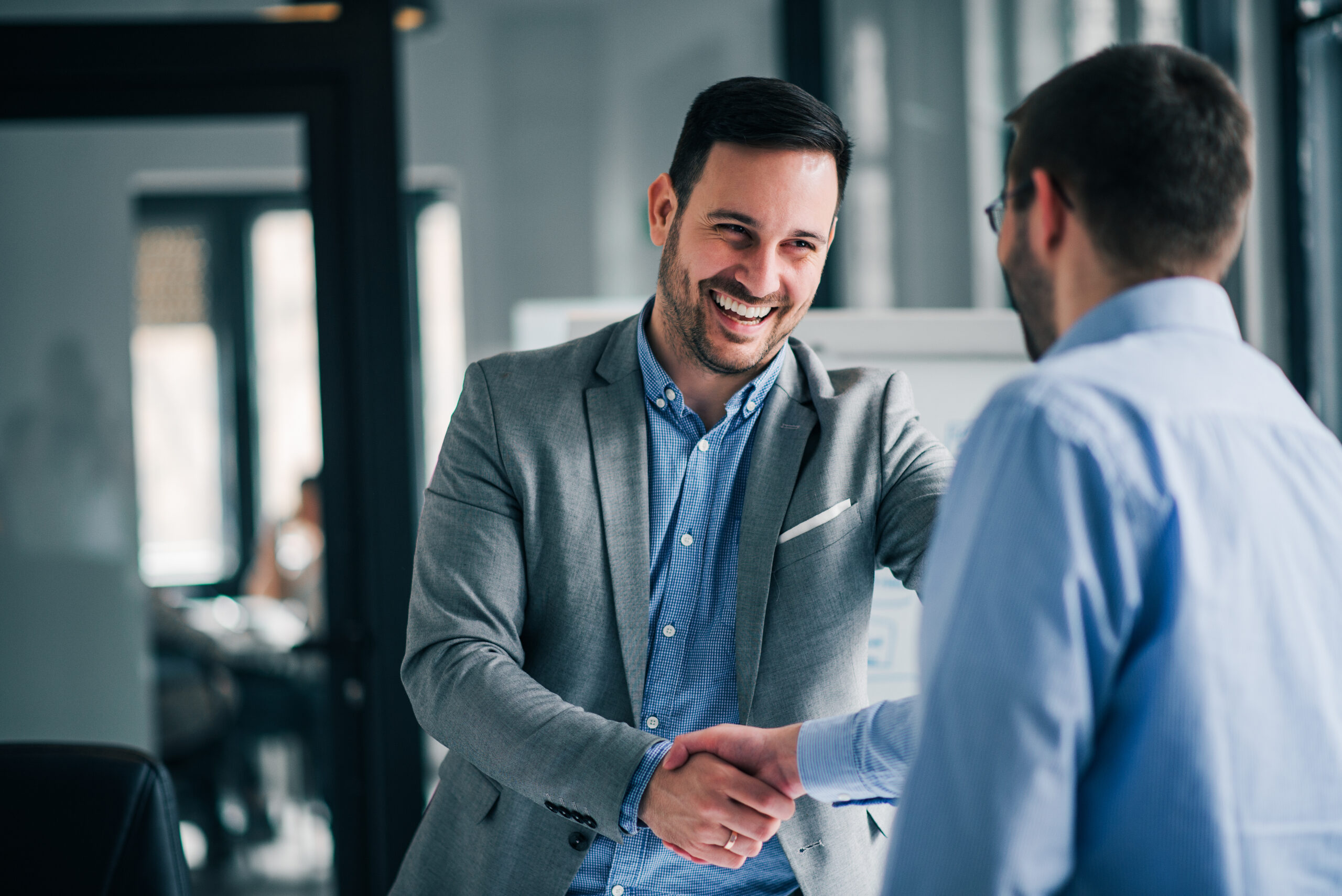 More reasons to choose itel
Our customers love us. So will yours.
"With itel in our corner, we have something really good that we wouldn't have with other vendors," Director of Vendor Management.  
"itel's ability to be flexible and see beyond the existing business model was a huge advantage," Vendor Performance Director.
"We look for our partners to come to the table with ideas and feedback. itel delivers on this promise" SVP of the Americas.