Services
itel's Innovation Lab
Collaboration is key to navigating today's CX challenges.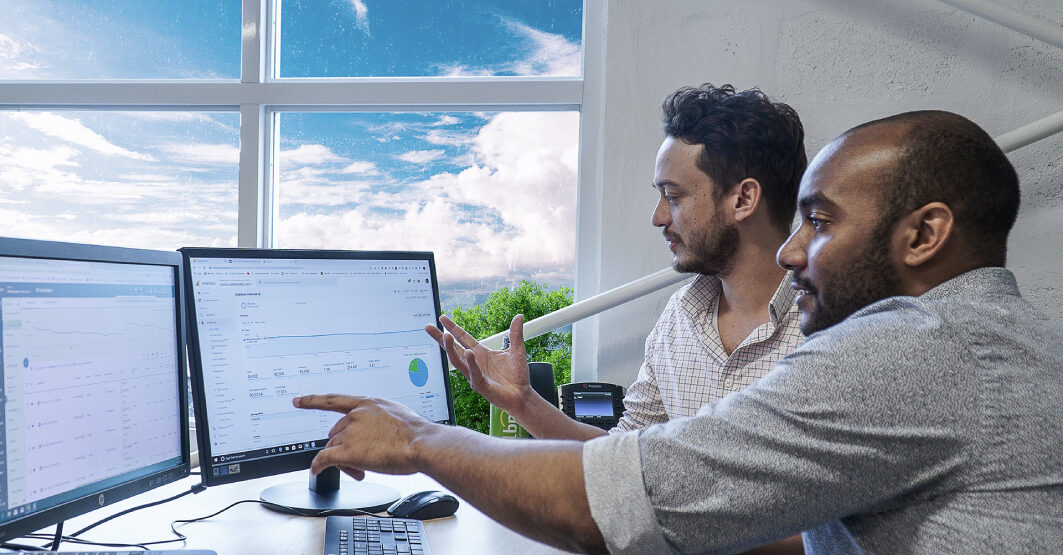 on the cutting-edge
Creating the future of customer experience with you.
In our Innovation Lab, we explore how new collaborations, innovative workflows, and emerging technologies can solve your customer experience challenges of today.
We're doing this by leveraging machine learning, natural language processing, and optimization, to discover forward-thinking ways for you to get ahead in the new digital economy.
This process takes a community of change-makers to solve everyday customer challenges in entirely new ways. That's why we're bringing together industry partners, entrepreneurs, policy specialists, and our own in-house CX experts to prototype solutions and put them to test in the real world.
Our expertise and partnerships in customer experience, talent recruitment, work-at-home operations, workforce management and digital transformation allow us to develop meaningful industry-specific solutions that can scale and drive value to your customers.
With our core technology team based in Medellin, Colombia, the Innovation Lab is empowered by some of the best developers in the Americas to accelerate innovation in your business.