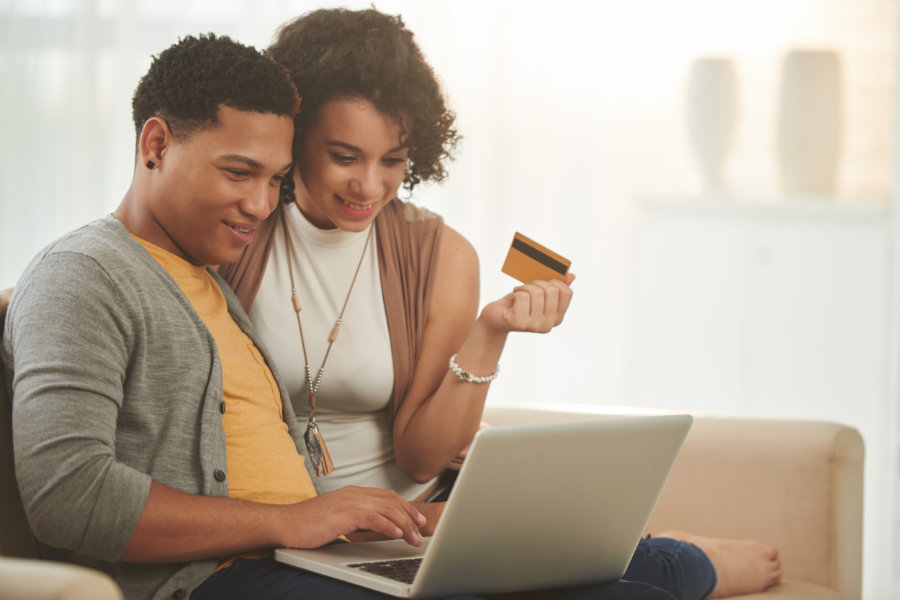 Helping Companies to Digitize their CX
We have reached a digital age, where most consumers use their tablet, laptop, or smartphone to make a purchase or to enquire about a product or service. Customers expect brands to be instantly accessible when they have a question or need support. And that may mean reaching out to customer service teams through non-voice channels, such as live chat, email, text, messenger apps or social media.
83% expect an immediate response when contacting a company's customer service
69% expect companies to offer more digital experiences
60% report a preference for digital, self-serve options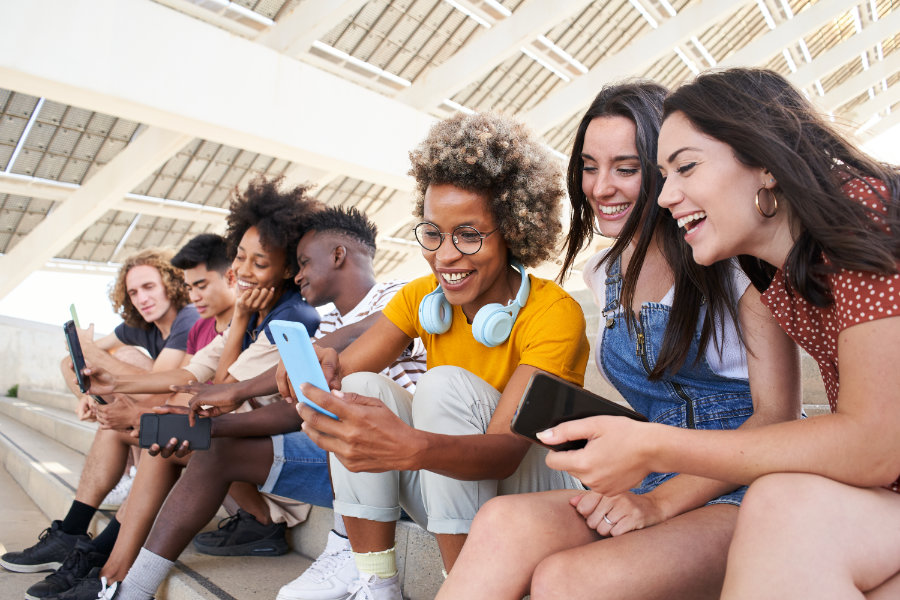 Tapping into Younger Consumers
Younger consumers will be looking for brands that offer new and novel experiences through digital innovation and for customer journeys that match their on-the-go lifestyles.
Are you ready to serve the next gen of customers?
digital services
A Competitive Edge
If you haven't considered digitizing at least some of your CX operations, it's time to start… Digital CX services can help you manage call volumes and sudden fluctuations by steering customers to non-voice and self-serve options. This gives you increased flexibility, scalability, more opportunities for personalization, and stronger sales results.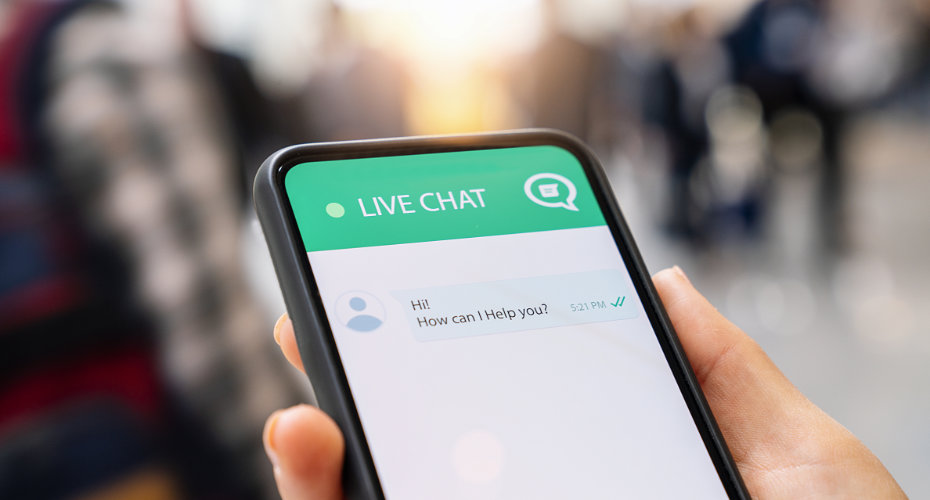 Digitization can reduce operational costs by as much as 40%
Digital channels can boost CSAT by 20-30%
Digital CX can increase sales revenues by 20-50%
By blending voice solutions with digital customer service channels, you can offer your customers a truly seamless, omnichannel experience.
Technologies like automation, AI, and chatbots drive down operational costs by creating more efficient workflows and processes.
Building Your Digital CX Ecosystem
Digitization can seem daunting. In fact, 45% of executives don't think their company has the right technology to digitally transform. You need a customer experience partner that can help you develop the necessary tools to build your digital ecosystem. You also need someone who can leverage customer insights and analytics to help you find the perfect balance of technology and human touch.
Capturing the Voice of the Customer (VoC)
Before digitizing, you need to know your customers' patterns and preferences. That way, you can make informed decisions about where to add digital touchpoints that optimize cost savings and your customer journey.
itel captures the Voice of the Customer using advanced real-time analytics, speech recognition software, and sentiment analysis tools. This allows us to gain insights into call type patterns, common queries, any issues with products or services, market adoption and sales positioning. Traditional forms of customer surveys, such as CSAT and NPS, allow us to gauge customers' overall satisfaction level.
We can also move beyond the basics to predictive analytics and machine learning that leverages historical data to predict and anticipate future outcomes, so you can make proactive business decisions, allowing you to stay one step ahead.
Chatbots, IVRs, Automation & RPA
Automation can increase efficiency, reduce costs, and can help you handle sudden influxes of call volumes. They can deliver instant, seamless customer communications and transactions, without the need for a live agent.
Enhanced by AI, automation can carry out common, repetitive tasks, like handling simple customer inquiries or taking payments, freeing agents to concentrate on high-value transactions and complex customer issues.
itel can offer the best programmers and Robotics Process Automation Engineers (RPA) to develop in-house, customized solutions that work seamlessly; everything from sophisticated IVRs and chatbots to automated back-end processes that eliminate friction and create more efficient workflows.
Cutting-Edge Solutions
The new economy demands new solutions. Younger consumers will expect companies to keep pace with today's rapid digital evolution. App development, more humanized chatbots, and more sophisticated AI are just some of the technologies that can help your company stay ahead of the curve.
New CX challenges will also arise. That's where you need an innovation partner who has the technology, talent, and forward-thinking insight to help solve those unique challenges.
Expand or add to your tech development capabilities with a cost-effective and world-class team of front and back-end developers, full-stack development, and mobile and infra developers, who specialize in machine learning, natural language processing, optimization, data management and data warehousing.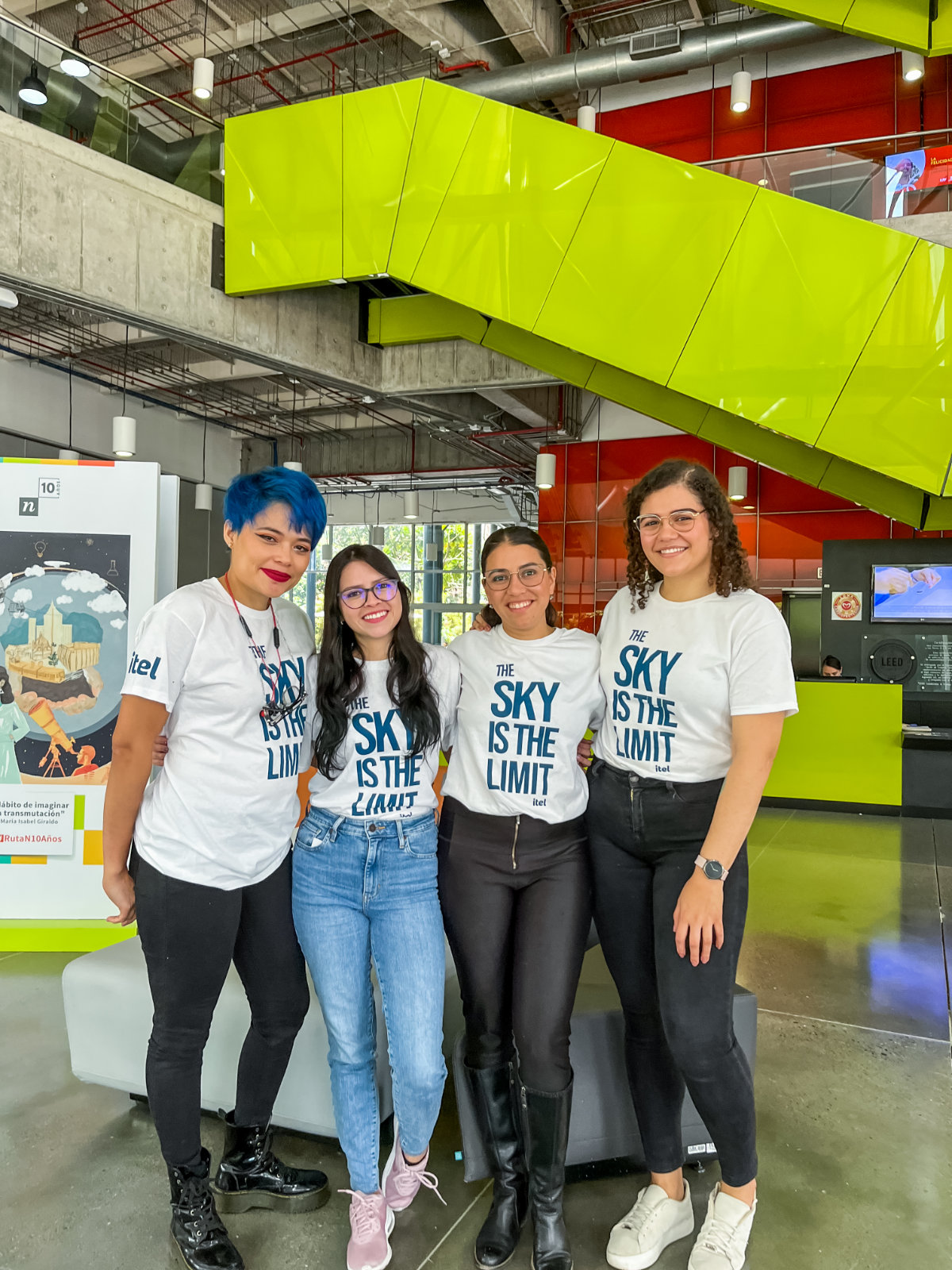 A World-Class Technology Partner
Our core technology team gives you access to world-class talent at incredible cost savings. As a client, you gain access to our cutting-edge Innovation Lab  in the thriving tech district of Medellin, Colombia.
Here, you can access some of the best developers in the Americas and multilingual Customer Care agents who can help create seamless, omnichannel experiences that merge technology with human touch.
Whether you need help with your CX transformation, have a special project that requires extra support, or want to enhance your software development team, we can provide custom solutions with the domain of knowledge you need, while also managing day-to-day operations at a competitive rate.