Reasons to Support Equality in the Workplace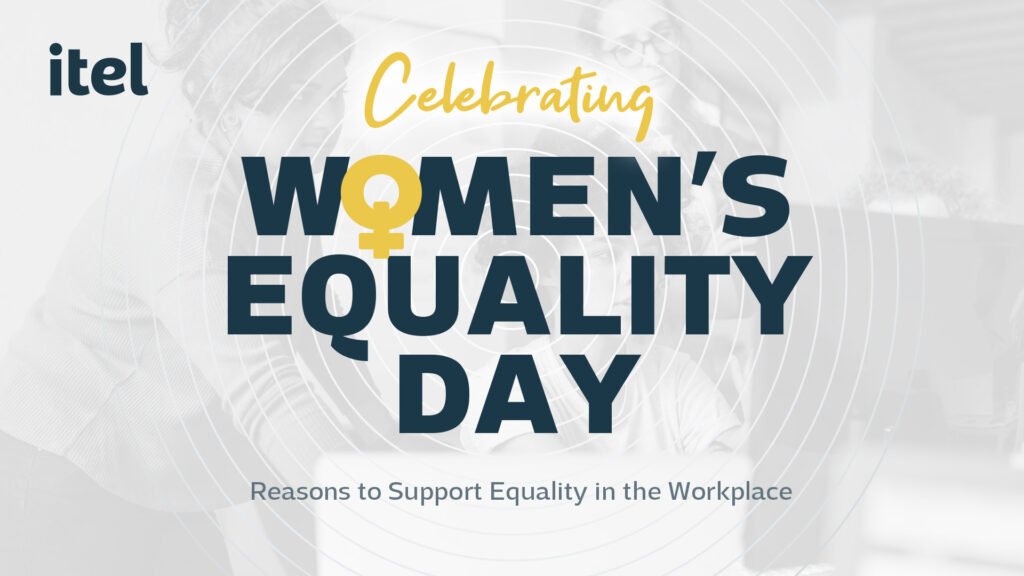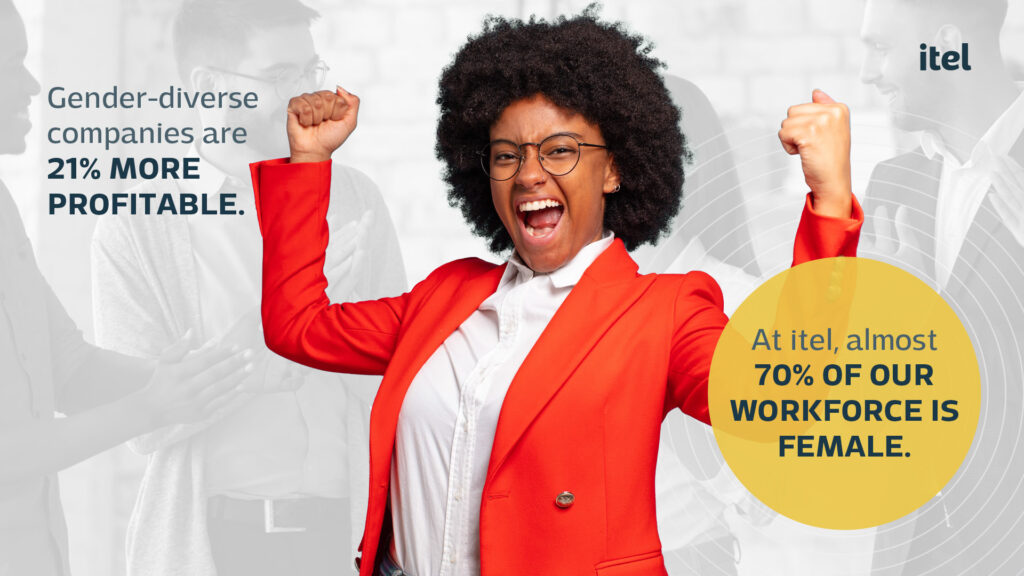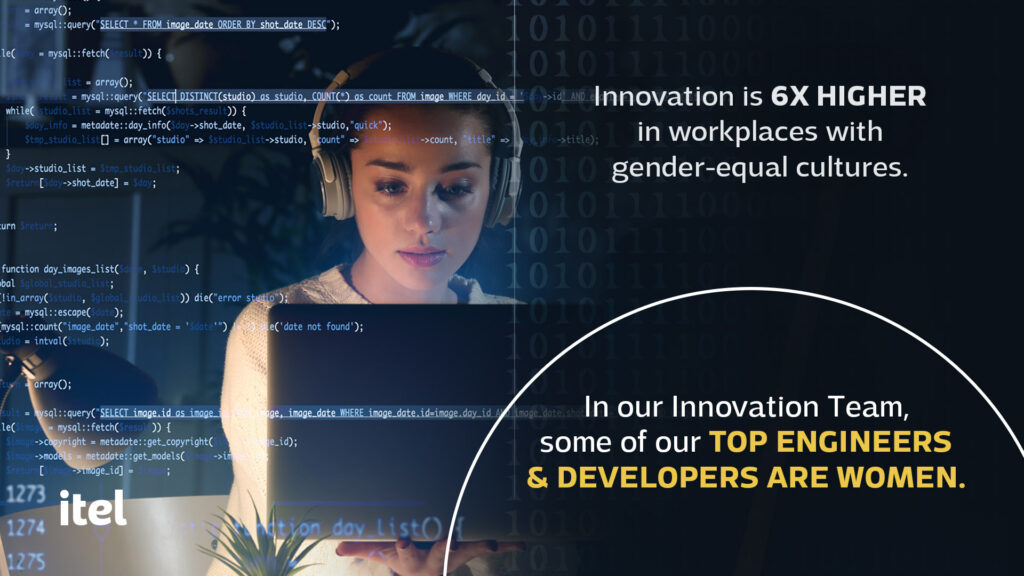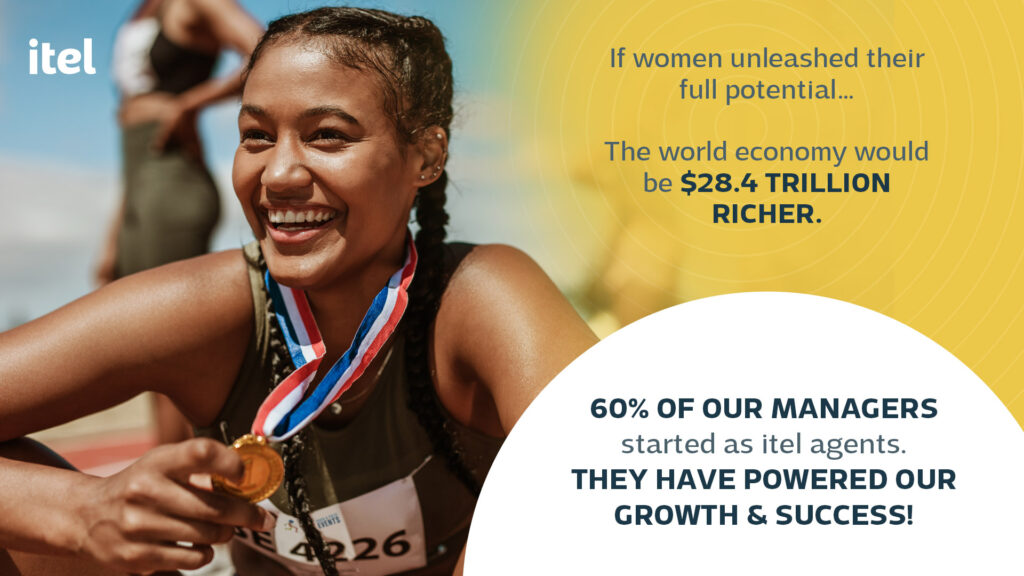 Women's equality is good for communities, societies, and it's good for business. When women are elevated, it elevates all.
Yet, we still have a long way to go. As an equal opportunity employer, we believe in supporting and elevating women around the world. Our global organization is powered by women, many in key positions in management and leadership. We also benefit from strong female representation across our boards, committees, and internal stakeholders, to ensure a fair, equal, and inclusive workplace culture.
To us, the cause of equality is not only important, but also vital, because it allows us to be more innovative, more competitive and successful at what we do.
Thank you to all the amazing women who make itel a top CX provider and great place to work!